NEW

MERCEDES-BENZ CLS 450

Advanced new mild hybrid powertrain turns swish four-door into fast and effortless grand tourer.

The third generation of Mercedes' four-door coupe introduces 48v electrics, a new straight-six engine and clever new driver assistance tech. Better cabin packaging means it now seats five and a dynamic cabin design with bespoke seats means the interior is possibly more eye-catching than the exterior.

The long bonnet, raked screens and low, racy roofline combine with four frameless doors to give a classy, distinctive look. And if you think the E-Class cabin is adventurous, the CLS is the flamboyant full monty with a stunning wraparound array of grainy wood, stitched leather and bright, metal-effect trim and switches. Surf the mood lighting colour palette to fine-tune the ambience.

Higher voltage is applied to Mercedes' EQ Boost starter motor/generator, leaving the engine to concentrate on propelling the car forward. EQ Boost is integrated between the engine and transmission. It benefits throttle response and improves economy by encouraging engine-off coasting. Conversely, under full-noise acceleration, it can add hugely to the total torque output.

The broad spread of peak torque stretches from 1600 to 4000rpm. Plunder no more than the mid-range and you'll experience searing pace while 4MATIC supports any-weather traction. The standard sports exhaust system is welcome because its broadcast is never intrusive.
Crunch the numbers and it does seem remarkable that a large four-door coupe that weighs almost two tons can storm to 100km/h in 4.8 seconds and return a claimed 8.7l/100km. And you can expect to do better when touring.

A key new assistance feature reads both speed signs and the road ahead to automatically alter speeds when you've employed Distronic cruise control. The Edition 1 package applied to our Obsidian Black test car adds $7900 to the standard price. It includes the gloss-black AMG alloys, various chrome and gloss black trim elements, the Nappa leather seats and Black Ash Wood for the console and dash.
MERCEDES-BENZ CLS 450
ENGINE 2999cc straight-six turbo
POWER 270kW (362bhp)
TORQUE 500Nm from 1600rpm
TRANSMISSION 9-speed auto
DRIVETRAIN 4MATIC all-wheel drive
LENGTH 4.9m
WEIGHT 1940kg
WHEELS 20-inch AMG alloy
TYRES 245/35 (f) 275/30 (r)
0-100km/h 4.8 secs
FUEL CLAIM 8.7L/100km
PRICE from $157,890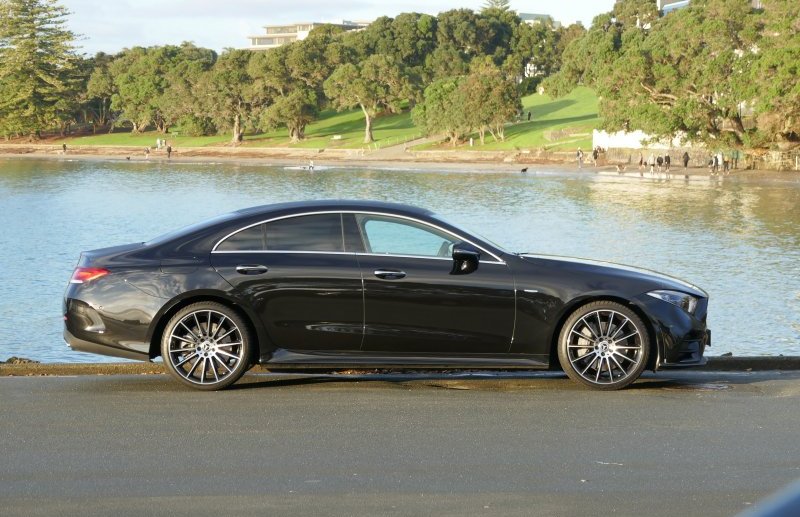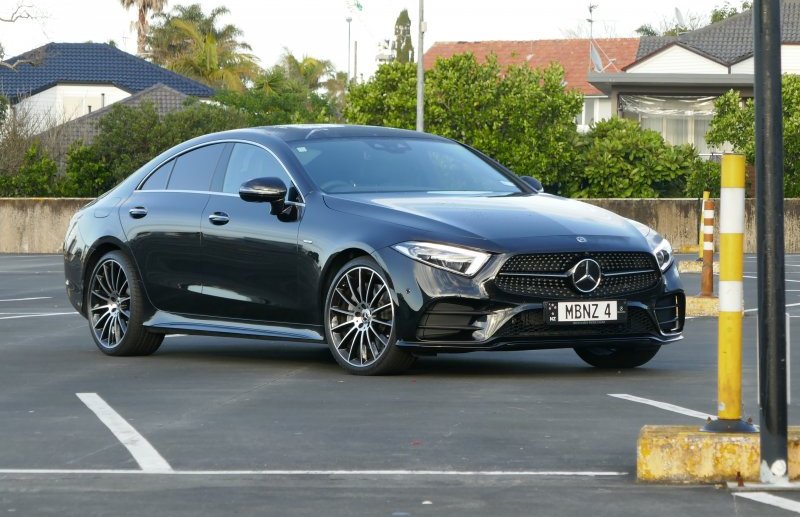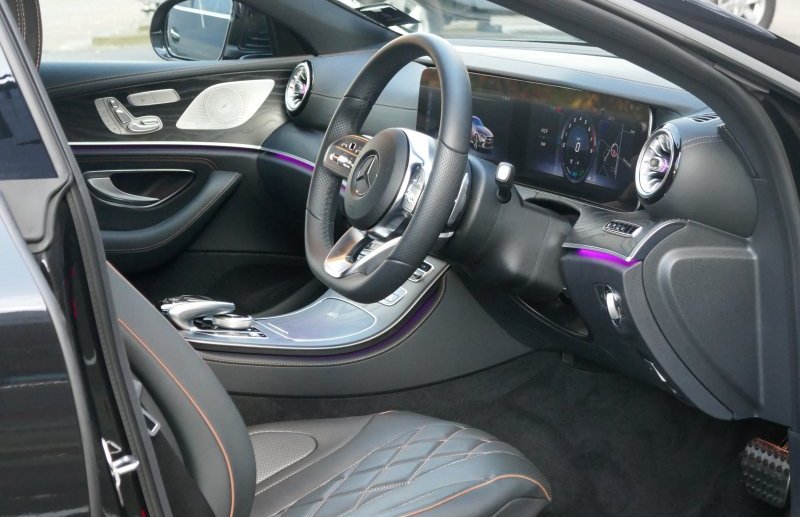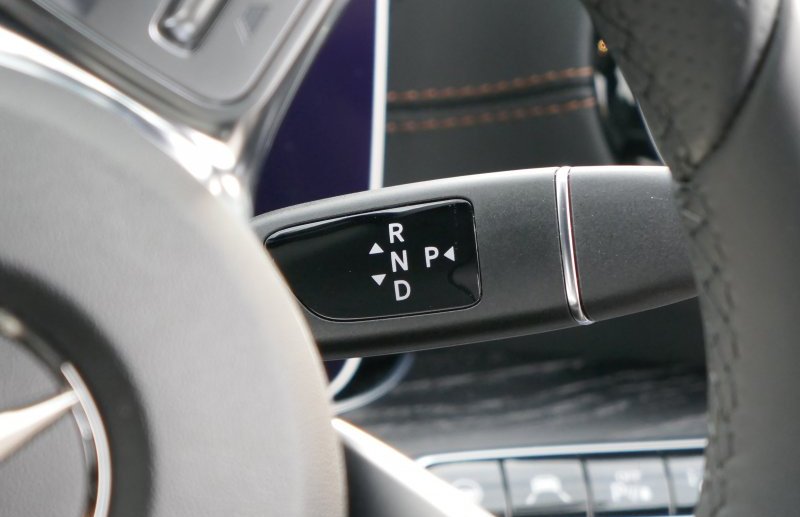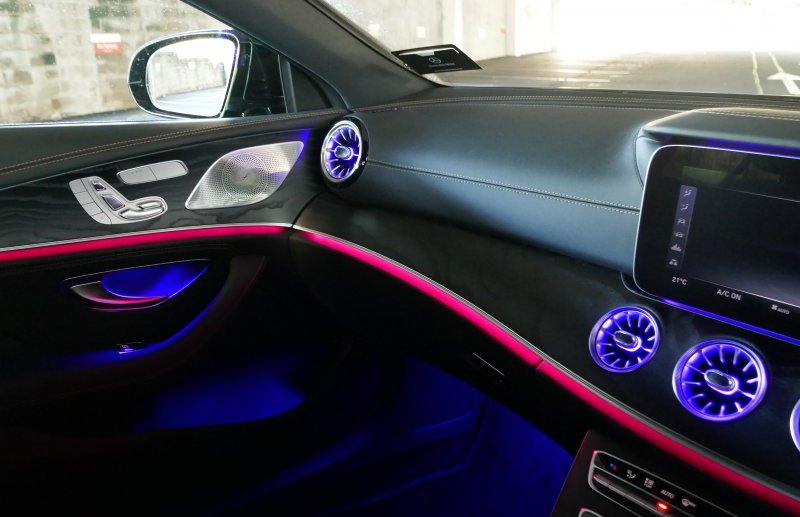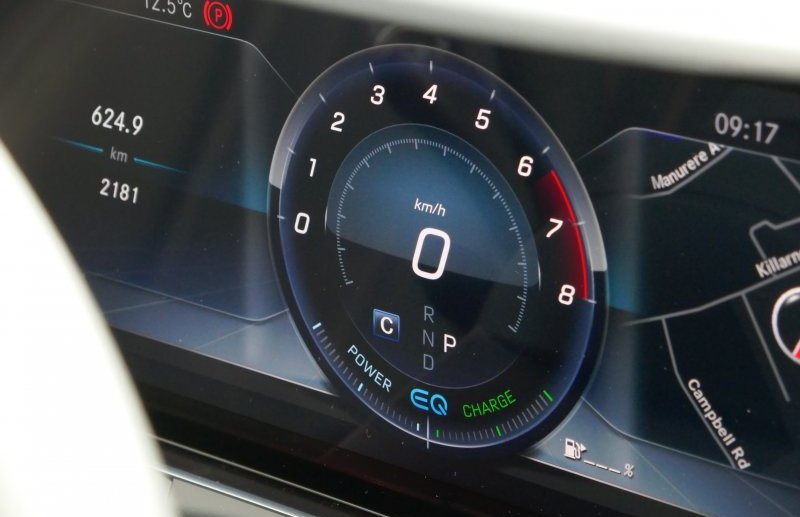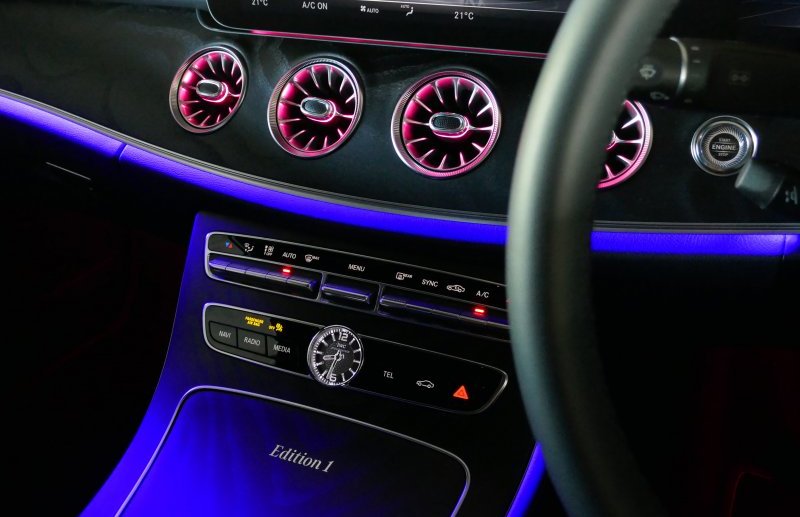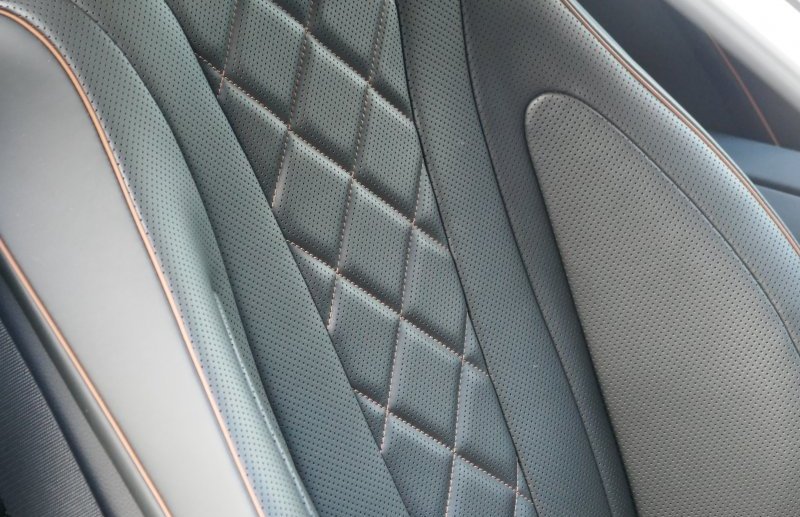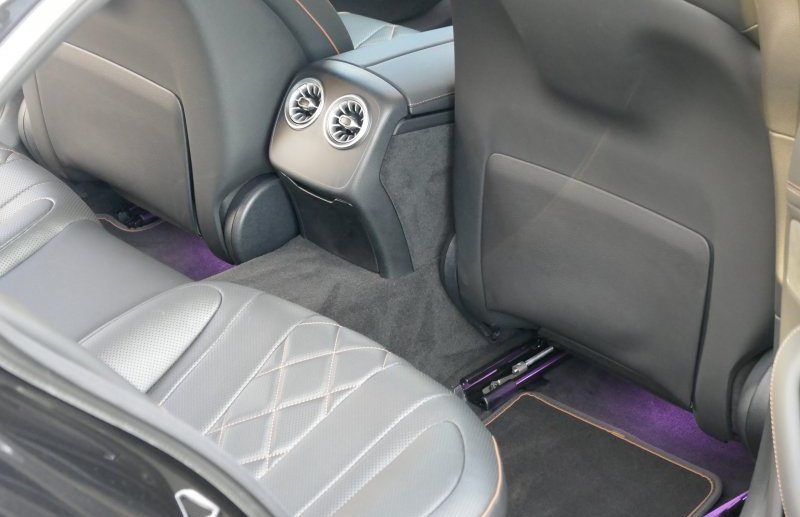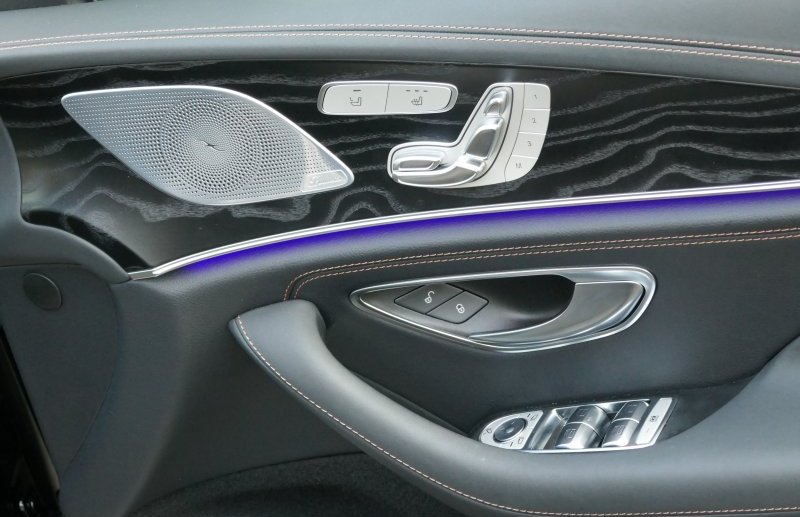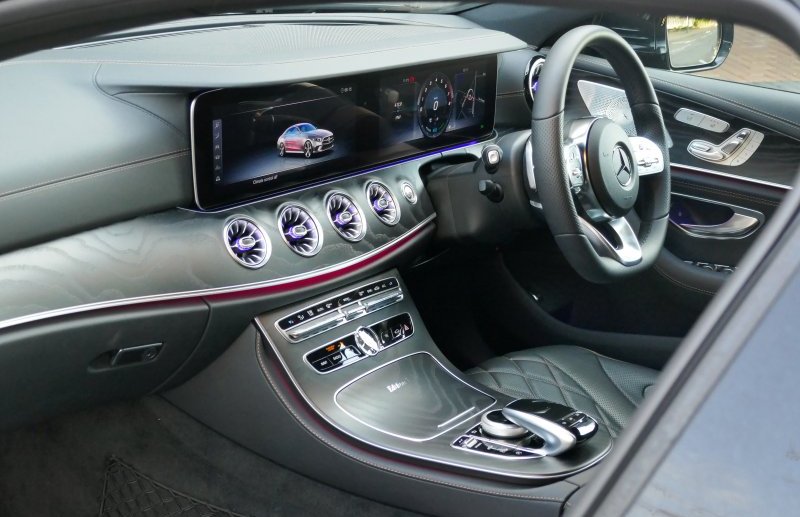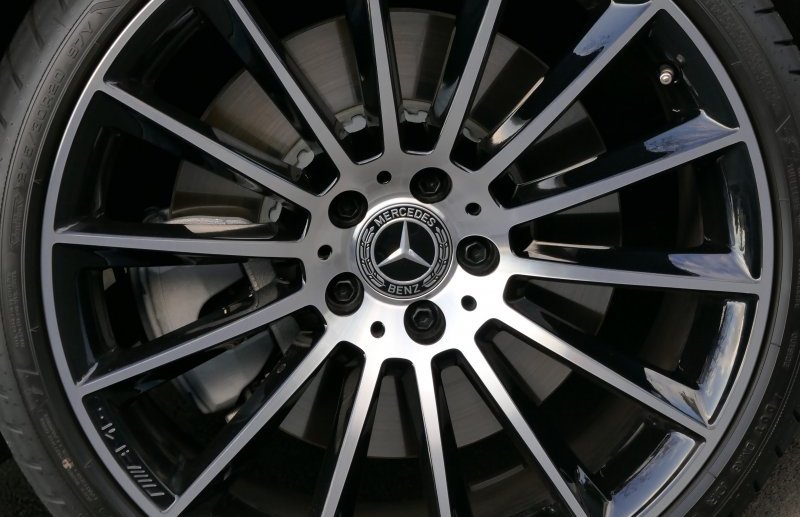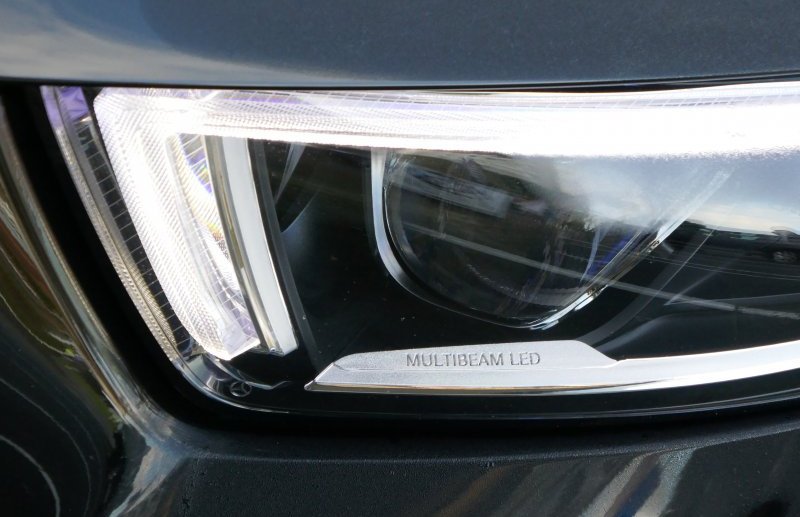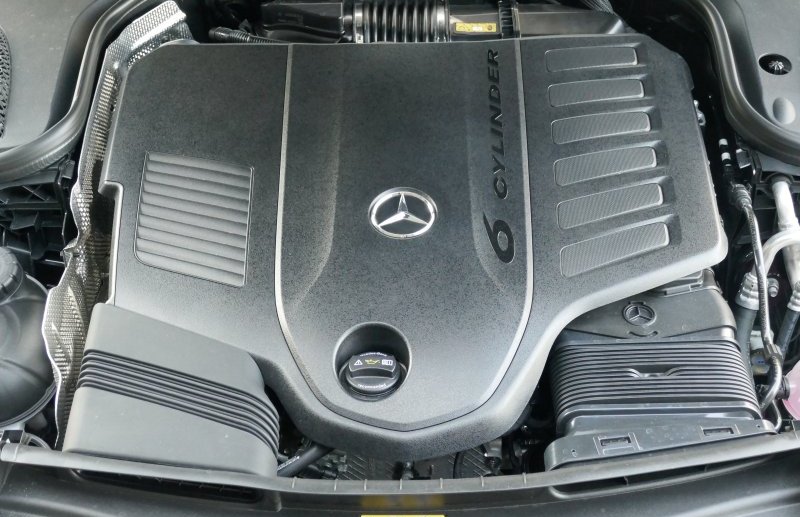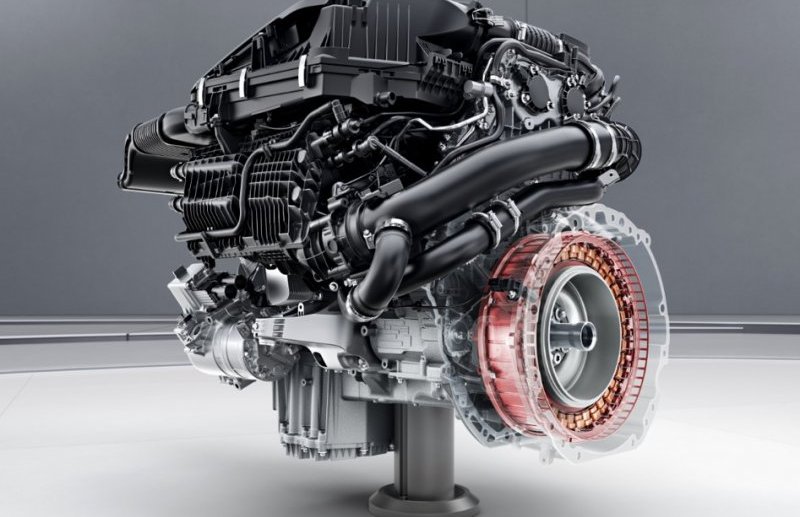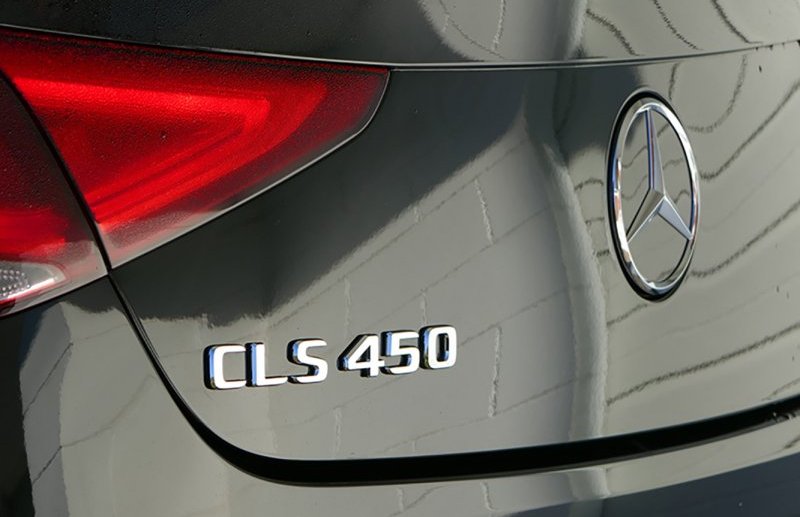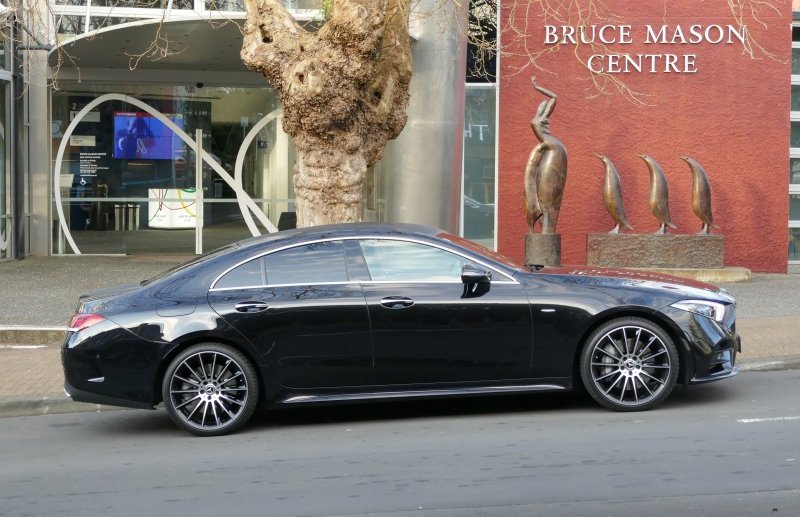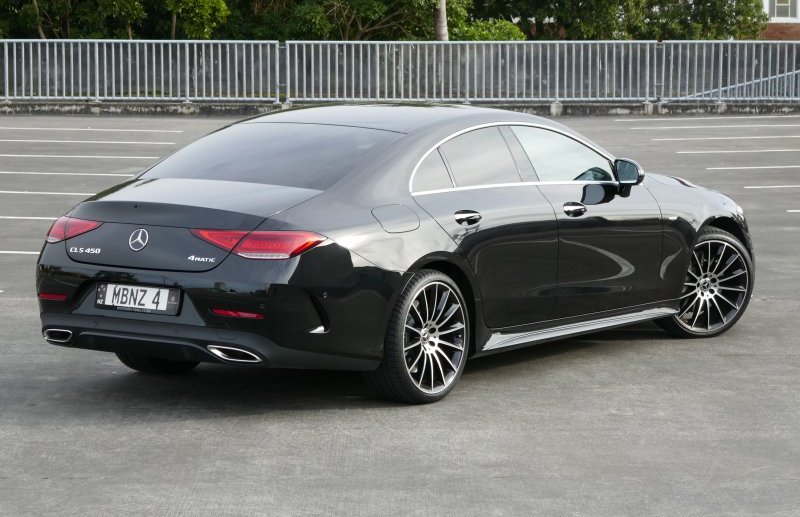 MORE NEW CARS