NEW

MERCEDES C200 CABRIOLET

Practical and beautifully executed four-seater is a light-middleweight in Merc's growing convertible ranks.

Design: Previous E-Class cabrio was actually C-Class based, so this nicely-proportioned car has some previous form. When the hood is stowed, the frameless doors, fully retractable side windows and absence of central B-pillar allow expansive, unobstructed views.

Driver's Seat: This is no snug roadster. Familiar, spacious environment looks better than ever when fully opened up. Mercedes' Comfort package makes this a convertible for all seasons with heated front seats and Airscarf neck-level heating.

Interface: Luxurious cabin seems C-Class-Plus in terms of style and quality with familiar Comand system that is clear, intuitive and enjoyable to navigate. Audio 20 sound system is icing on an exquisitely decorated cake.

Start-up: Starter button brings engine to life without fanfare and column-mounted wand works nine-speed automatic. Gently lift central aluminium lever to open canvas hood at speeds up to 50km/h.

Cruise: First impressions are of quiet, relaxed progress with minimal buffeting. When the hood's up, a host of innovative insulation materials effectively reduce wind and road noise further. Steel suspension does a good job of massaging the road beneath you.

Overtake: Sport mode positivity of nine-speed auto transmission is welcome when exploiting ample torque of turbo two-litre. To compensate for loss of roof, structural rigidity has been bolstered by an extra 125kg of bracing. Still pulls strongly for deceptively swift, unstrained progress.

Unleash: Engaging to drive briskly with fairly incisive steering and good cornering ability. Despite losing its head, drop-top's dynamic qualities remain largely intact but extra weight dents straight-line zip and is felt when those 19-inch wheels encounter bumps. Feels most alive on flowing peninsula roads.

Configure: Car driven is in Diamond White metallic with Black Artico interior. The traditional multi-layered canvas hood is customisable for colour; optional 19-inch AMG alloys and broad tyres not only look the part but promote crisper handling. Comfort Package recommended if you plan to open the car up at every opportunity.

Buy one: Practical cabriolet seems ideal for those keen to cut a dash and enjoy the feelgood factor on every outing. Laid-back C200 offers perfectly adequate performance for most and upgraded wheels elevate appearance nearer to top-spec version.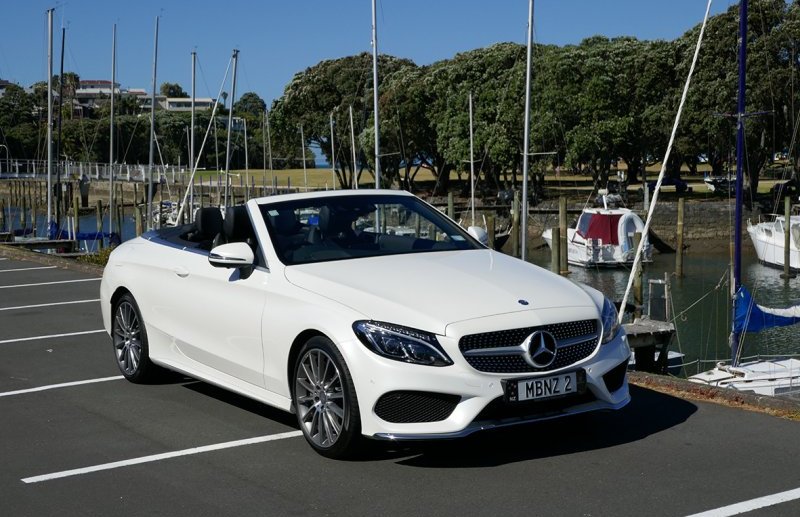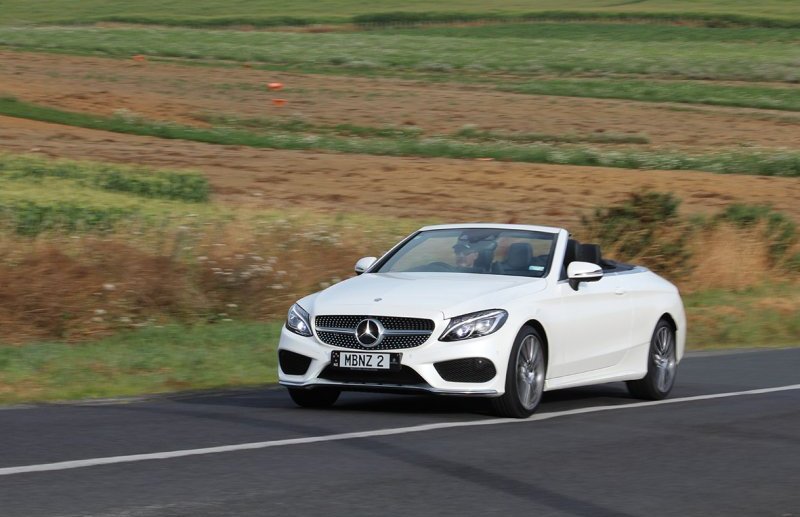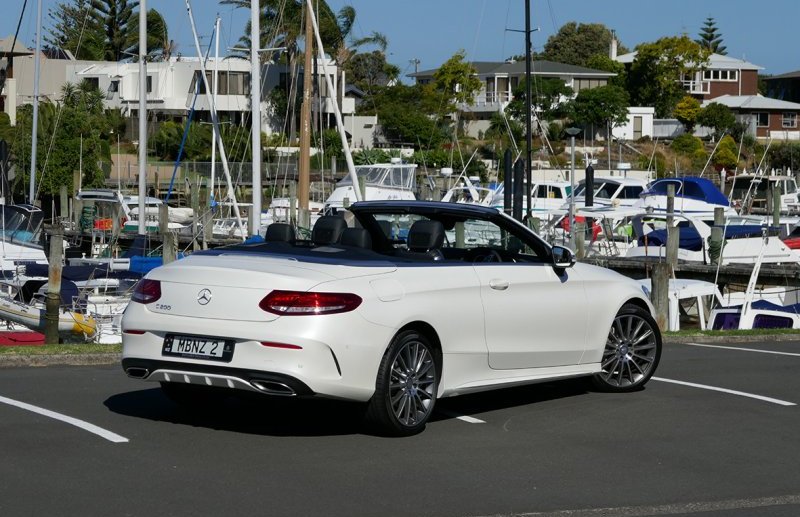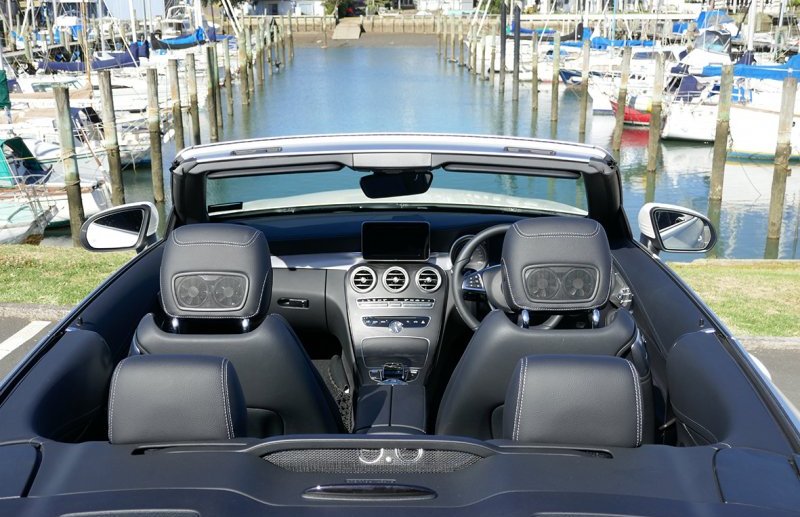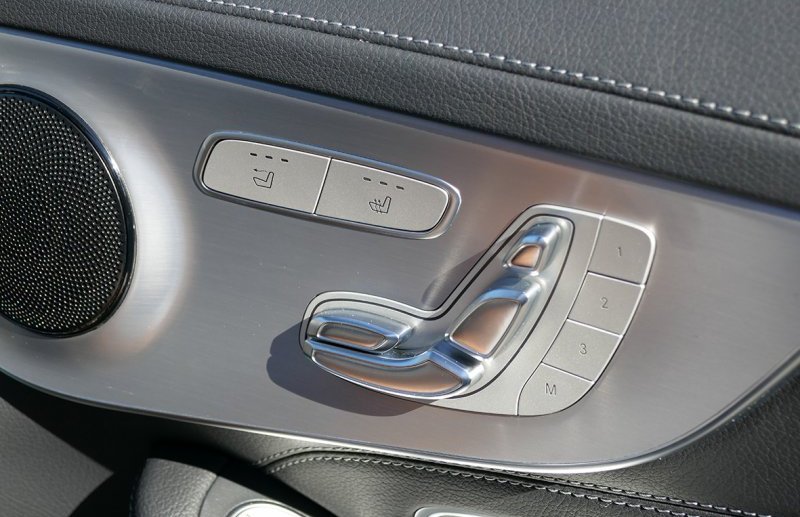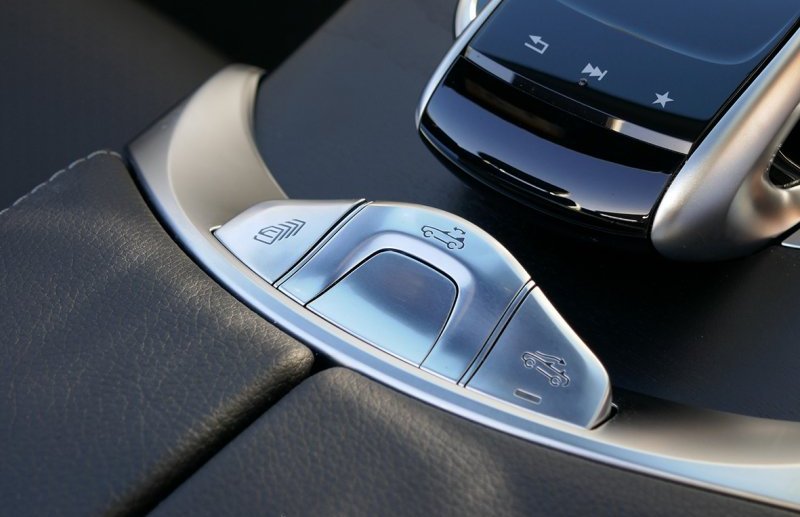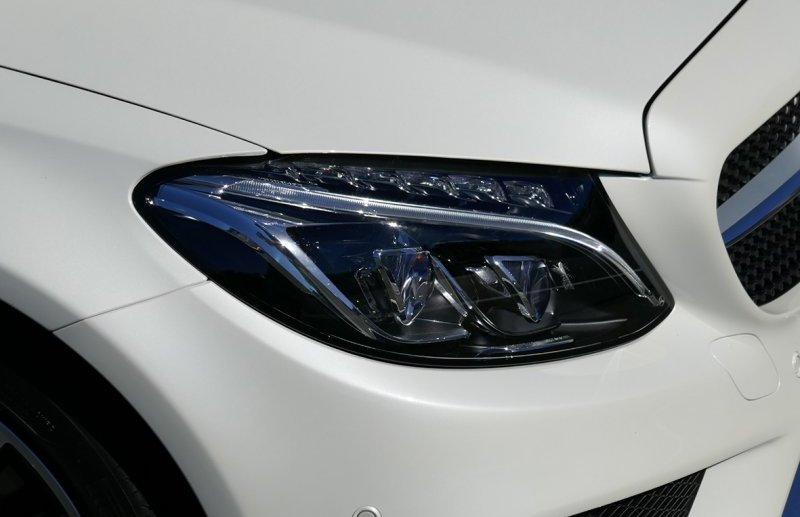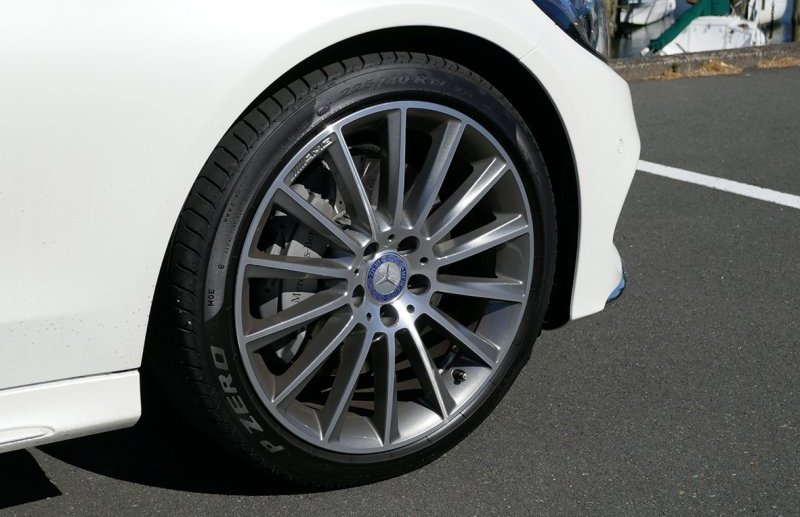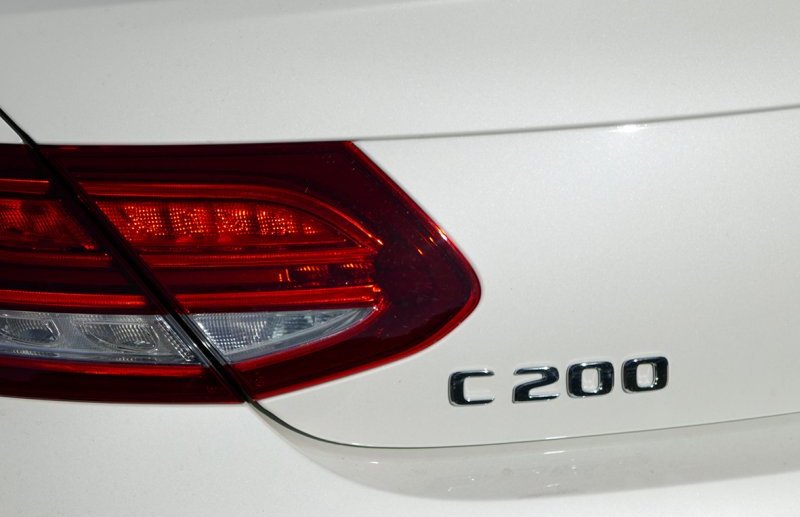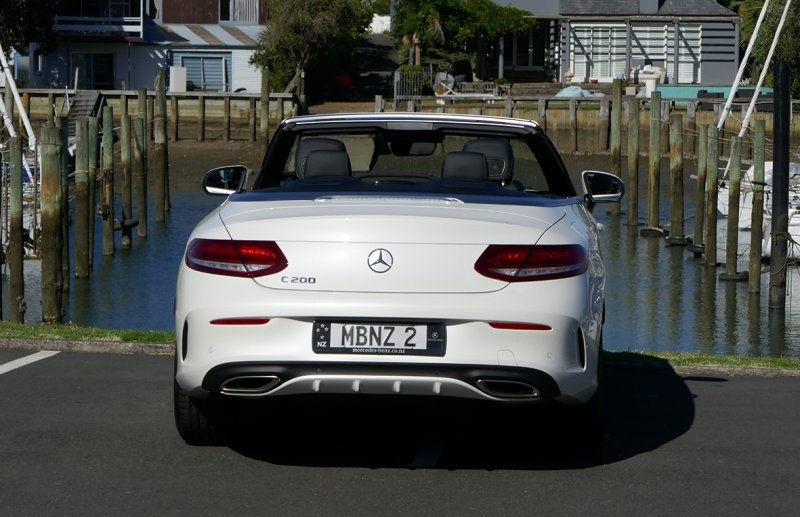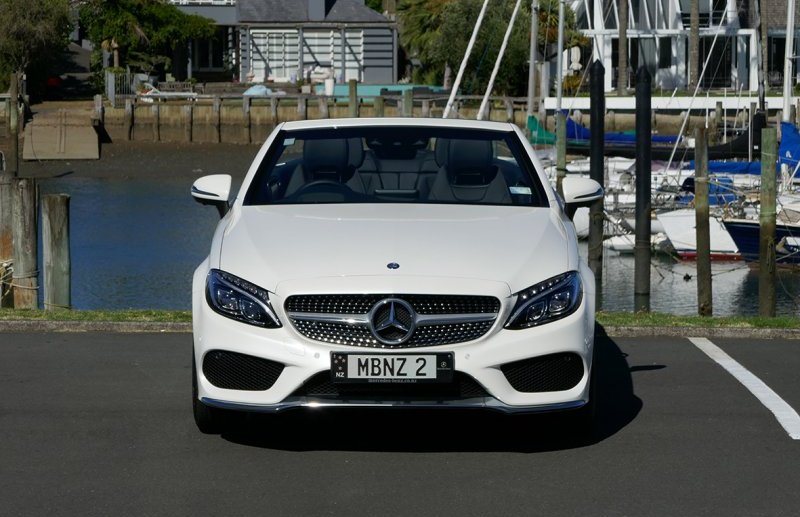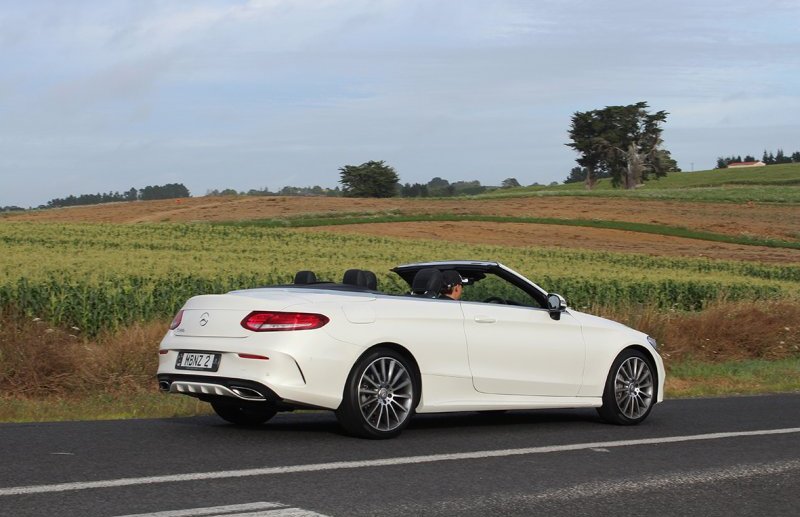 MORE NEW CARS