NEW

MERCEDES-BENZ S560 COUPE

Imposing, sharp-suited coupe cuts a fine silhouette and puts on a touring masterclass.

Overview: Five metres plus of pure class with all the tech and refinements of an S-Class limo. Seats four adults in comfort with relatively quick and easy access. Now partnered by S-Class cabriolet range.

First-up fact: This car features active hydraulic suspension under the imaginative label 'Magic Body Control'. Mercedes says the result is 'curve tilting' active cornering and active ride functions that serve to suppress body roll. Alternatively, select Sport preset in Dynamic Select...

Design: Hallmark is stunning harbour bridge window line in profile. The S-Class Coupe continues the lineage of sublime pillarless two-doors in the best Merc tradition. Alongside other Mercedes four-seat coupes, the exterior design is derivative but is unmatched for road presence.

Driver's Seat: An absolute highlight. Sporting chairs are wrapped in Designo Nappa upholstery and envelope you like few others. Active side bosletsr can be set to inflate in bends for optimal lateral support. Massage functions range from subtle to intense. In mid-winter, we frequently opted for warm shoulder or back massaging, a heated seat squab and armrest, and centre console and steering wheel heating.

Interface: What might look intimidating on first acquaintance soon becomes familiar with use. Superb to behold and to use thanks to screen clarity and logical COMAND system layout. No oily finger marks on a touchscreen – rotary controller on console combines with clearly labeled arena of quick-access buttons to put everything at your left-hand fingertips. Scrolling response and haptic feedback/sensitivity are all spot-on. Speed and distance setting controls on the steering wheel are simplified to the max and easy to work without looking down.

Configure: Mercedes uses a small point size to list all the standard equipment on one side of A4. Warmth Comfort package looked to be both useful and good value at $1700. Open up the cabin with a full panoramic roof ($8400) or ramp up the stealth look with an AMG Night Package or. If your pockets are especially deep, the Swarovski Headlamp Package brings serious bling for $10,900. Note the standard wheels fitted are 10-spoke AMGs in a high-sheen titanium grey finish.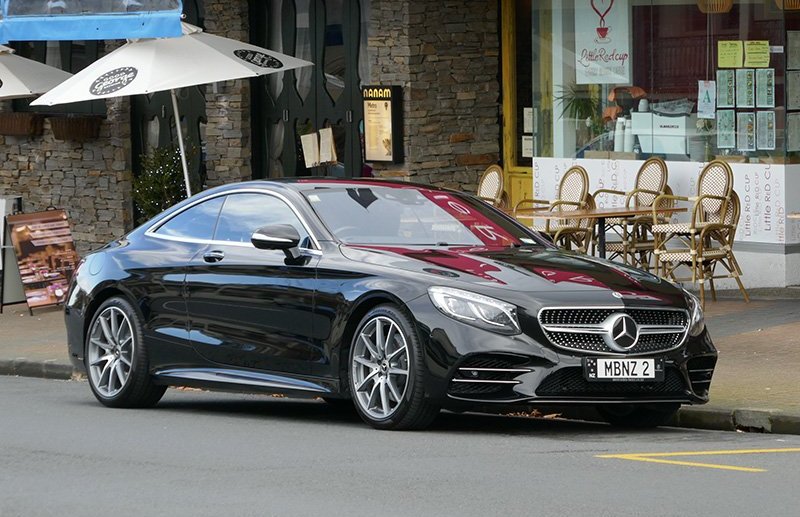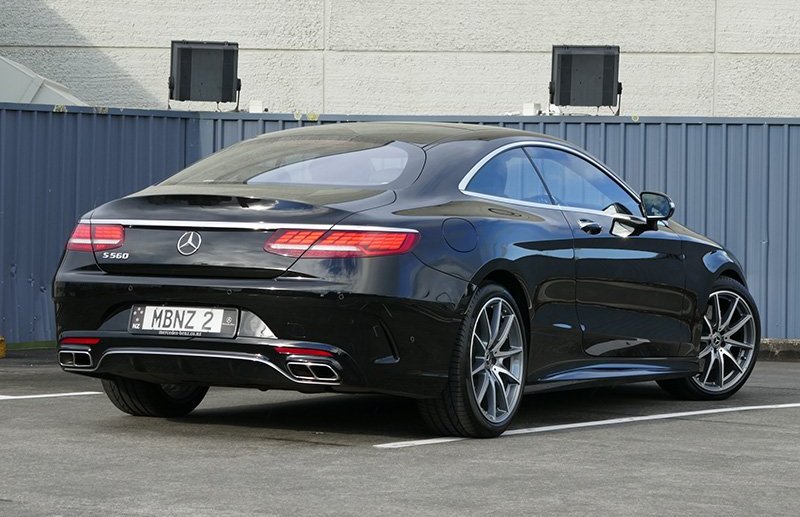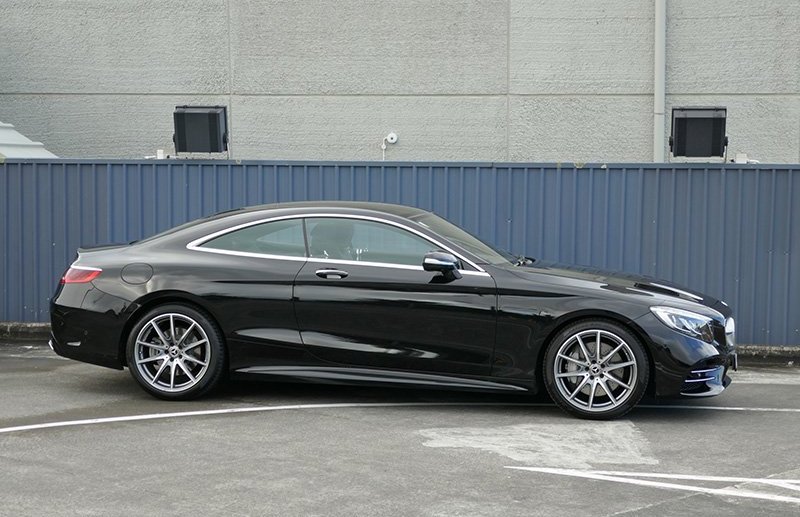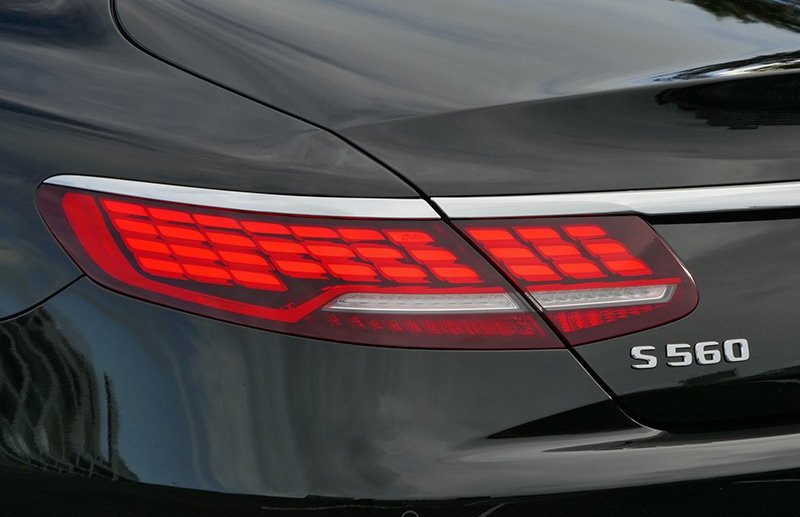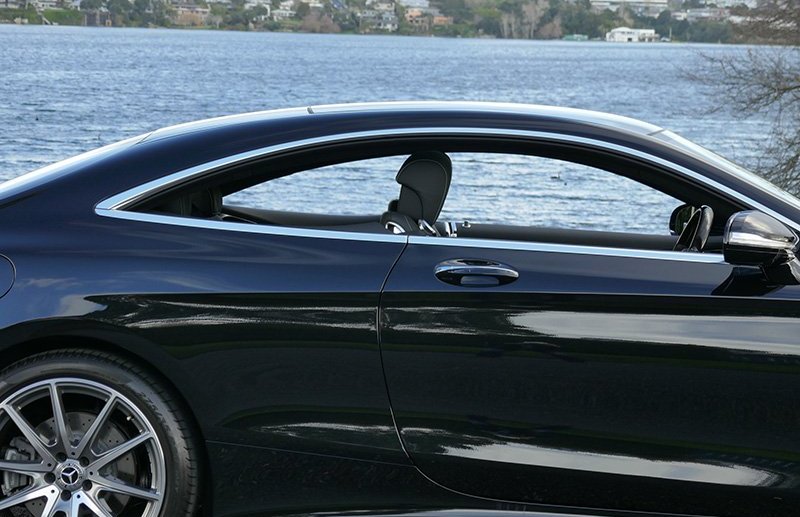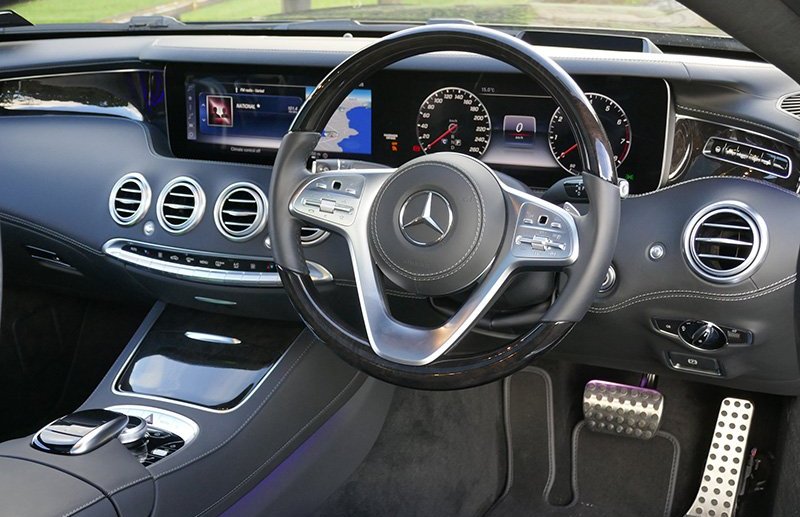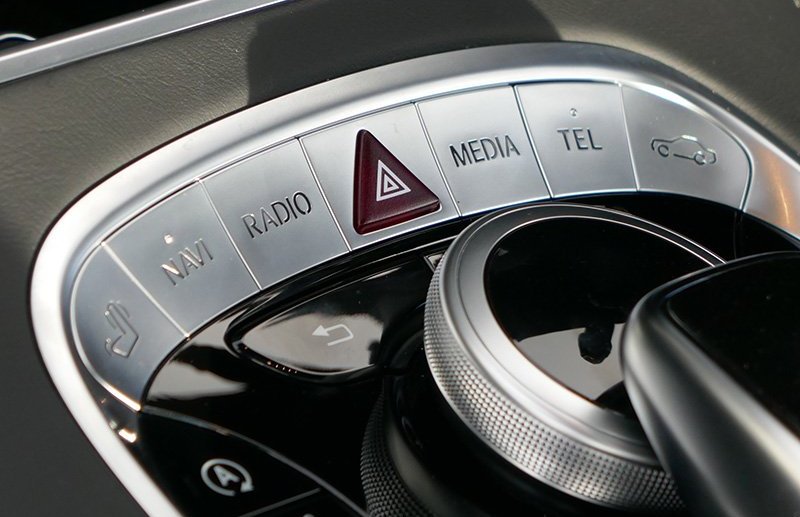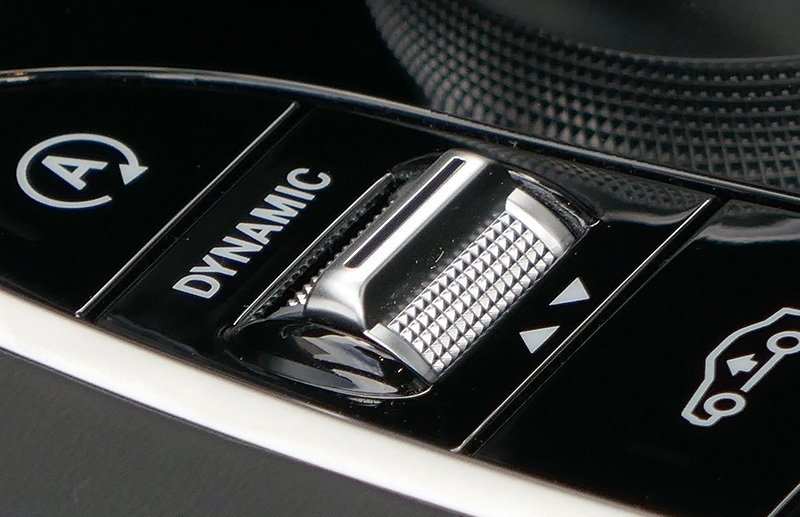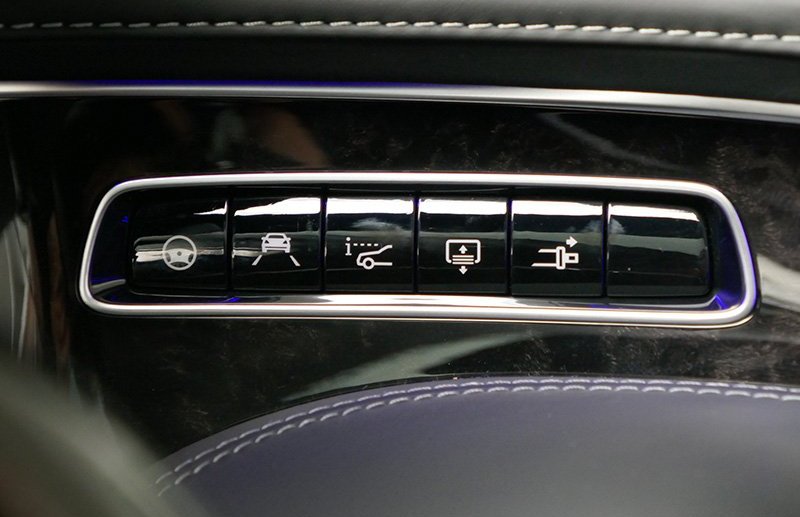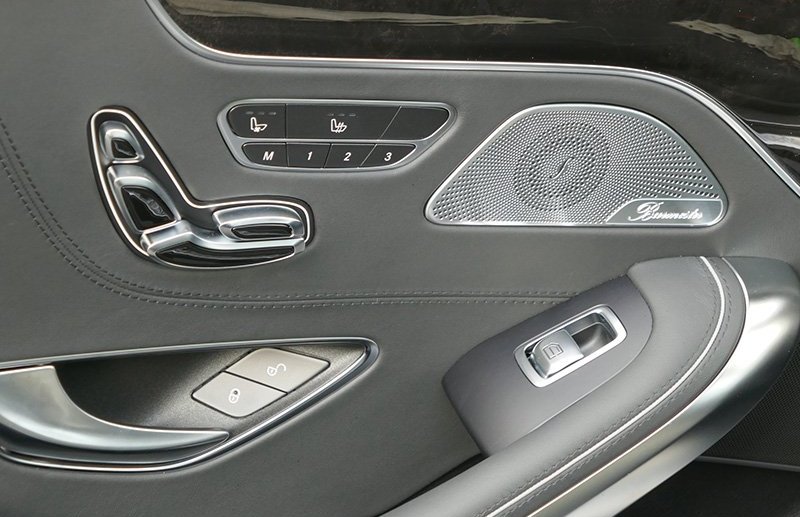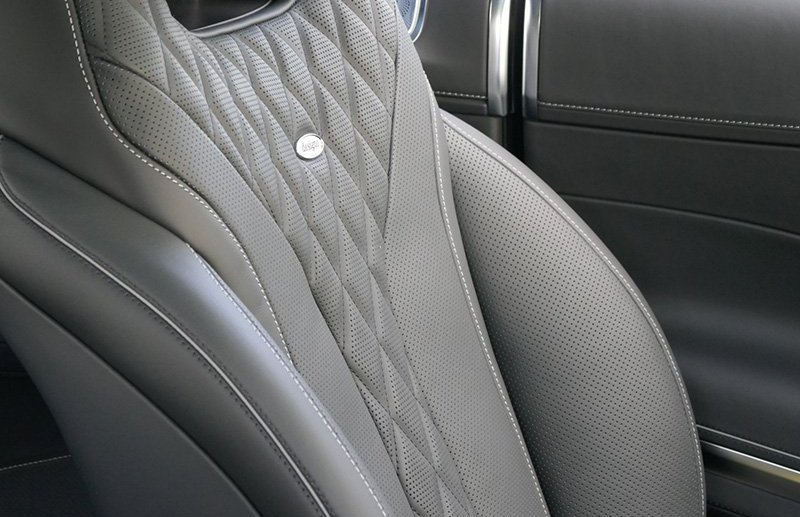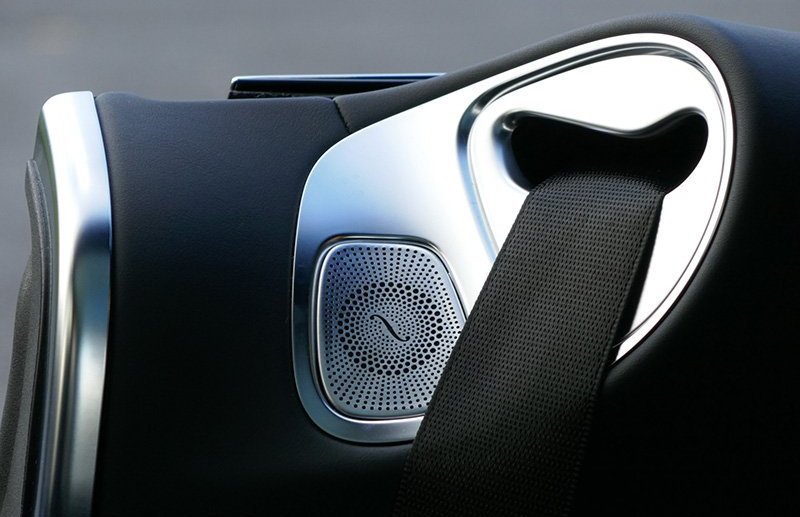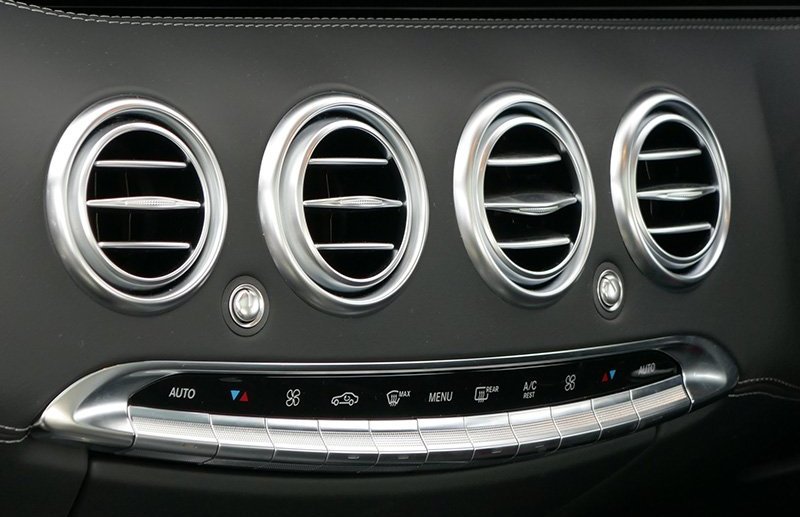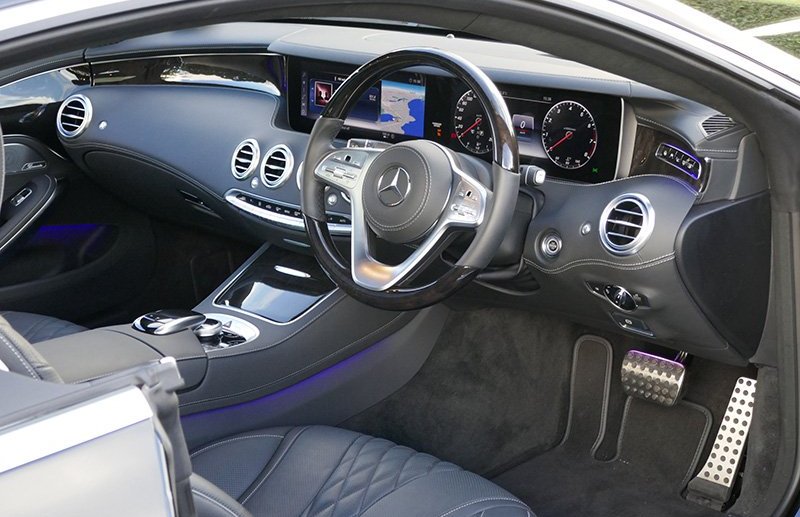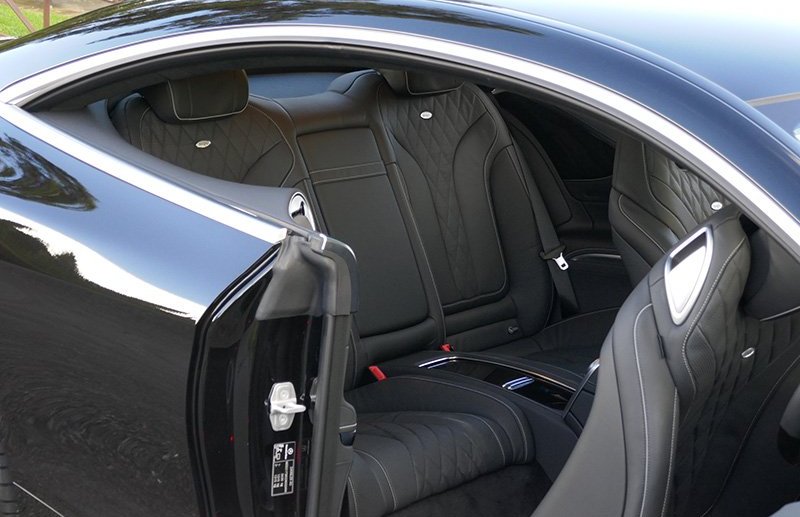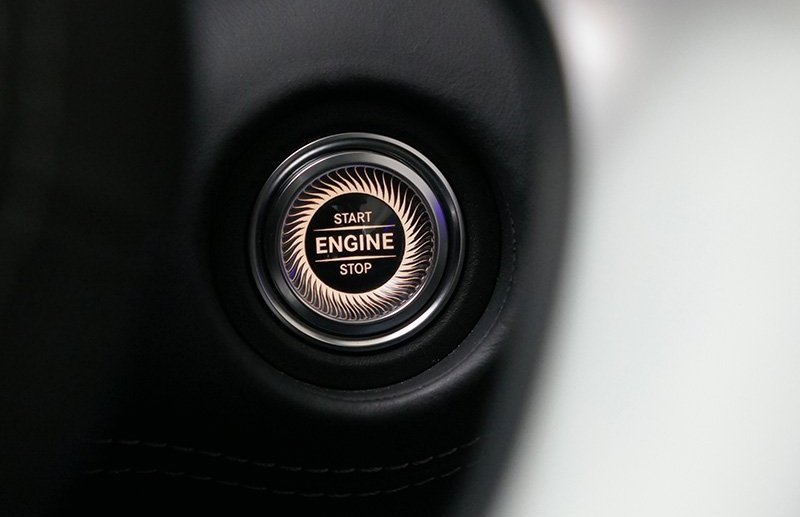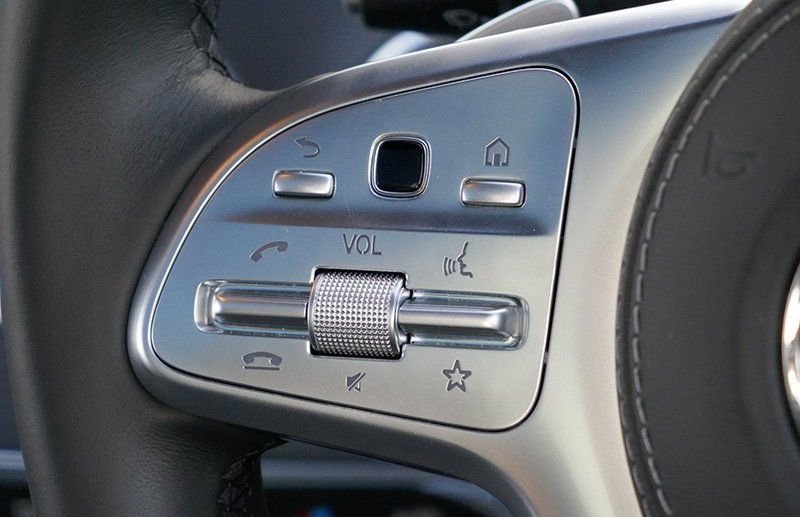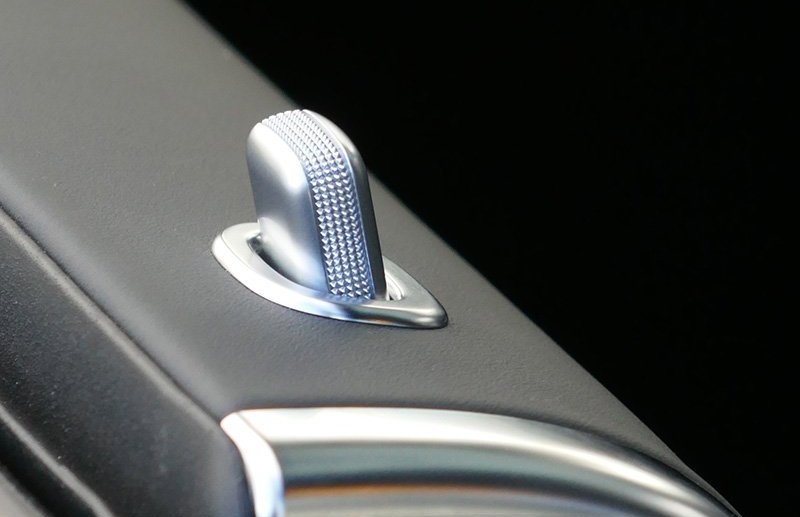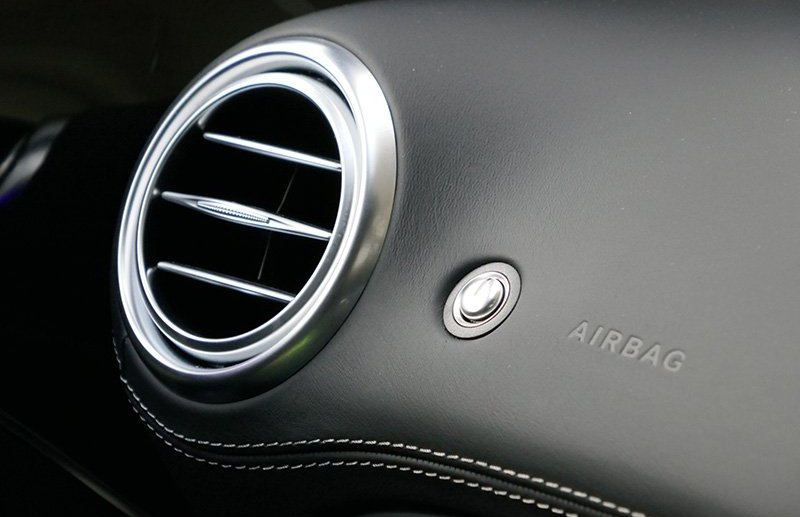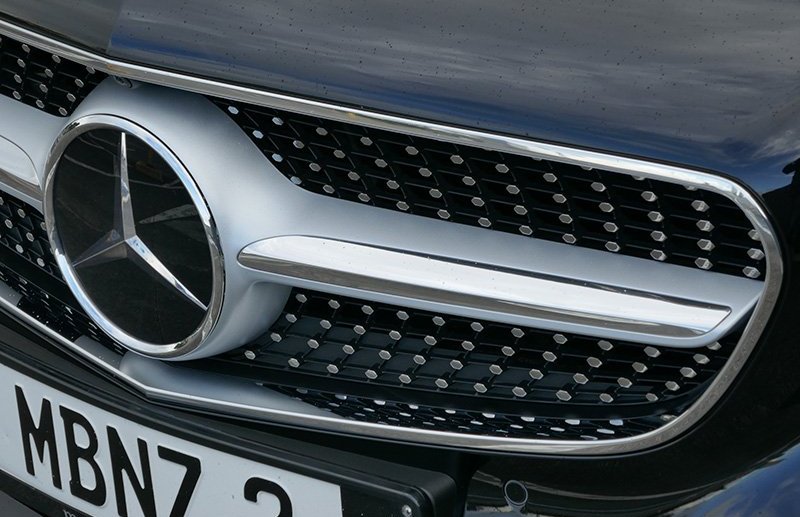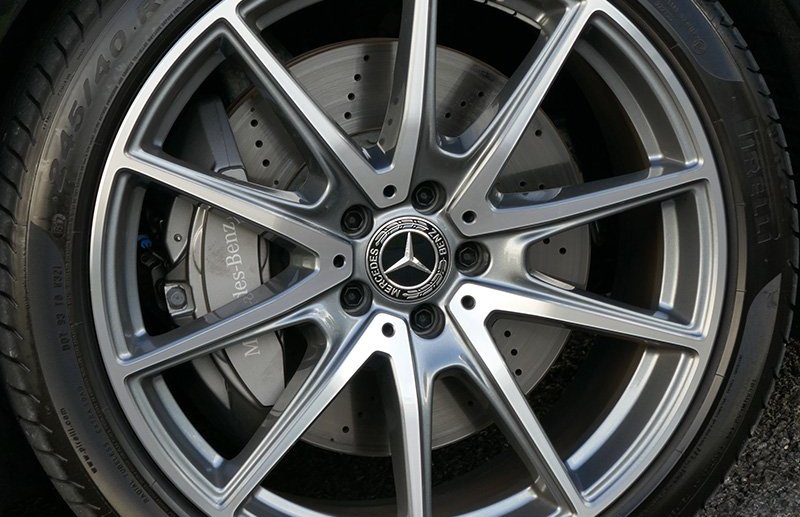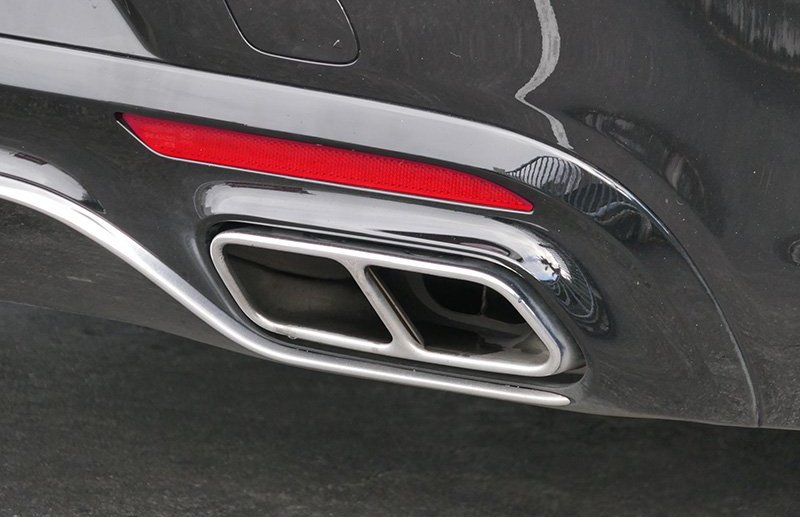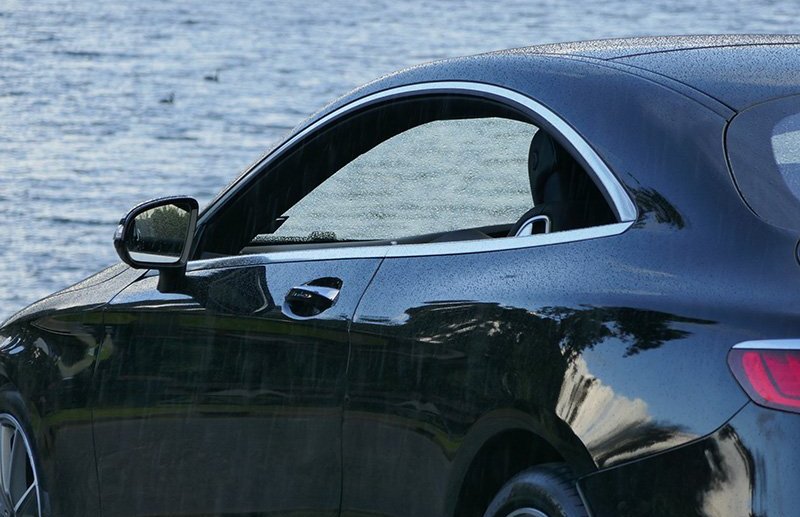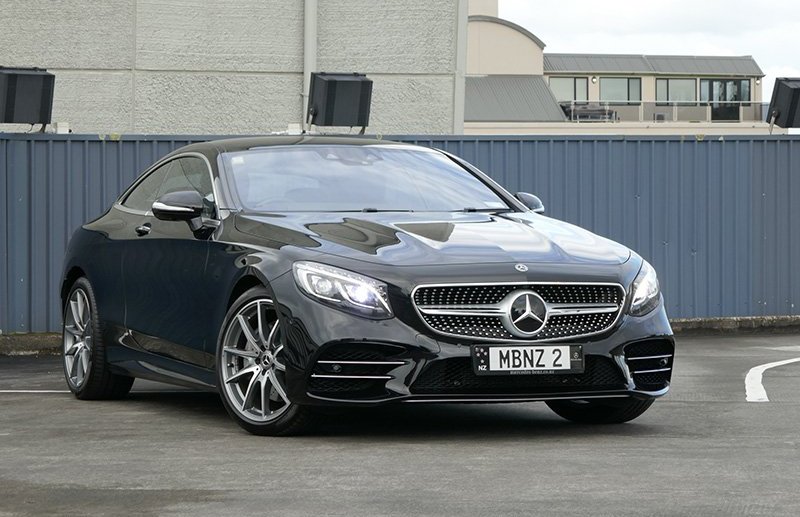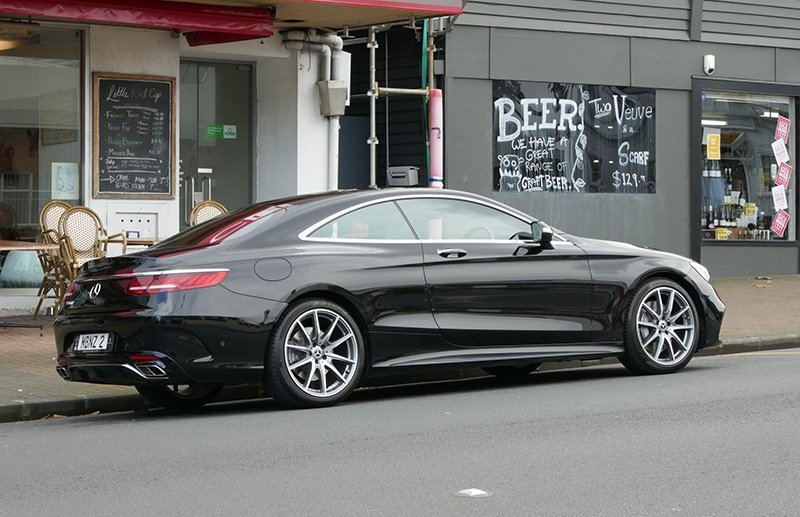 MORE NEW CARS