NEW

MERCEDES-BENZ S560 COUPE (pt 2)

Big Merc coupes are renowned for their lasting appeal and you need a long drive to experience all of the S560's attributes.

Start-up: Abrupt bellow broadcasts V8 brawn under the bonnet. S560 badge actually signals entry point in this rarefied rank, and means the 4.0-litre V8 is modestly blown.

Cruise: Default Comfort settings and long wheelbase result in cosseting ride but preserve steering feel. Despite the size, it's a car that quickly feels effortlessly smooth and comfortable to pilot. So good are noise suppression and stability on motorways that you could be on a high-speed train. On a level stretch at 100km/h, you can trickle along in ninth gear at 1200rpm.

Overtake: Right foot flex sees you instantly dropping a couple of gears and accessing peak torque (700Nm from 2000rpm). Greater urgency of Sport mode amps up lusty mid-range pace. Speed builds so quickly that you're soon lifting off.

Unleash: The two S-Class certainly handles, especially in its Sport settings with the magically named Magic Body Control coming to the fore. But you'll enjoy the decadent cruising too much to bother pushing the S560 beyond its comfort zone. Save that treatment for the S63 AMG, with its higher-performance AMG engine, brakes and Airmatic suspension.

Buy one: The best Mercs have a habit of transforming mundane journeys into memorable ones, and they threaten to continue doing so for decades. The longer the journey, the more you'll look forward to it in the S560, and the more you'll be inclined to repeat it – even in the middle of winter. All the touring car you'll need for the next 20 years?

And another thing: Such is the extent of Merc's model range diversification, this generation S-Class is available as a cabrio for the first time and features an 'acoustic' multi-layer soft-top and standard Airmatic air suspension for a pillowy ride. The open-air experience commands a $19,500 premium.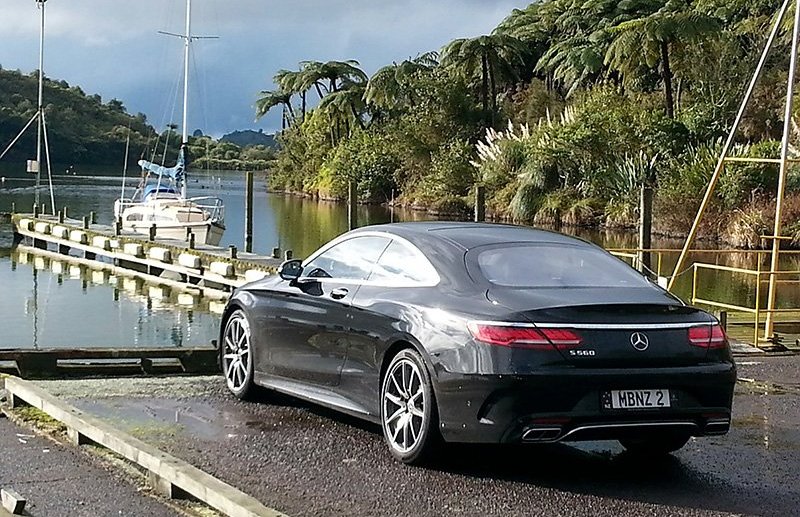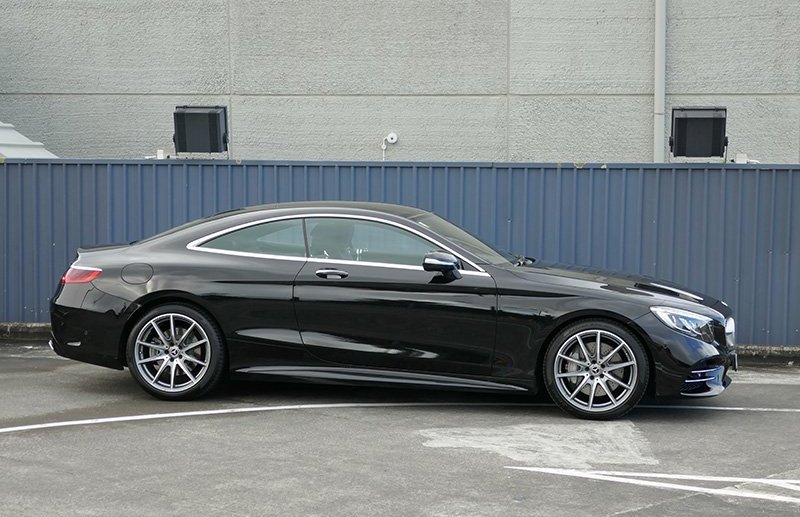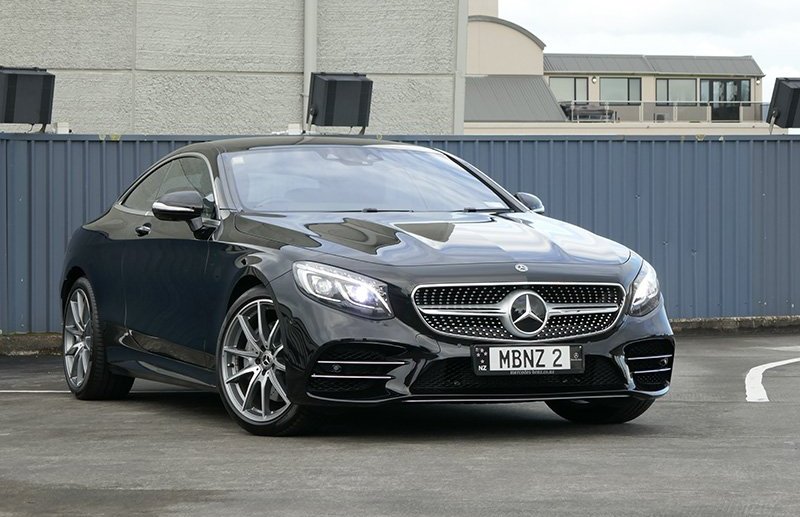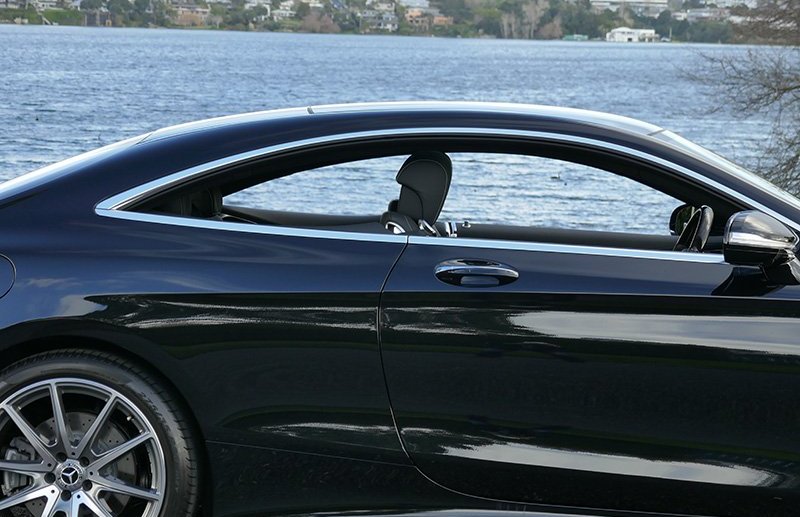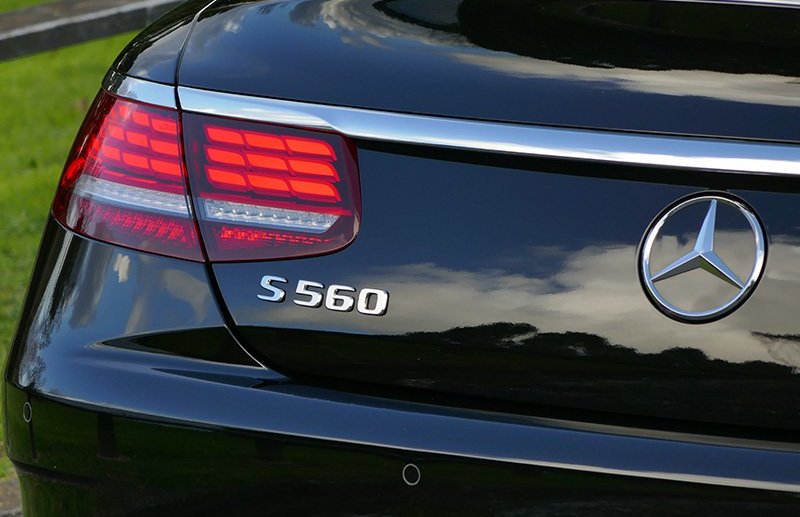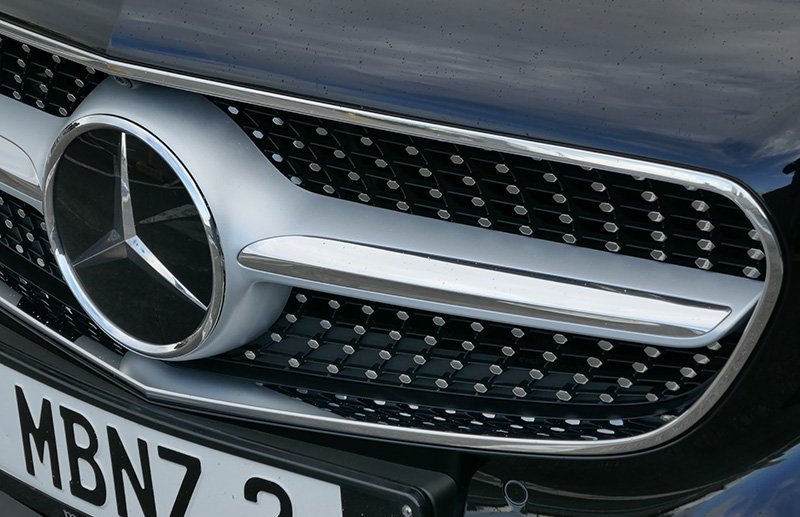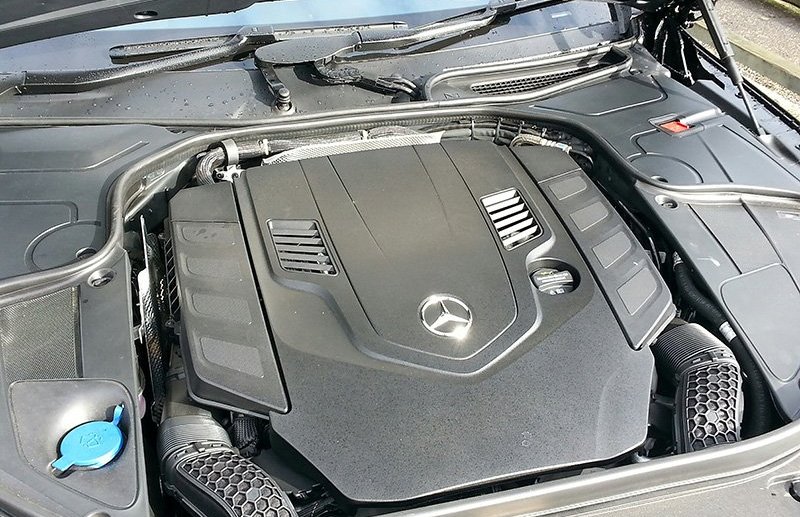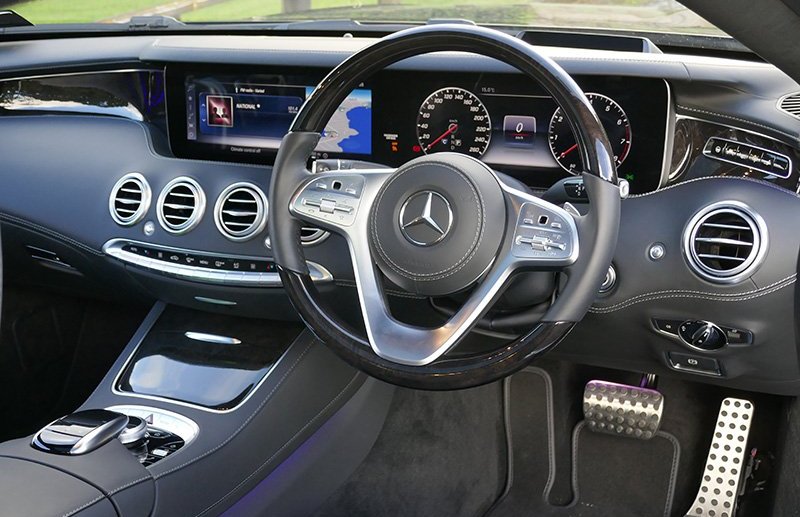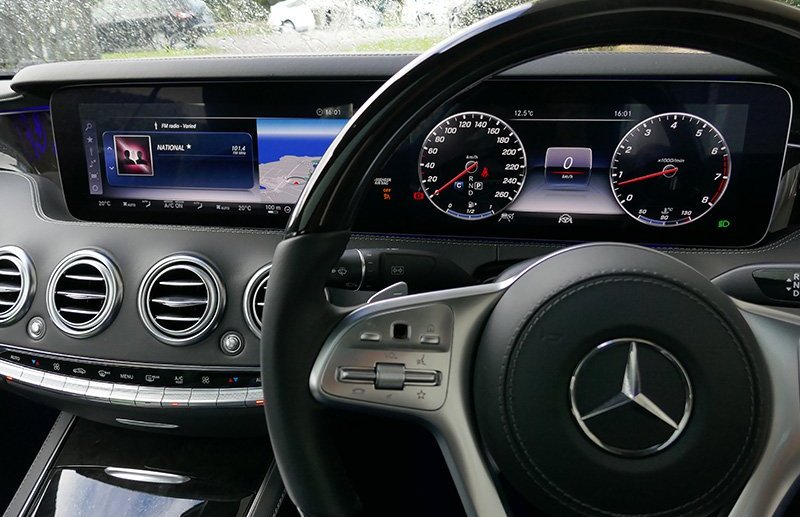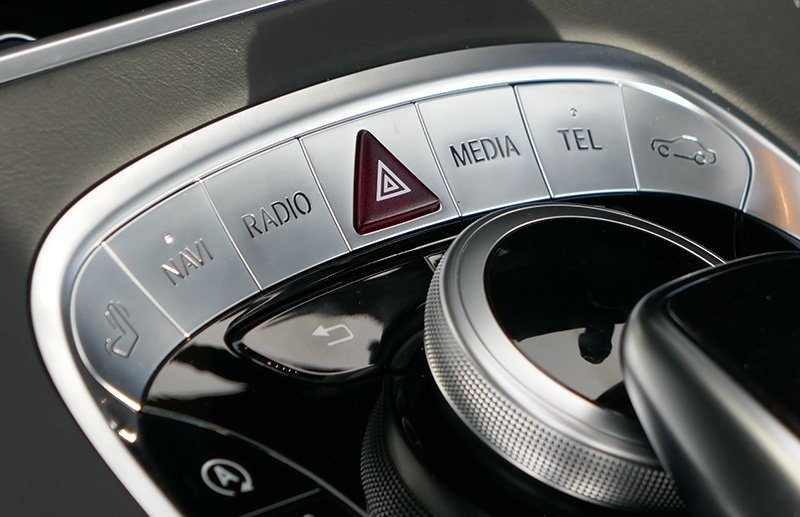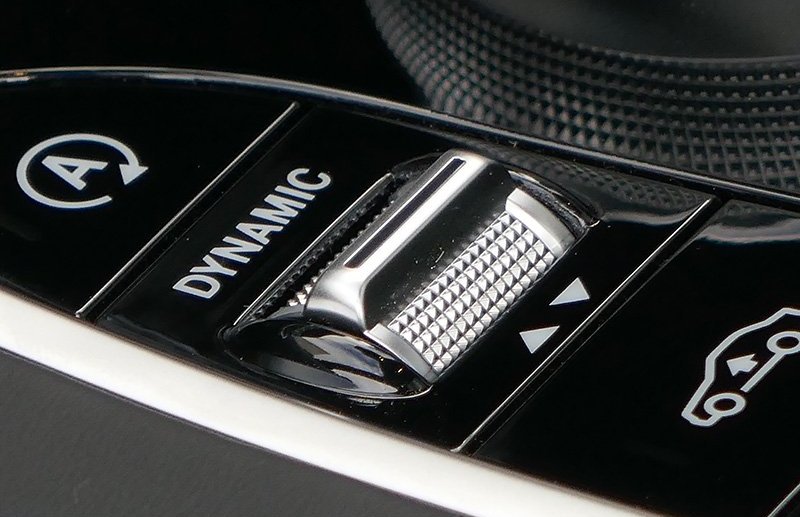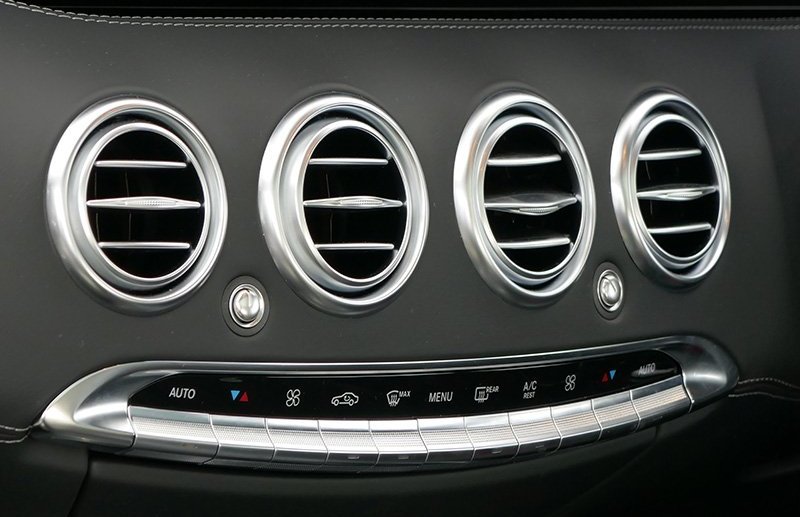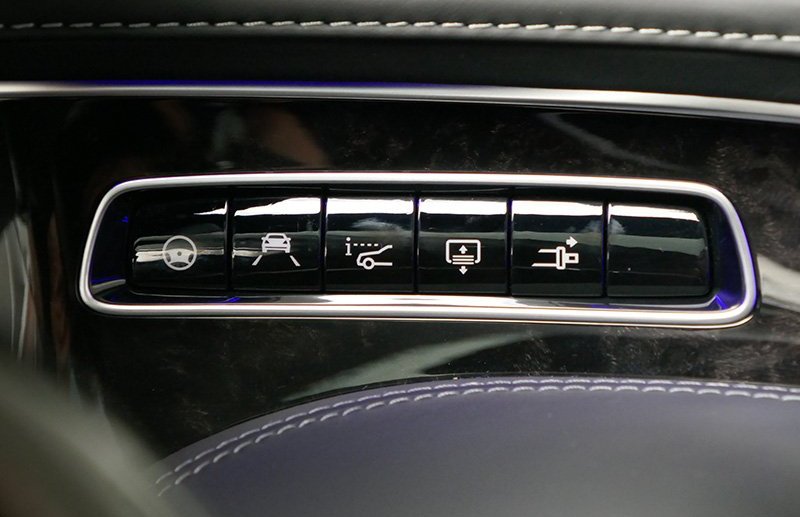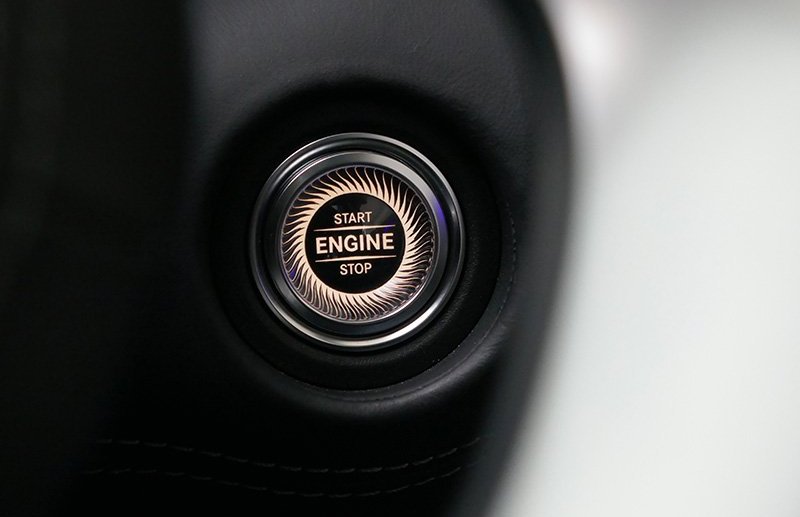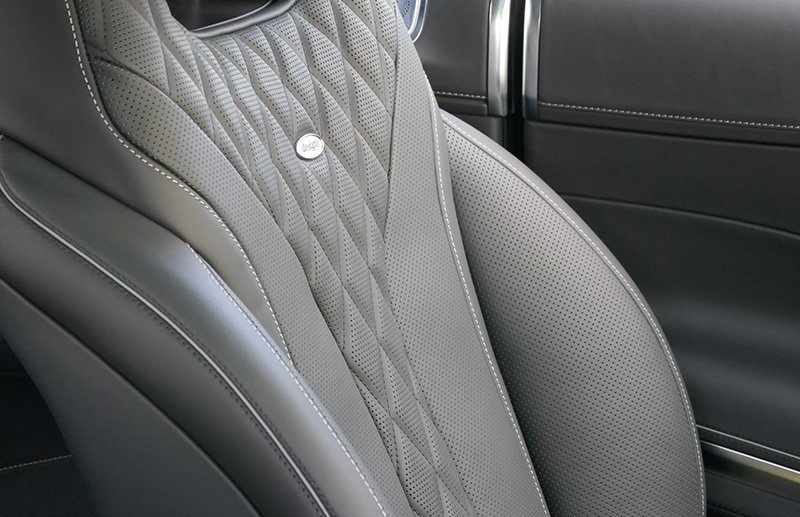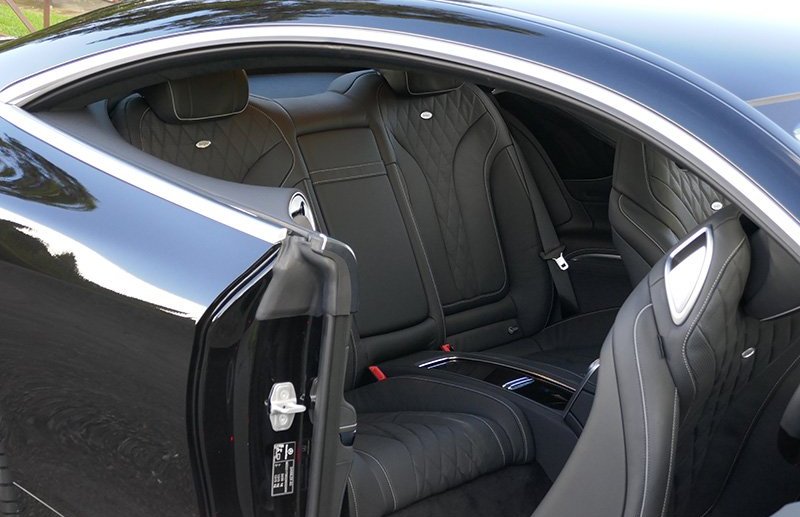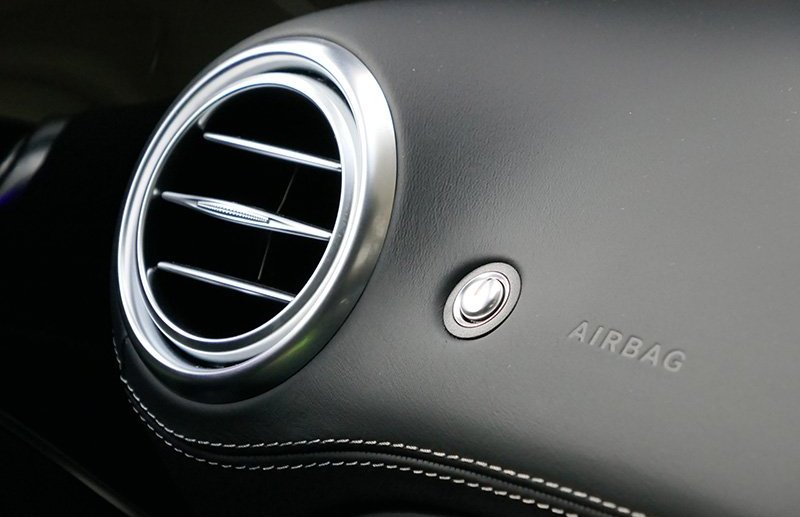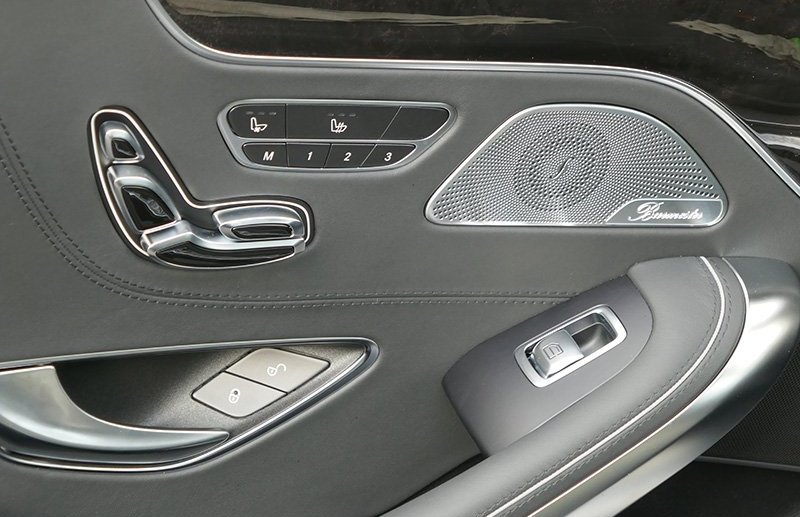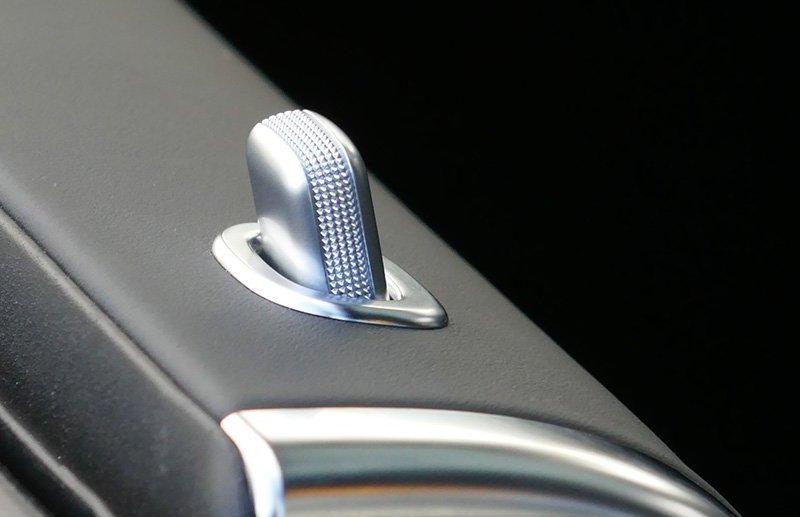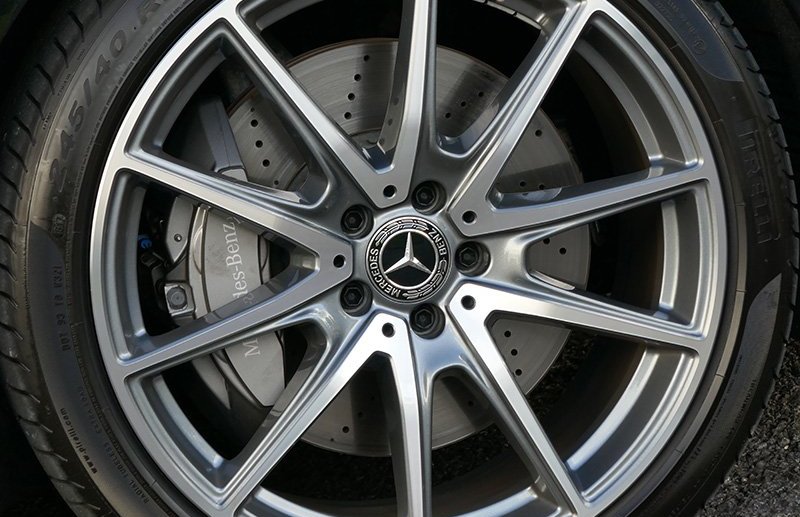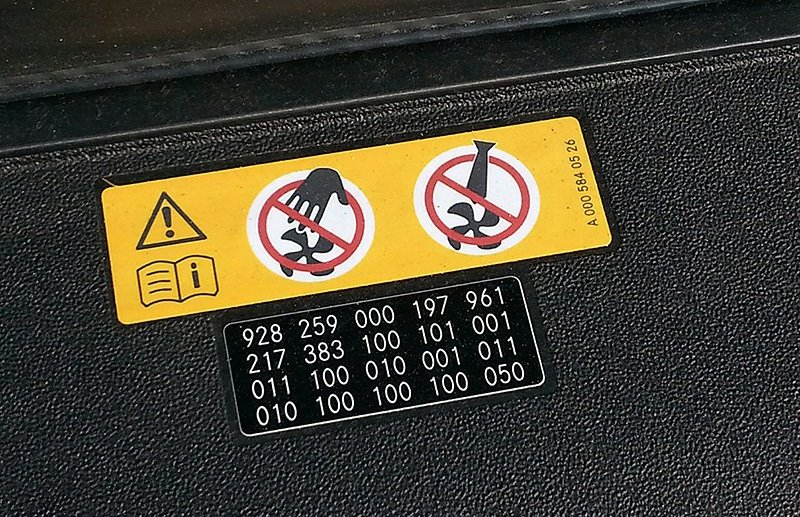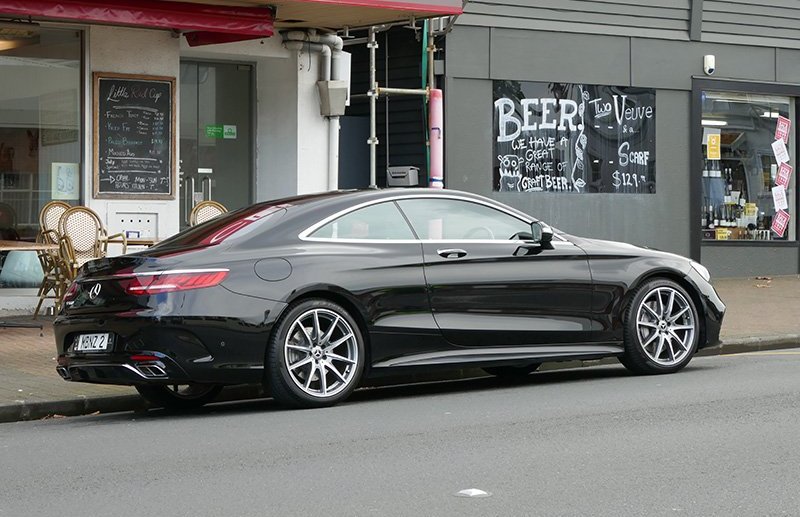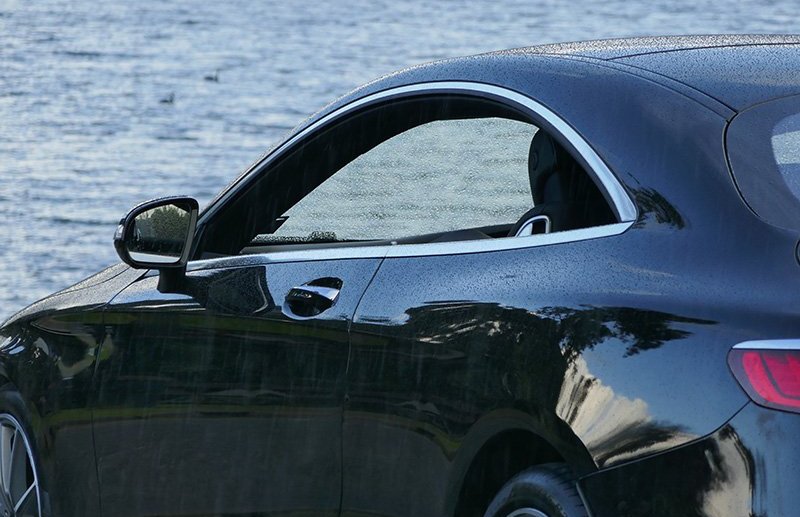 MORE NEW CARS