NEW

MERCEDES EQC 400

Slippery all-electric EQC impresses for the completeness of its design and a serious turn of speed when required.

So good is the EQC, currently Mercedes' sole electric offering in the NZ market, that it does not feel like a first-generation EV. It's so fast, so refined, so well conceived and so effortless to use that you'd think Mercedes had been making cars like this for a decade or two.

The one achievement that really stood out during our week with the car was how well it disguises its 2.5-tonne weight, something that key rivals fail to do. So there are times when it rides and steers more like a conventional, lighter SUV, and because its looks are not that removed from the GLC with which it shares a few components, it doesn't shout EV from the kerbside.

Aside from the intricate 21-inch alloy design (the upgrade adds $1800), the only other option fitted to the Brilliant Blue tester was a $600 upgrade to the excellent MBUX navigation. The wheels look very distinctive and match the technical yet straightforward cabin design but they're an inch too big for our tastes. Stick to the standard 20-inchers and we suspect the ride would be a fraction smoother and motorway travel would closely match GLC comfort. In any case, road noise is brilliantly suppressed, which makes you think that quite a bit of the kerb weight comes from thorough NVH protection, not just the huge battery pack and electric hardware.

The battery is rated at 80kWh usable capacity and it's conceivable that you could achieve a 400km range with thoughtful driving and favourable conditions. That puts it in Audi e-tron territory for range while its acceleration may push it ahead in the race to attract driving enthusiasts.

A consummate electric all-rounder, then? Yes, but even in AMG Line specification, the EQC 400 is not quite as luxurious as the two e-tron variants, and not as spacious in the rear, and this is reflected in the $143k price.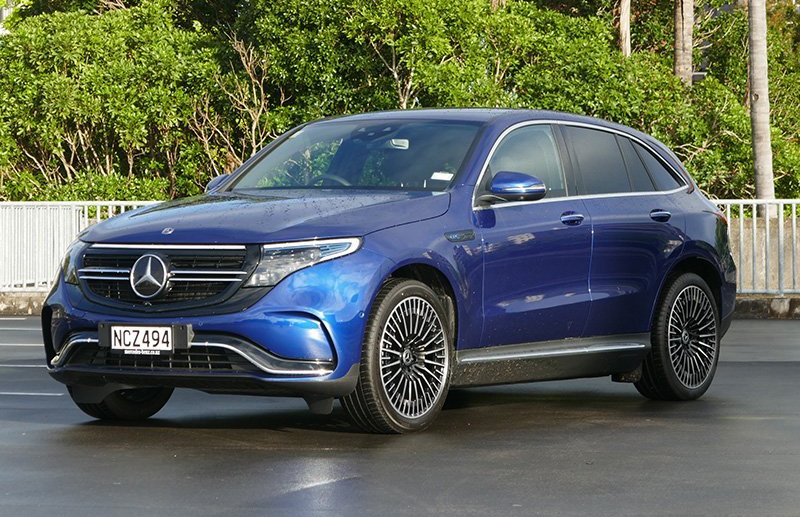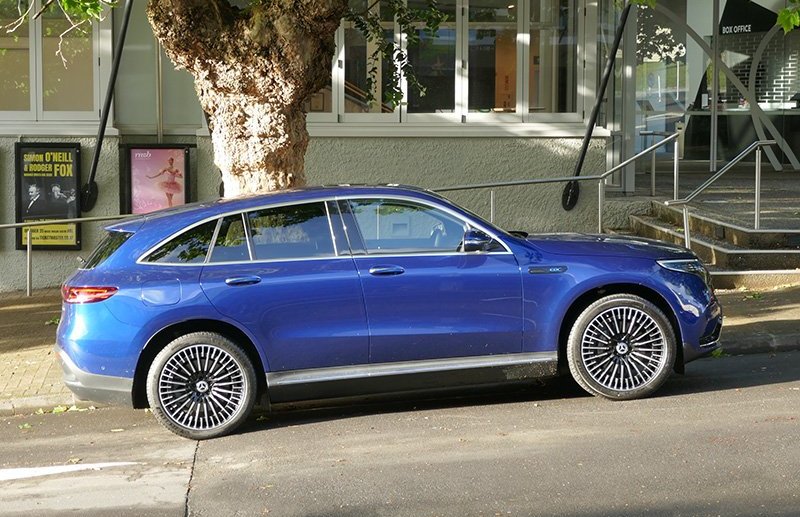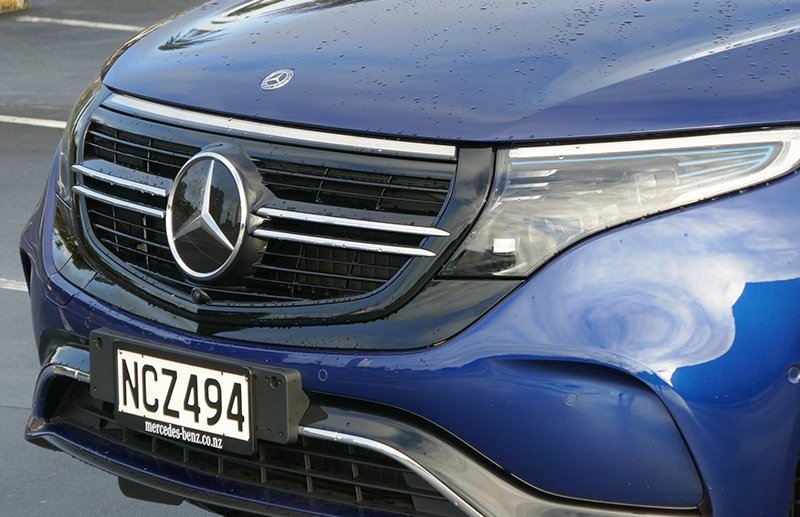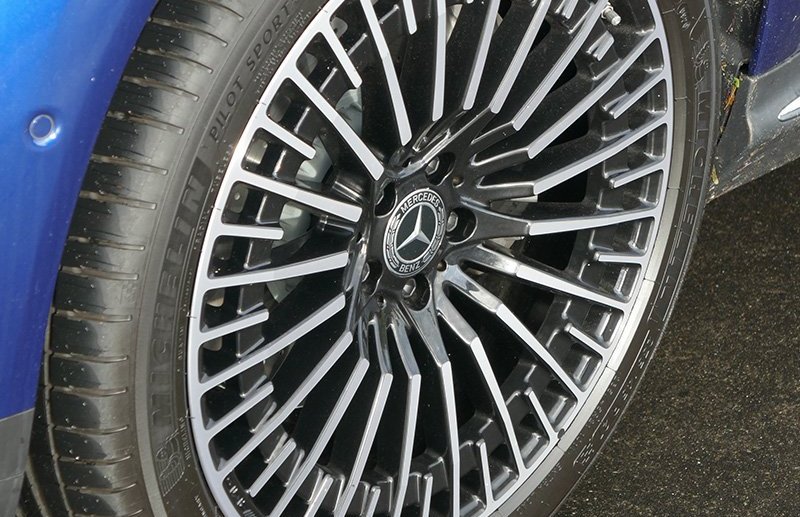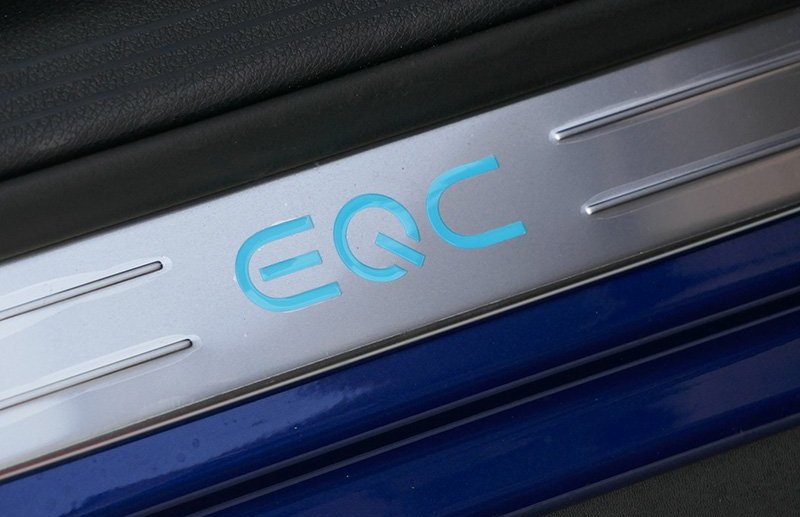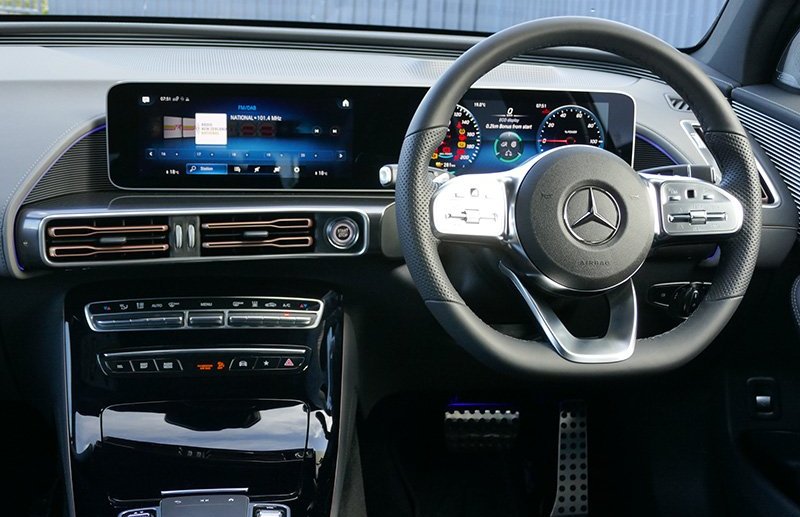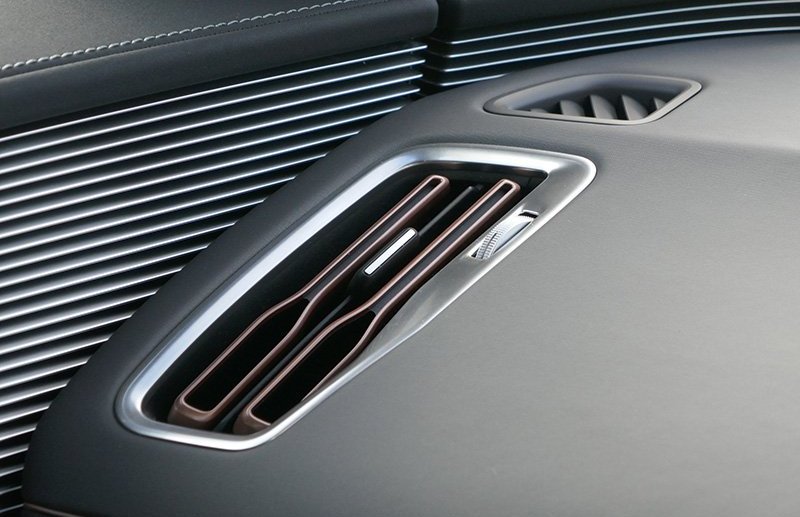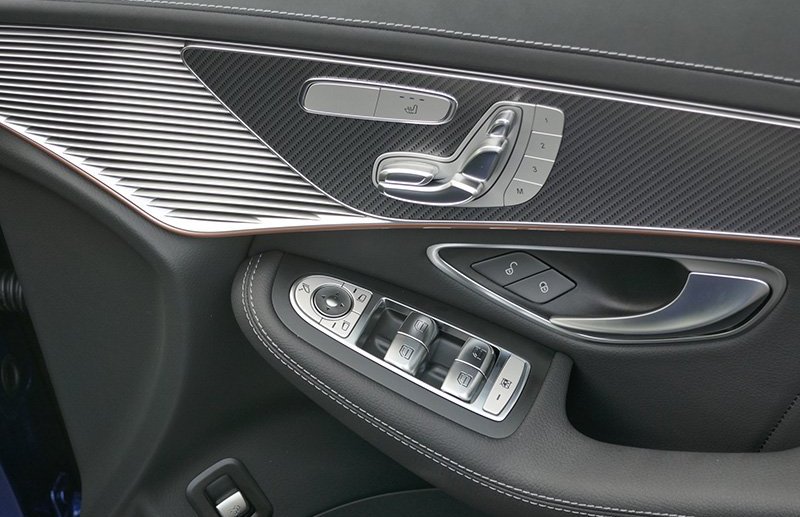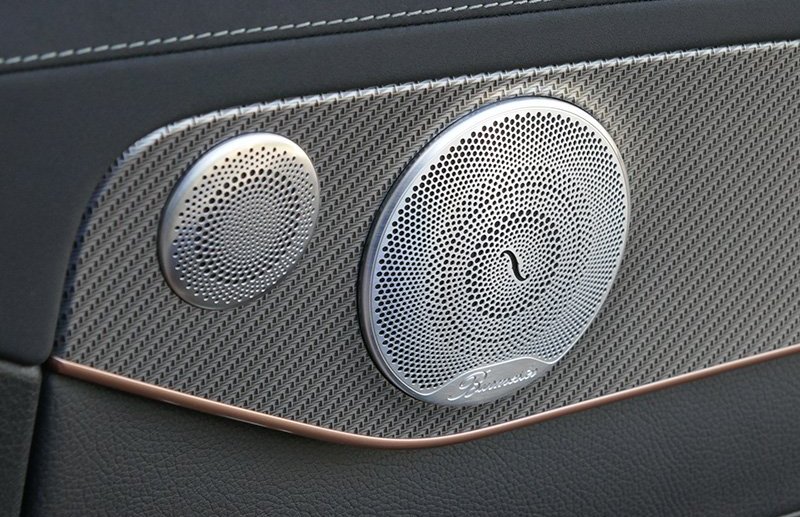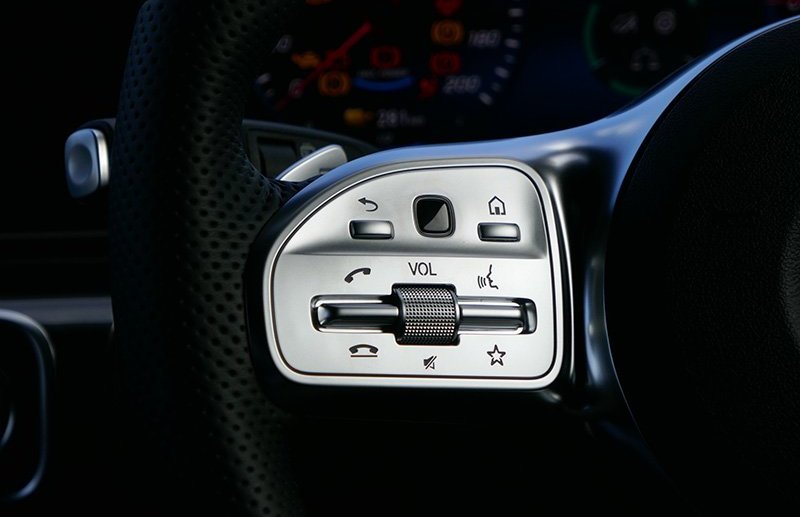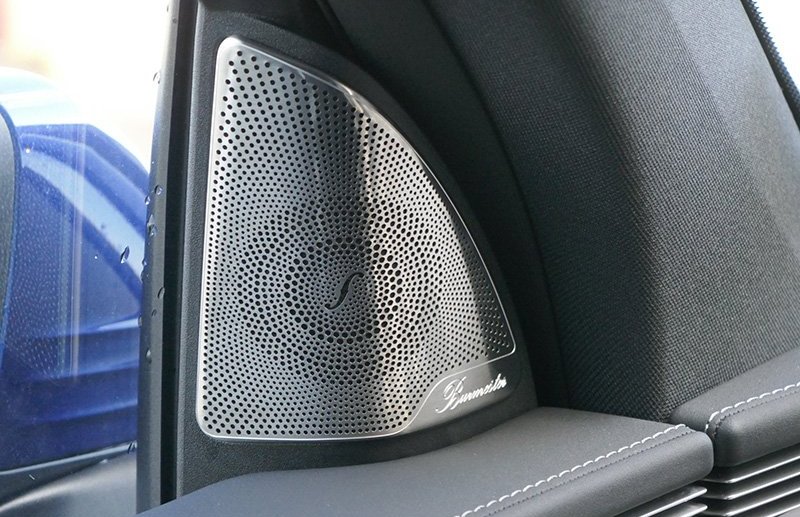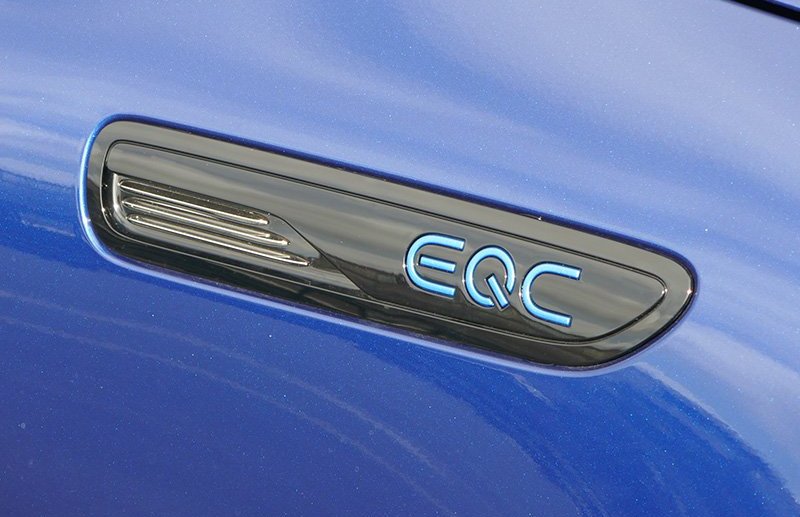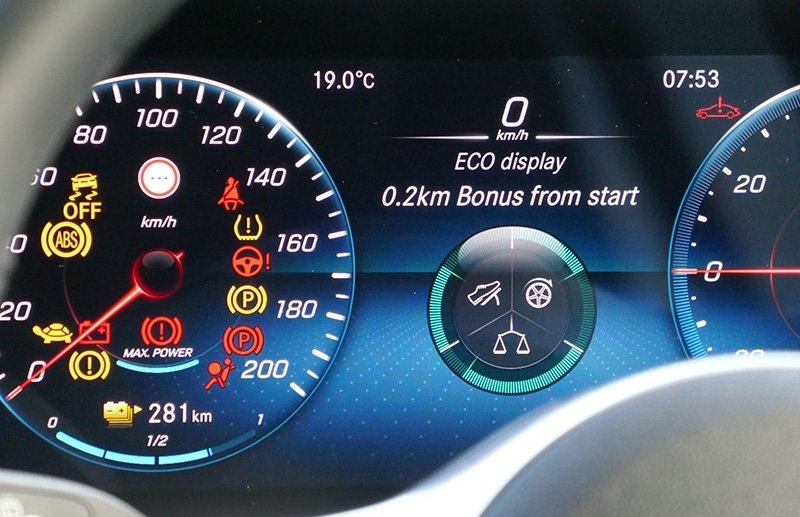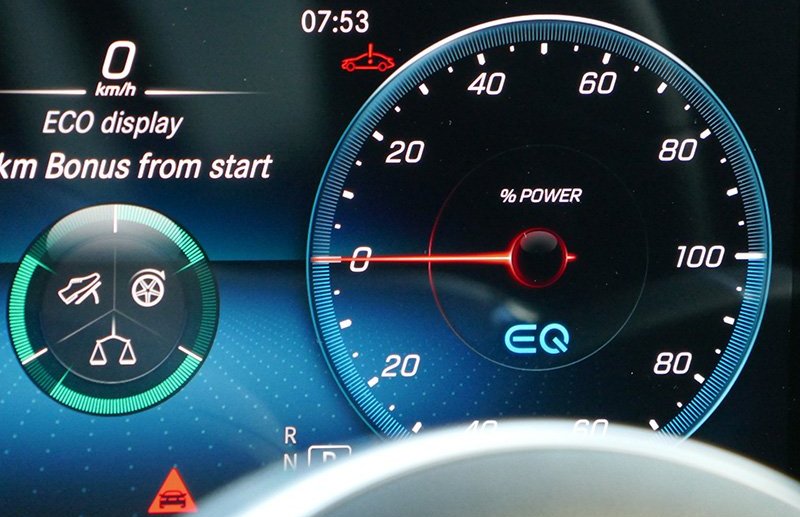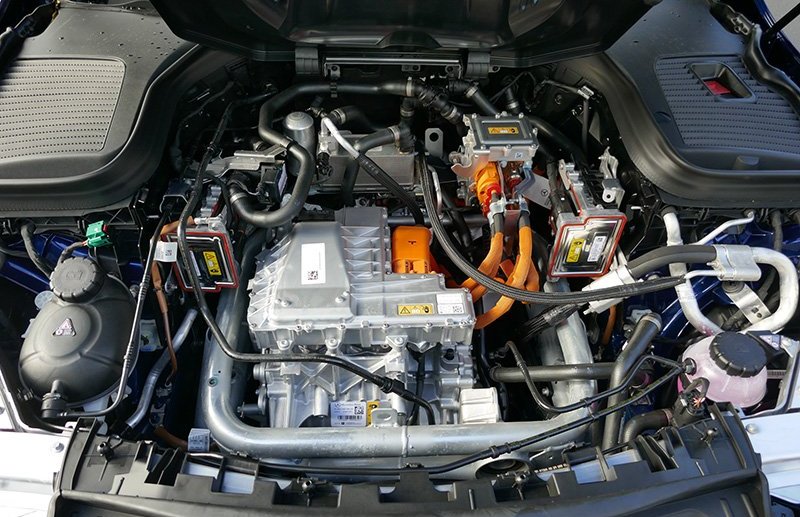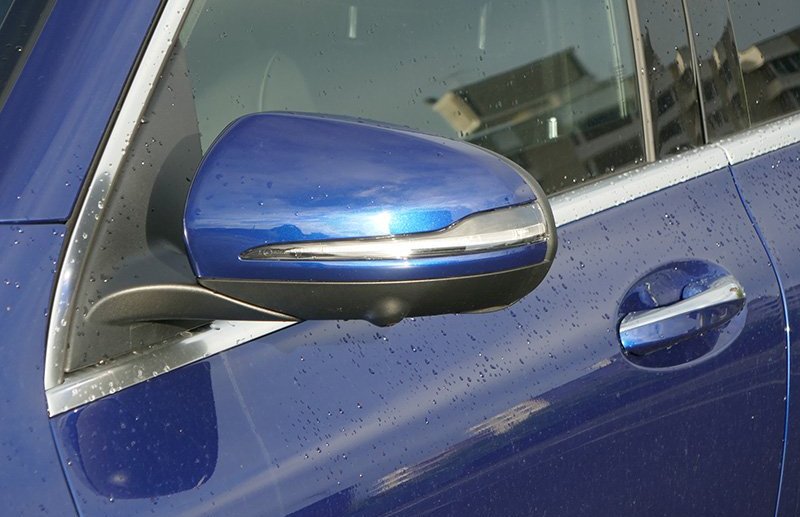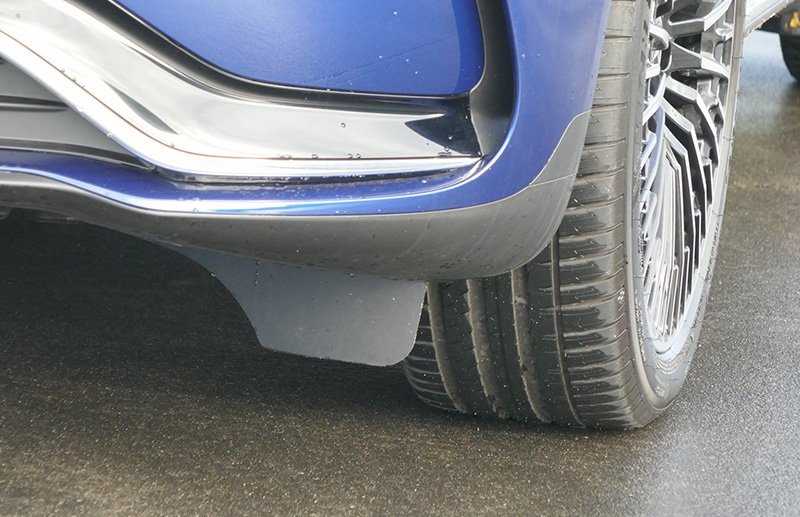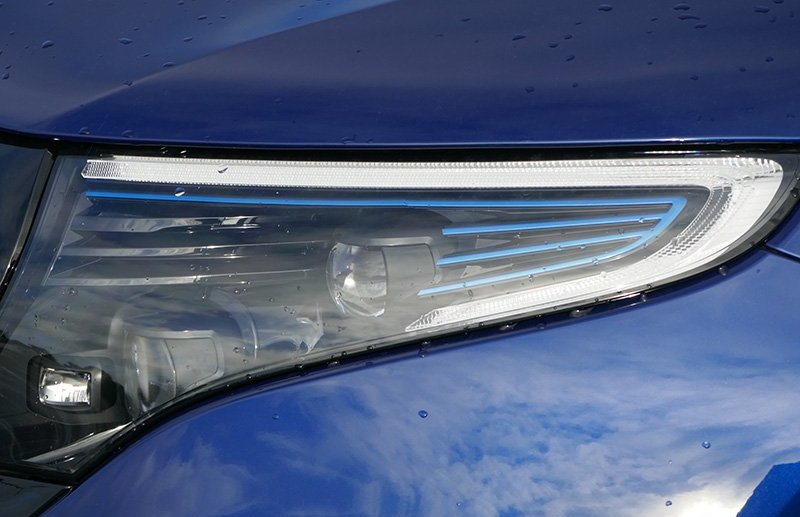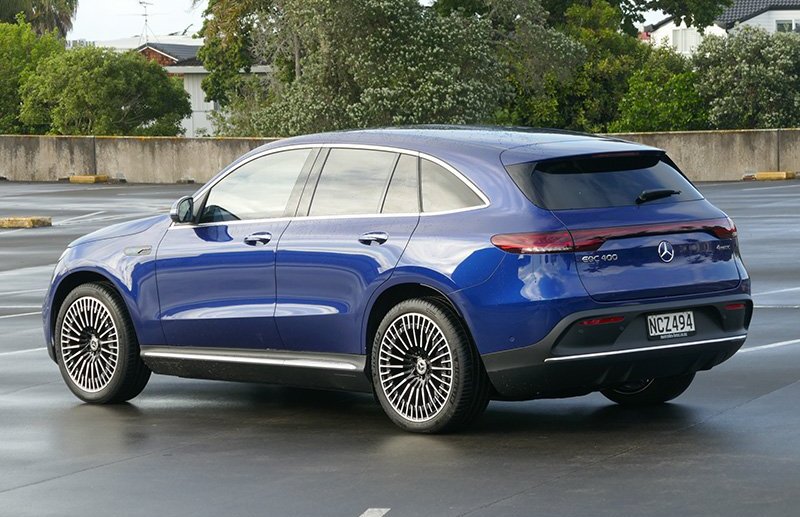 MORE NEW CARS