NEW

MERCEDES-BENZ S350d

Traditional standard bearer for luxury and comfort introduces new straight-six diesel engine.

01 FEB 2019: Despite being the entry-level S-Class, the new S350d is such a class act that it leaves you wondering what more you could really need in a big luxury saloon.

Its distinct limo look has evolved gently in recent years but the adoption of new technology under that suave skin has been more dramatic. The new twin-turbo straight-six is a quiet starter that has you smoothly accelerating away from a standstill. Its workings are virtually indetectable compared with diesels of old and it adds to the overall mechanical refinement and sense of luxury.

You won't get much noise without your right foot firmly requesting it and, even then, it's only a distant hum as the scenery becomes a blur. The Comfort mode ride is more glide than float with the occasional gentle intrusion and brief body sway. You get so used to being pampered that when flowing roads offer a clear run, you think twice about bothering to firm things up in Sport. Do so, and you're rewarded with fast, fluid and controlled road mastery.

To describe the opulent cabin as well-appointed is a massive understatement. Our Iridium Silver car was very dressed-up inside thanks to a $10k Exclusive Package but it still left huge potential to embellish the car further with other packages or individual extras.

Most of the gadgetry makes the pilot's job easier, and the space, serenity and superb seats (especially our car's electrically adjustable outer rear seats) make the passenger experience incredibly calming.
MERCEDES-BENZ S350d
ENGINE 2925cc bi-turbo straight-six
POWER 210kW (282bhp)
TORQUE 600Nm from 1200rpm
TRANSMISSION 9G-tronic auto
DRIVETRAIN rear-wheel drive
LENGTH 5.13m
WEIGHT 1990kg
WHEELS 20-inch multi-spoke alloy
TYRES 245/40 (f) 275/35 (r)
0-100km/h 6.0 secs
FUEL CLAIM 5.4L/100km
PRICE from $176,900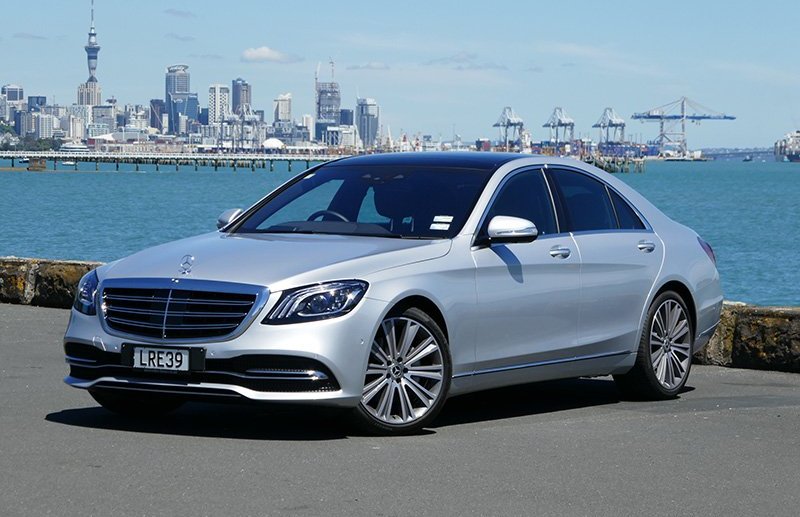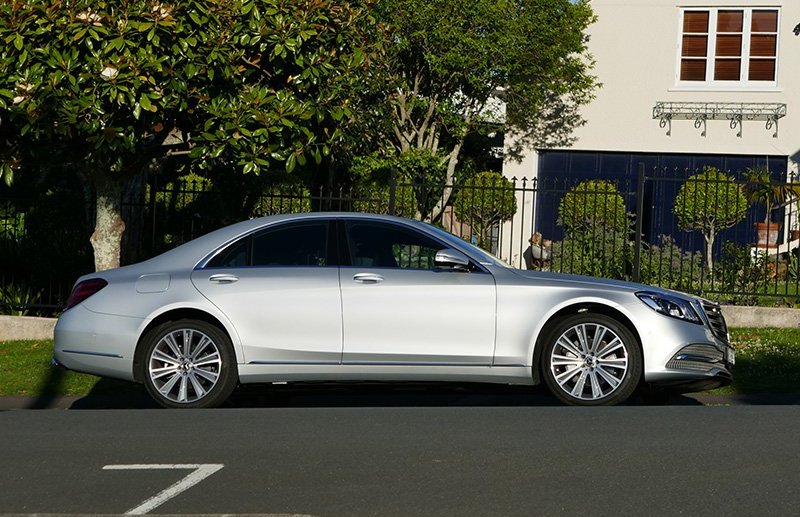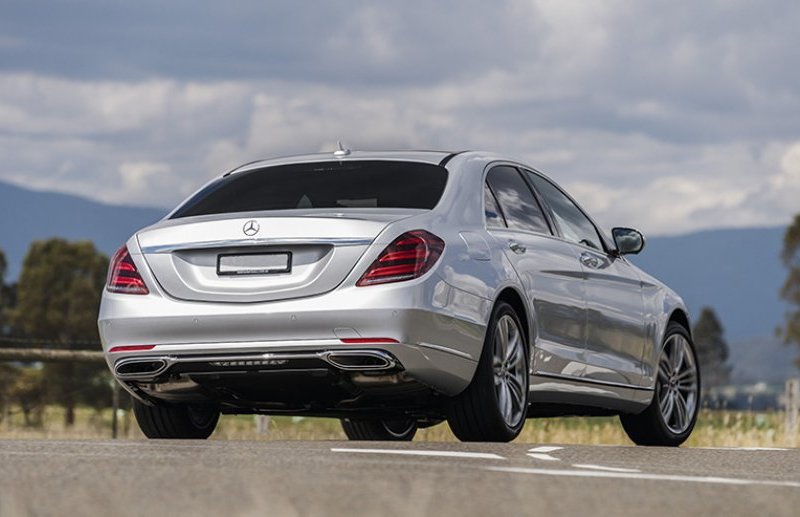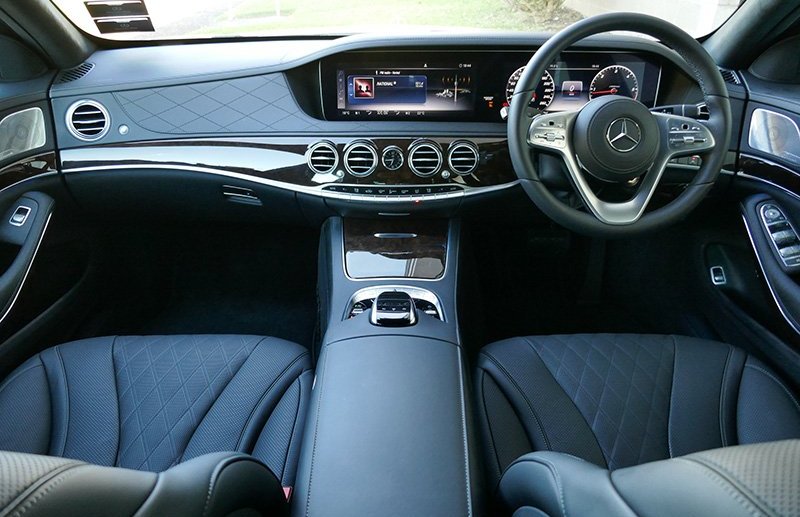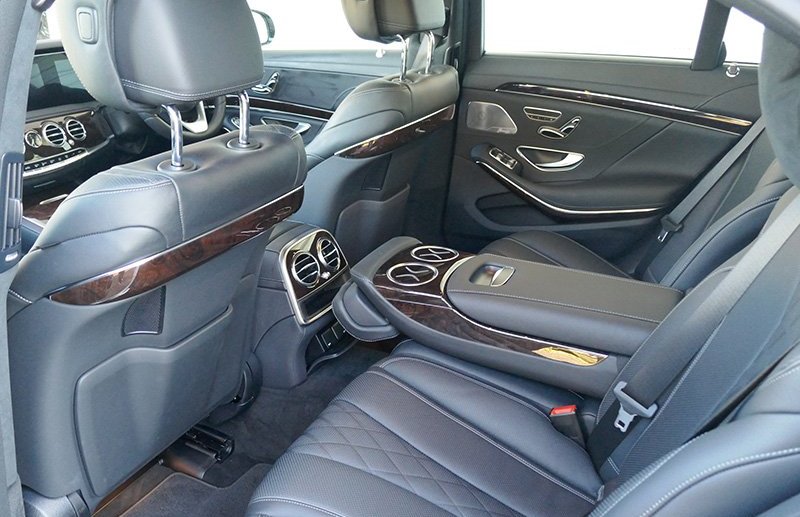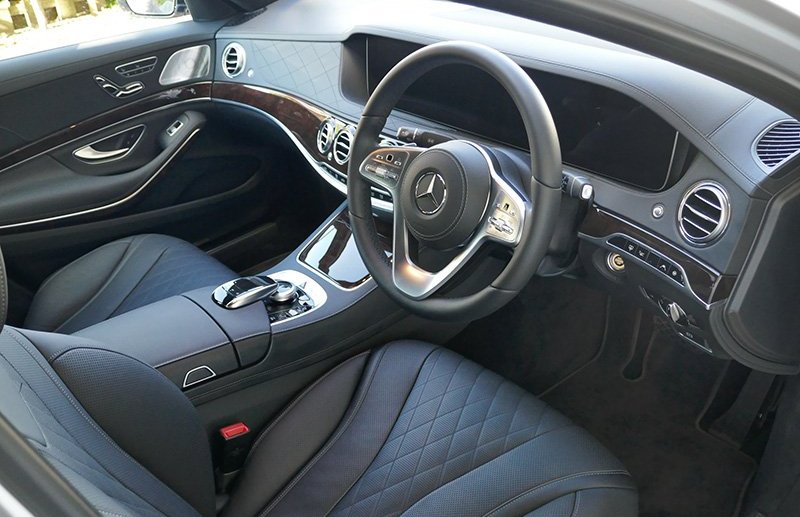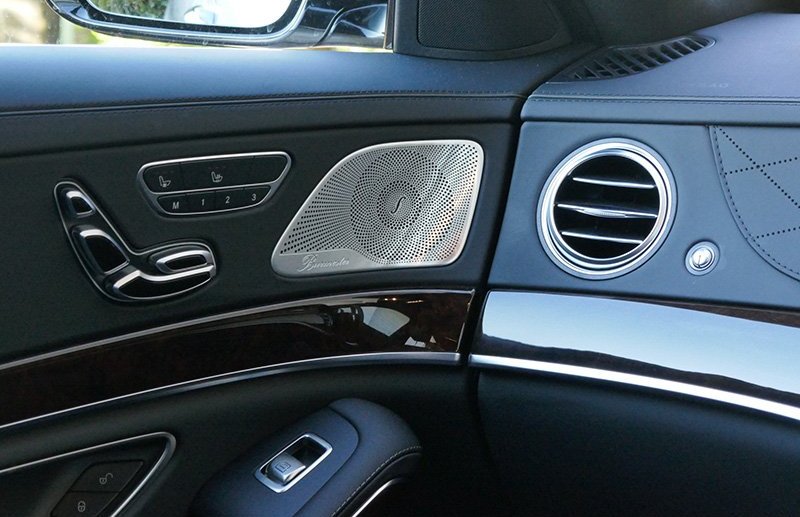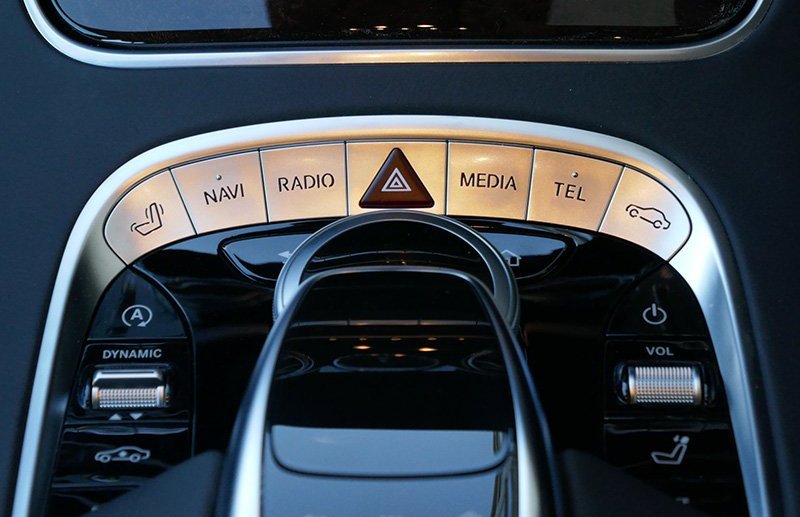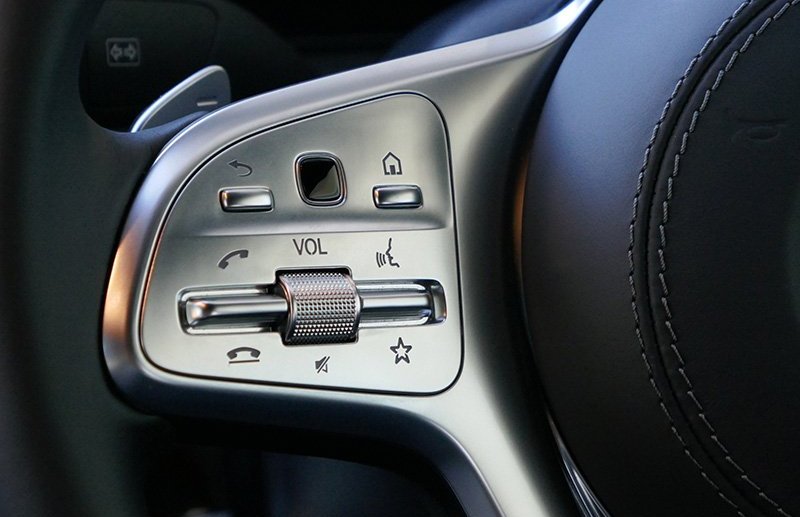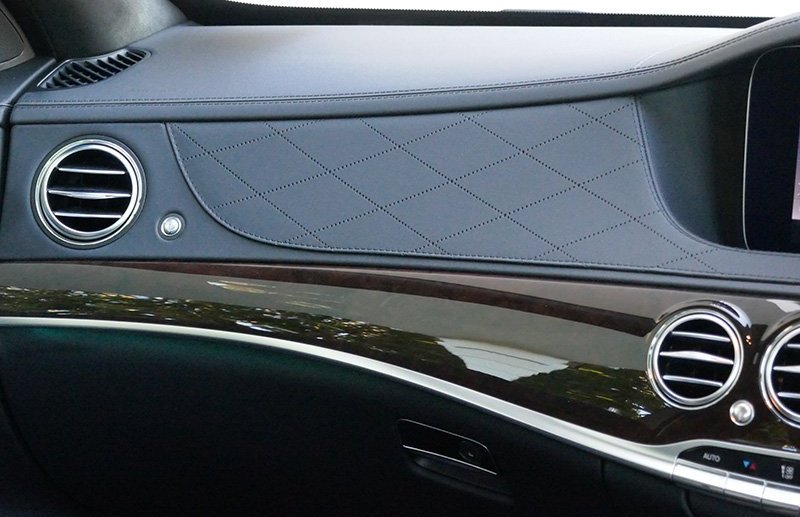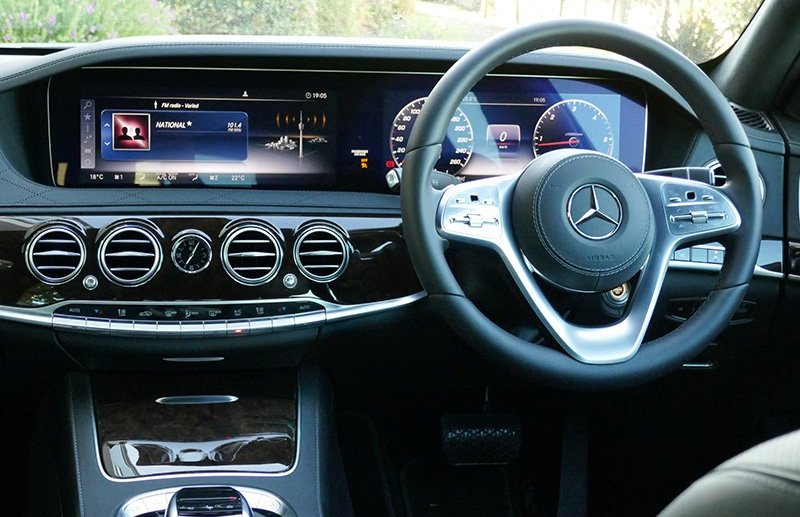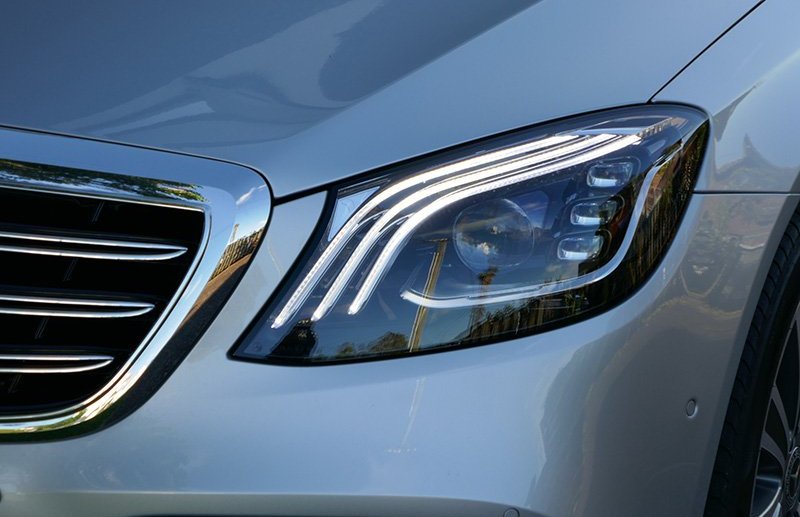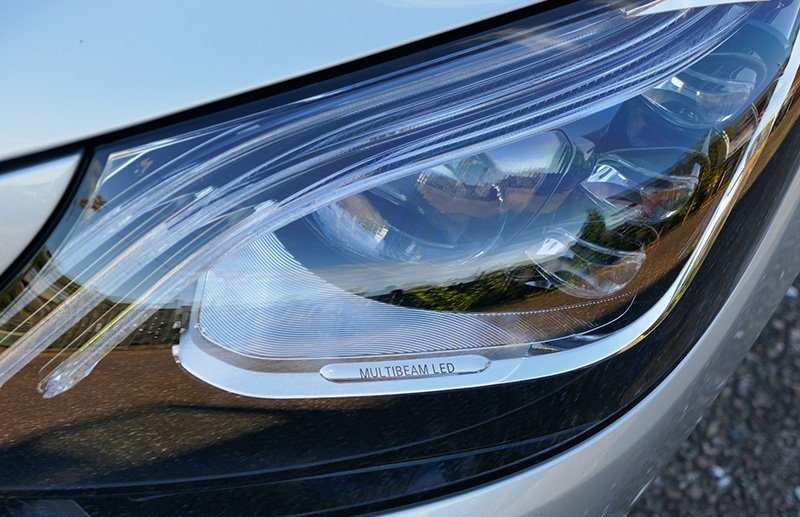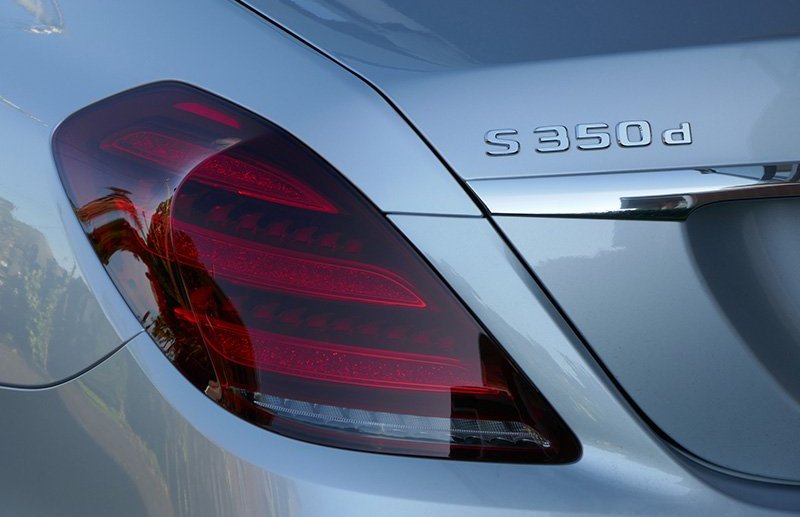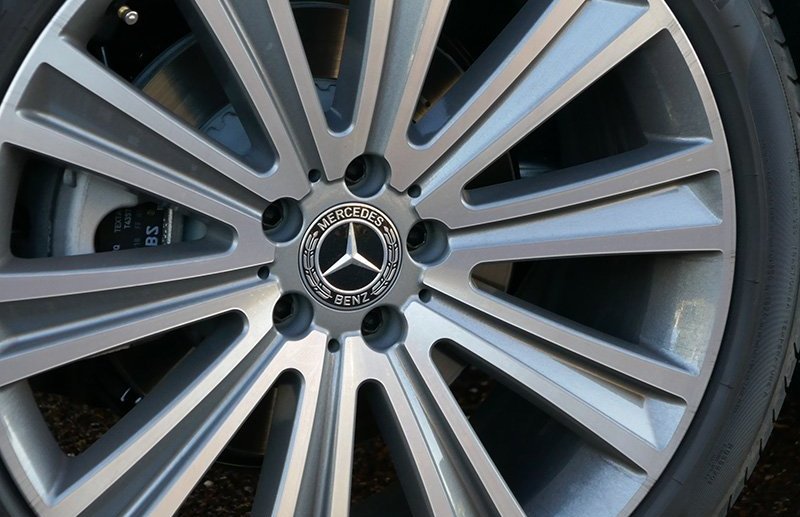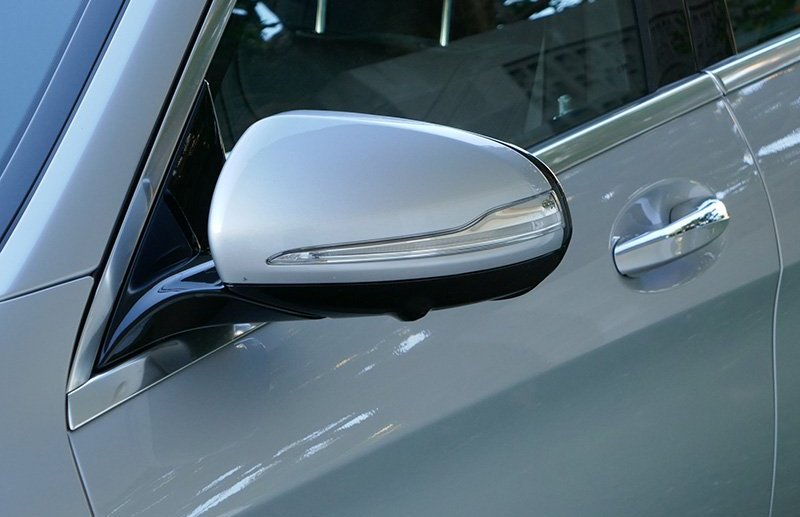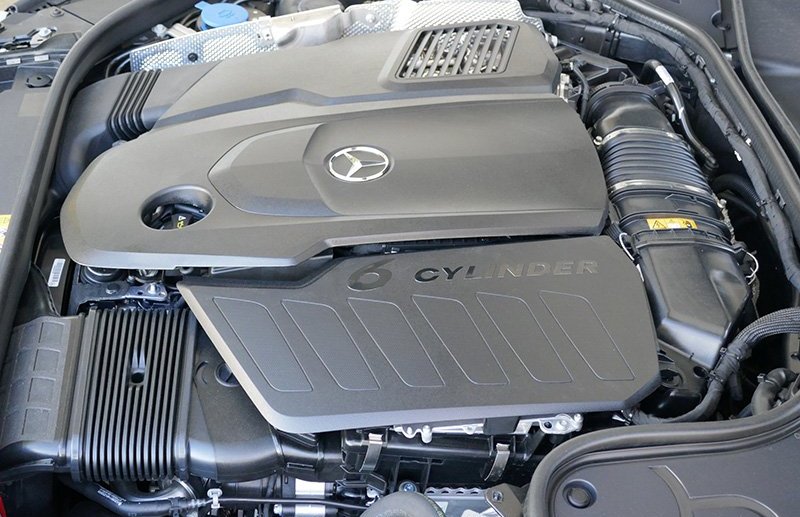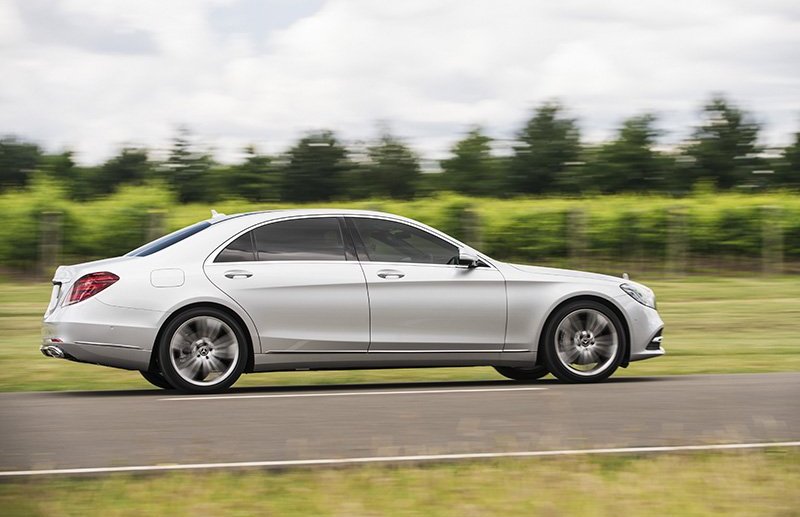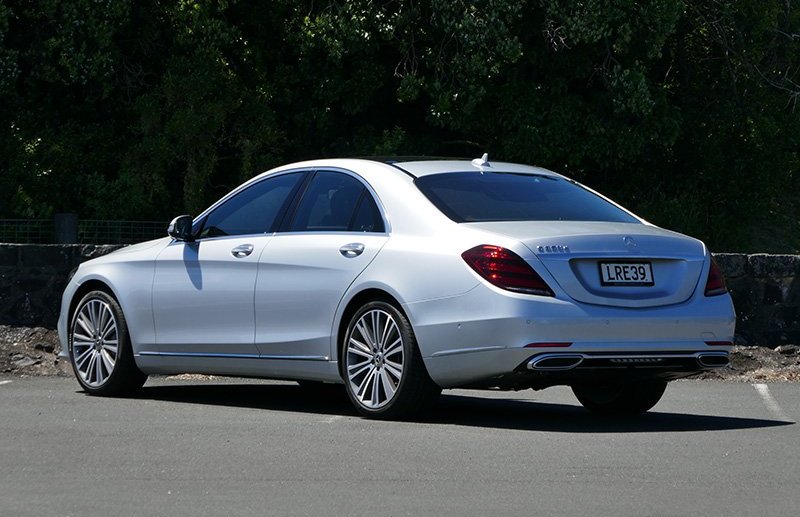 MORE NEW CARS