NEW

MINI CONVERTIBLE

Desirable drop-top gets a refresh and entertains with real sense of urgency and user-friendly hood operation.

Petrol options continue to dominate Mini sales and it remains the only fuel option for the Cooper S Convertible, a thoroughly revised model that comes laden with equipment in its two-door, four-seater configuration. The big talking point is the electronically operated canvas roof which can be fully opened or closed in 15 seconds (and even works on the fly) or half-opened for a large sunroof effect. And the bootlid opens down like a tailgate to reveal a modest load space. The lid will support 80kg in weight which will allow most people to take a seat and change their footwear.

Elsewhere the new Convertible features a comprehensive styling refresh for a more pared-back and sophisticated look. For instance, gloss black replaces chrome about the body and ties in nicely with the black canvas top. There are new wheel designs, recontoured bumpers and a new colour palette, too, although the car pictured is actually wrapped in gold for a special event. Welcome additions to the cabin include a nappa leather steering wheel with redesigned button consoles and a well-sited head-up display. The navigation system can be voice-programmed with ease.

A slick seven-speed dual-clutch transmission marshals the power of the 2.0-litre turbocharged four and drive is sent to the front wheels. A tweak to the dynamic character comes from a new damping system allows closer body control.

It's quickly apparent that this Mini is not compromised to drive like many compact cars with their roof removed and the weight penalty from the reinforced body structure is rarely apparent. The Cooper S punch and body control are a tier below that of true hot hatches but this suits the car's feelgood character. The default 'Mid' setting is responsive but requires a manual downshift via the left panel on occasions, whereas the Sport mode is quite distinct and instantly boosts energy levels.

You hit 100km/h in under seven seconds with a measured delivery of torque and a strong sense of controllability. Drop the roof and the soundtrack mixes turbo whistle and exhaust flutter to pleasing effect. Don't expect track day thrills, and you won't be disappointed.

By and large, our test car's relatively agile, grippy, flat and generally engaging handling rewarded that instinct. It feels direct and precise, changing direction with plenty of zip and balance and with minimal body roll. The steering weight and progressive response are excellent.

So, this is no fair-weather friend but a sweetly engineered and dynamically satisfying gem in the Mini ranks that will be a joy in the warmer months and perfectly agreeable to pedal when the weather turns.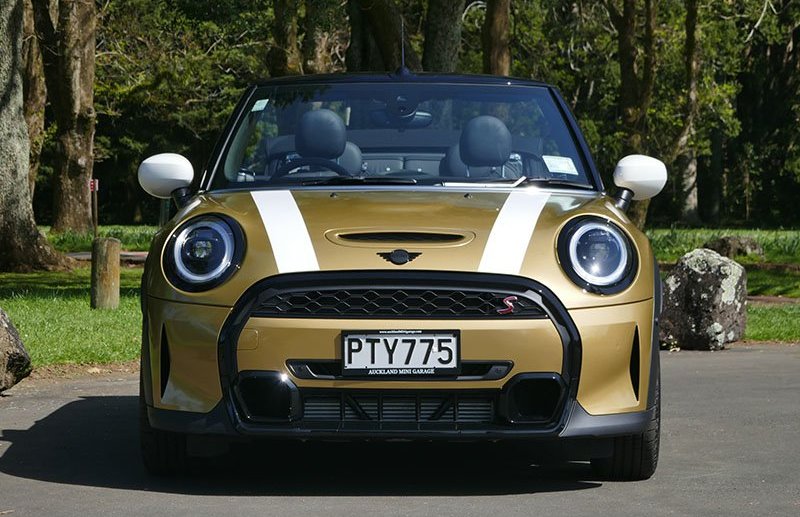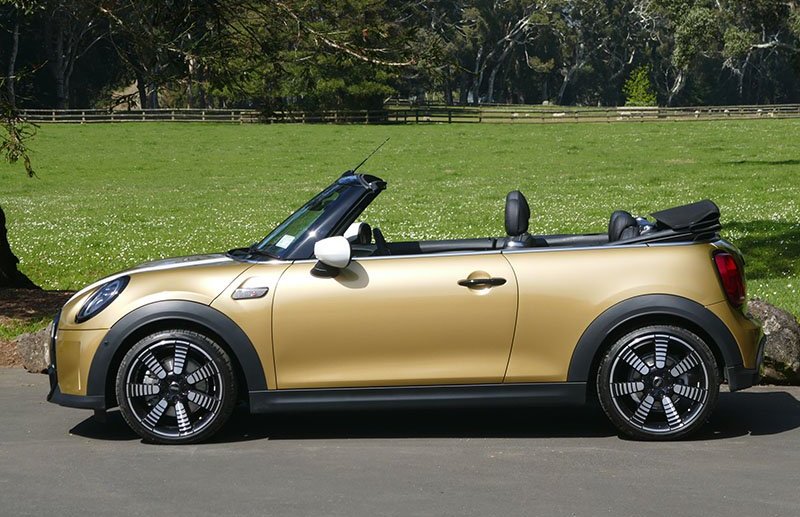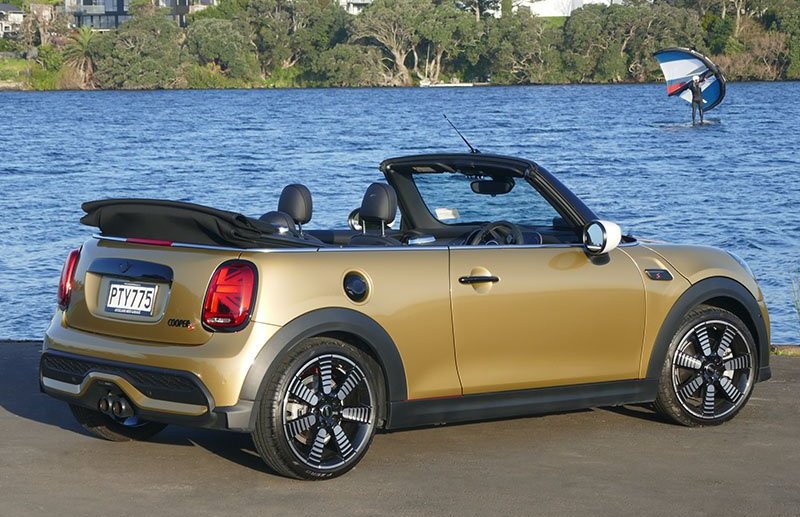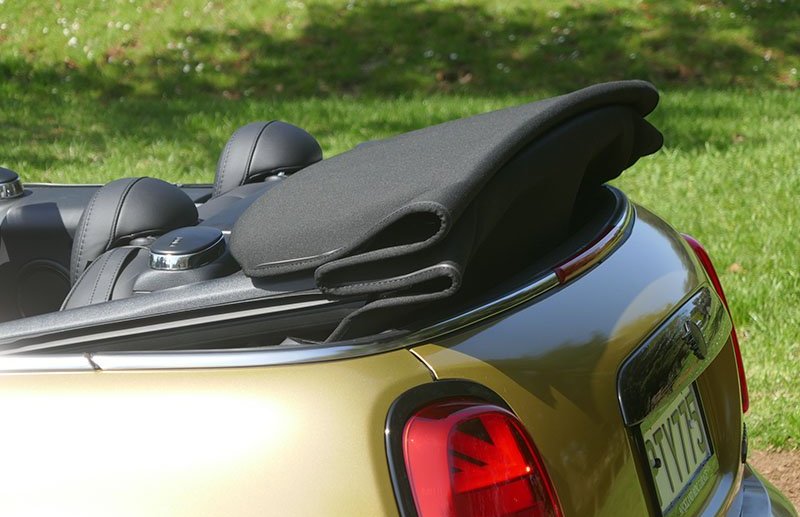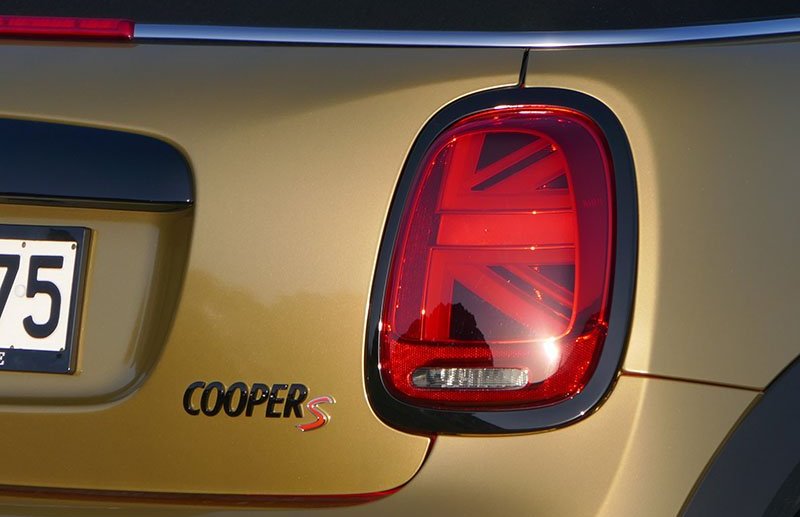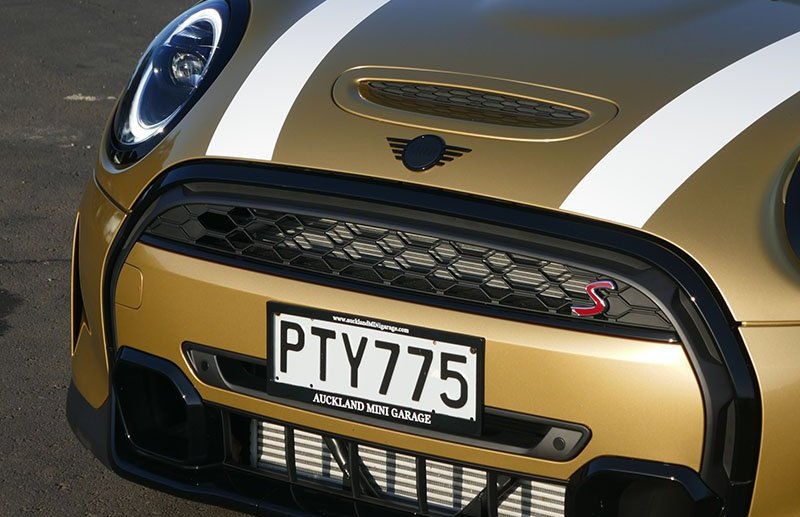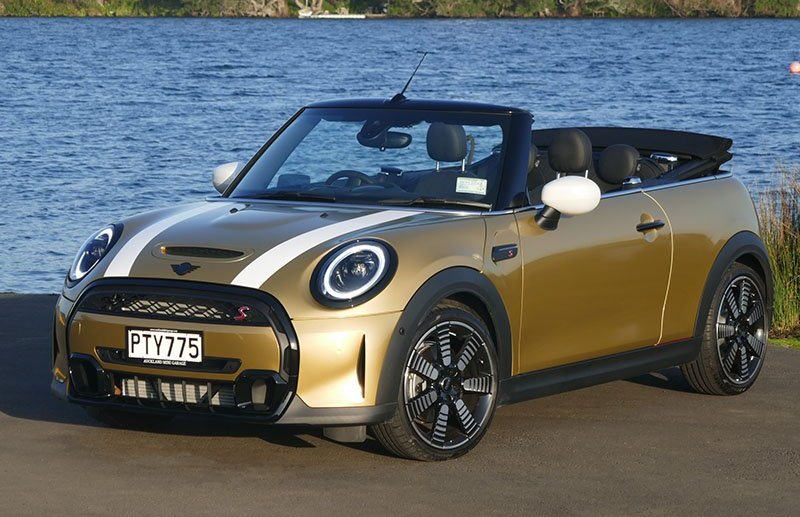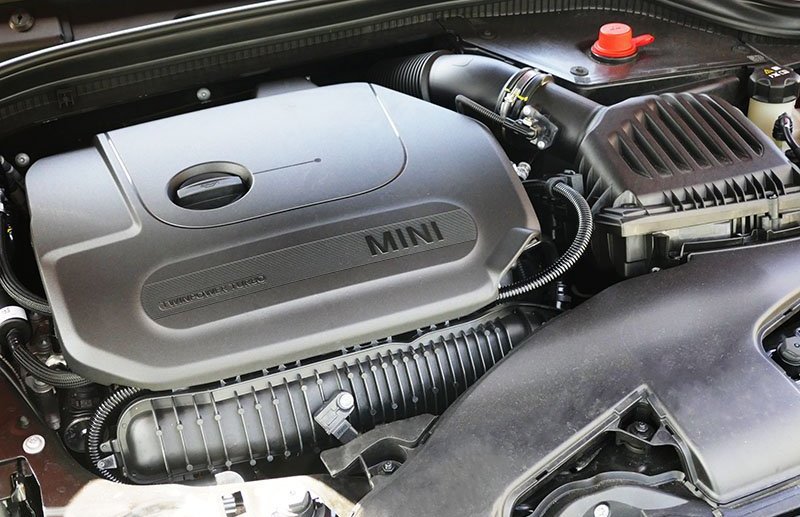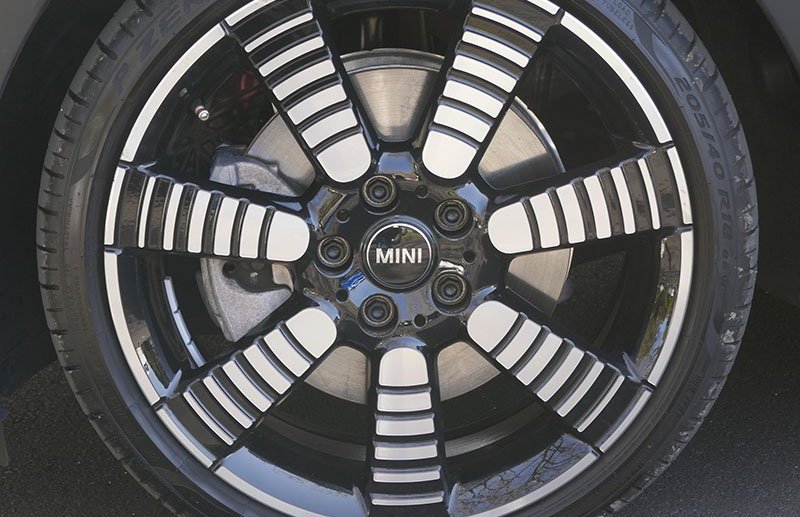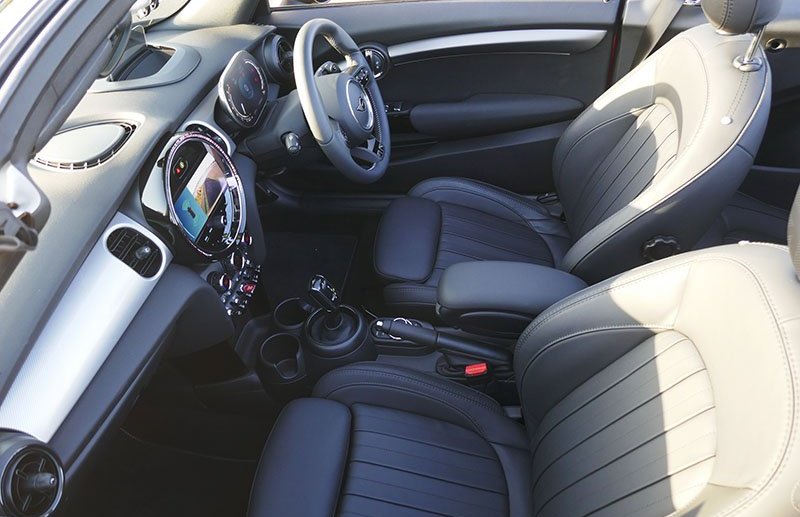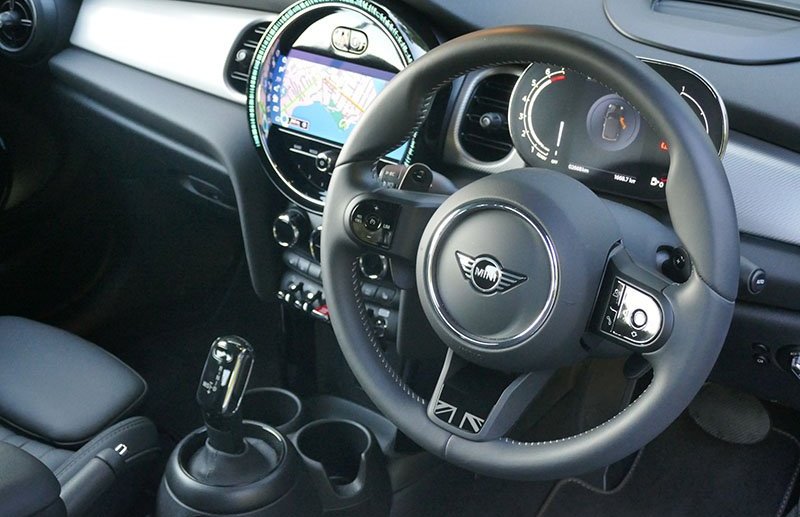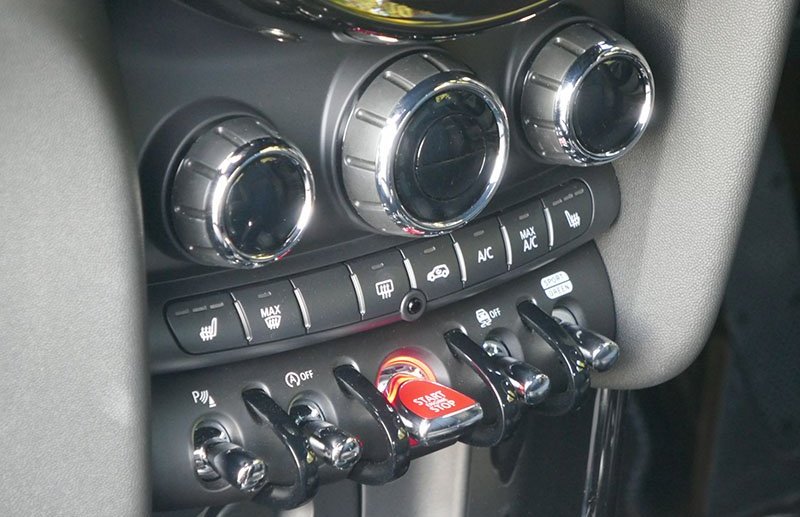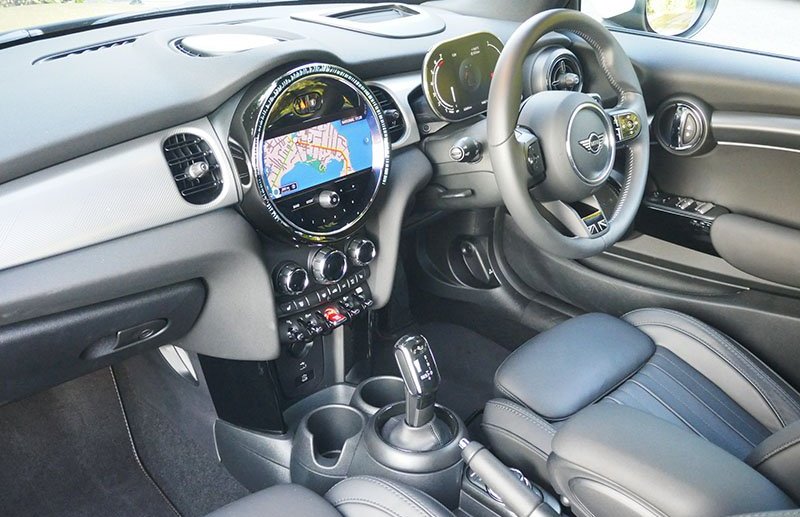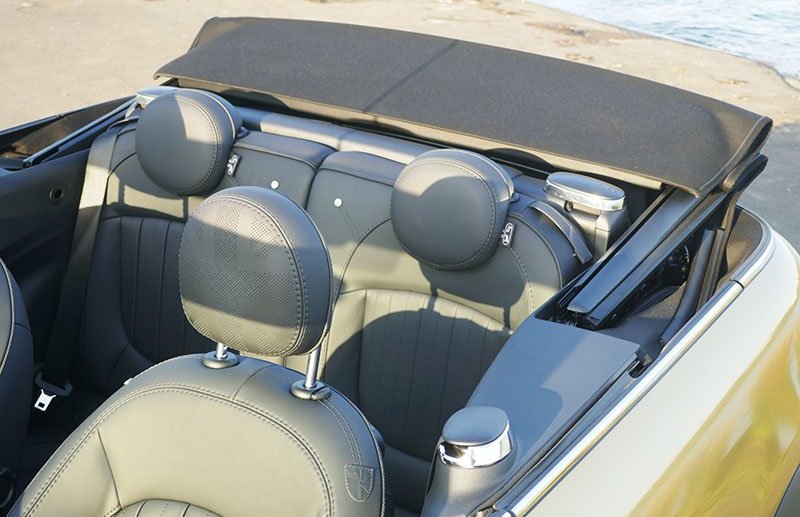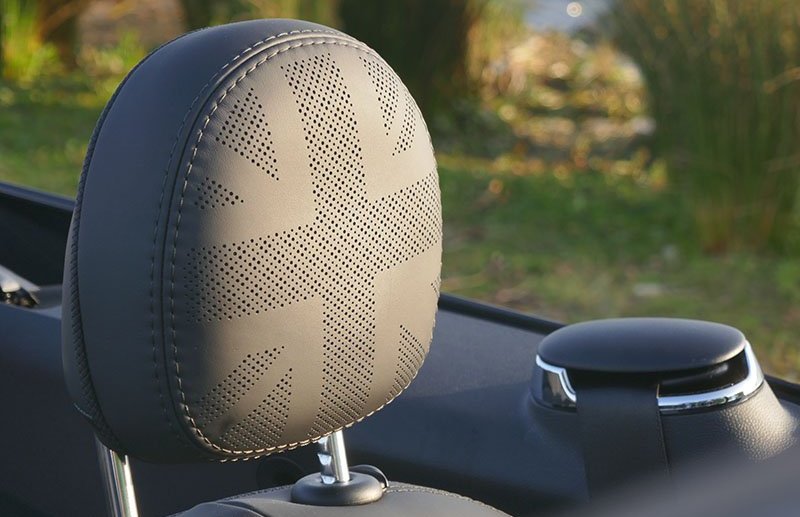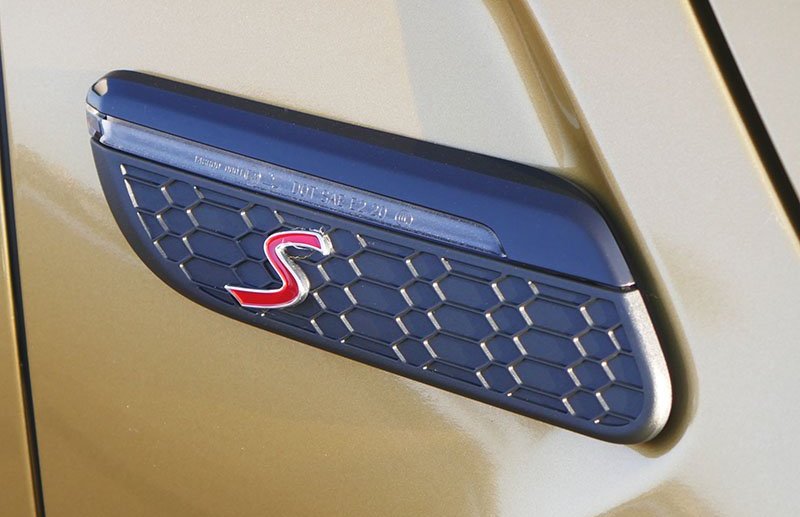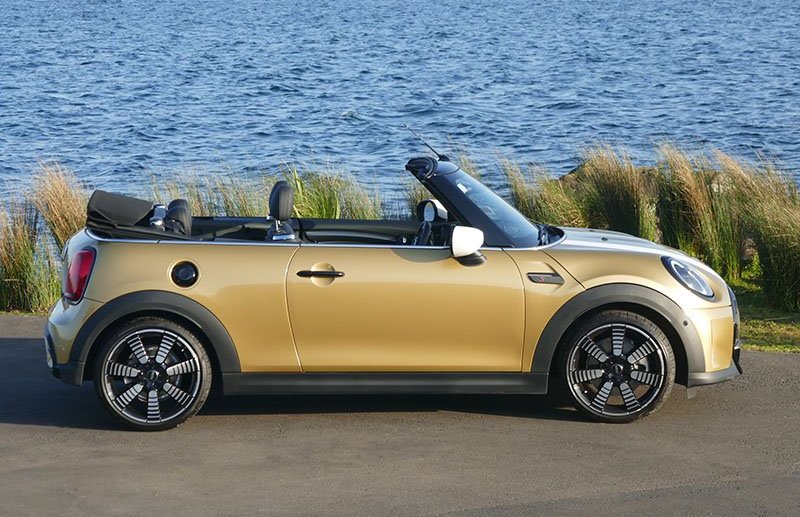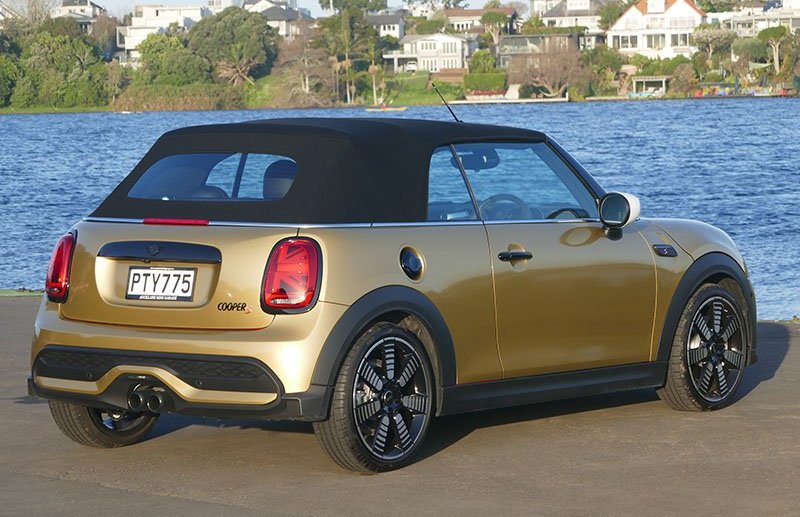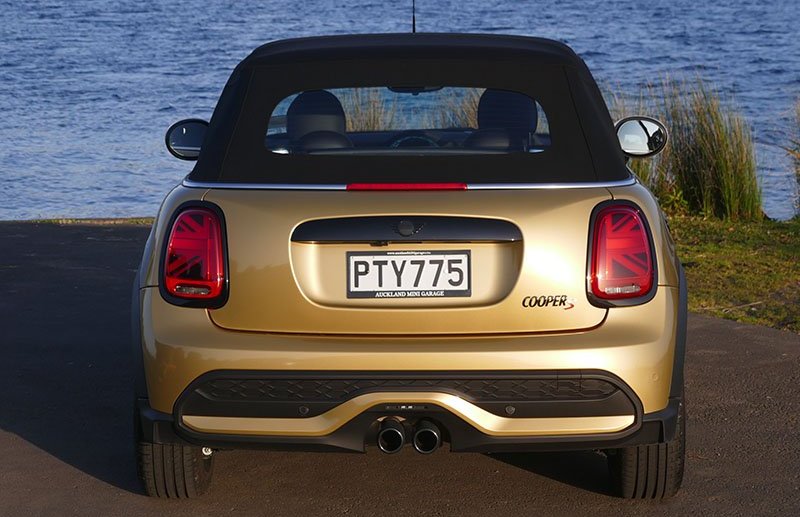 MORE NEW CARS