NEW

MINI COOPER JCW

Always energetic and entertaining, this three-door flyer outperforms on fun and the feelgood factor.

As we celebrate 60 years of the Mini nameplate, it's fitting to be behind the wheel of an absolute range highlight. Our Cooper JCW appeared in Solaris Orange metallic, a brash colour that suits the aggressive looks of this go-much-faster model.

The strong, free-revving engine sounds the business when Sport mode is selected and the active exhaust is an aural delight. You get a serious growl under acceleration and riotous crackles and pops on the overrun. The JCW goads you to get frisky when clear-road opportunity knocks, its engine happily spinning beyond 5000rpm. And with peak torque appearing from just above idle, you're treated to a vast operating range.

170kW in a diminutive hatchback guarantees feisty performance and, in this case, it's backed up by a busy, playful chassis that imparts a great sense of control. Very sharp reactions to steering inputs encourage you to tip it into corners with little more than a wheel flick and you can do so at serious speeds with confidence. All very effective, just not as deliciously delicate as those original Coopers that continue to spoil classic Mini enthusiasts.

Weight is heavily biased to the front on a car that's stiffly sprung but sensibly tyred. It usually feels nicely settled. Plumping for optional 18-inch wheels could well corrupt ride and steering feel so we wouldn't interfere with the factory JCW set-up, preferring to wave our customisation wand elsewhere.

The JCW aero kit means enlarged air dams in the front bumper and a split-level roof spoiler. The Black Line exterior includes Piano Black headlight surrounds, door handles and fuel cap to go with this car's black bonnet stripes, wheels and Mini emblems. The Union Jack design is a feature of the rear LEDs while additional front lights set you up for a Monte Carlo rally stage.

Modern Mini has matured, remember, so functionality now enjoys greater weighting than pure interior bling. You might therefore find the Carbon cloth interior and gloss black trim garnishes look comparatively subdued compared with the drama unfolding outside. The Professional navigation system integrated in the widescreen infotainment set-up is a stand-out feature, ranking high beside the sheer range of seat and wheel adjustment . Even the tallest drivers can sit low and remain comfortable over distance.

The JCW might be one hot Mini but many more thrills are on the near horizon with the pared-back and production-limited John Cooper Works GP scheduled for early 2020. This most extreme Mini yet will shed 85kg (including rear seats) and accelerate to 100km/h in 5.2 seconds with engineers extracting 300bhp from the two-litre motor. That begs a question: how hot is hot enough for your tastes?

For specifications, click on SPECS tab on main image.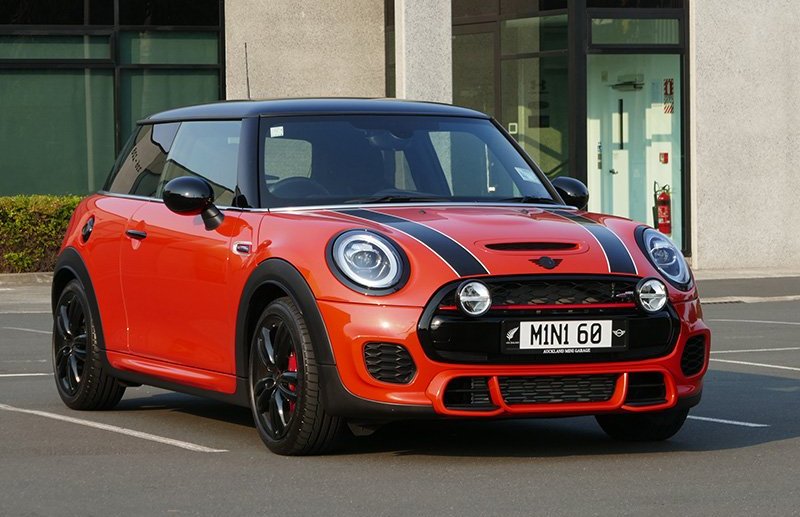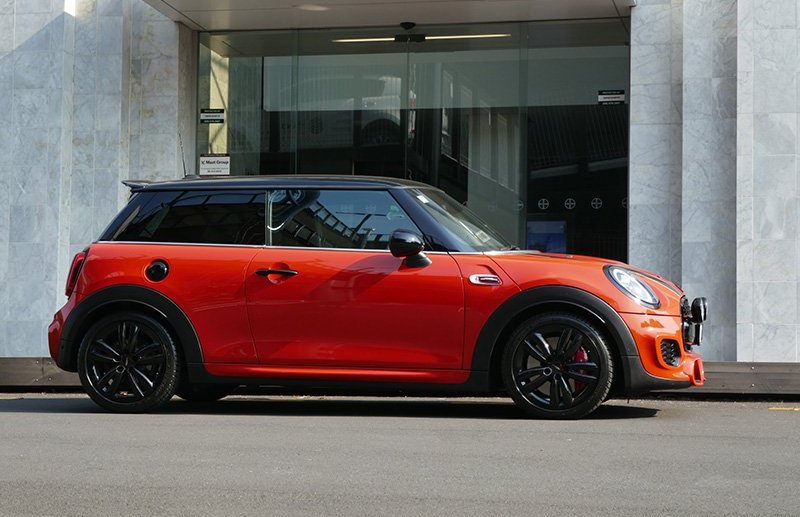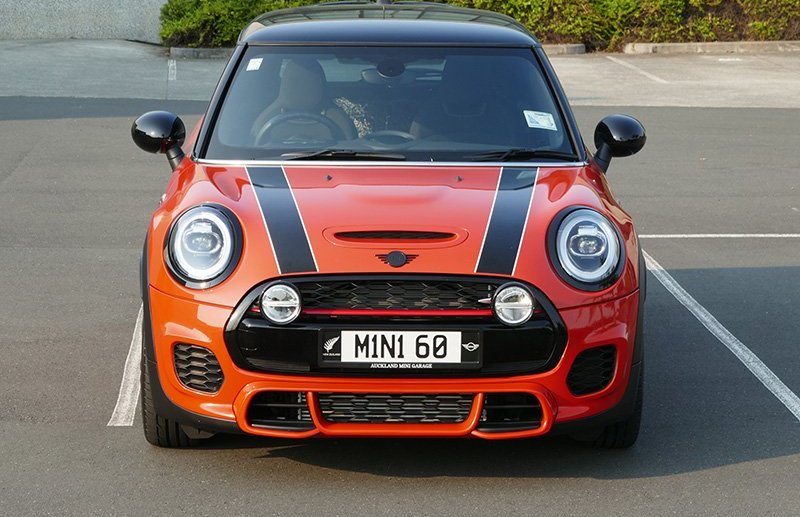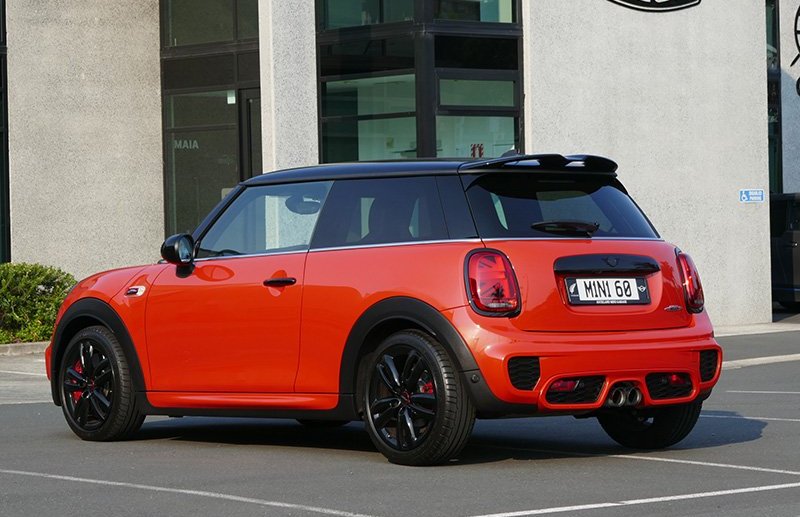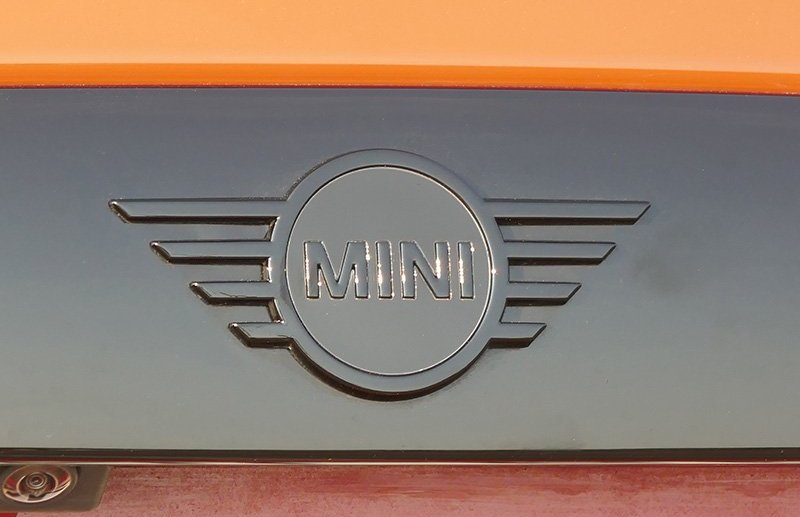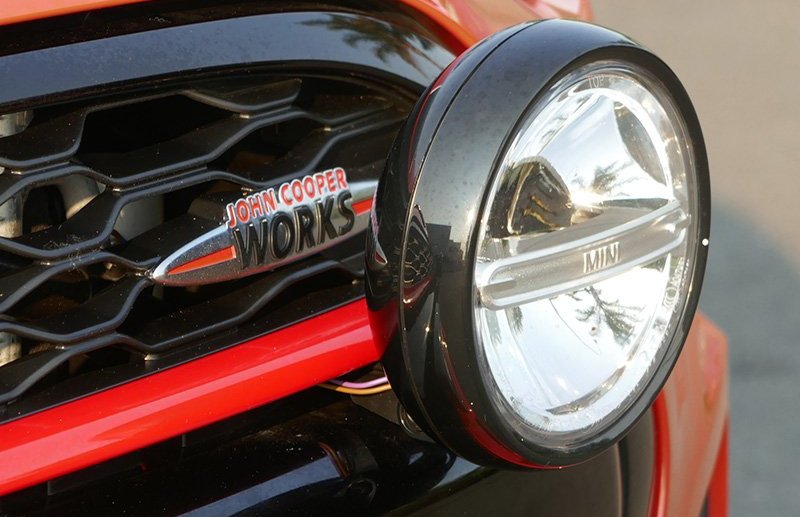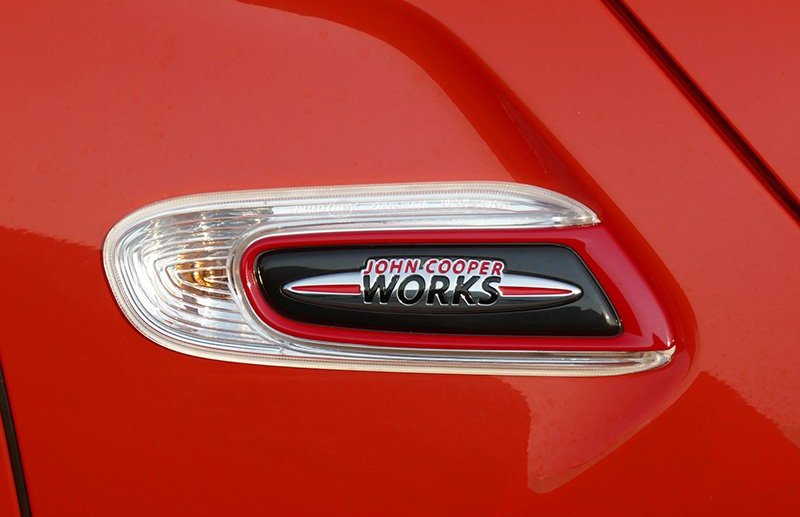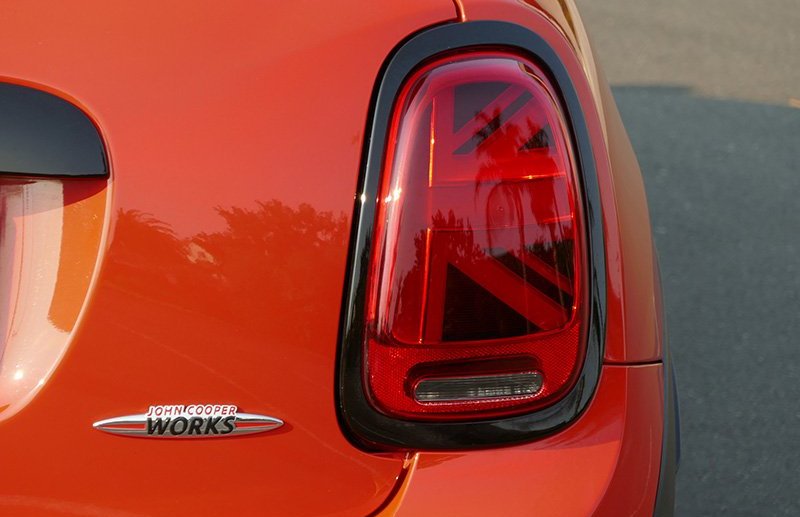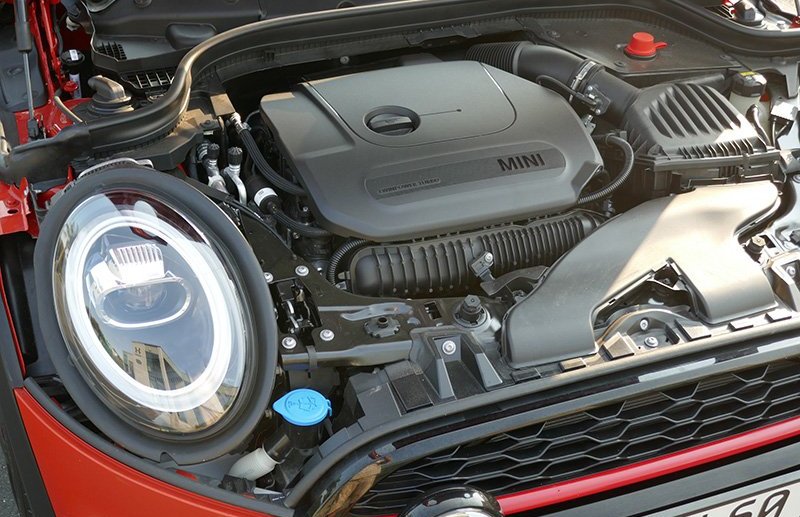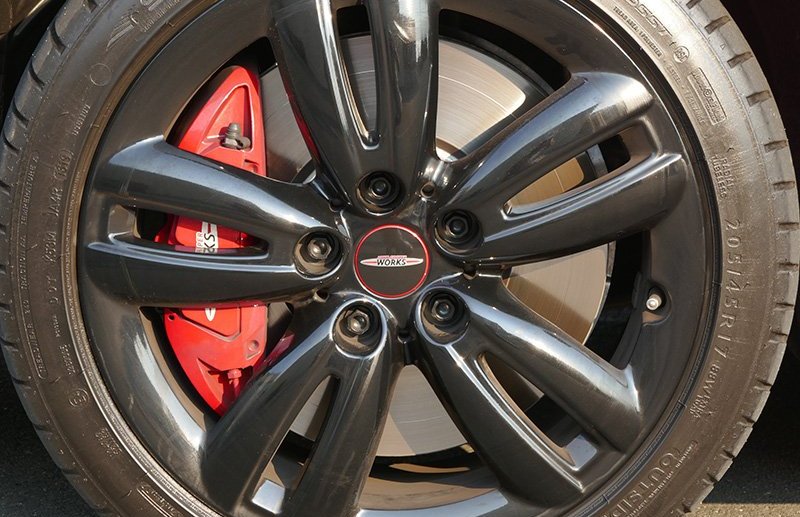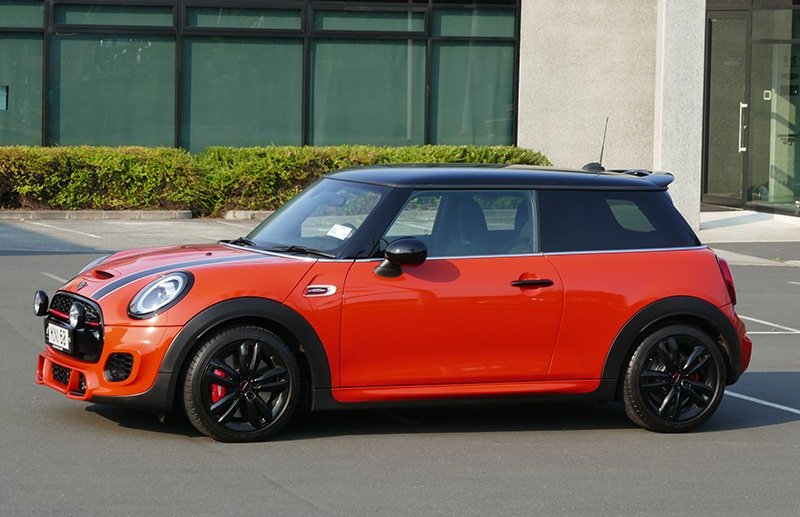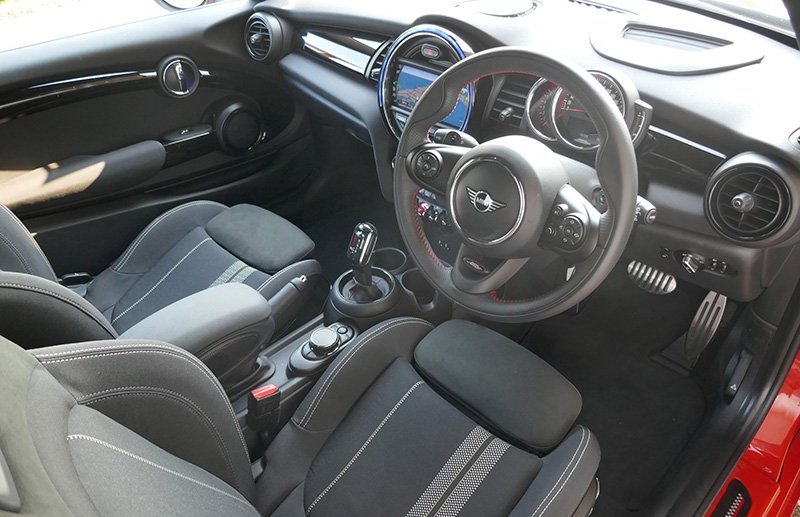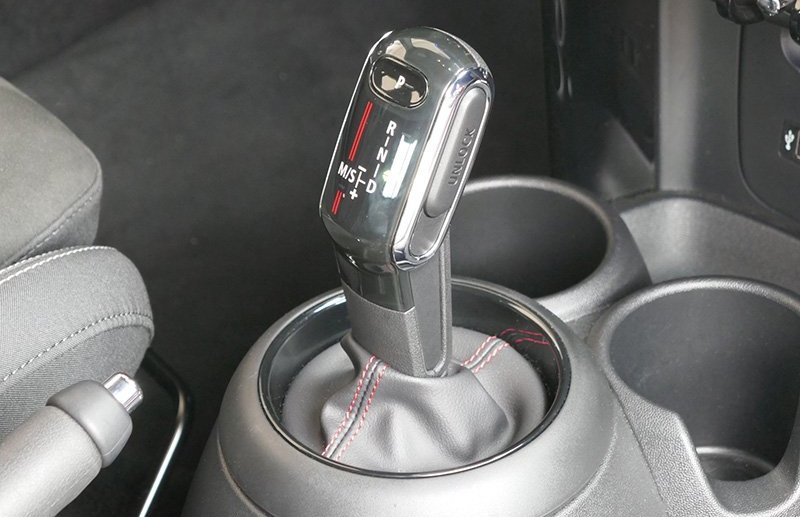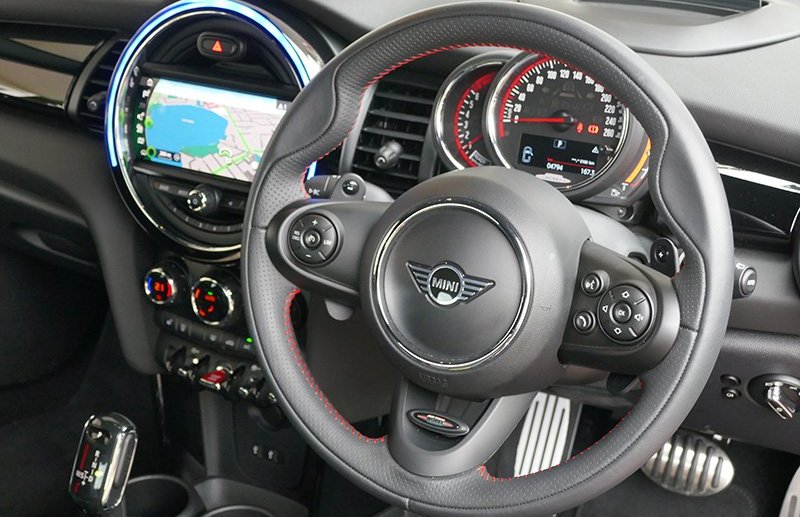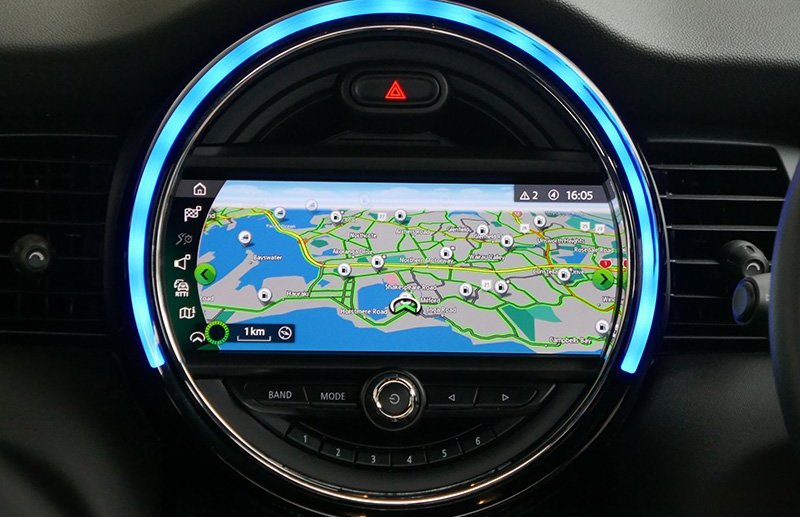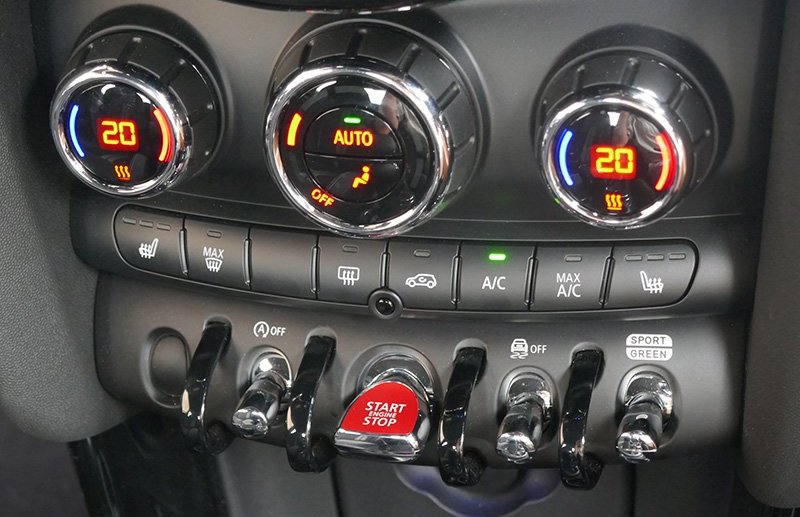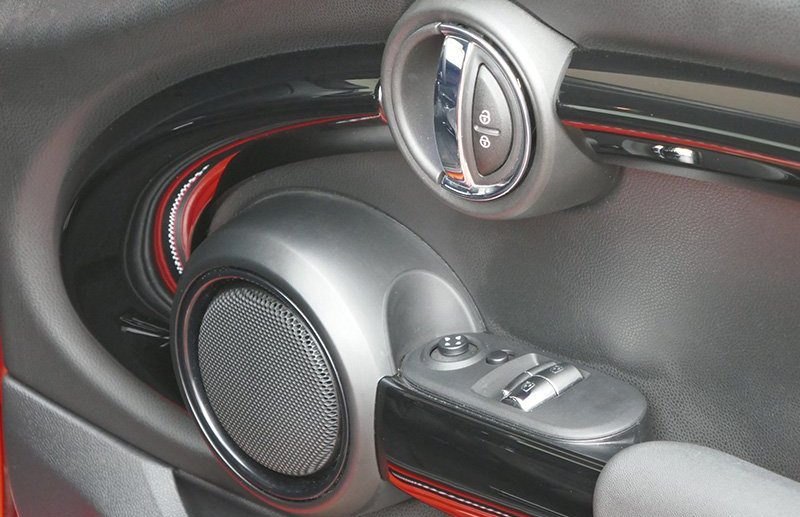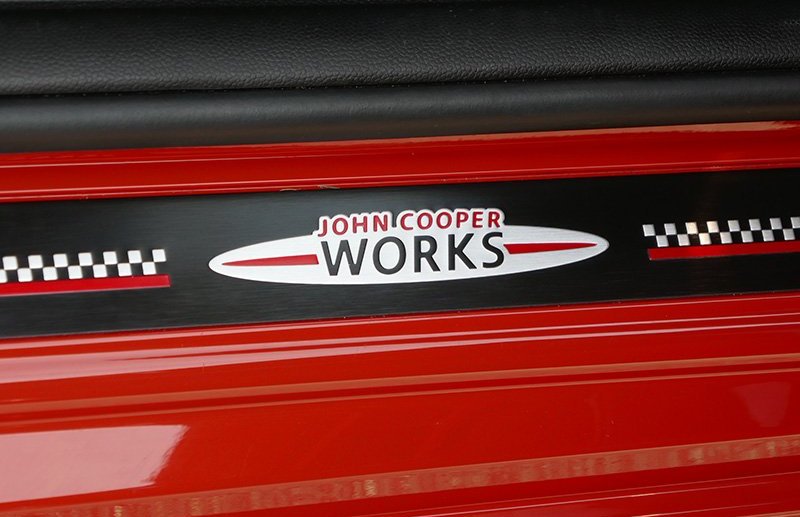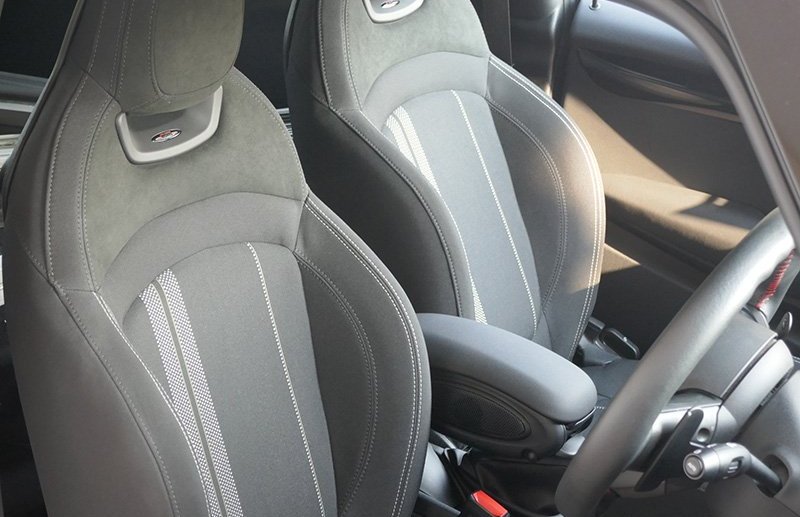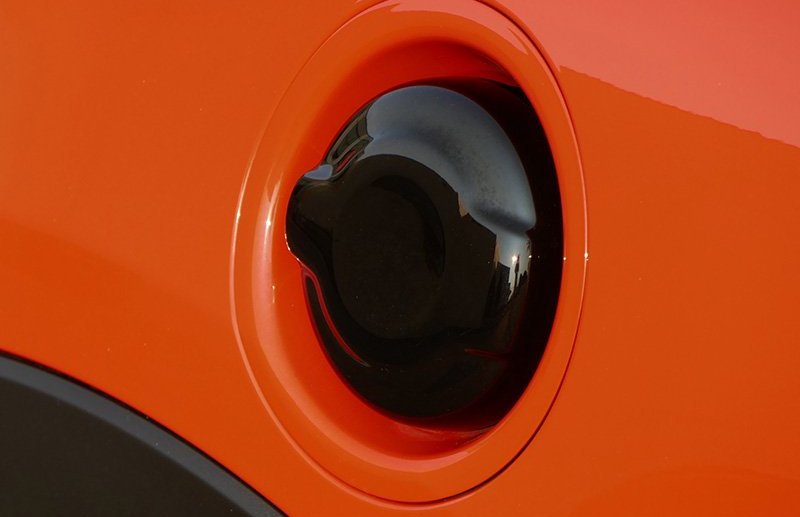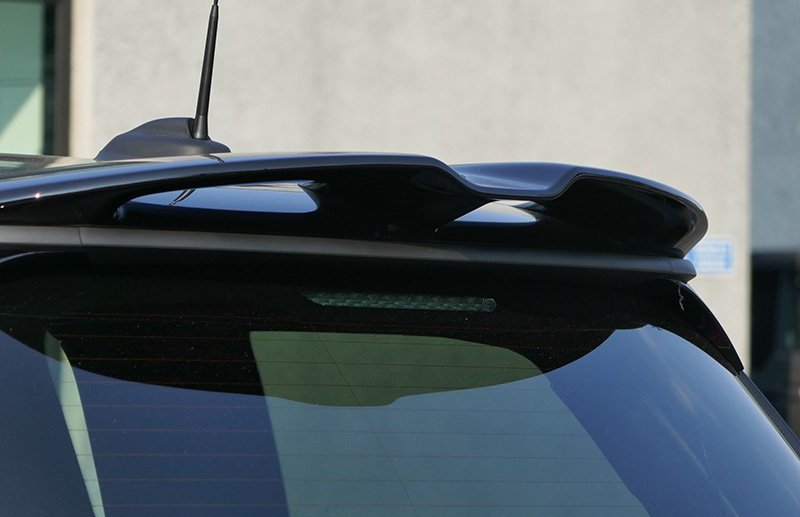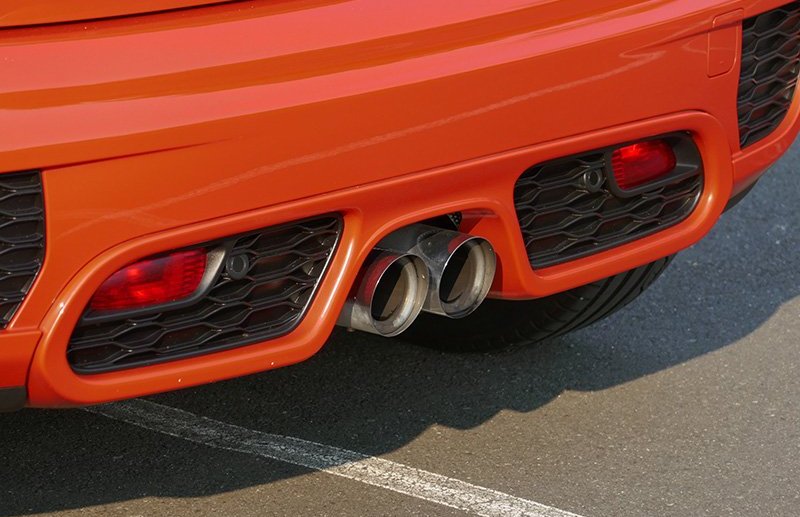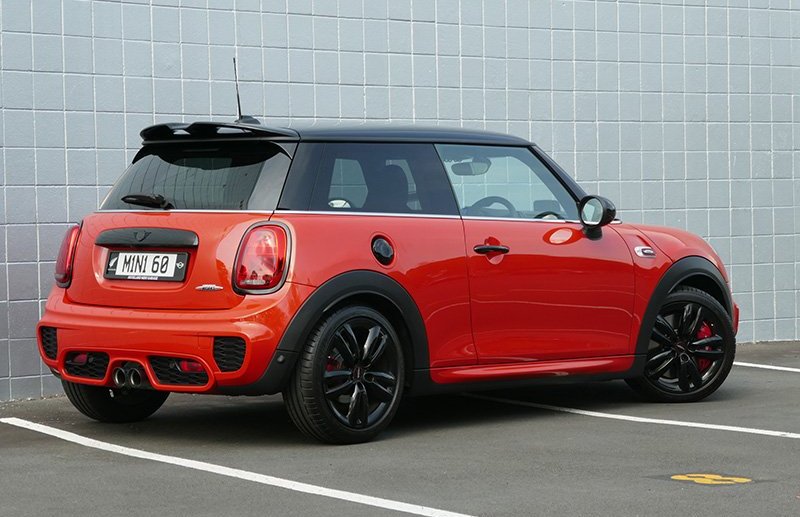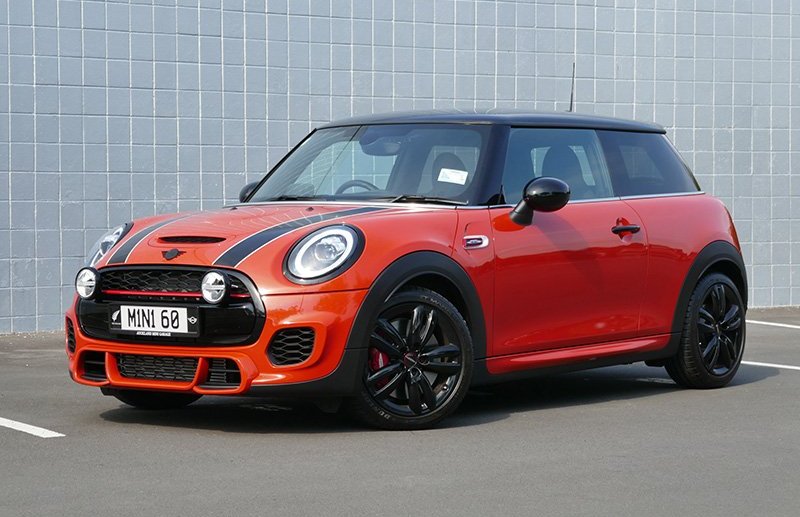 MORE NEW CARS