NEW

MINI COUNTRYMAN

Upmarket PHEV is an automotive tasting plate that makes a big initial impression and takes more than a moment to fully digest.

As you know, MINI is well on its way to an all-electric future that will officially begin by the year 2030. But its ambitions around sustainability have already been demonstrated by the recent evolution of its products, all of which, it can be noted, are created at manufacturing plants that use 100 per cent renewable energy.

In the meantime, we've been driving the MINI Cooper SE Countryman plug-in hybrid, an 'ALL4' four-wheel drive variant stylishly decked-out in Moonwalk Grey with black 18-inch Pin Spoke alloys, generous Piano Black detailing, and an inviting, spacious cabin featuring Chester Satellite Grey leather.

Those spending roughly $74k before a Clean Car rebate of $5585 comes their way will be delighted by the potential efficiency of this low-emissions Countryman with combined fuel consumption rated at 2.4L/100km. This compares with 6.7L/100km for the front-drive 2.0-litre Cooper S, which is not only lighter but slower in the sprinting stakes with less traction and far less torque (280Nm v 385Nm from just 1300rpm).

Look to the John Cooper Works edition if you prioritise all-wheel drive and all-out performance. While the Cooper SE PHEV is respectably quick and devours most roads in unflappable fashion, the beauty of this car lies in its comfort, luxurious specification and effortless efficiency. It's best driven within its limits rather than being hustled, and our relaxing week behind the wheel amounted to our best Countryman experience to date. A greater EV-only range would be the icing on an appetising cake. Given the direction in which MINI is rapidly heading, that wish will soon be granted.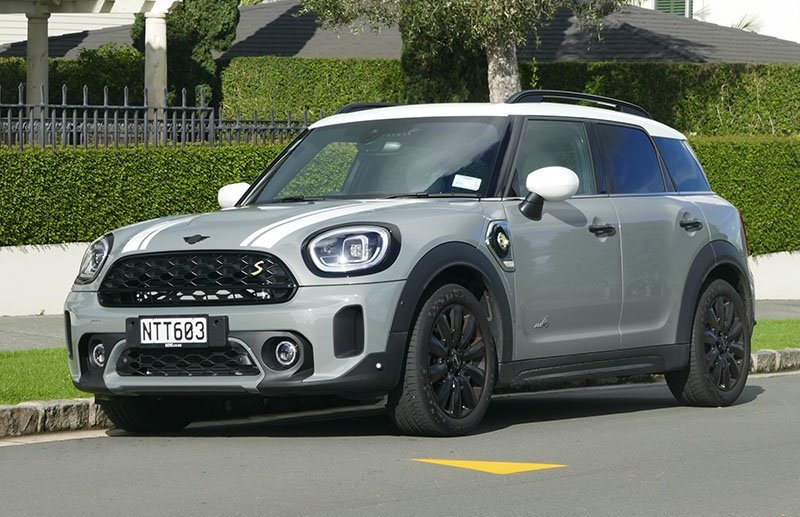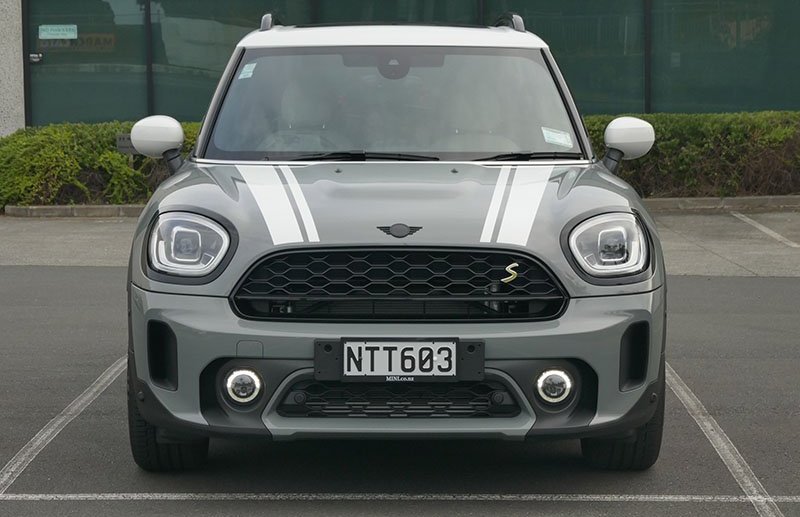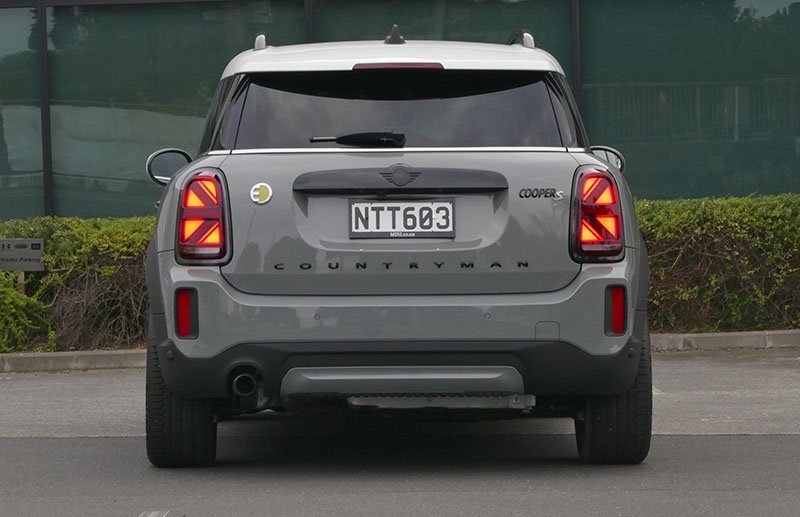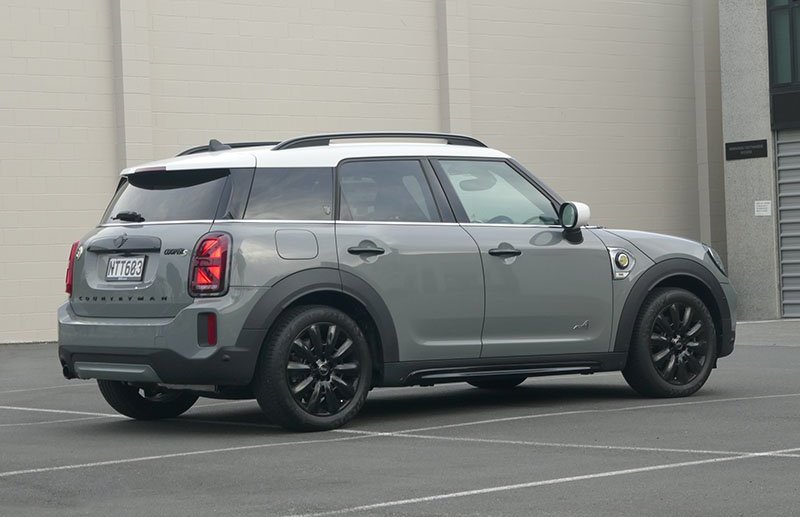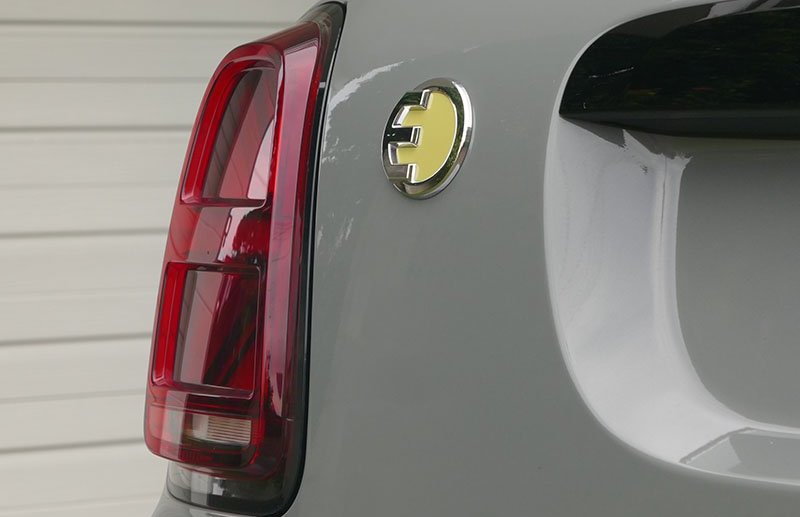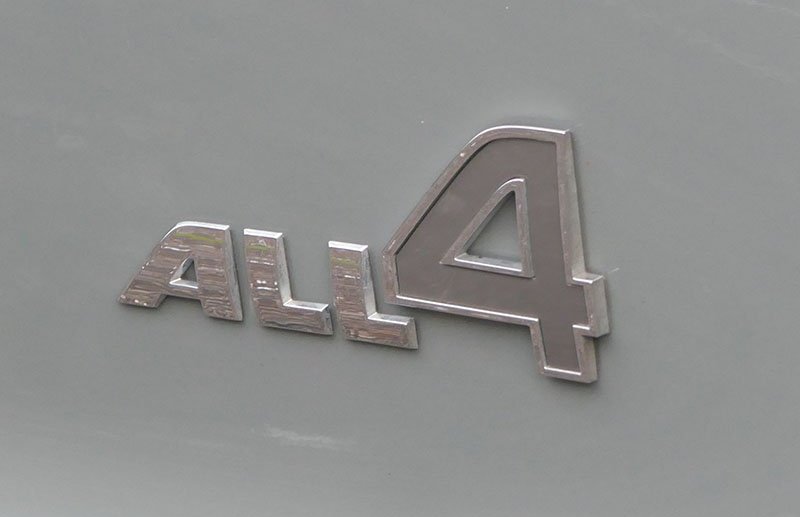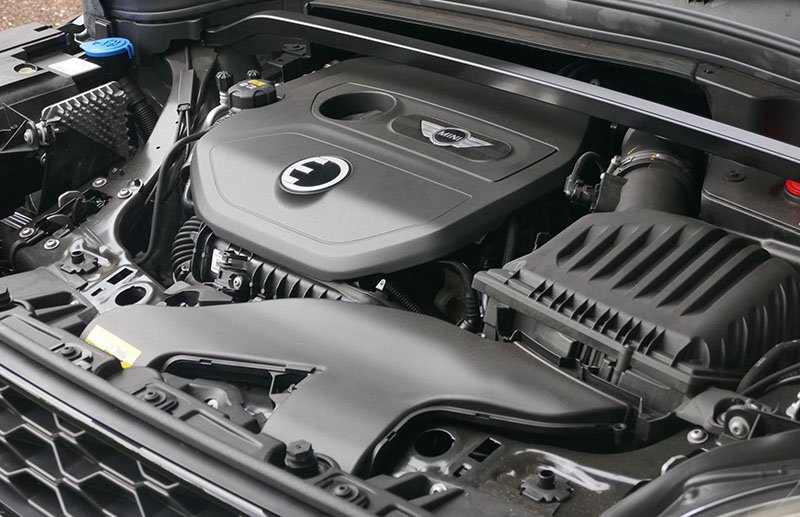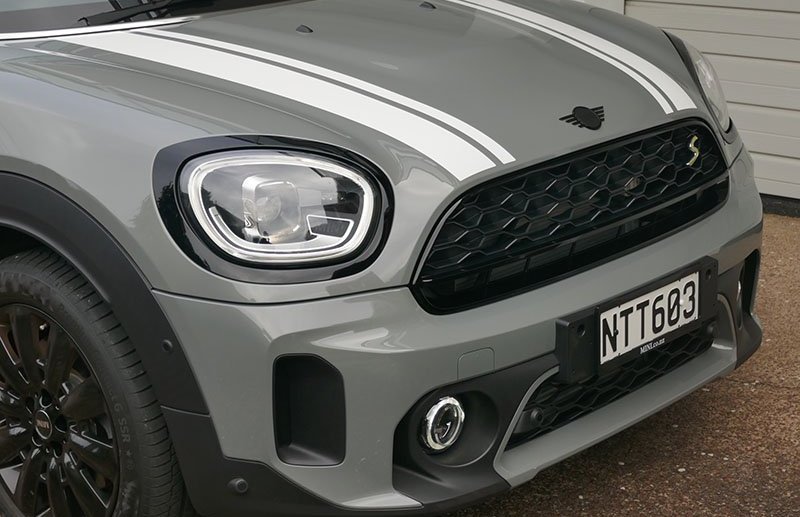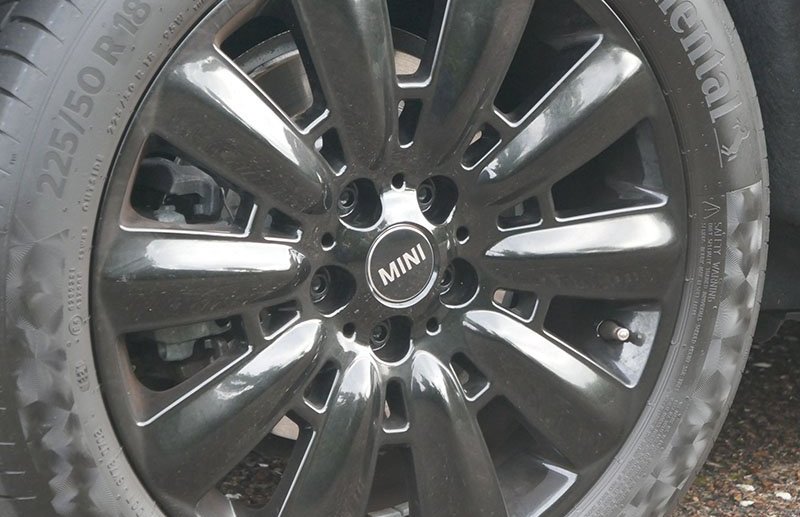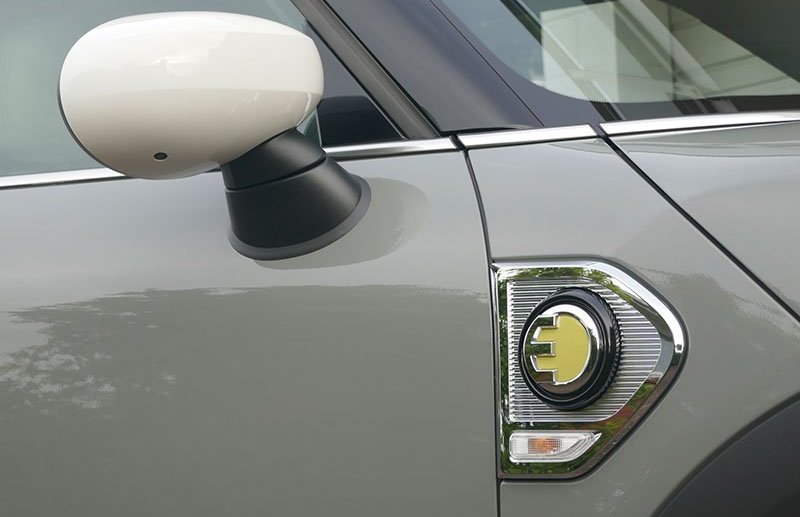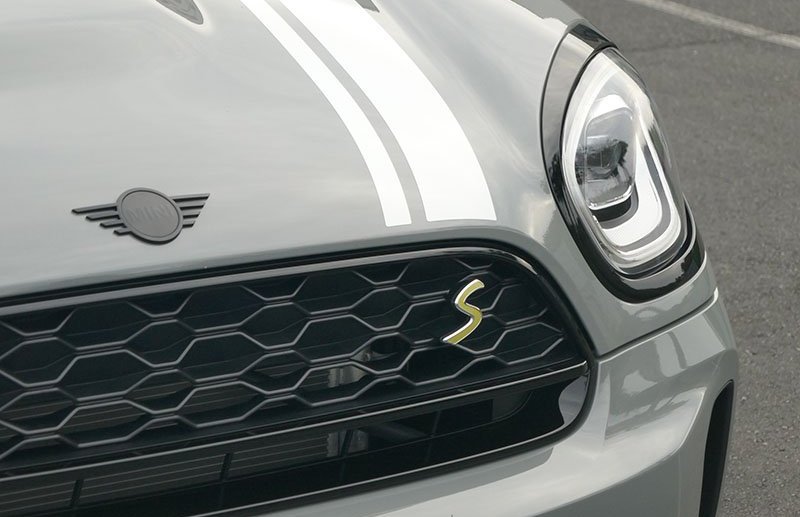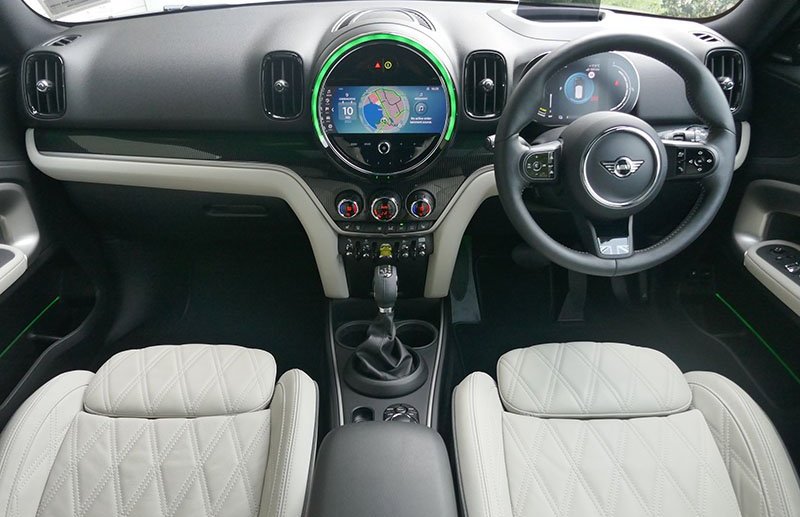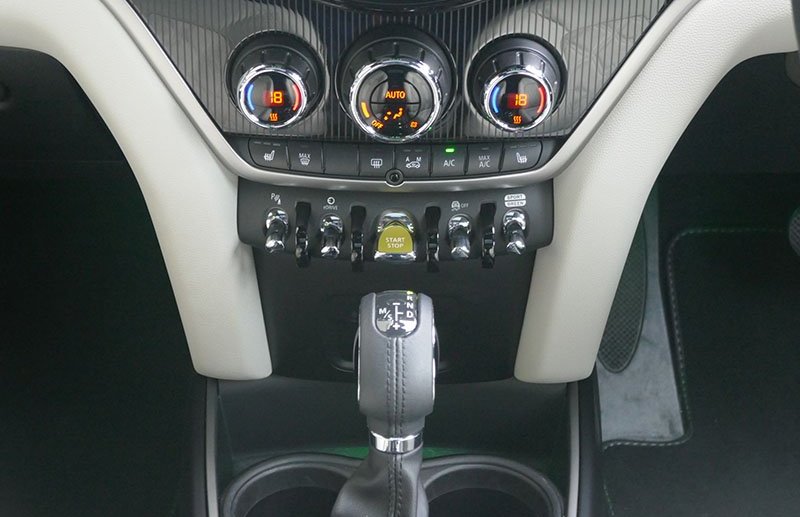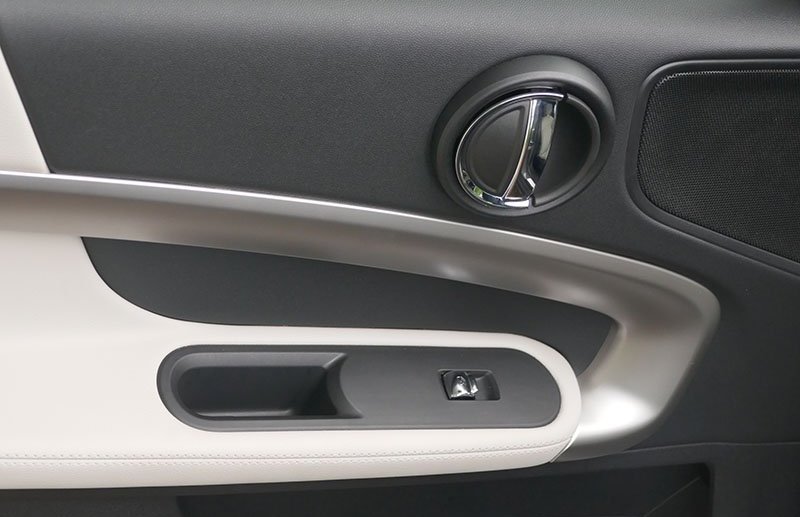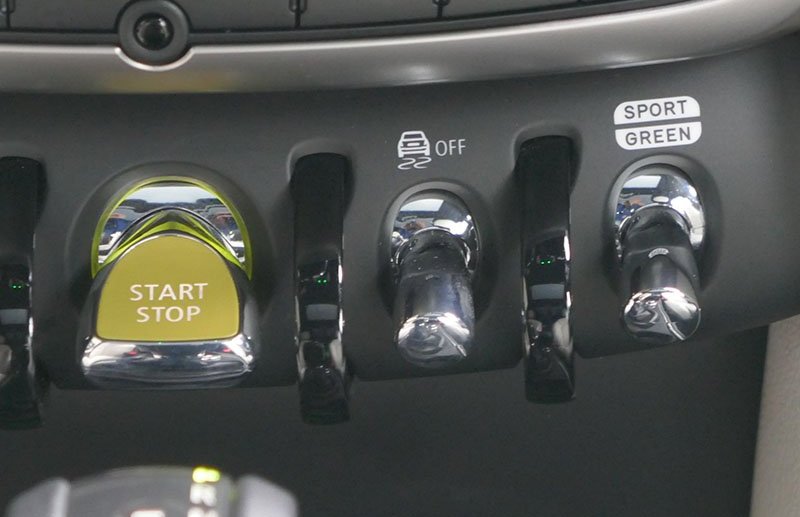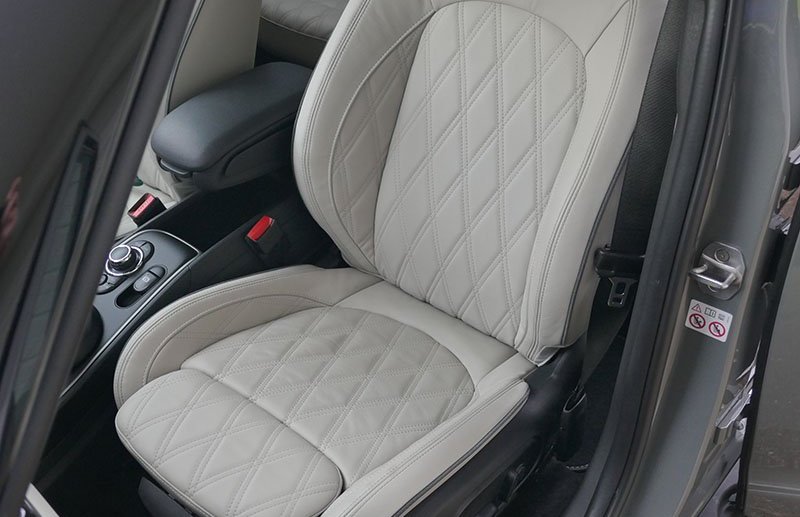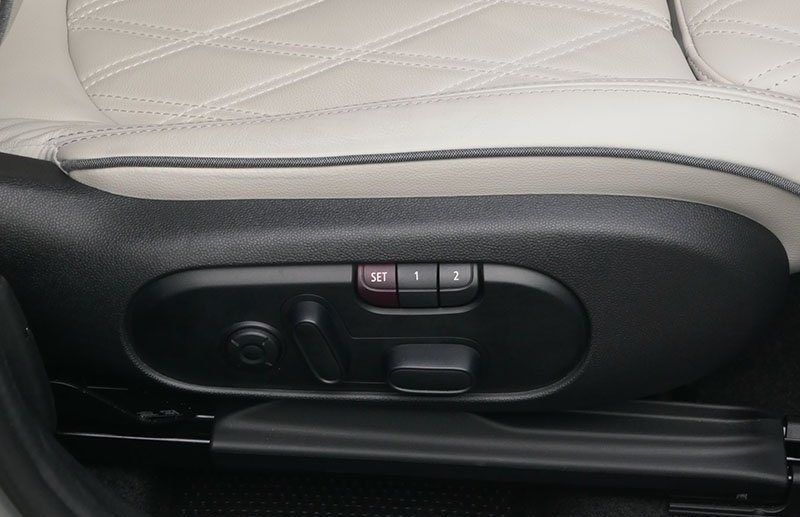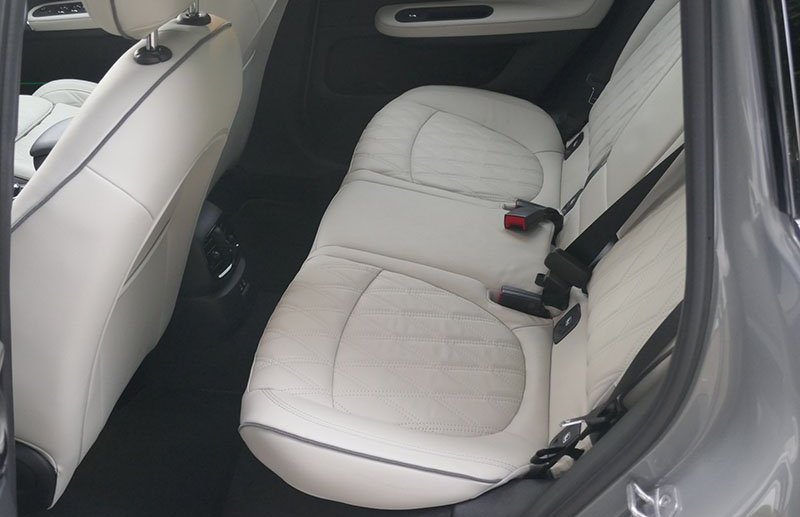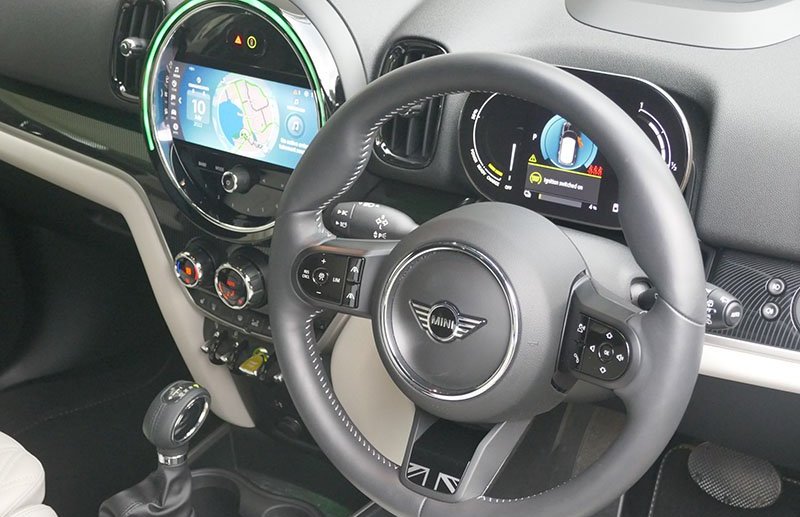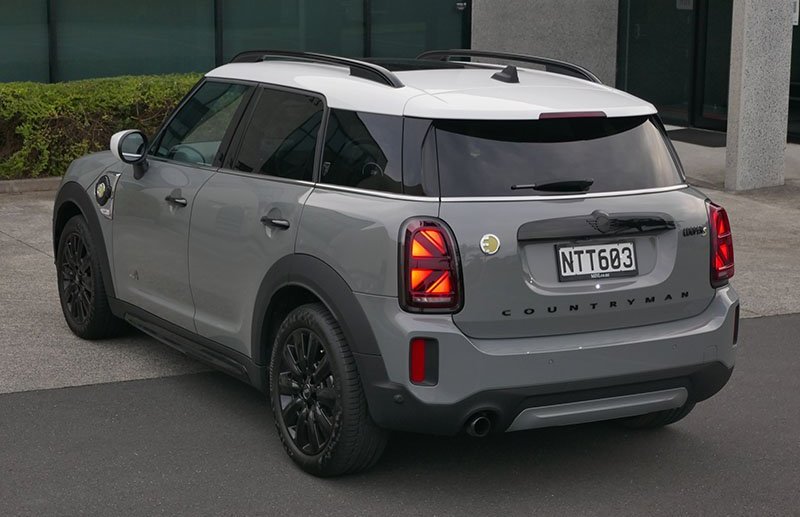 MORE NEW CARS