NEW

MINI ELECTRIC

Mini's first series-production electric car powers into the marketplace with proven technology and plenty of character.

Demand is so strong for the Mini E that you can expect a minimum six-month wait for delivery from the factory in England. That's probably an easy pill to swallow for brand fans who have been waiting six years or more for a conventional-looking hatch that can travel up to 233km on a charge and offers Cooper S levels of performance.

In the long-awaited Mini E, we have a natural pairing: the three-door Mini hatch excels in the city where an EV comes into its own and style-conscious buyers have always been willing to pay a premium for a high-spec Mini, which the higher cost of EV tech demands. Yours will cost just shy of $60k.

The E maintains the styling of the regular hatch with some unique design elements: a modified front grille, brash yellow mirror caps, intricate 17-inch wheels, and a rear valance with no exhaust pipe. An all-new cabin feature is a digital instrument screen that combines well with a head-up display. Niceties include leather seats and Harman Kardon hi-fi, and you can pre-condition the cabin temperature before driving with the Mini Connected App. The gragic display is a real point of engagement as it also shows battery charge status and various general usage stats.

On the road, the E behaves much like any fast three-door Mini except the 135kW/270Nm electric powertrain produces neither noise nor emissions. From a standstill, it whizzes away briskly without a decibel of drama, just a wave of instant torque that sweeps you to 0-100km/h in 7.3 seconds.

The electric motor sits beneath the clamshell bonnet and comes from the BMW i3 S but it drives the front wheels, not the rears. Overall weight, at 1365kg, is hard to disguise but the centre of gravity is low and there's near 50:50 weight distribution for nicely balanced handling.

There are also four distinct driving modes to explore, from Sport to Green+, and you can choose your preferred level of brake energy recovery for each. This is a genuinely sporty and rewarding car to drive.

Bugbears? Usability is slightly restricted by it being a three-door only but otherwise the E meets daily motoring needs with room to spare. And if we return to the figures quoted at the beginning, the real-world range is likely be around 200km from our initial experience. For most urban users, that's still a solid reason to make your next small car an environmentally sustainable one. And rest assured, there is no brain-strain with home charging or when out and about.

As for price, electifying small cars while maintaining an affordable price point is a challenge but when you consider the quality, equipment and performance of the Mini E, there is genuine value to be found in this desirable newbie. It's another excellent EV from BMW Group, and one that will surely help sell the EV concept to people previously uncertain about it.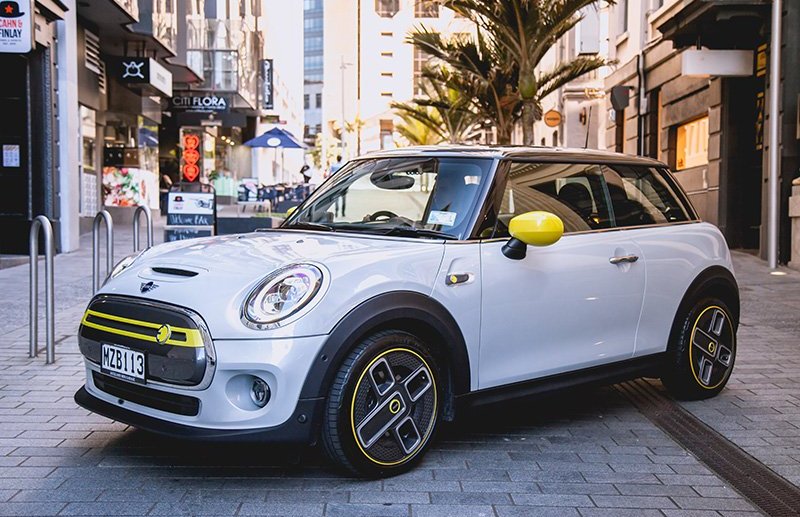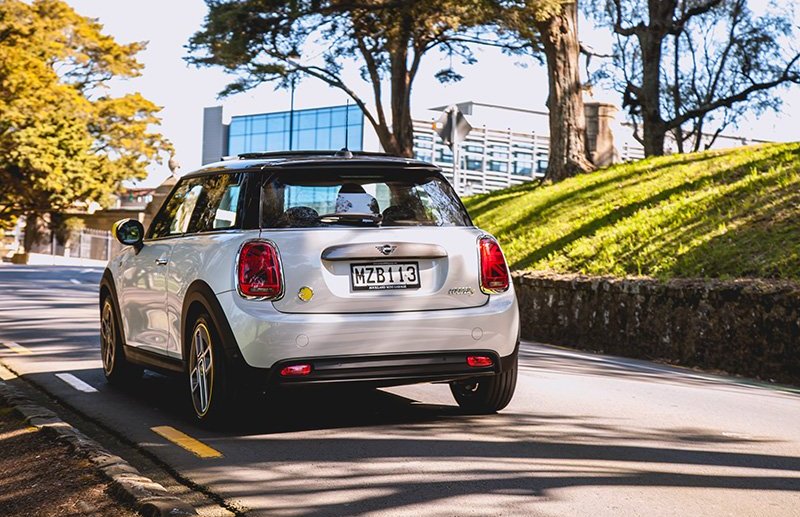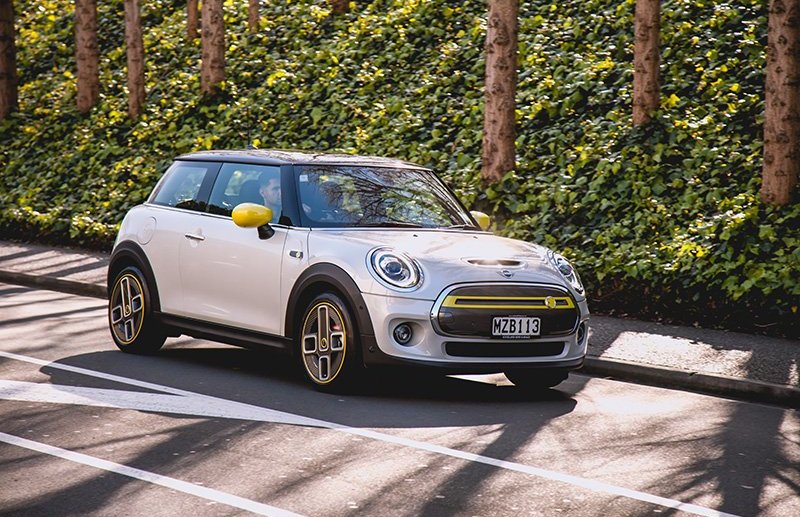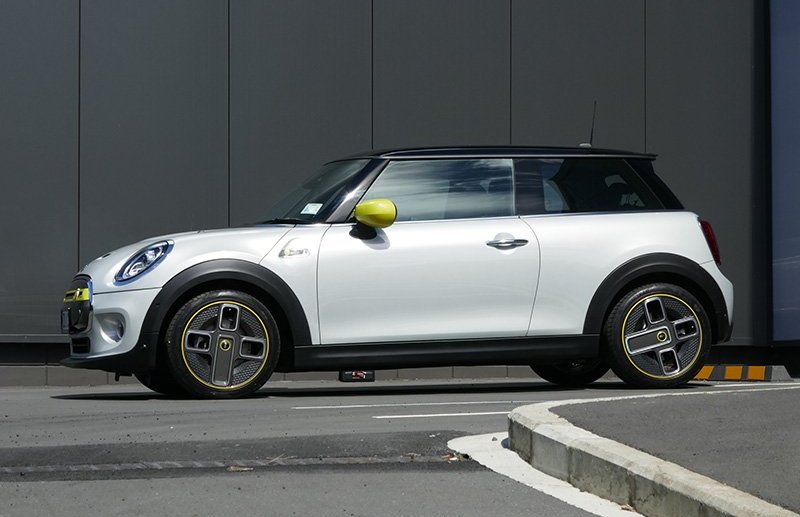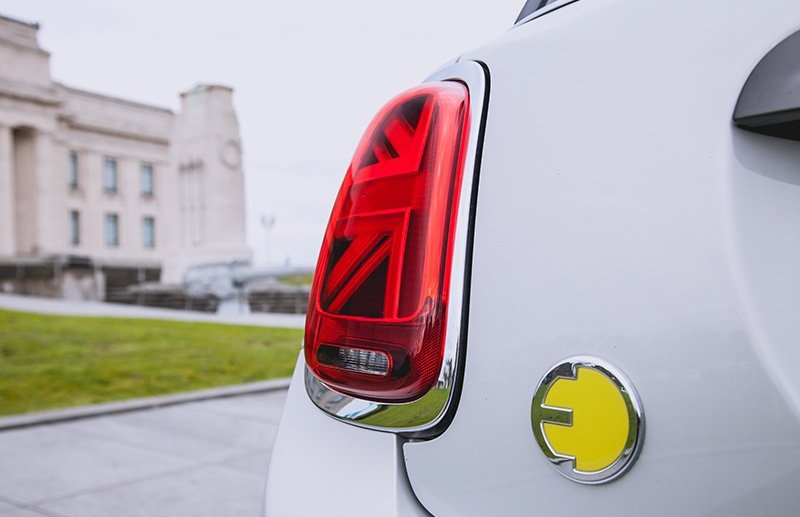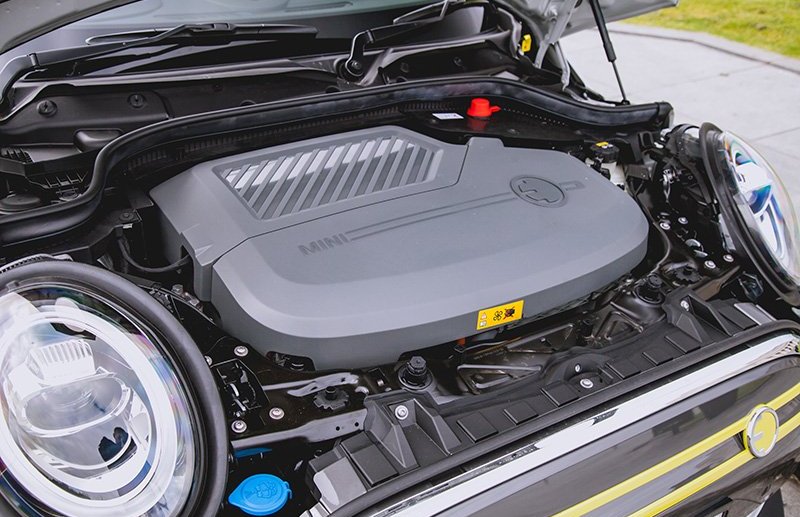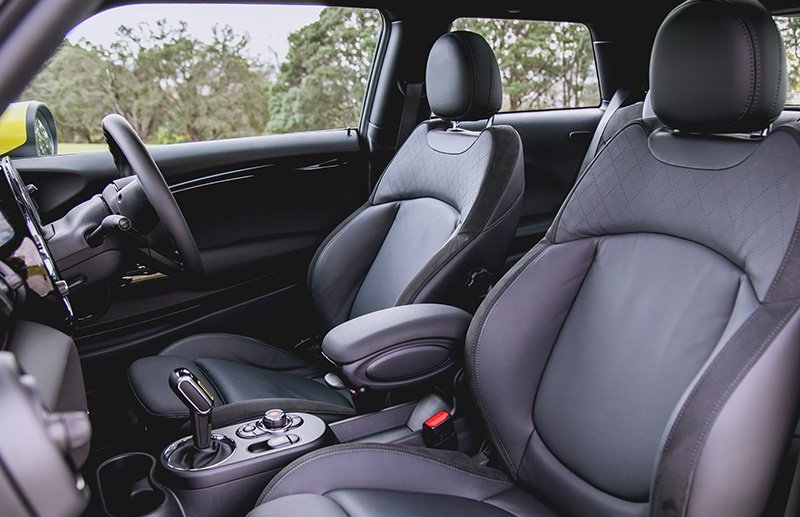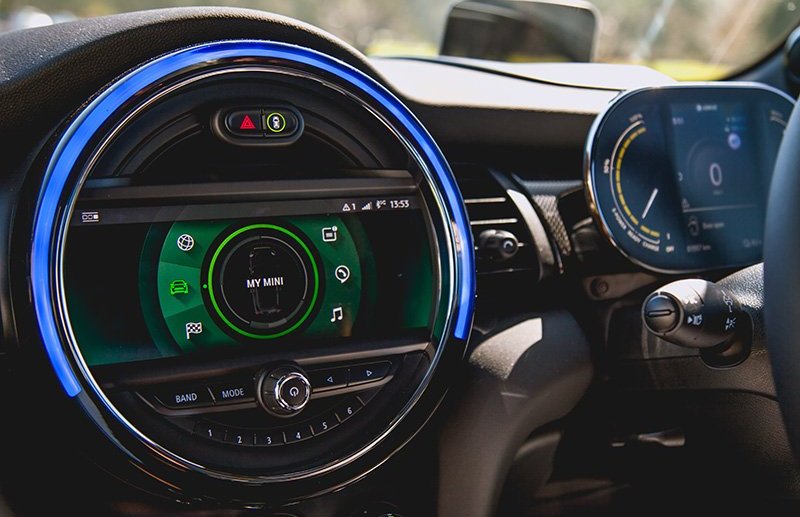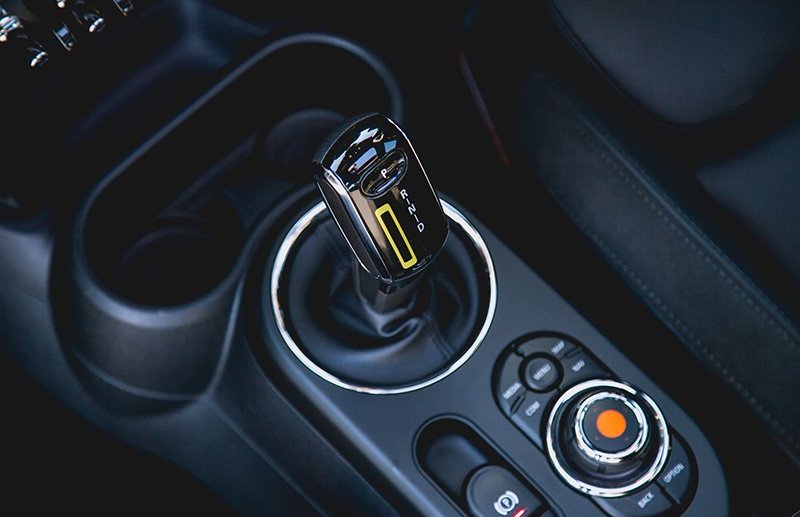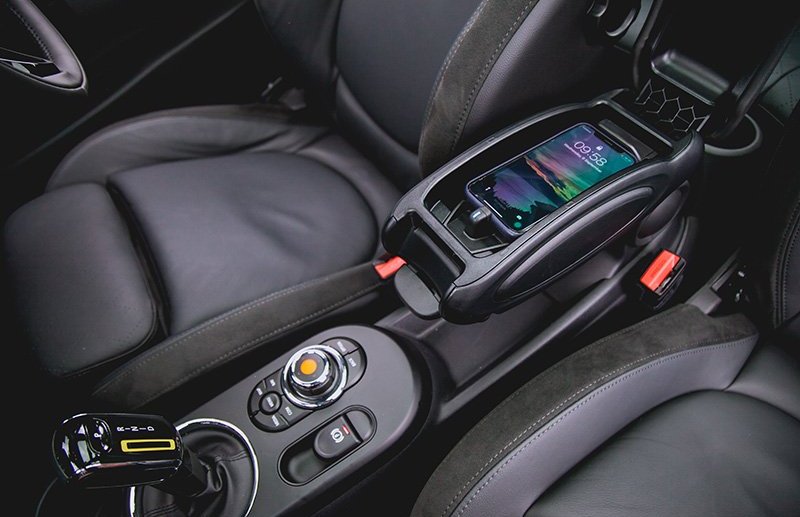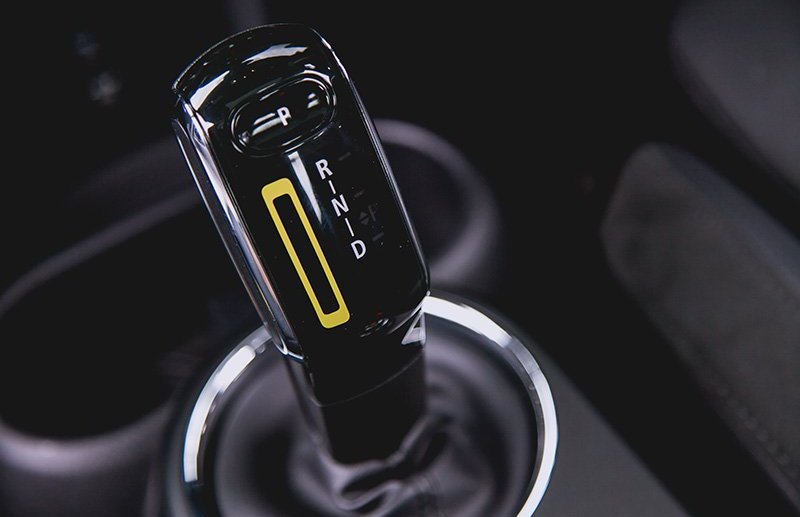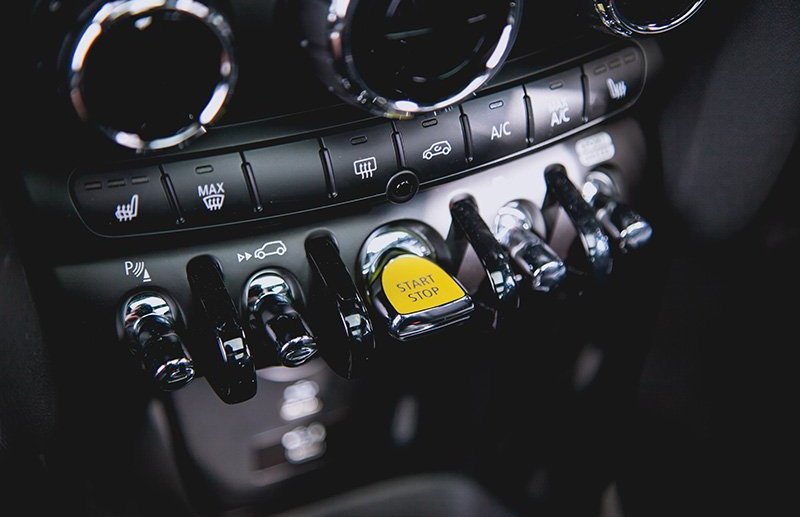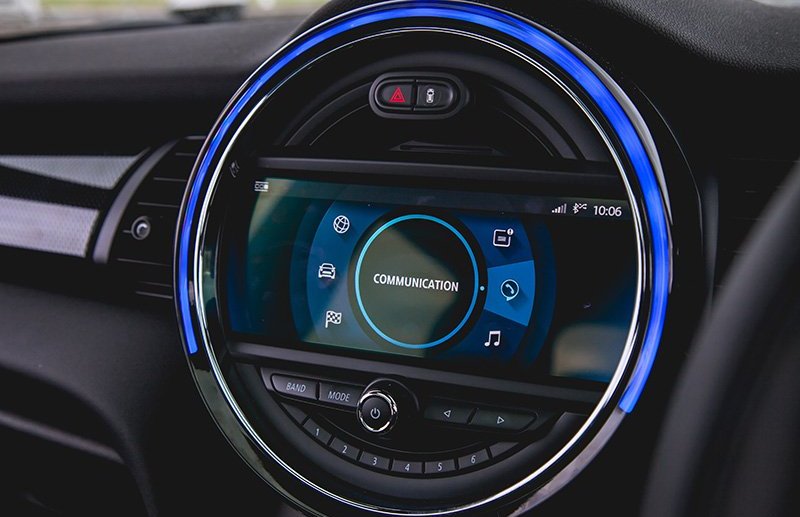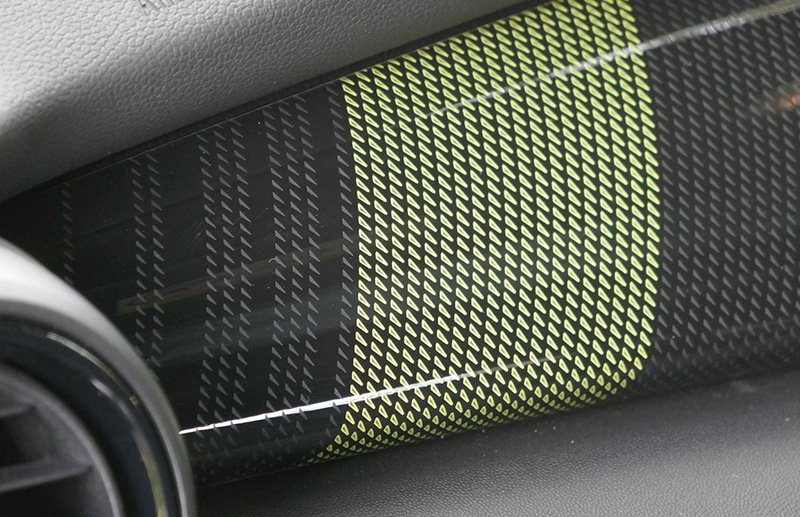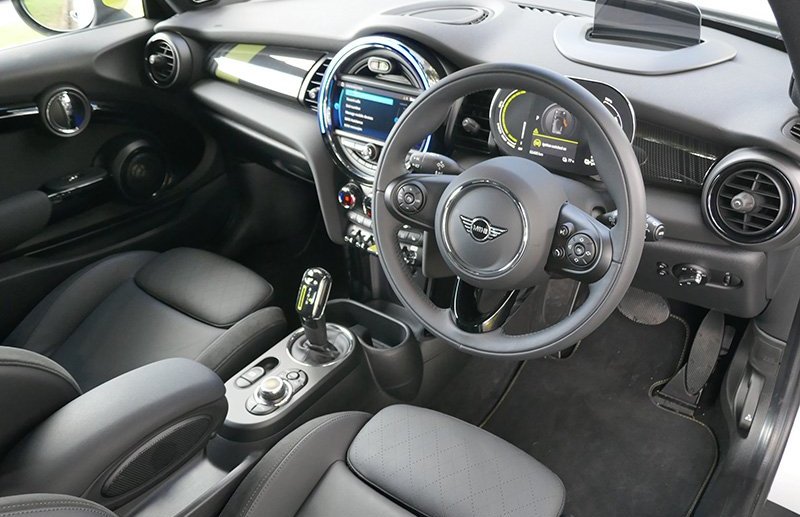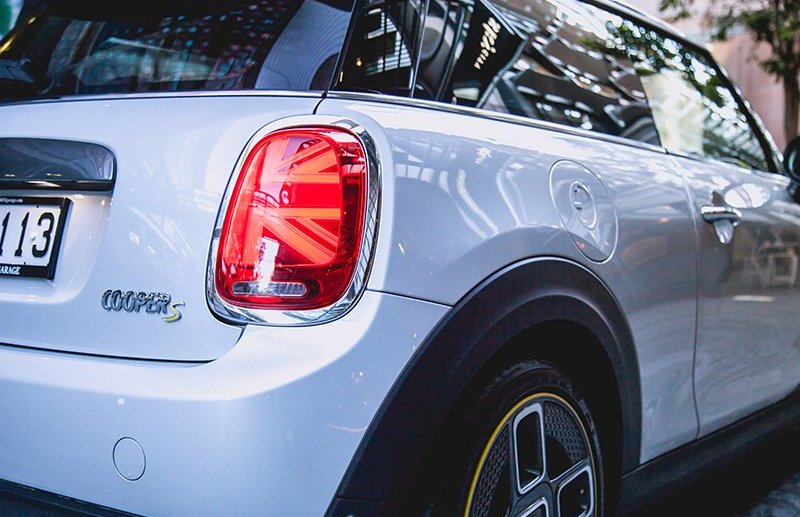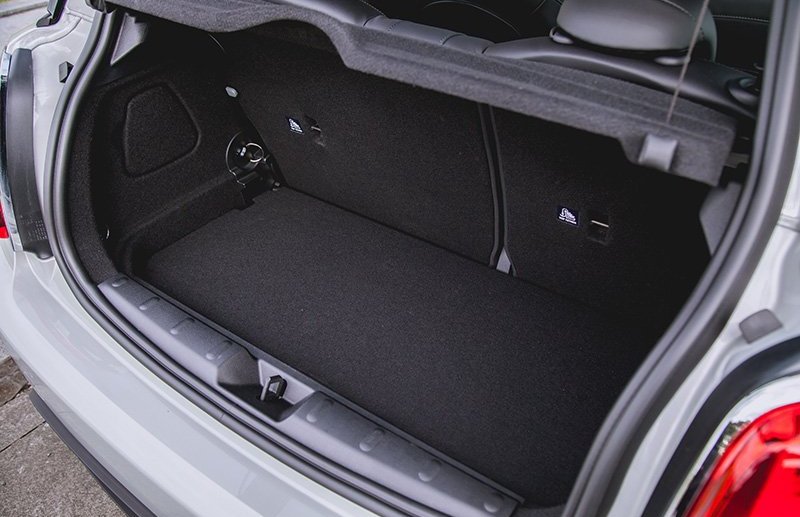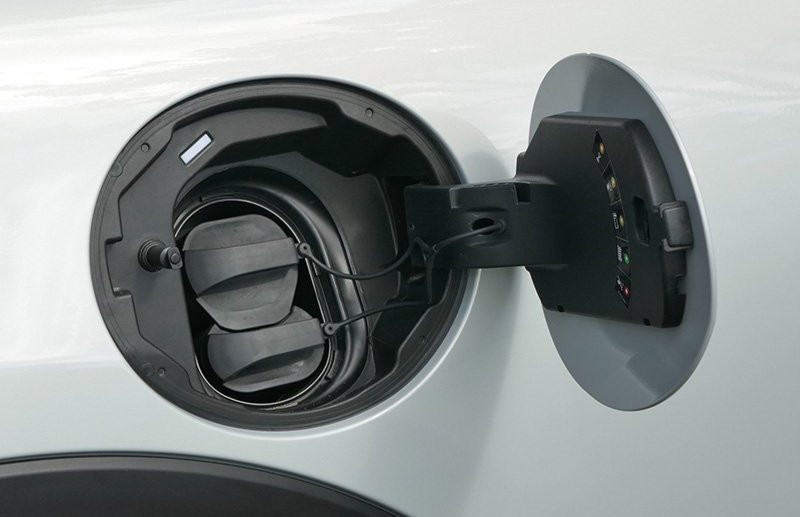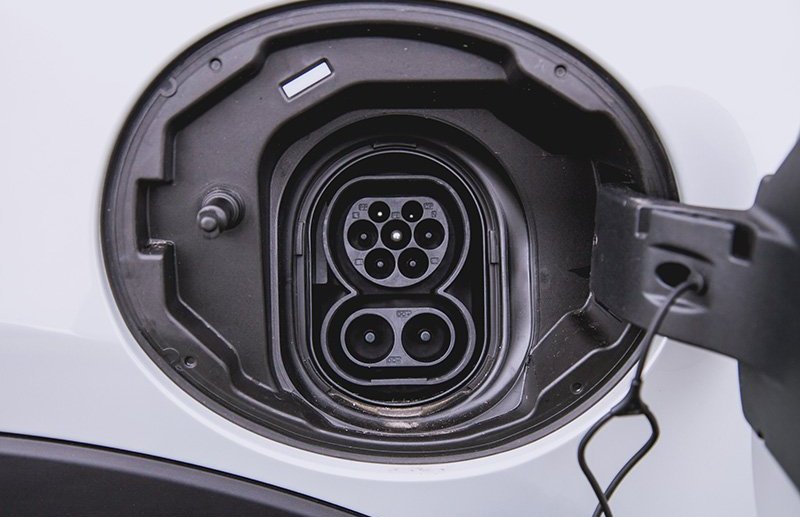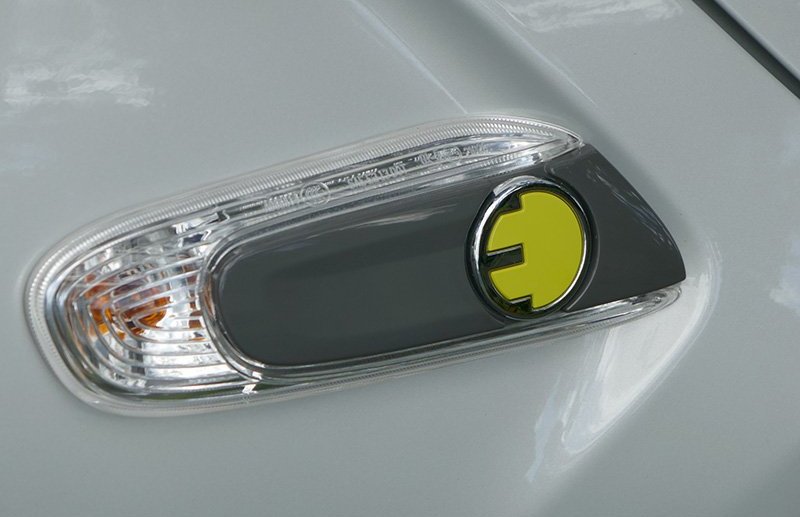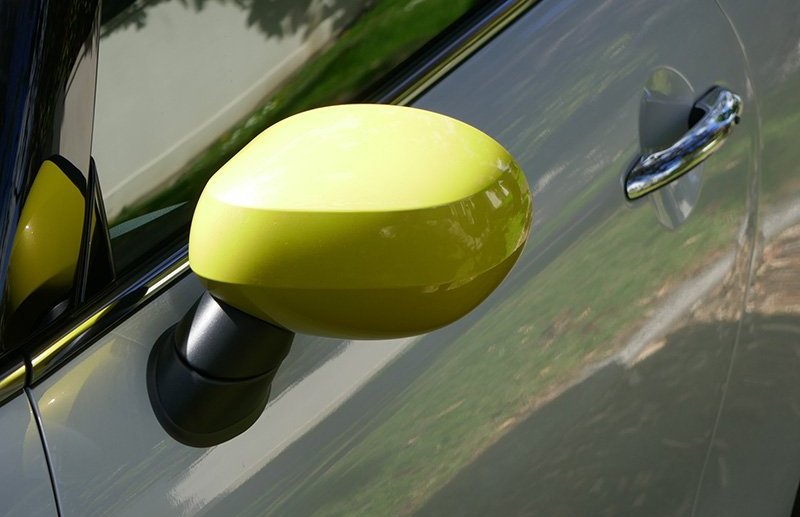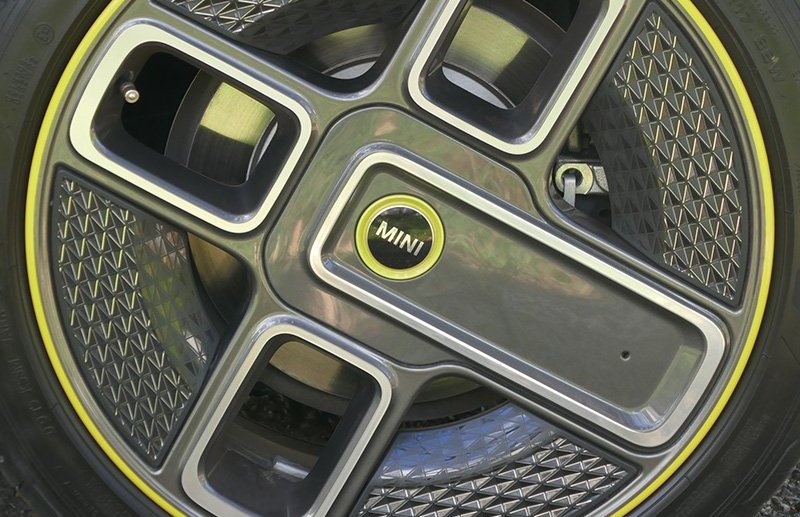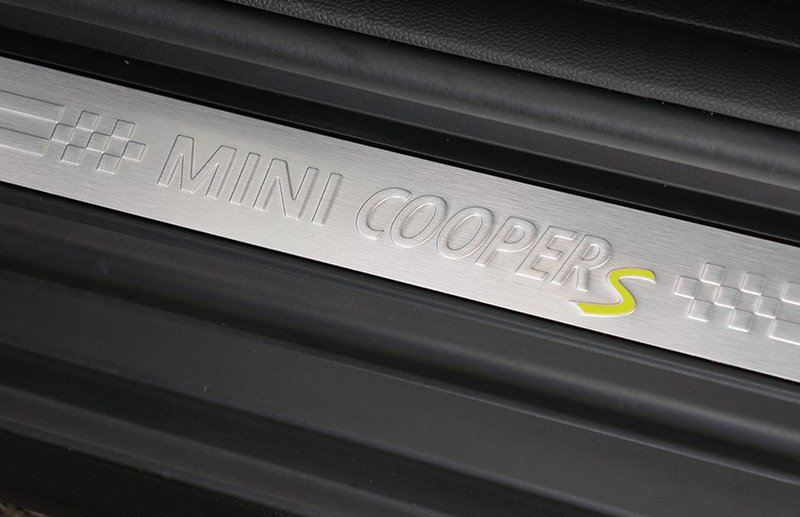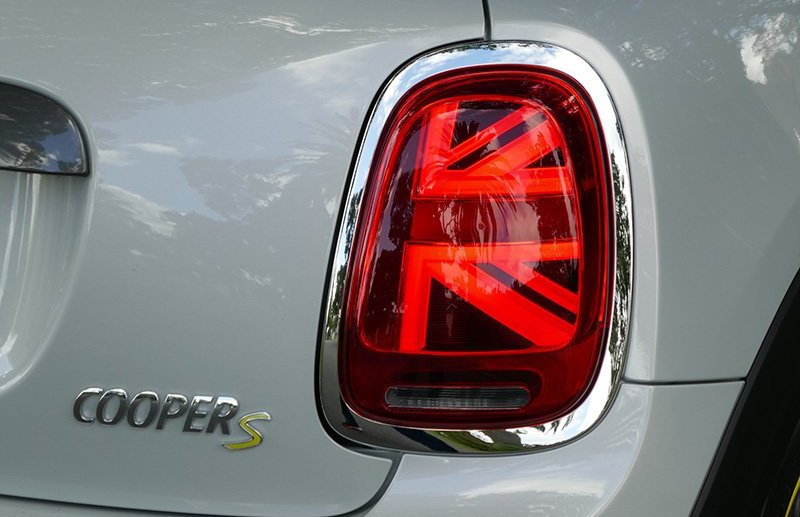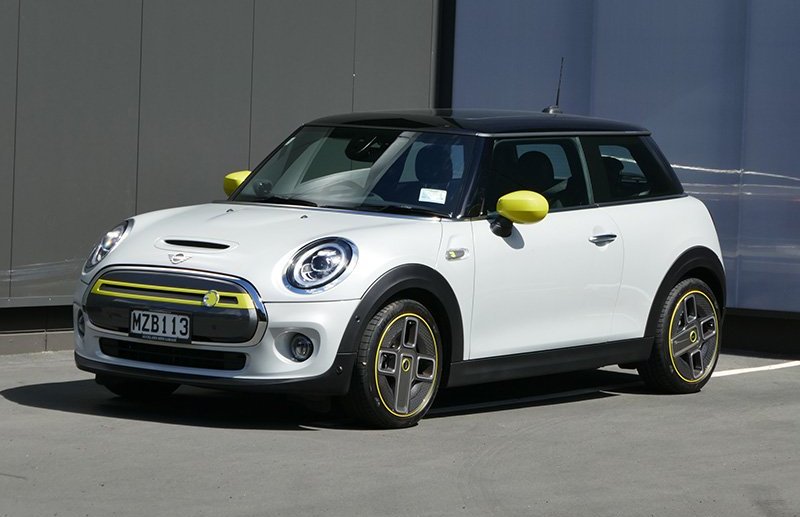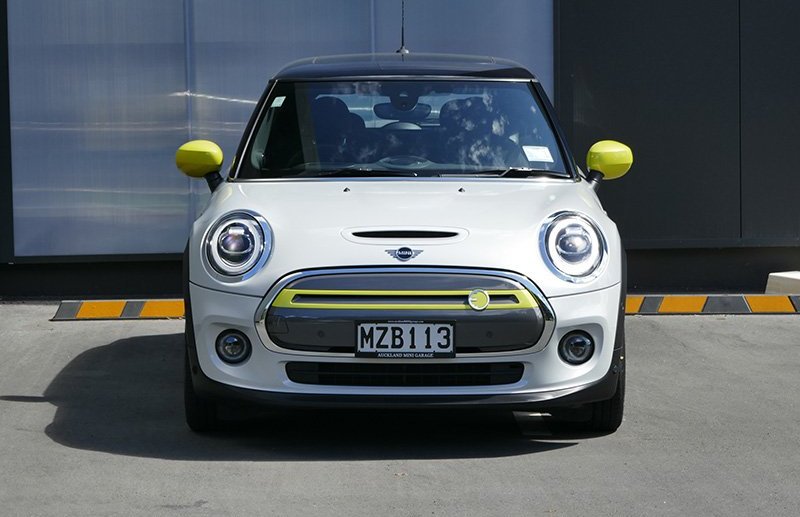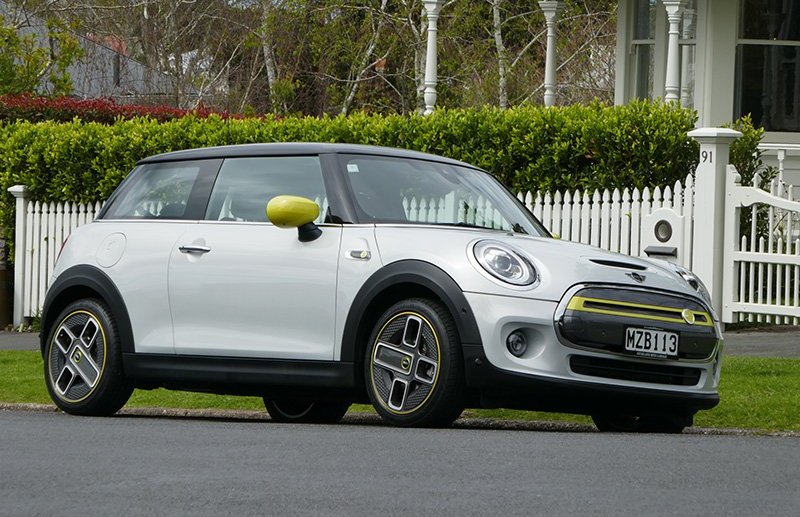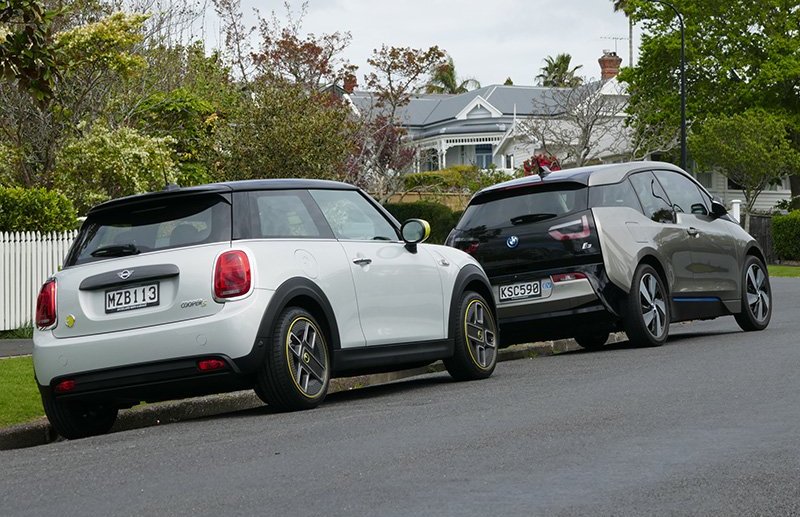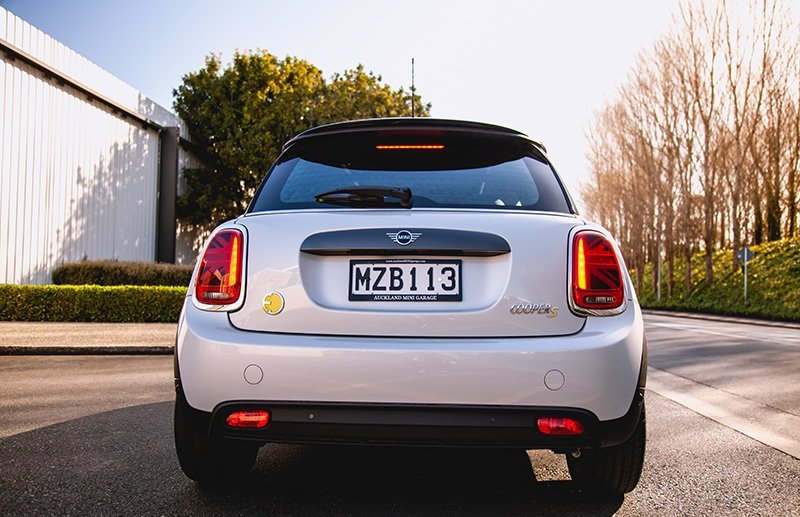 MORE NEW CARS