2016

PORSCHE CAYMAN GT4

Impressive GT4 feels right in every respect as it showcases the sporting potential of a true driver's car.

One drive and we were convinced. A second drive and we were sold. And so the Cayman GT4 (one of 28 sold new in NZ in 2015-16, including five Clubsports) came into the KiwiGarage fold. And it continues to make a huge impression in its honeymoon period.
Very hard to beat for all-round driver appeal, the beauty of the GT4 is that it's just so darned usable and pleasant with it. It's hard to think of a sportscar with greater dynamic versatility that is so rewarding wherever you drive it. Harmonious handling and a surprisingly good ride, despite the lowered ride height and 20-inch alloys, mean that it's outstanding on the roads where we intend to use it most. Of course, we don't expect to approach its very high limits on the road, and we're well informed about its control on race circuits where 45/55 front-to-rear weight distribution sees a GT4 excite and delight.
In its day, options were very expensive and often unnecessary given the standard equipment. Various elements filtered down from the GT3, such as brakes, suspension, wheels and even wheel bearings. The GT3 engine didn't make the transition for various reasons but the 3.8-litre flat-six from the Carrera S is a fine and meolodic substitute.
The chief options on this car are the GT Silver paintwork (a special order colour), the popular matt black painted wheels, and red seatbelts for a bit of added cabin flair. That cabin majors on superb ergonomics, comfort and plenty of practicality. The use of Alcantara is welcome, the standard sports seats are more practical than racier buckets, and the small-diameter sports steering wheel and gear shifter are stars of the show.
So far, so good. Spring has sprung and we're right at home behind the wheel of another manual Porsche.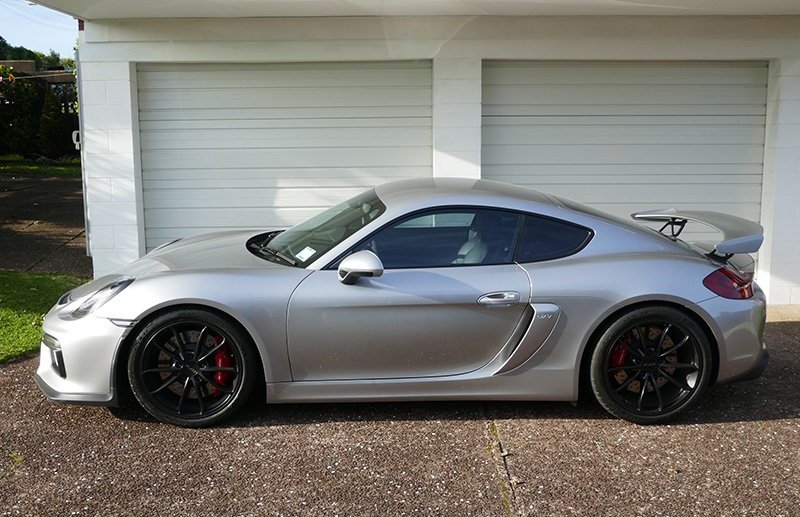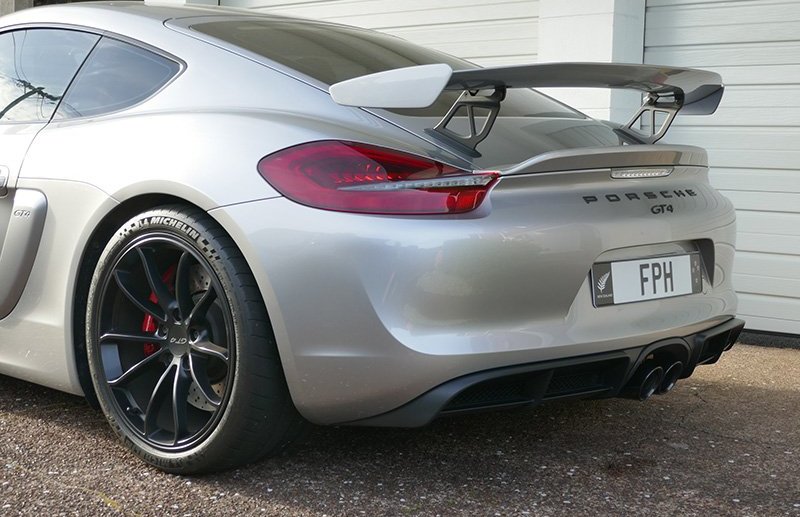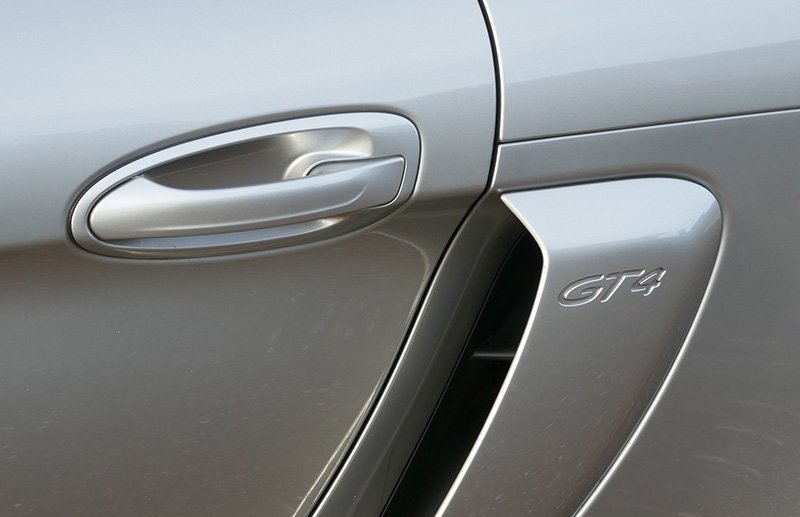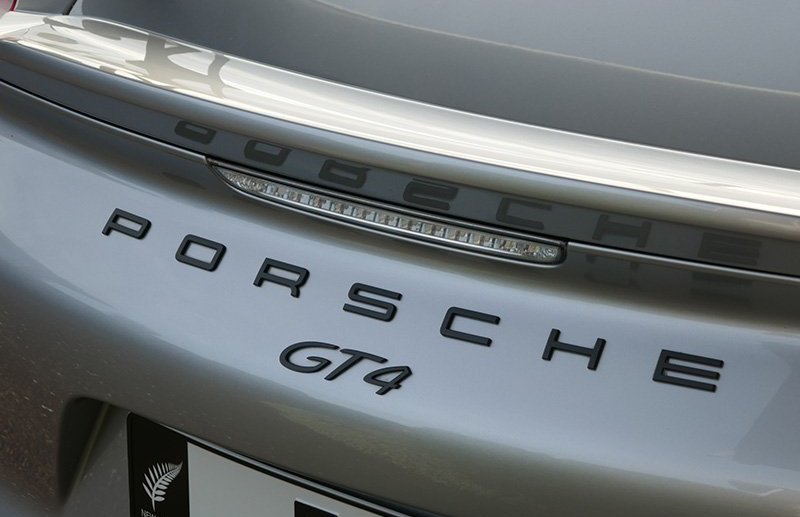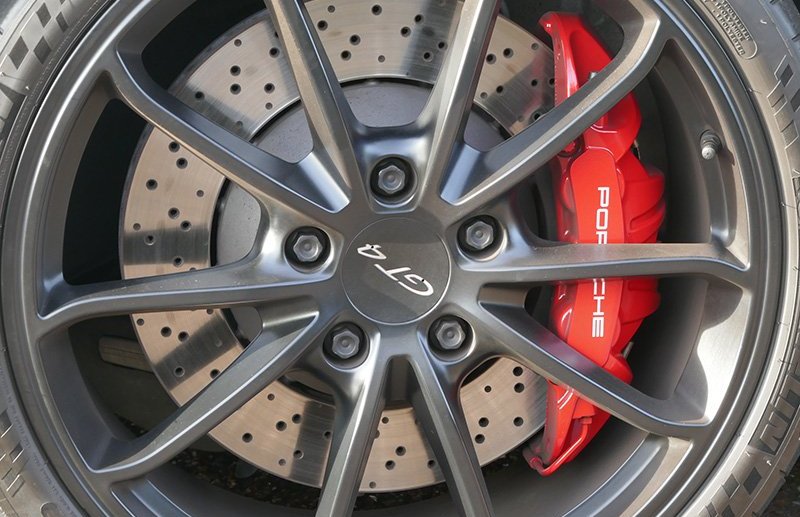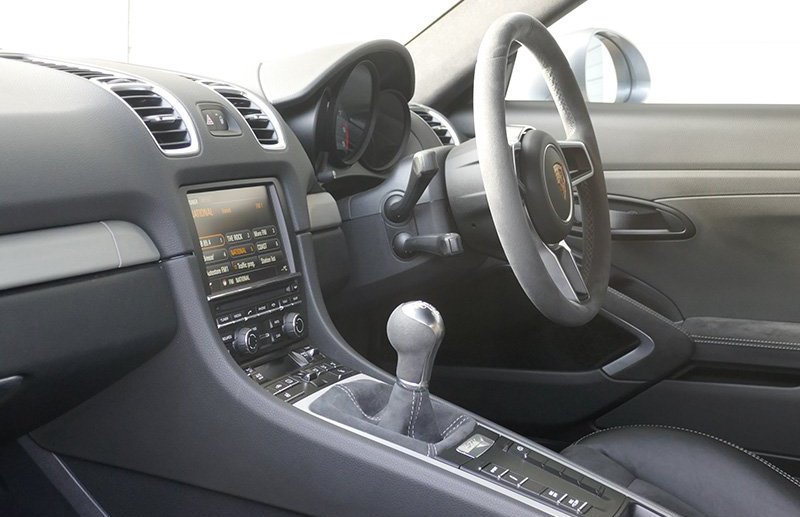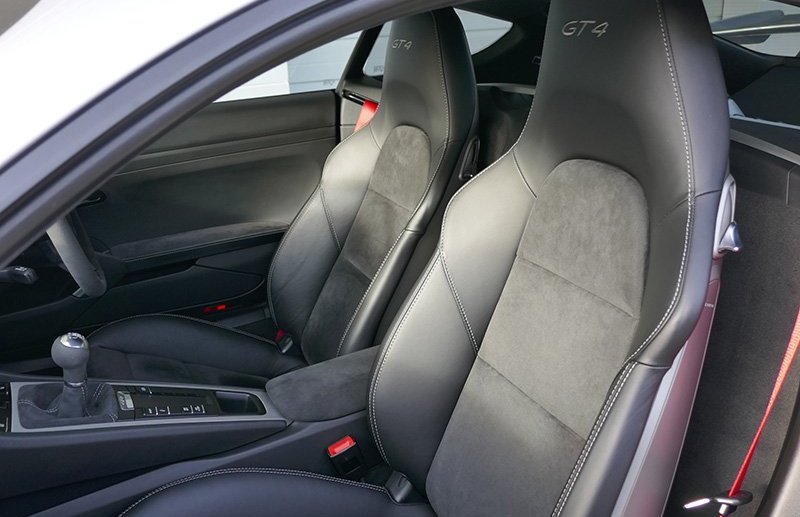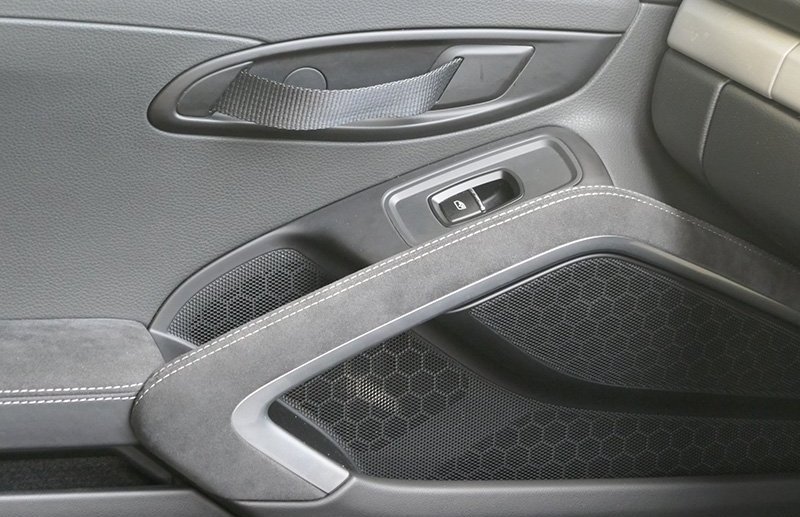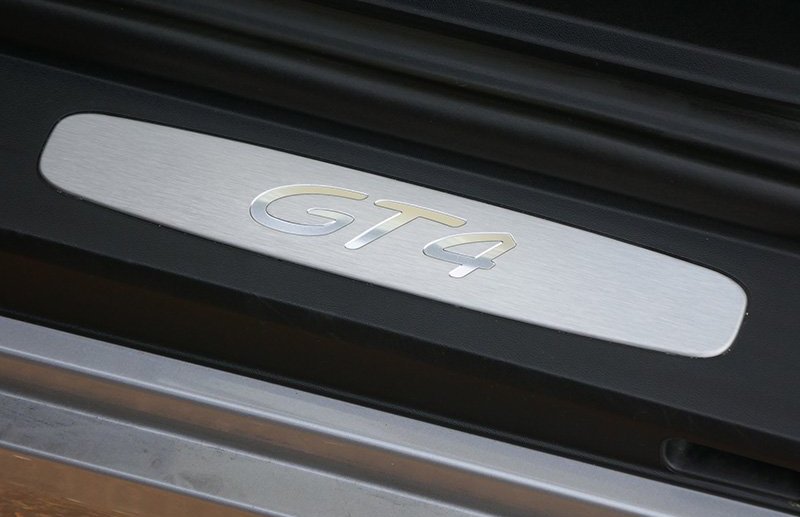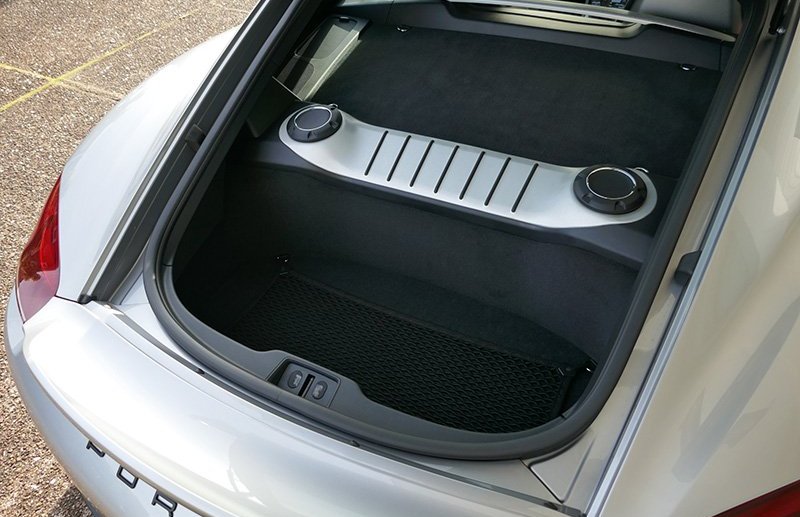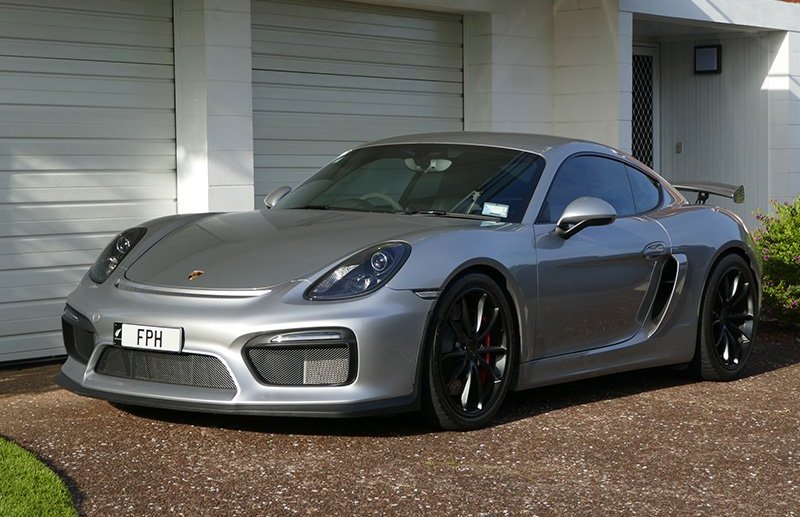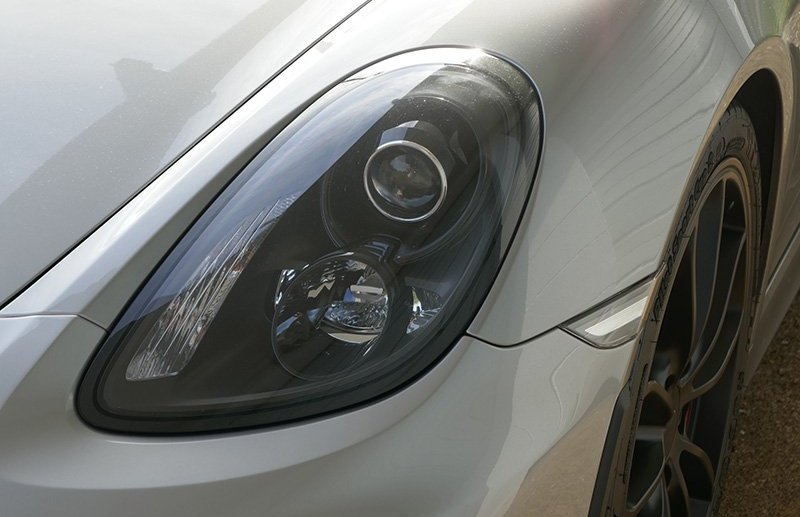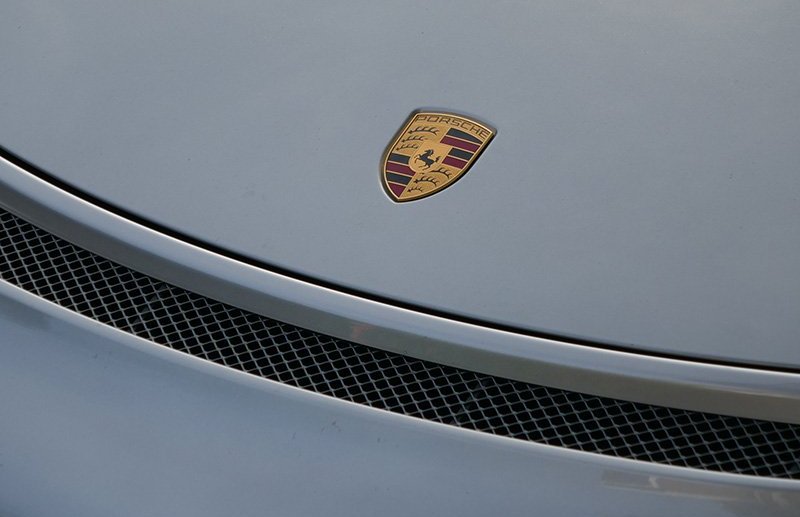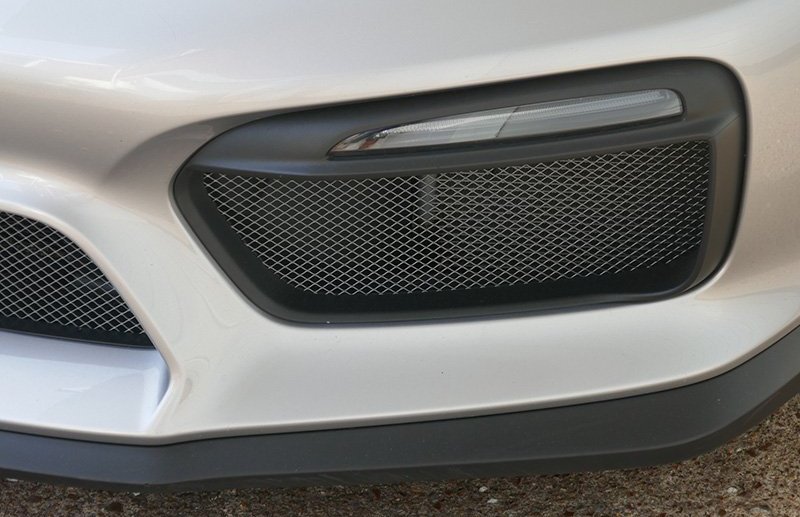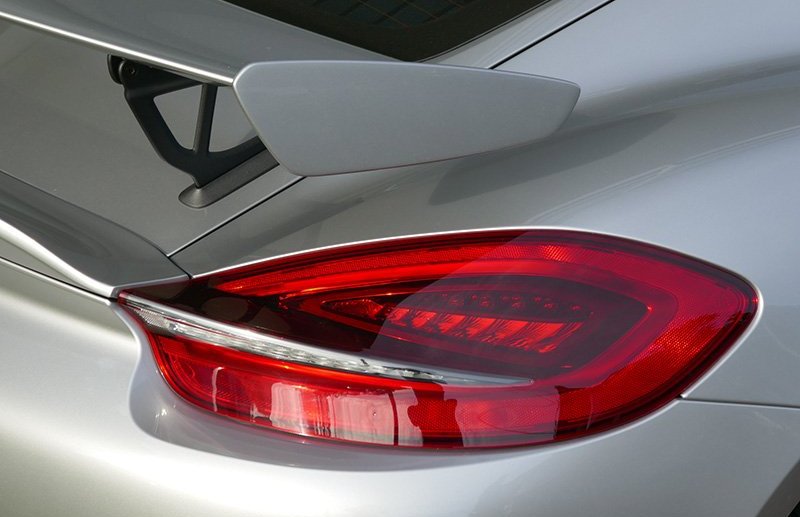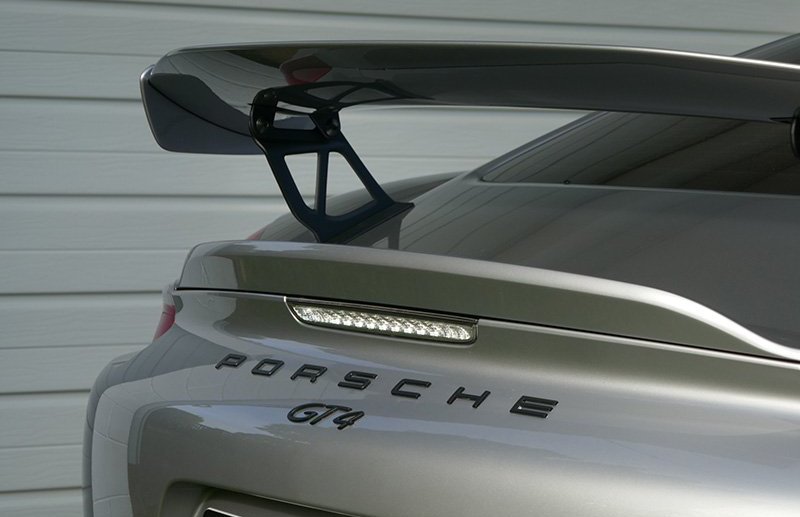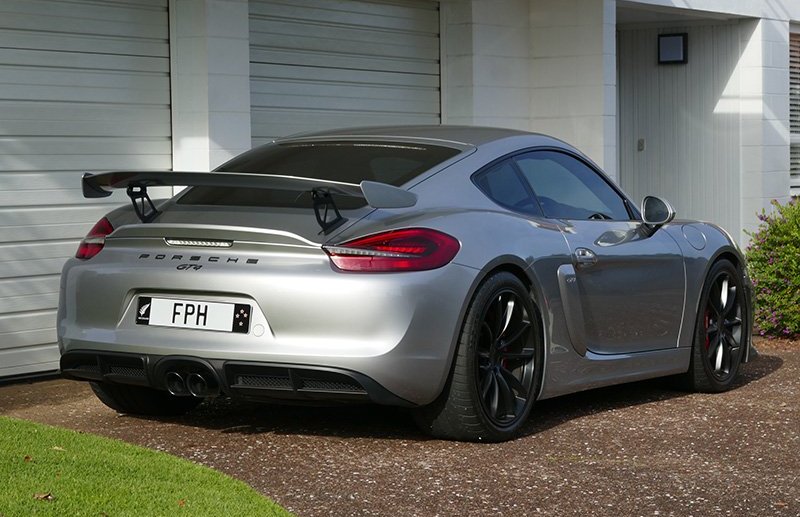 MORE KEEPERS