2016

PORSCHE GT4 (3)

GT4's superb manual gearbox has always been a talking point, but not always for the right reasons...

Provided you can find adequate space for the GT4's pace, getting into the zone on your favourite roads is instantly achieved thanks to the punch of the engine, the delectable gearshift, precisely weighted steering and outstanding brake feel. But you also enjoy the warm-up kilometres in and around town, such is the GT4's versatility.

Even the standard mode of PASM is said to be tuned for the Nurburgring yet the car only rides firmly, not harshly, despite very broad rubber. Pop the dampers into Sport mode and it's still pretty good on decent road surfaces. We also appreciate the access and comfort of the standard sports seats over the more unyielding optional buckets.

The gearbox came in for lots of attention when the car was launched. It shares the same ratios as the manual box in the 3.4-litre Cayman GTS. In that car, which has less torque, second gear is too tall for most tastes. In the GT4, it's okay, especially if you relish second as a driving gear, but you'll exceed 130km/h at the redline.

A more serious issue arose from design changes to third gear that affected the second wave of GT4s built during 2016. This led to some failures and gearbox replacements under warranty. For the record, our car – one of the initial nine cars allocated to the NZ market – was manufactured in late 2015 and delivered new in January 2016, so was unaffected.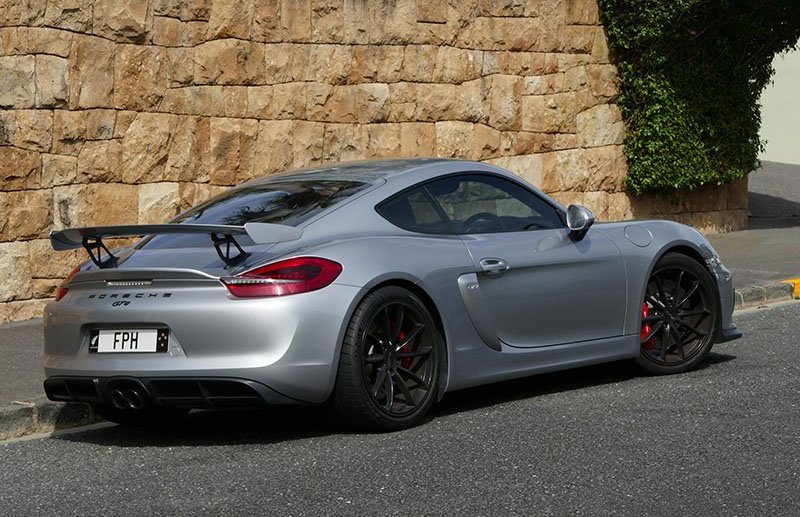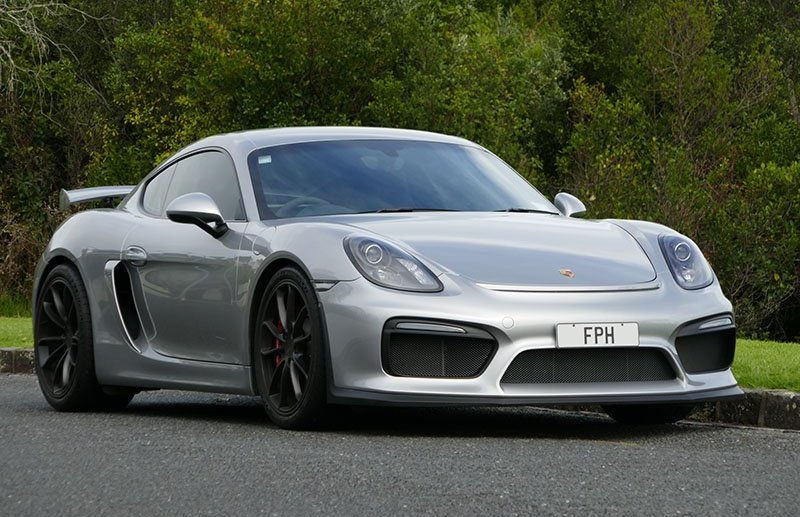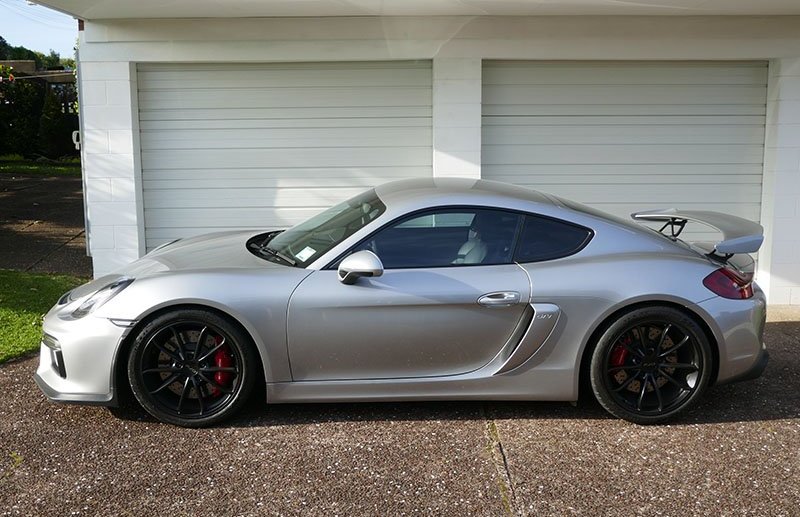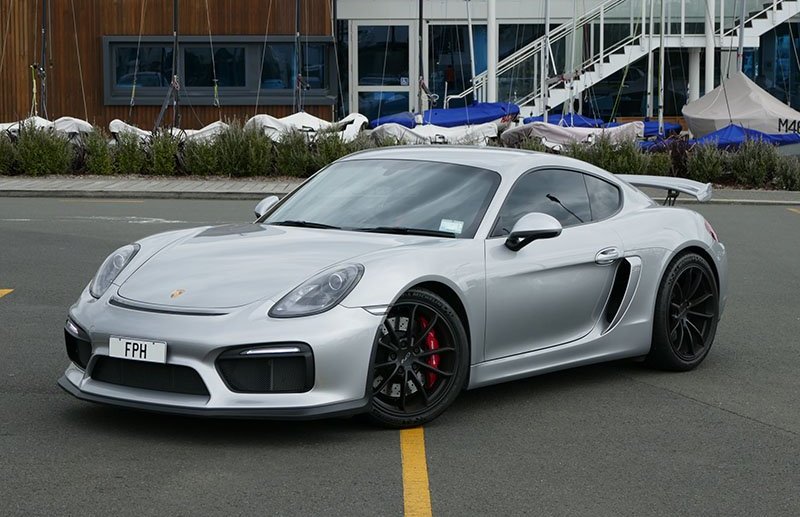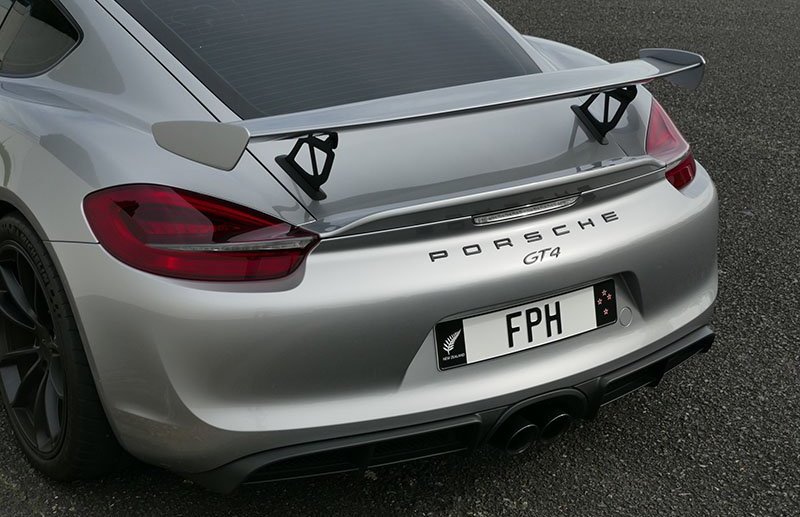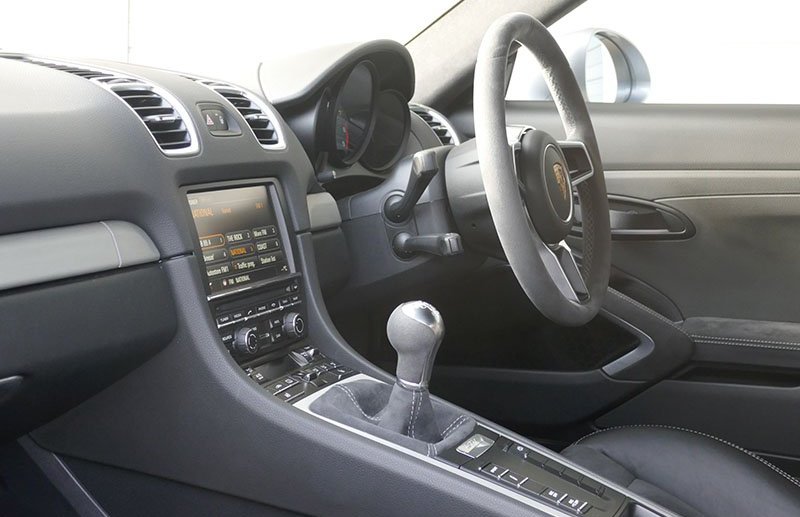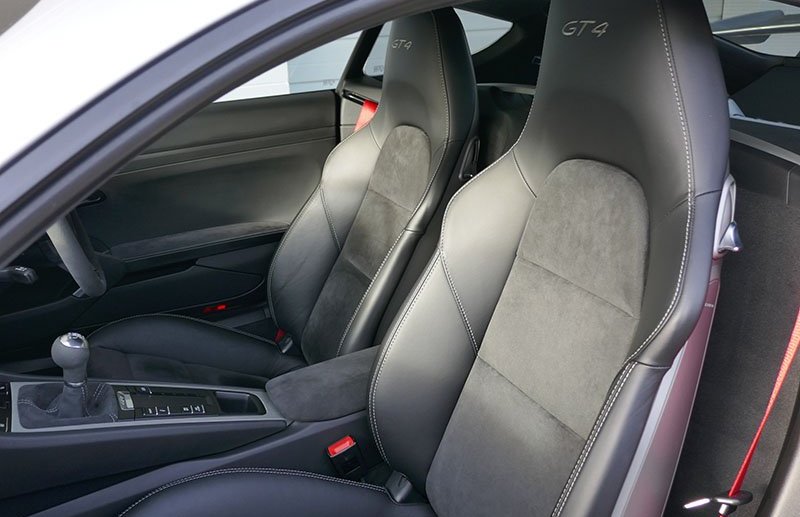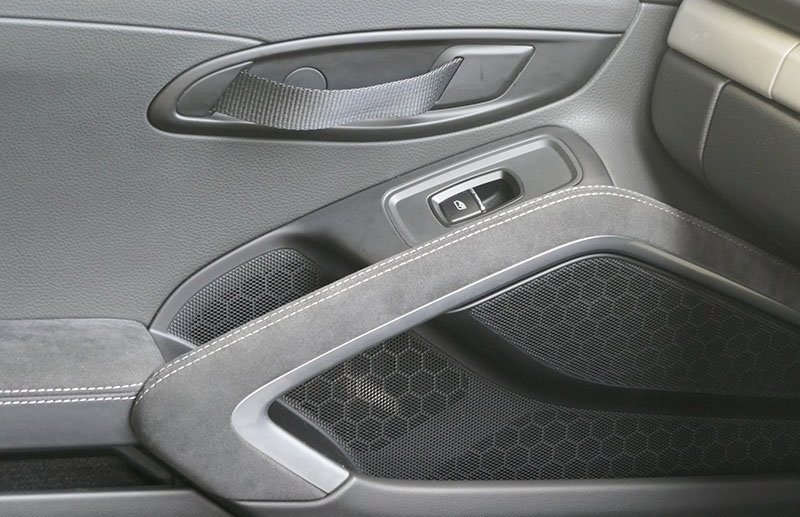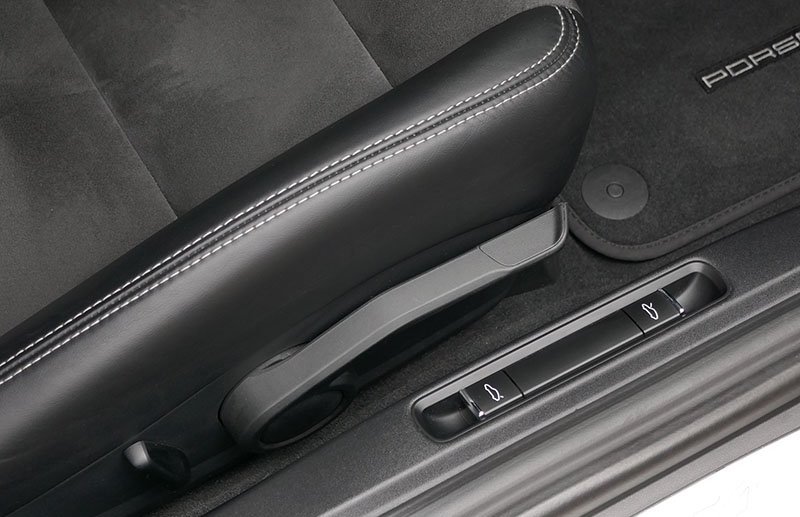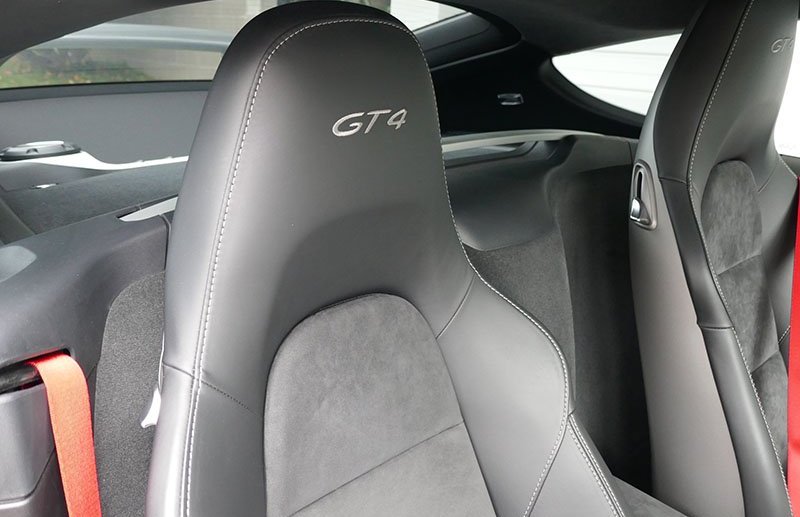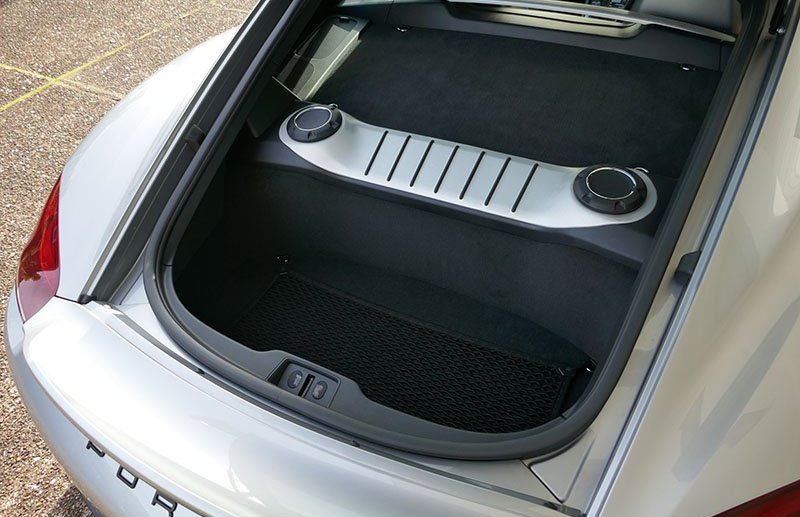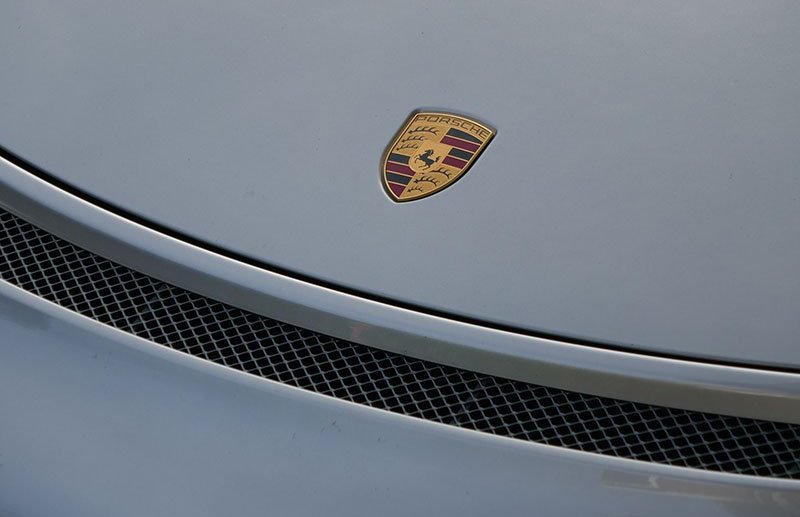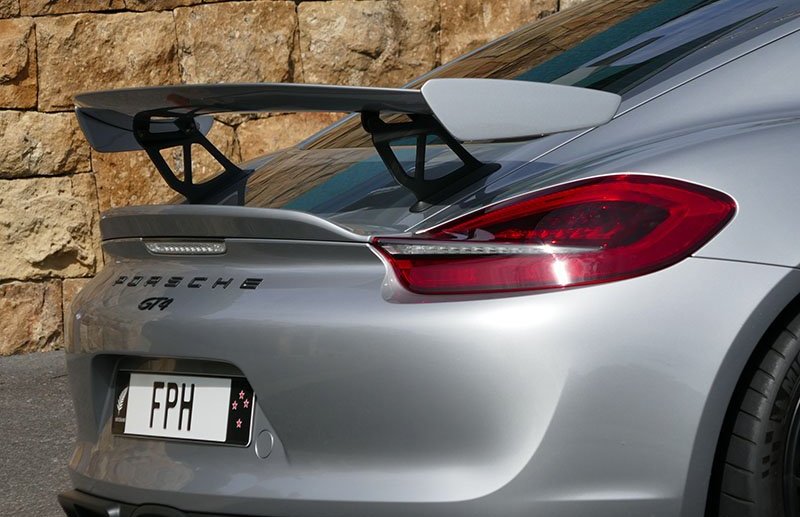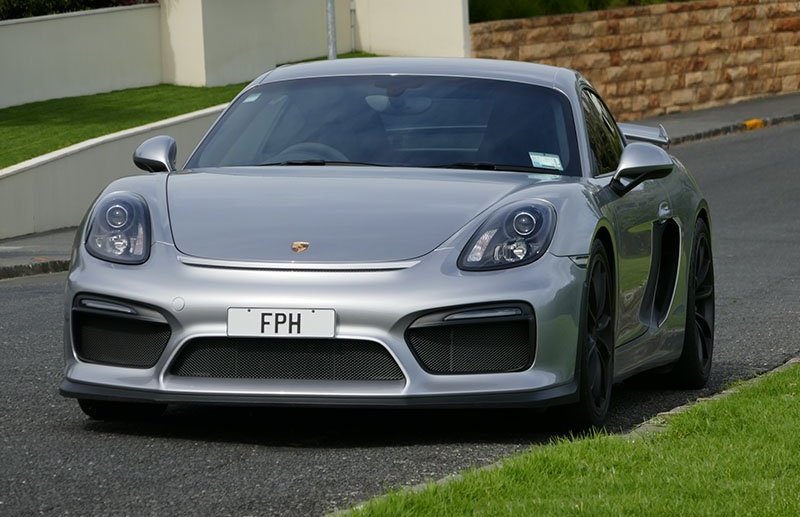 MORE KEEPERS