2016

PORSCHE GT4 (4)

On Kiwi roads, the GT4 succeeds in being fast enough and expressive enough to make every drive an event.

This car's specification was probably influenced by popular customer choices for Porsche supercars that preceded the GT4. You'll see more than a few Carrera GTs or 918 Spyders painted GT Silver with black-painted wheels. But there are no carbon-backed, ultra-sporty, harness-belted seats for this Remuera car which was bought with road use in mind. In any case, the multi-adjustable, comfort sports seats in Alcantara fit the bill nicely and getting in and out five times in a morning does not constitute a workout.

This car is as practical as a GT4 can be and it's very easy to live with based on our experience of the past eight months. Even the front and rear luggage compartments have proven very useful on occasions. It's not an obvious daily driver but it could play that role if you wanted it to.

There are just enough subtle and special touches in the cabin to mark the GT4 out from other Caymans. Yes, those door pulls are fabric and no, they probably don't contribute much to overall weight savings. The central screen and controls are a bit dated but it's a compact unit and control interfaces are kept to a minimum in this car. The steering wheel, identical in size to the wheel in the 918 Spyder, is notably button-free.

Uncomplicated to own, the GT4 impresses for being engaging and soulful to drive. The Ferrari F8 Tributo might be the supercar we secretly want to own but the GT4 is all the supercar we need to own, and for a quarter of the money.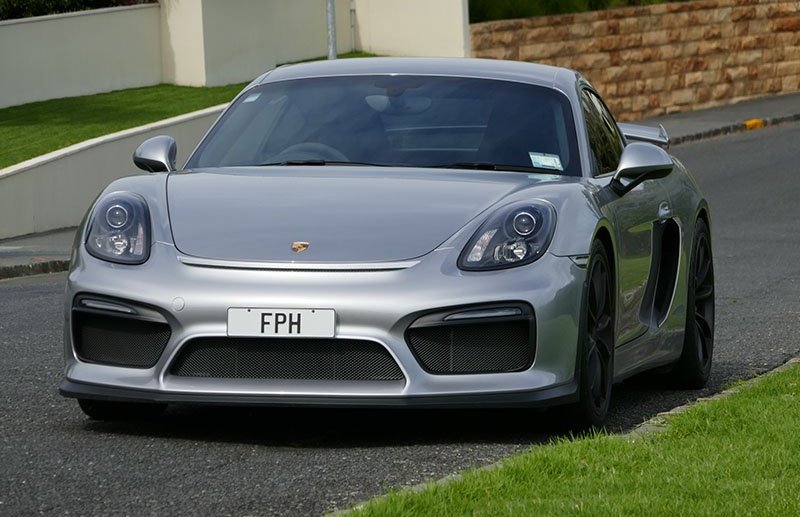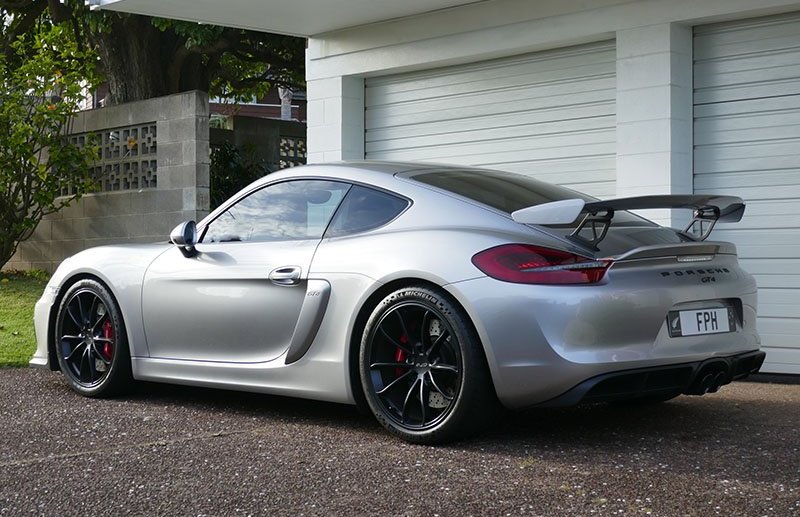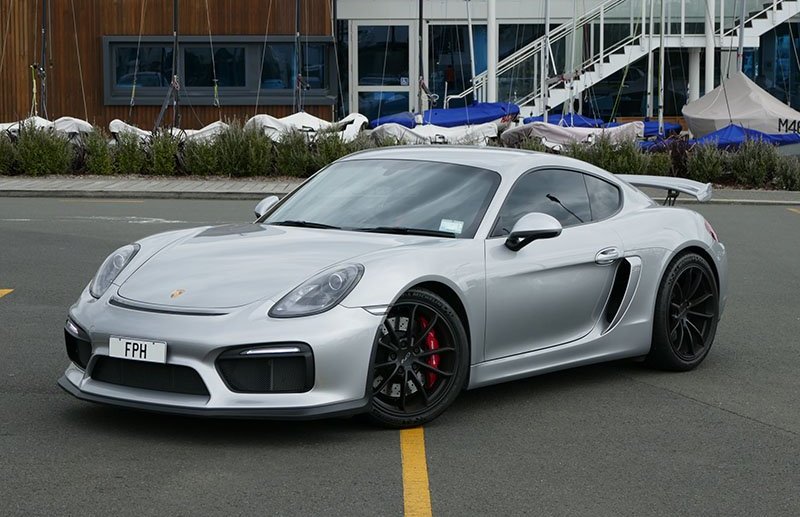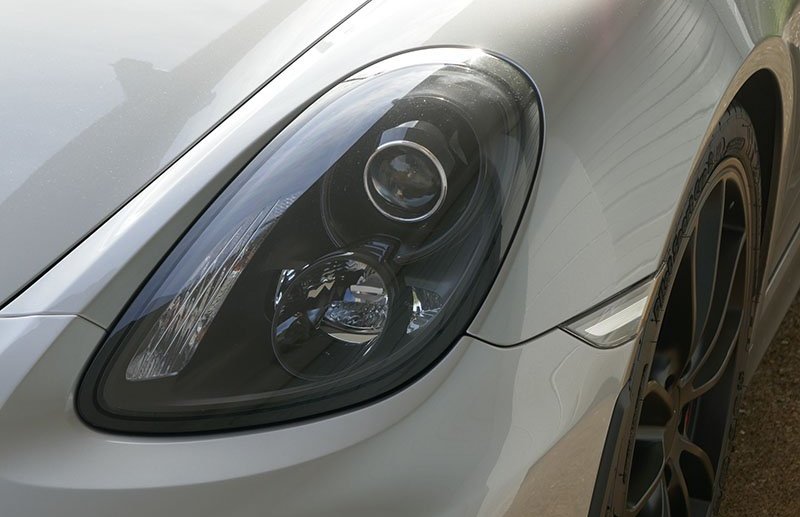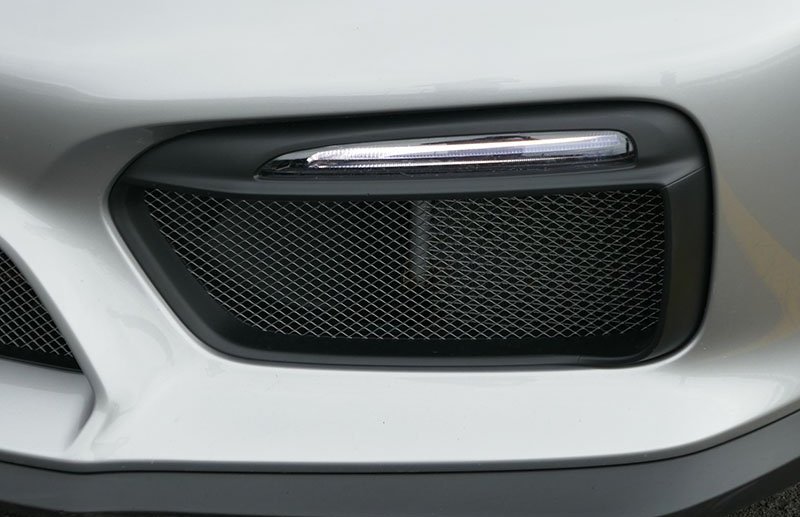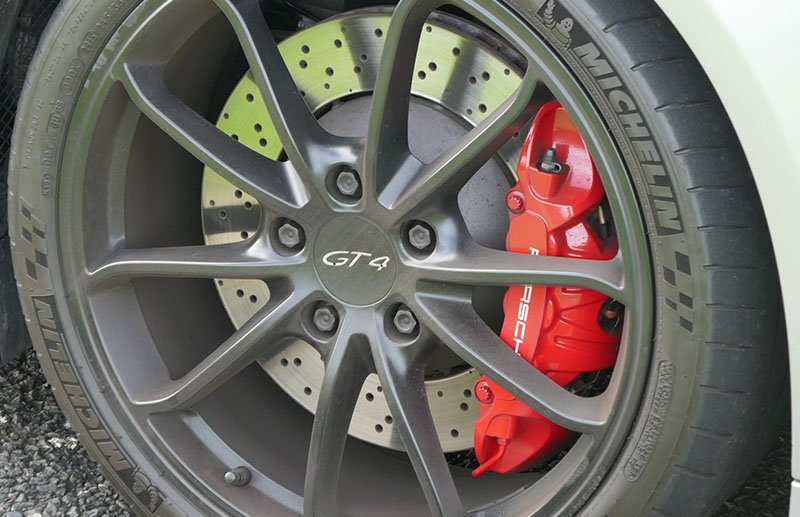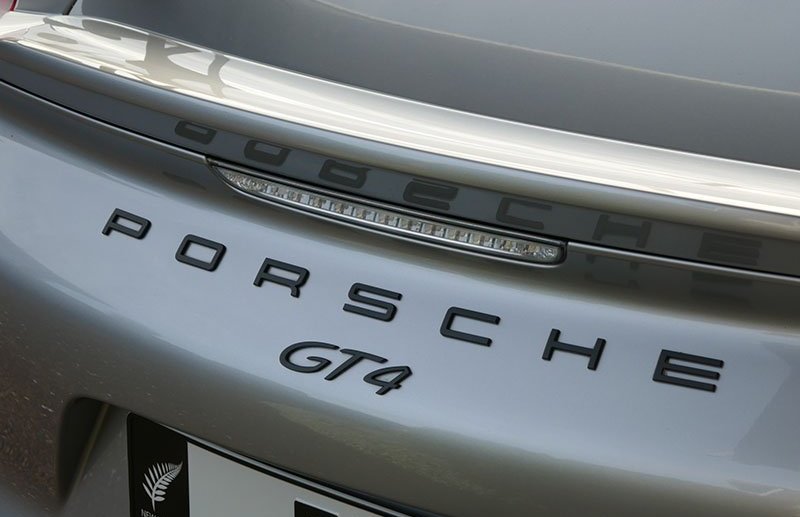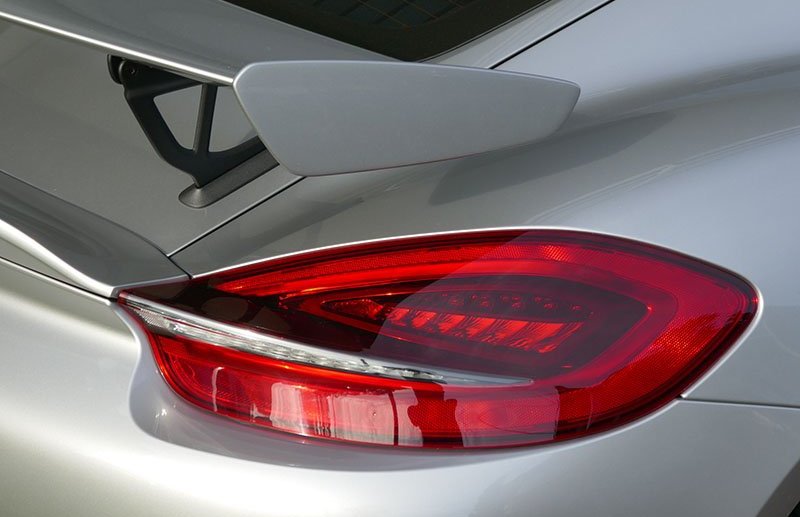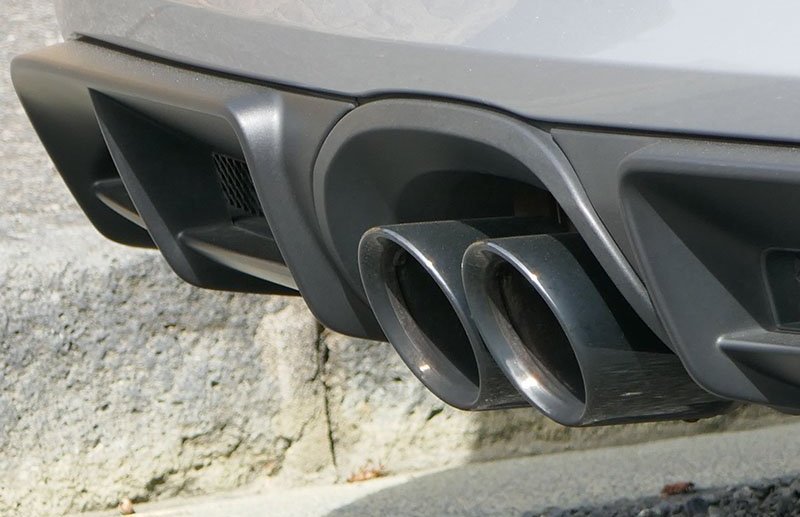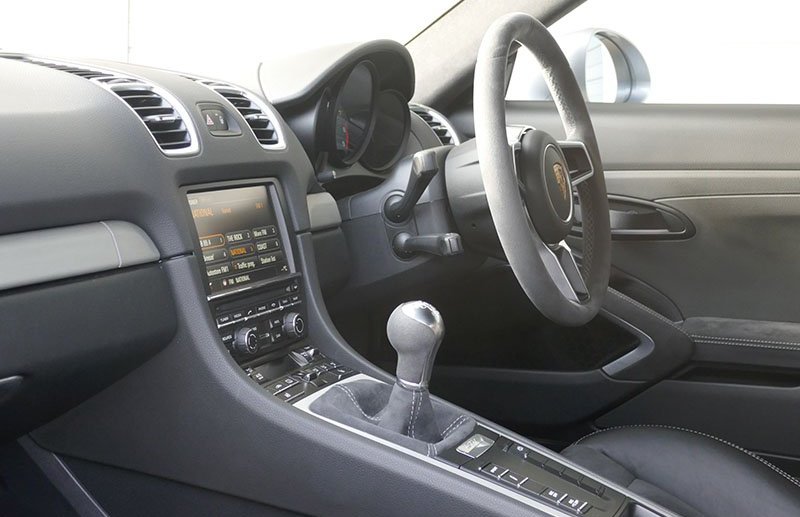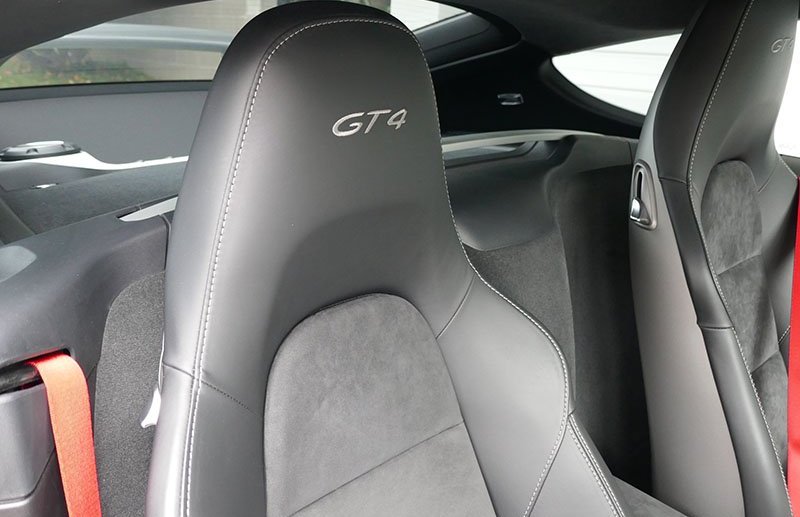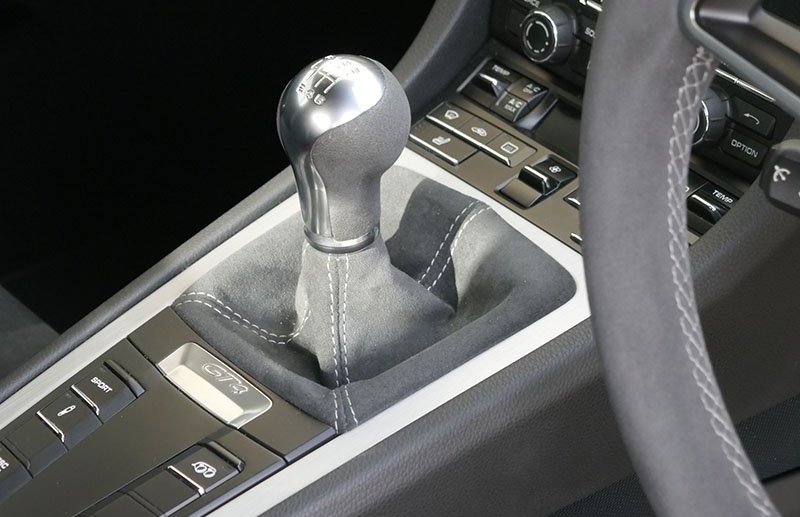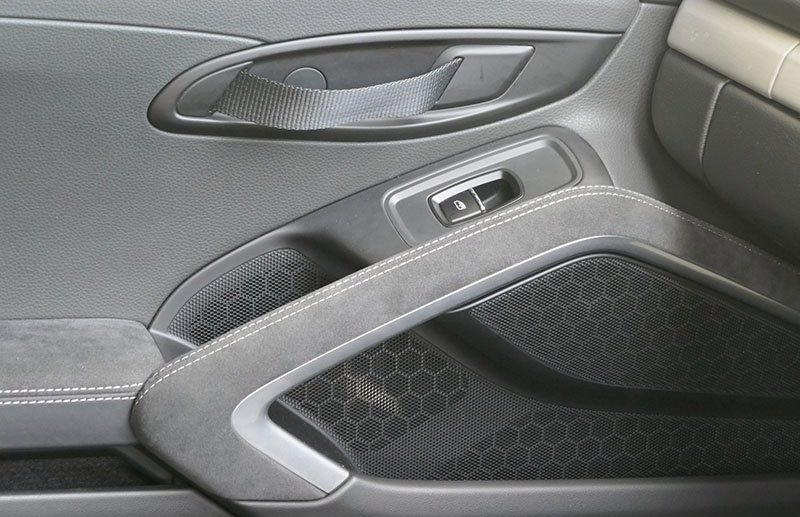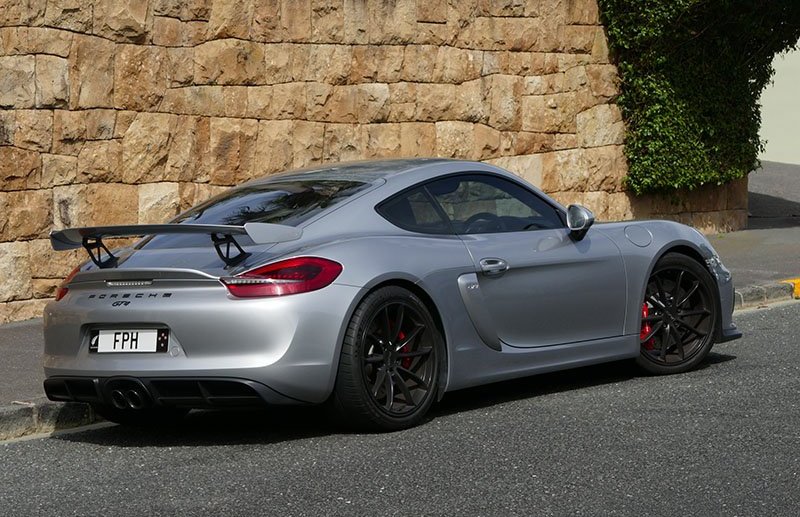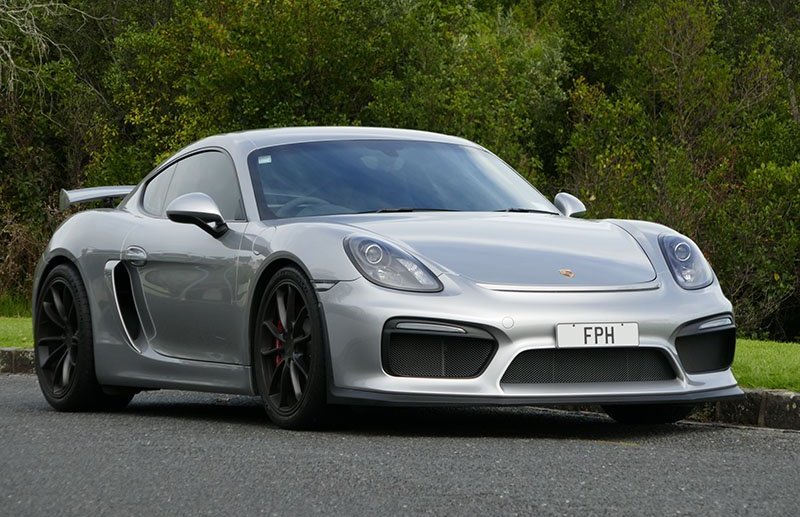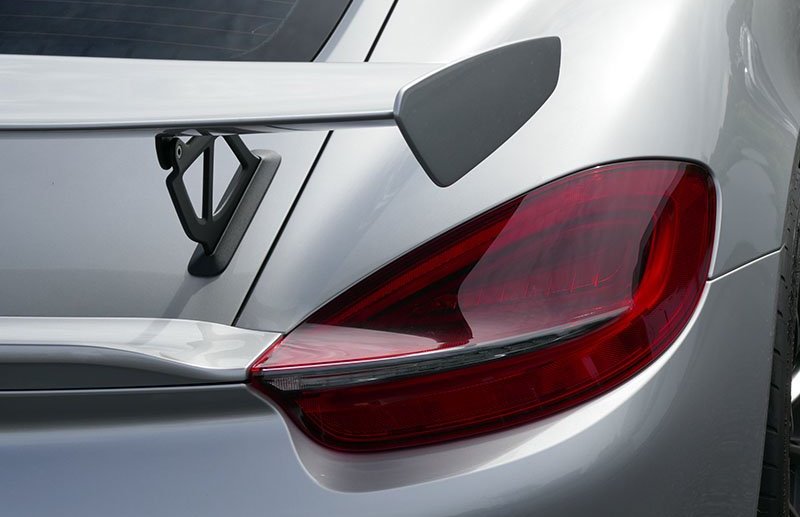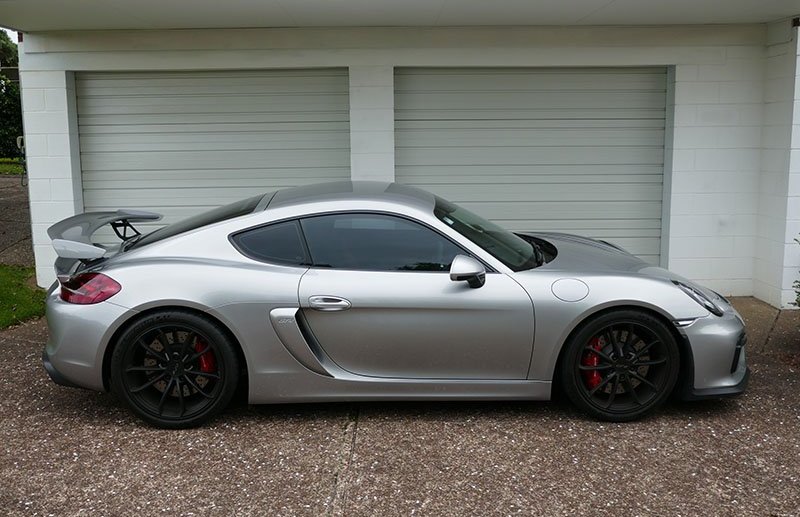 MORE KEEPERS