2016

PORSCHE GT4 (2)

Supremely keen and supremely controlled, our mid-engined marvel benefits from some Porsche Motorsport brilliance.

The GT4 is one of those rare cars that just feels so 'right' that you're instantly hooked from the first drive. This is the only Cayman that generates downforce at both the front and the rear, and like regular Caymans, weight is distributed 45:55 front to rear. It benefits from elements of the GT3 (brakes, suspension components, wheels, wheel bearings) so there's proper GT pedigree in its mid-engined mix. There are three heat exchangers behind the front bumper and the flank air intakes – a Cayman trademark – have been extended and incorporate GT4 badging. The fixed rear wing is made of carbonfibre-reinforced polymer and works in tandem with the regular lip spoiler beneath it.

Steering weight and consistency are spot-on, the gearbox is precise, poise and balance are hard to fault, and the 3.8-litre flat-six (it's the 283kW Carrera S motor) is very punchy and very tuneful. Its inclusion predated emissions regulations that toned down the vocals of the current GT4 which sports a rather different engine.

The GT4 sets you very low, changes direction keenly, excites with its throttle responses and makes a very satisfying sound even when pottering around. But the atmo engine demands to be worked like a Huntaway and rewards with strong linear response. It's a refreshing change from the clenched-fist, turbo-fuelled punch of most modern rivals.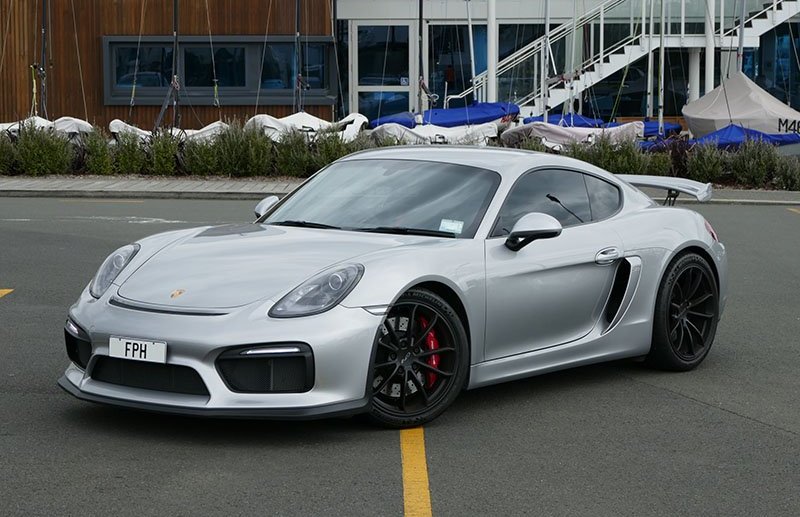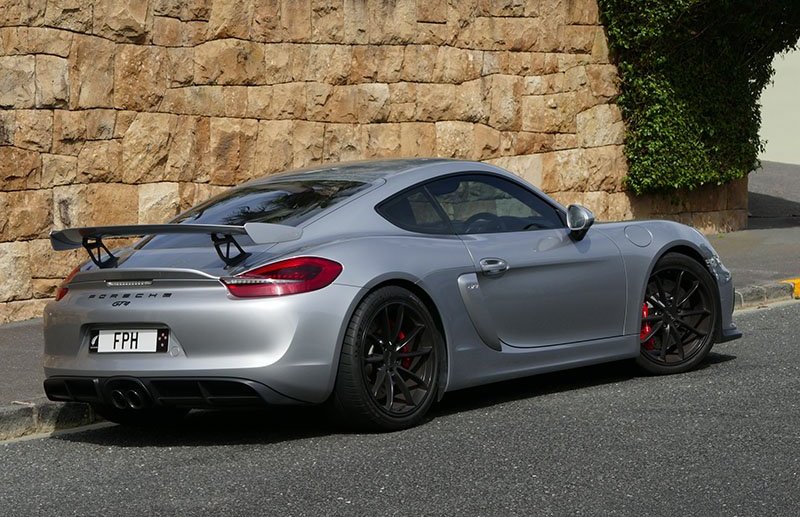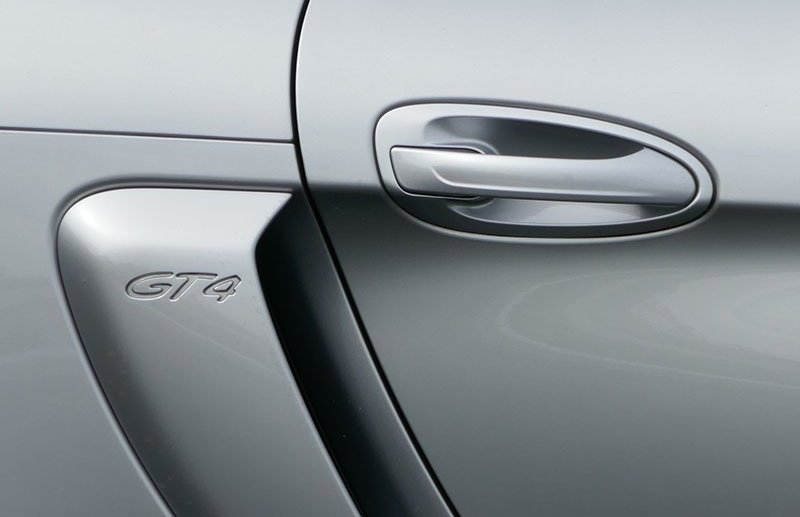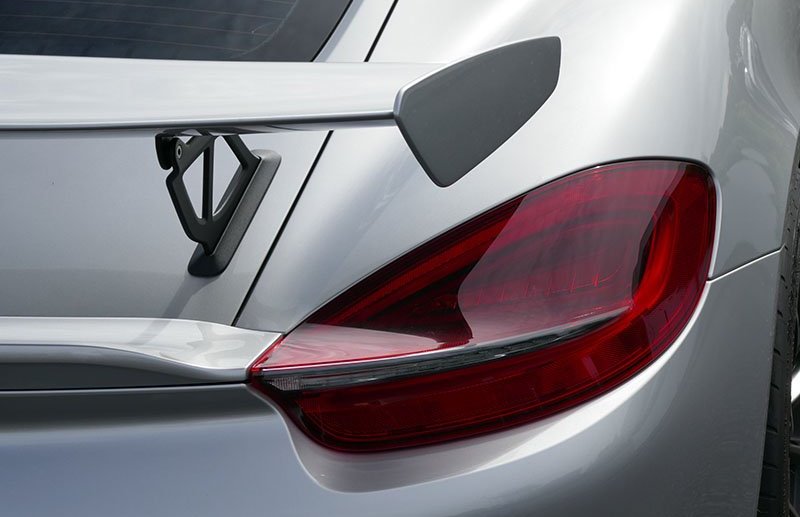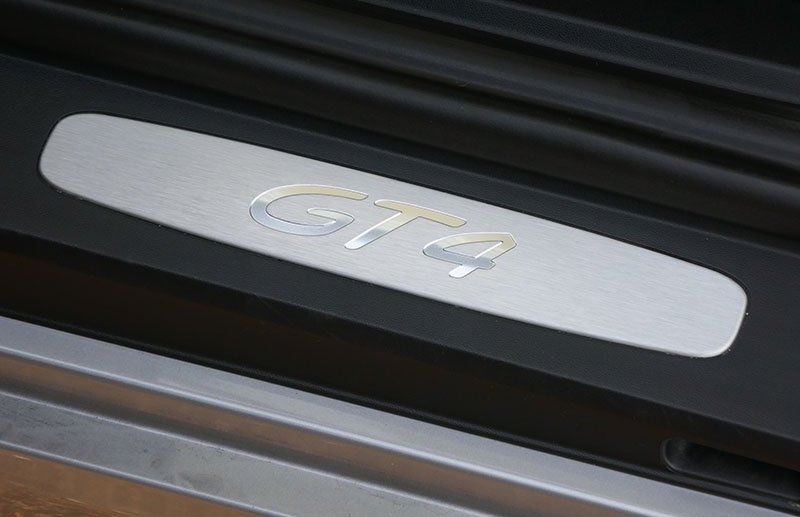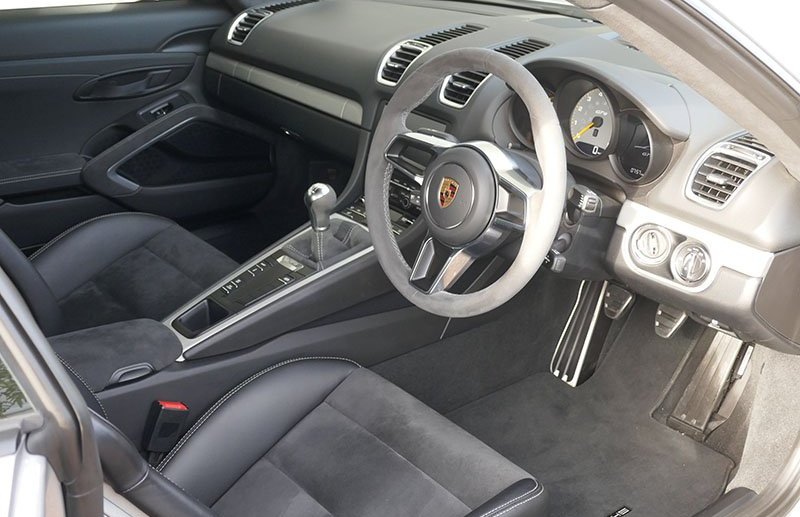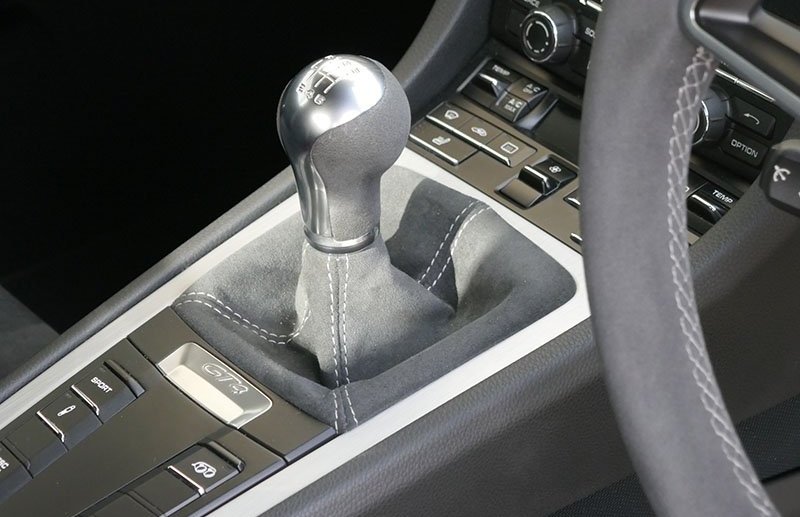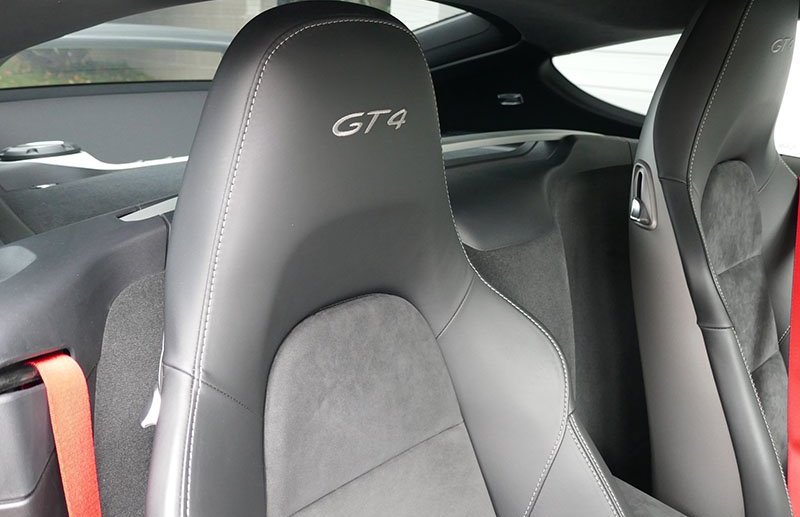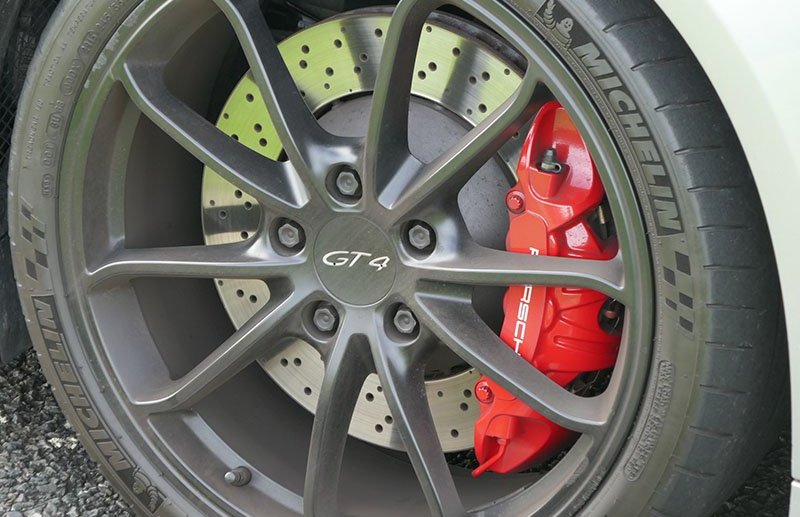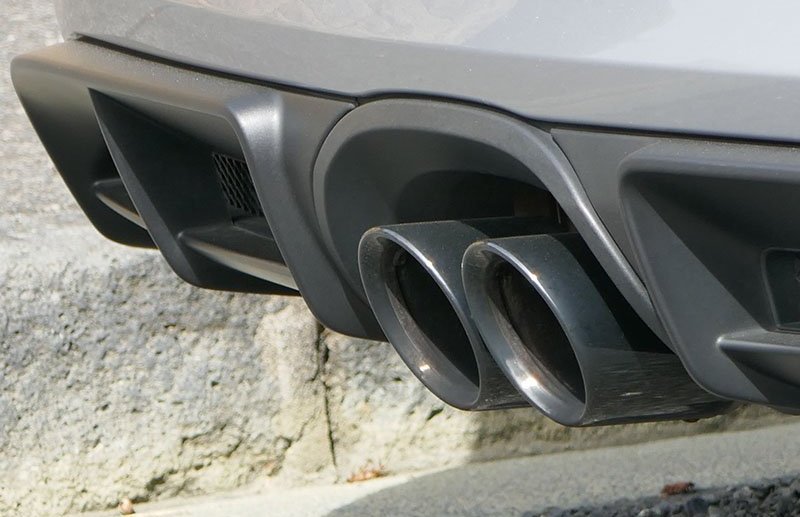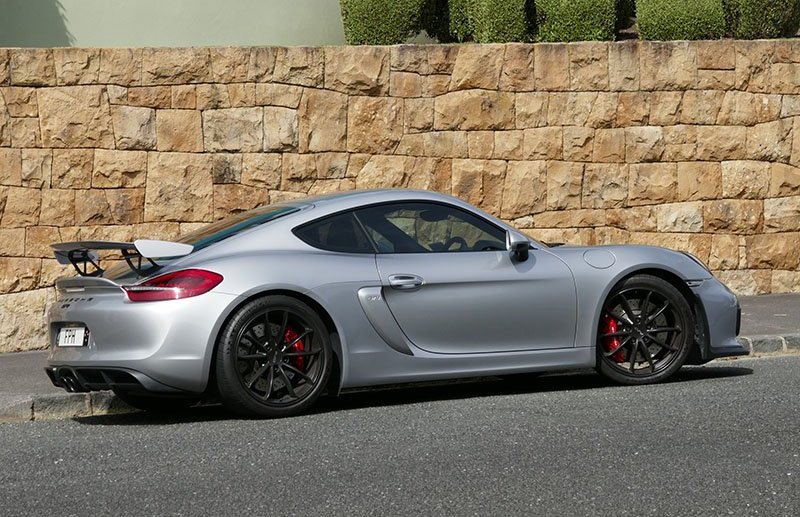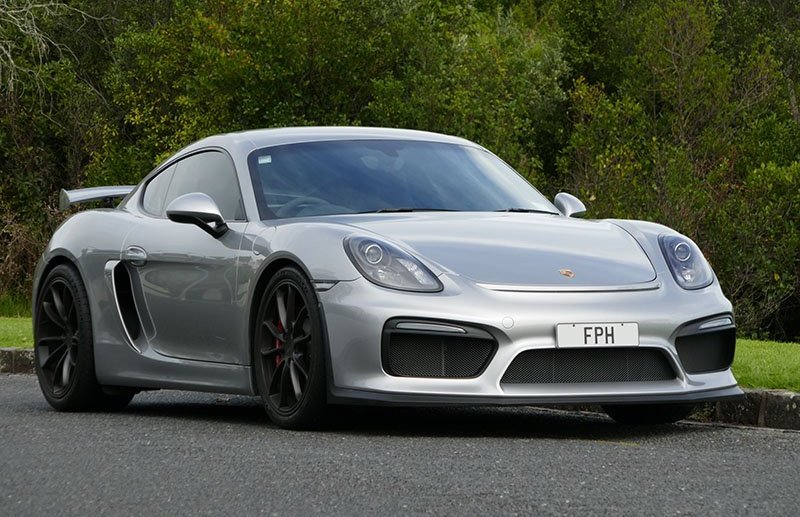 MORE KEEPERS