2013

TOYOTA 86 RC

Paul Price picked up a factory-tuned Toyota 86 and took it to the next level. He hasn't stopped smiling since.

The main reasons you bought this car?
Many years ago, I purchased plans from the UK to build my unique sports car. It didn't eventuate, because I took up rallying instead. This custom 86RC, however, fulfils all those creative desires, and more besides. It's one of those cars that you don't just get in, but "put on" like a glove.

When did you buy it?
September 2014.

The design feature you like most?
Its sharp and racy livery looks unique, and appeals to my design background.

Anything unusual about your car's history?
RC models were customised in the factory for road or competition. Toyota customised this car with lots of TRD bits, and used it for promotion. It featured on Toyota's website until mid-2015. We have a photo-record of the customisation process at the Toyota plant.

How often do you use it? / Approx annual mileage?
This car is addictive! It's driven most weekends, occasional touring, or anywhere just for the fun of it. My wife Margaret and I average about 4000km per year, but this will increase as we enjoy our retirement years.

Your longest trip in this car to date?
Auckland, Wellington, Auckland via Rotorua and Whanganui. It's amazing how many cars pull over to let us pass, perhaps out of curiosity? We just keep smiling.

Have you made any improvements to it?
We installed the right combination of breathing improvements curing the infamous torque dip, and increasing the power by 20 per cent (dyno tested). All at half the cost of forced induction. Shaved off some weight, too. Toyota started the process, and we just completed it.

The most complex service or repair job to date?
A recall gave us upgraded valve springs (thanks Toyota!) for a few more safe revs.

Has the car exceeded your expectations in any ways?
Absolutely! The firm ride is surprisingly comfortable, and the improvements have considerably increased the performance, economy and fun. It's smiles all-round, and it makes others smile too! On one occasion, a Porsche driver signalled us to stop near Clevedon. After lots of "oohs and aahhs" at the 86RC, he said, "I want one of these. That Porsche is a demo I'm test-driving for the day. But I've just decided, I don't want the Porsche. I want what you've got, it looks more fun!"

Do you have long-term intentions with your car?
Best answered by telling you what my 6-year old grandson said to me. "Pa, when you're 98, you will be too old to drive. Can you give me your sports car then?" I didn't give him an answer – I'm an optimist!

Have you owned other models from this marque?
A Corolla and a Liteace 8-seater van 20-30 years ago.

Would you be more likely to buy an American or Italian car?
I'm a sucker for both. An American classic muscle car on one side of the garage, and an Italian performance car on the other. Both are "art on wheels". Now, if I could squeeze my 86RC in between…

Do you currently own any other special vehicles?
A striking tangerine Ford Focus ST pocket-rocket. Should I mention my wife's red-hot Skoda Octavia vRS?

Which car would you most like to drive, given the opportunity?
A 2020 Toyota Supra.

What was the first car you ever drove, and where did you drive it?
My father's Triumph Herald 1200 around Auckland.
TOYOTA 86 RC
YEARS PRODUCED 2012 -
MILEAGE approx 25,000km
FIRST REGISTERED NZ
ENGINE 1998cc 4-cyl boxer
POWER 177kW (238bhp)
TRANSMISSION 6-spd manual
DRIVETRAIN rear-wheel drive
WEIGHT 1200kg approx
LENGTH 4.25m
WHEELS 18-inch TRD alloys
COLOUR White/ Yellow/ Black
UPHOLSTERY Black Alcantara
OWNER Paul Price, Auckland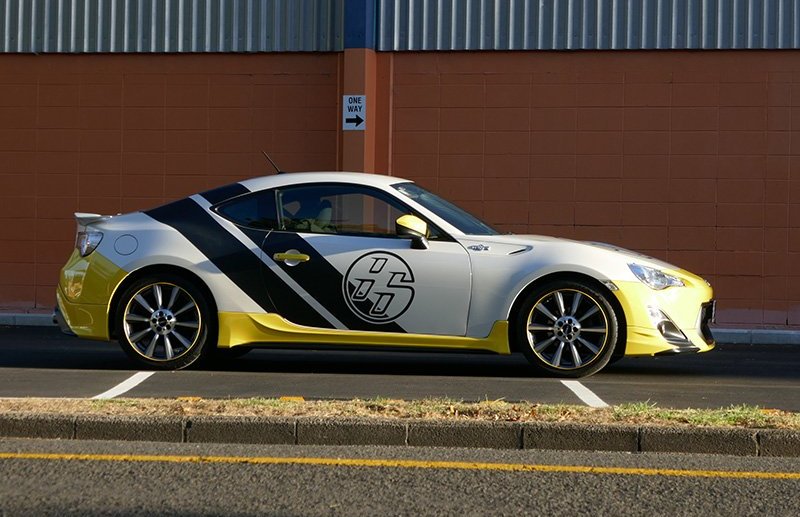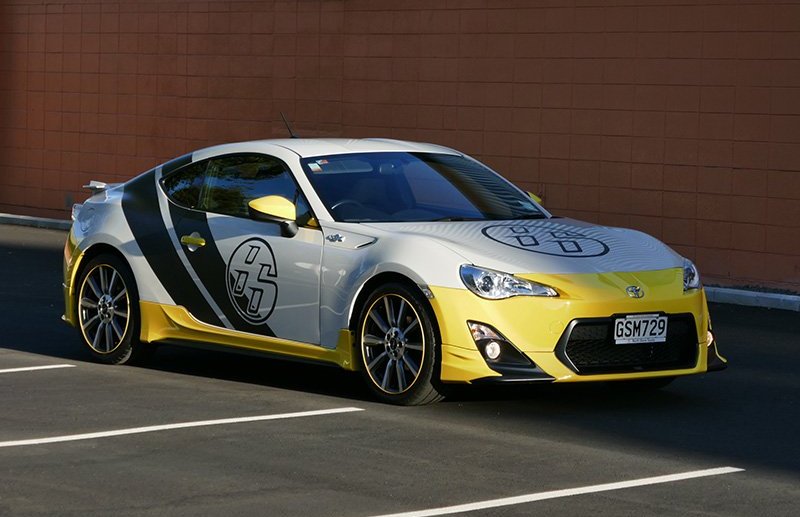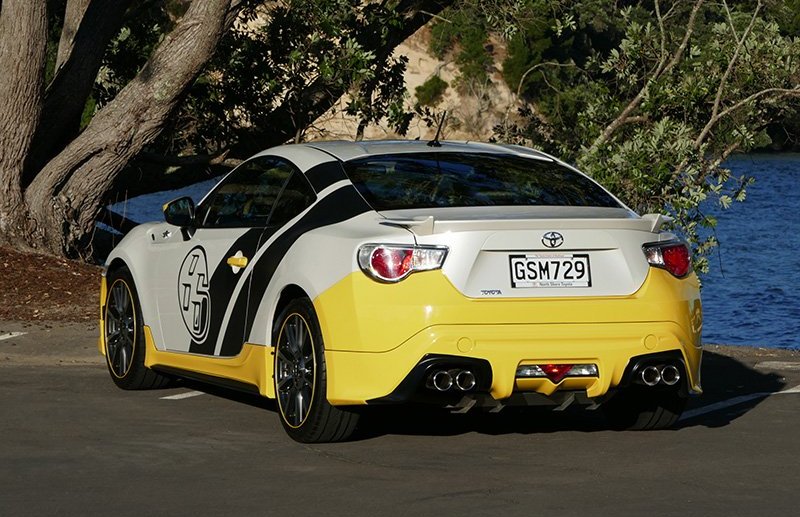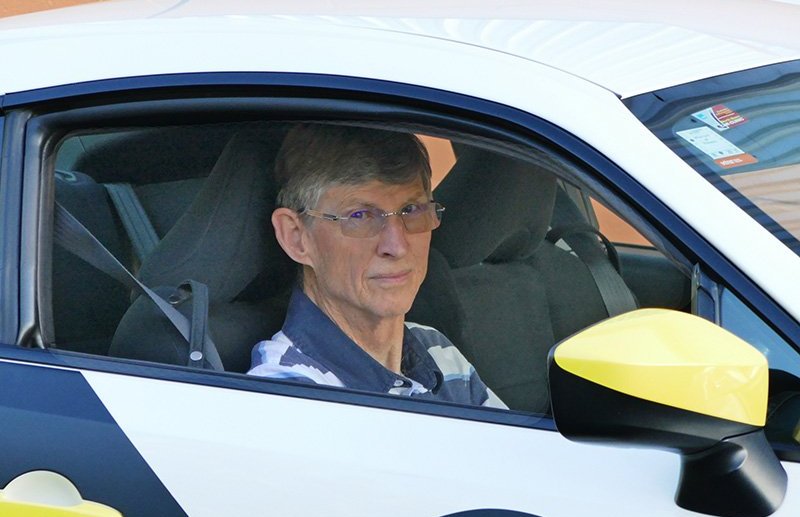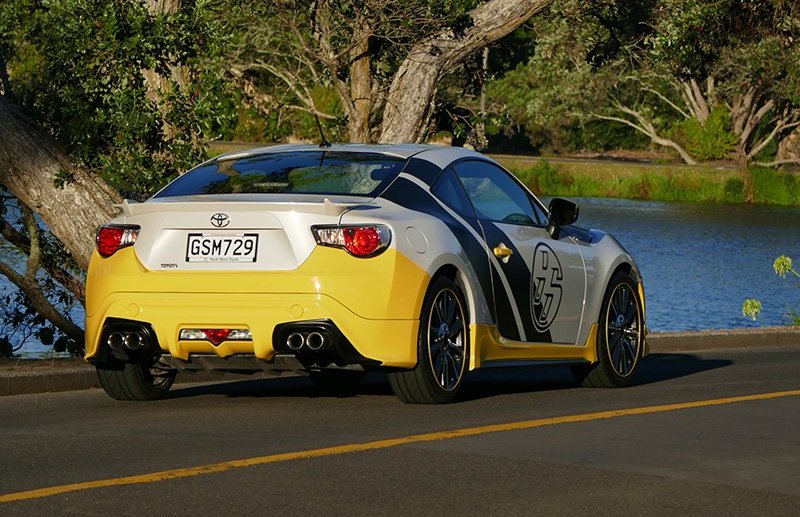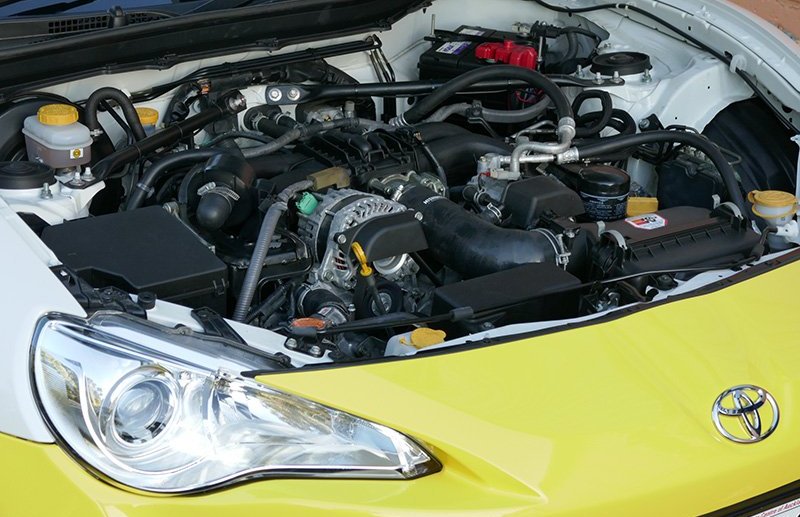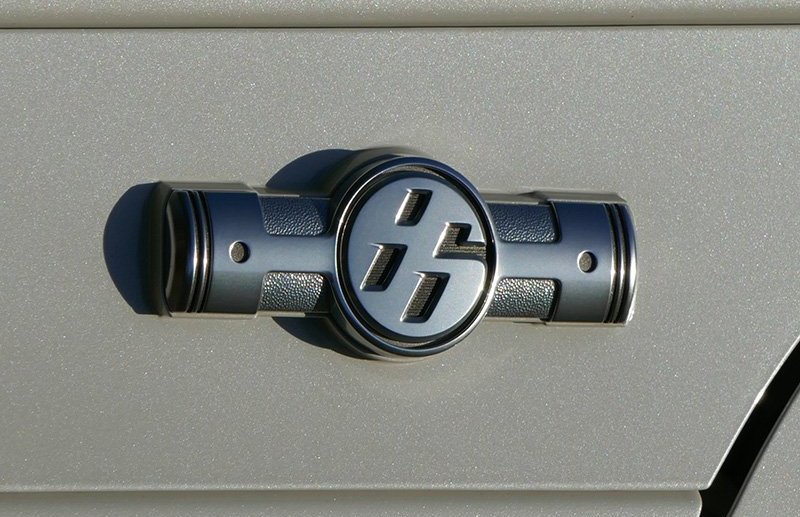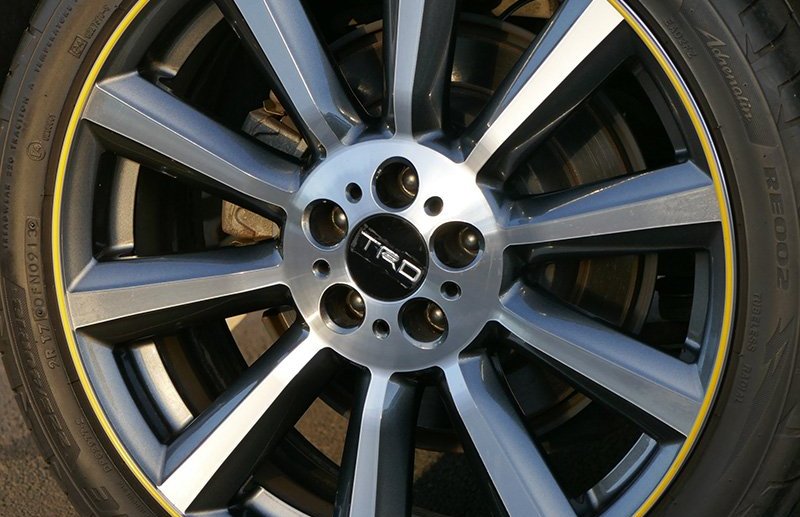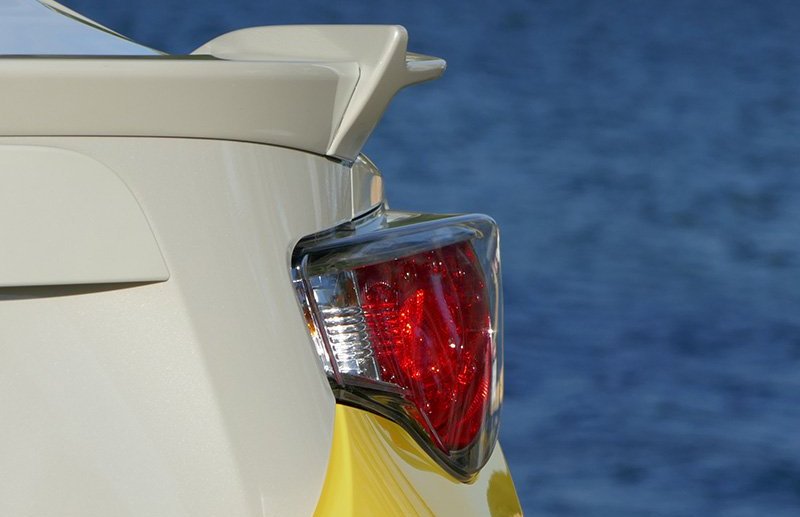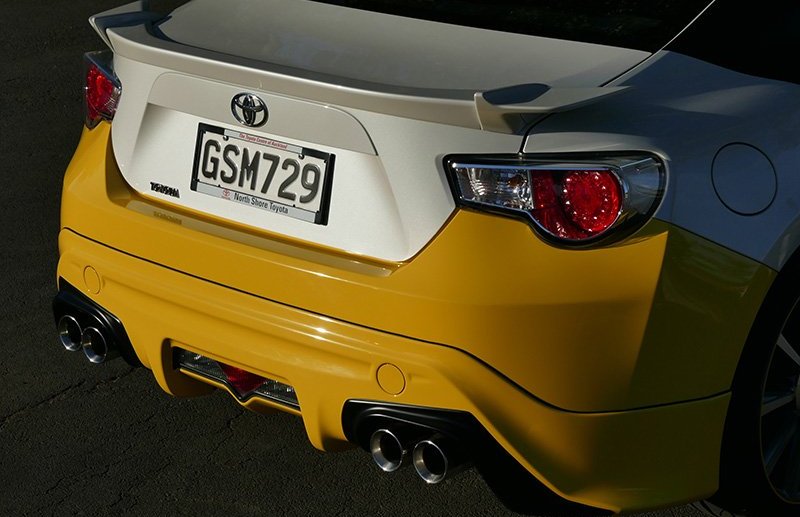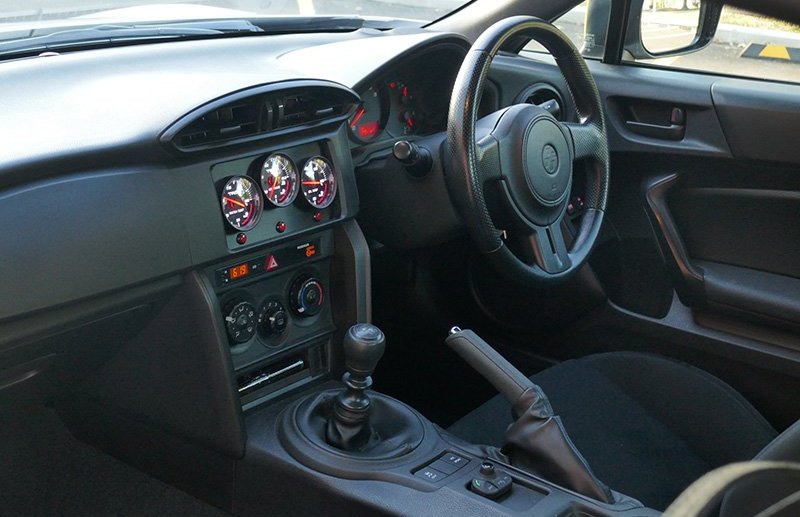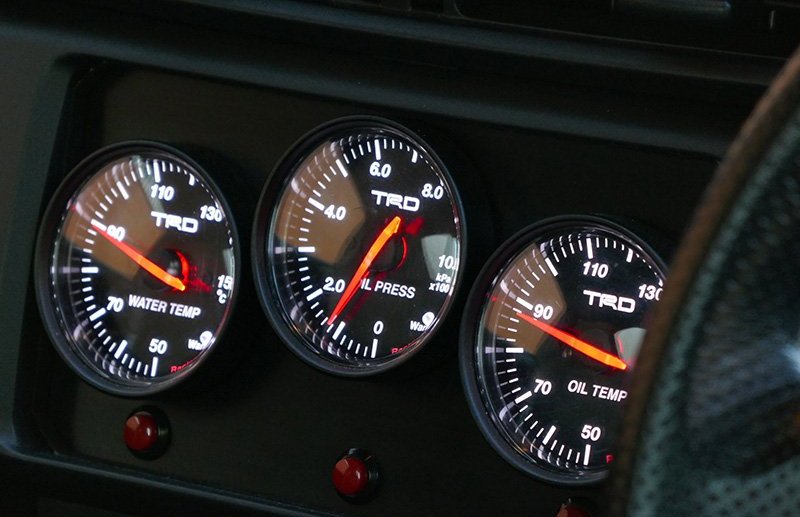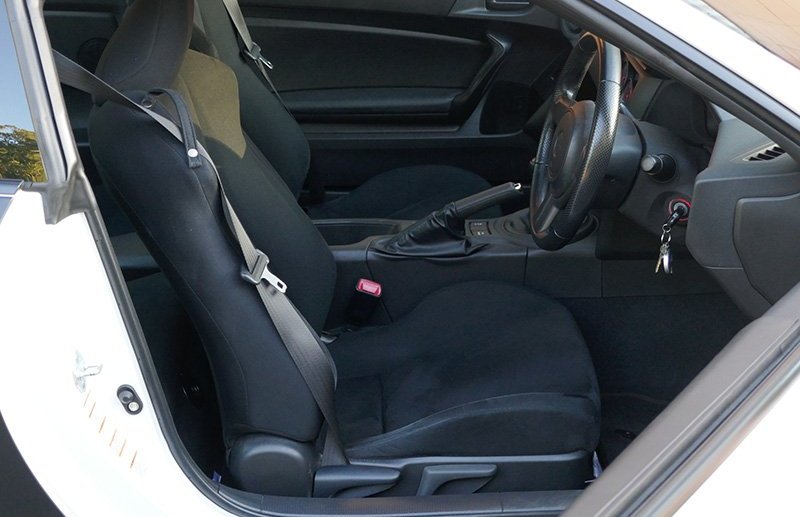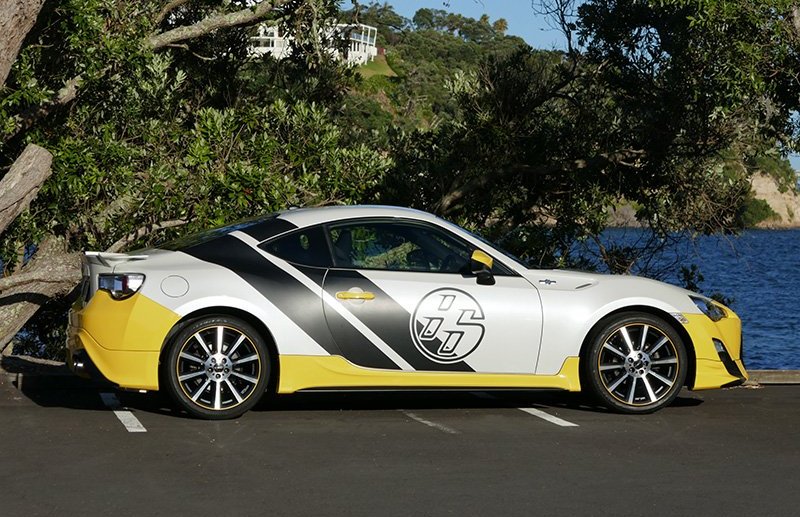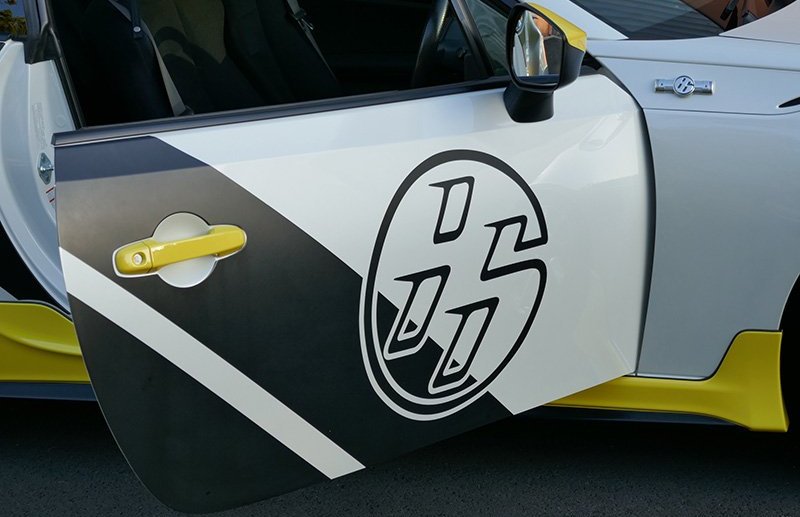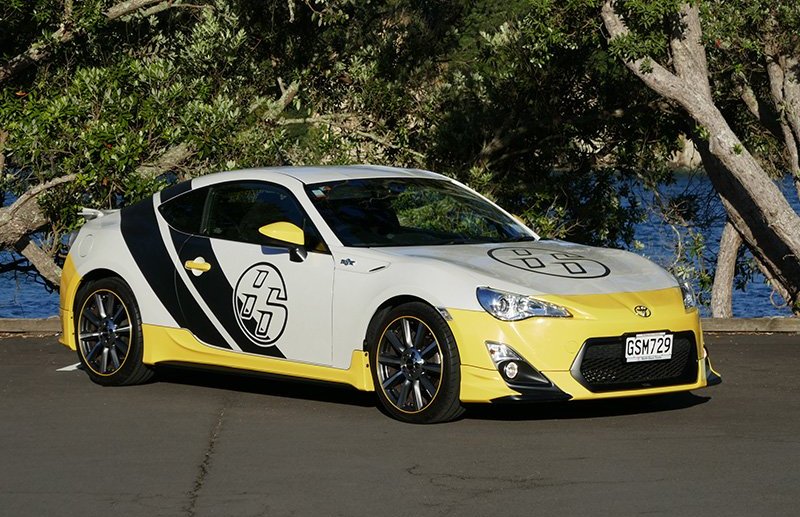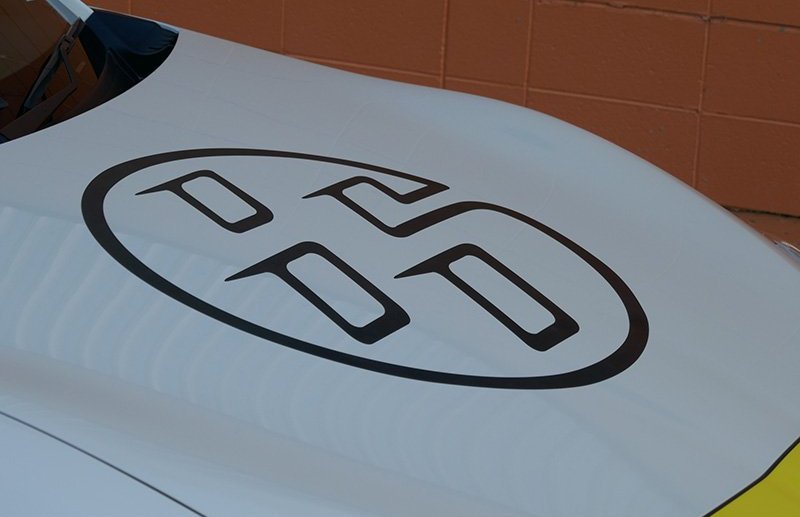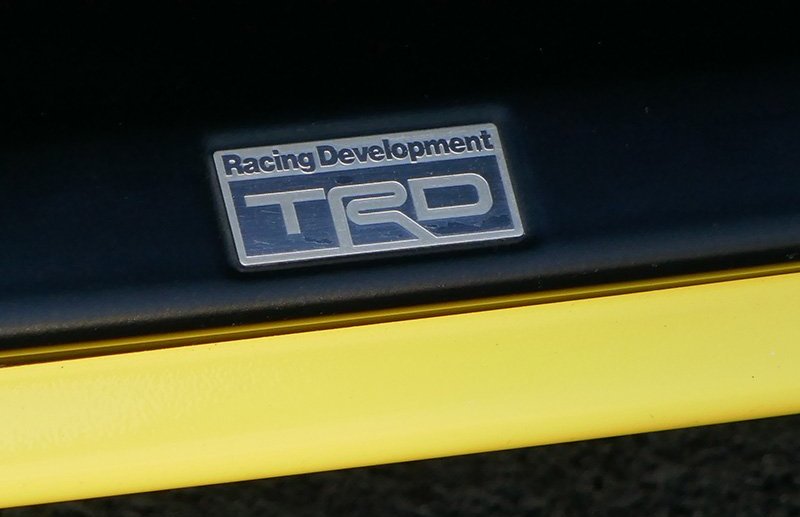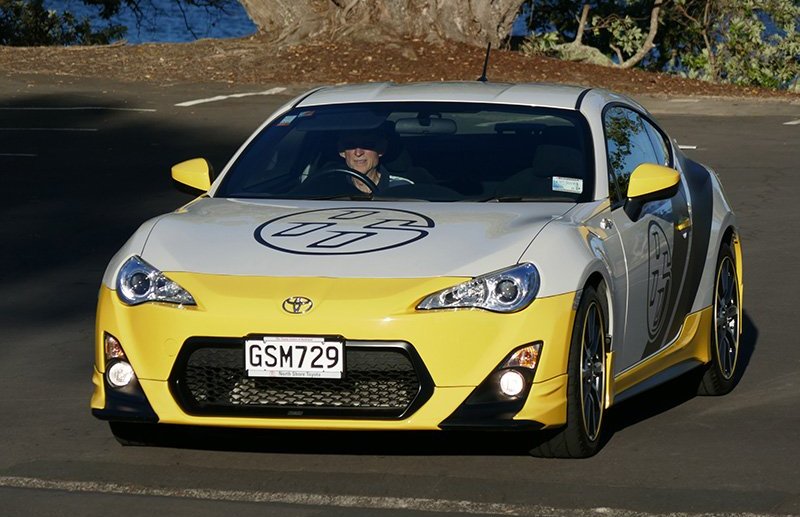 MORE CAR PEOPLE