NEW

VOLKSWAGEN POLO GTI

Broad range of talents makes the hot Polo a strong value proposition in junior performance stakes.

The fourth-gen Polo GTI is the most impressive by some margin. It benefits from a costly new platform and is bigger in size (extra width is most noticeable) and engine capacity, having adopted a version of the Golf GTI's 2.0-litre turbo. The Polo performance spectrum has stretched accordingly and its demeanour is now more in tune with that of its bigger brother.

Acceleration is smooth and strong, and the soundtrack typically brawny and blurty in Sport as the DSG punches through the gears. It's instantly fun; this car is set up to efficiently dispense its power and pace while flattering half-decent drivers with sublime balance. Go for broke, and torque vectoring across the front axle adds to outstanding grip and stability. Overall, it feels eager and alert in a manner that belies a 1355kg kerb weight and standard 17-inch wheels deliver a firm but fluent ride on Sports Select suspension settings.

The looks do not overstate the performance or intent. The traditional GTI cues are present (red striping, honeycomb grille, tartan cloth seats and twin tailpipes) while GTI badges now mark the nose, rear hatch and front wings. The trailing edge of the roof-mounted spoiler is gloss-black, and the top-of-tree Polo sits low on a chiselled but restrained body kit.

After the initial shock of that cloth upholstery, eyes are drawn to the flat-bottomed, red-stitched leather steering wheel and a very intuitive multimedia display. Importantly for many, the swollen dimensions translate into greater utility: better seating comfort for four adults and 355L of load space. All of which adds up to a compelling all-round performance package from this not-so-pint-sized Polo.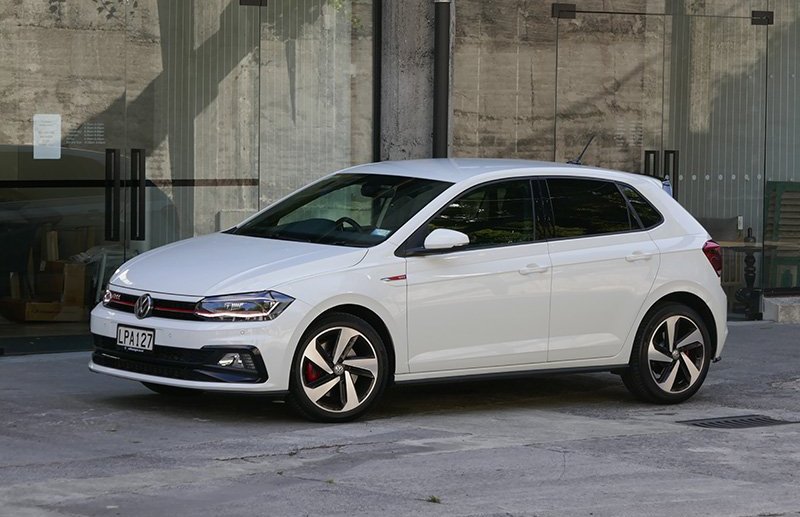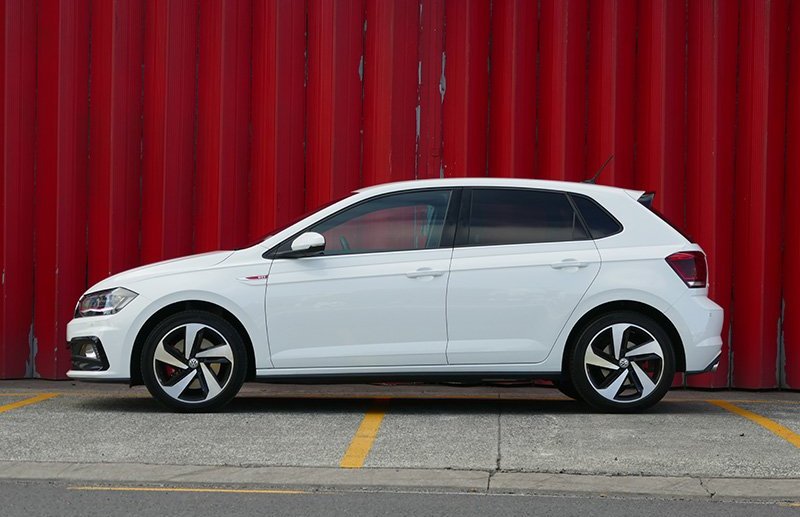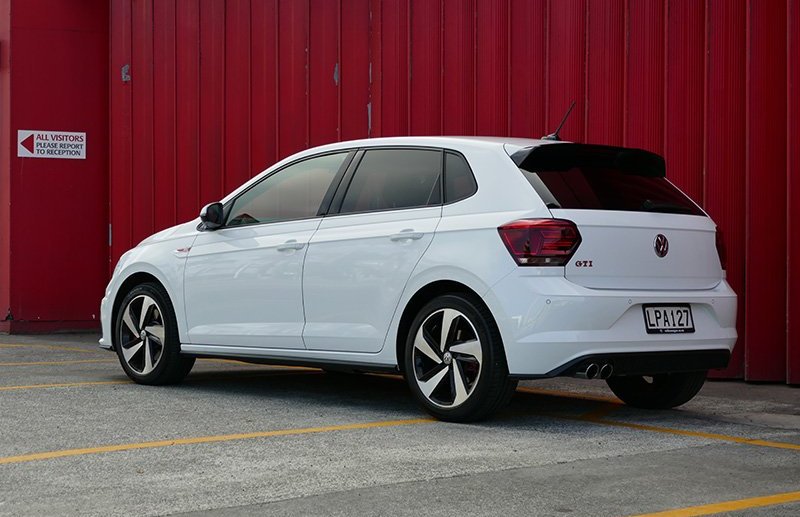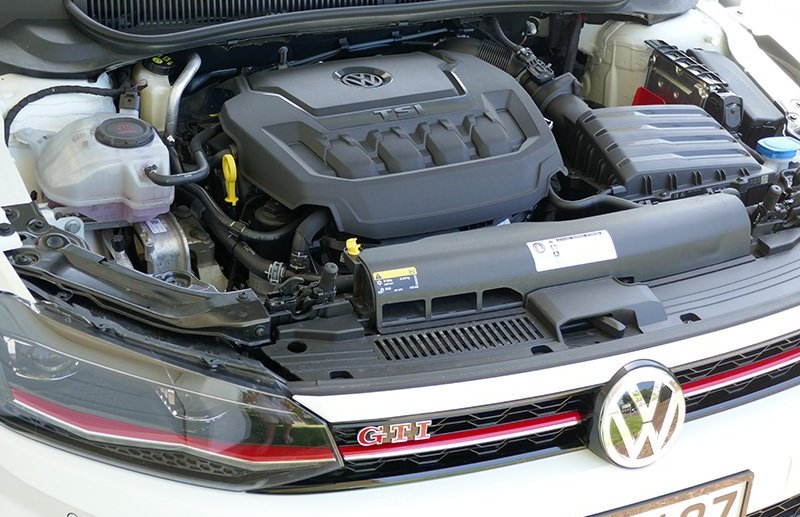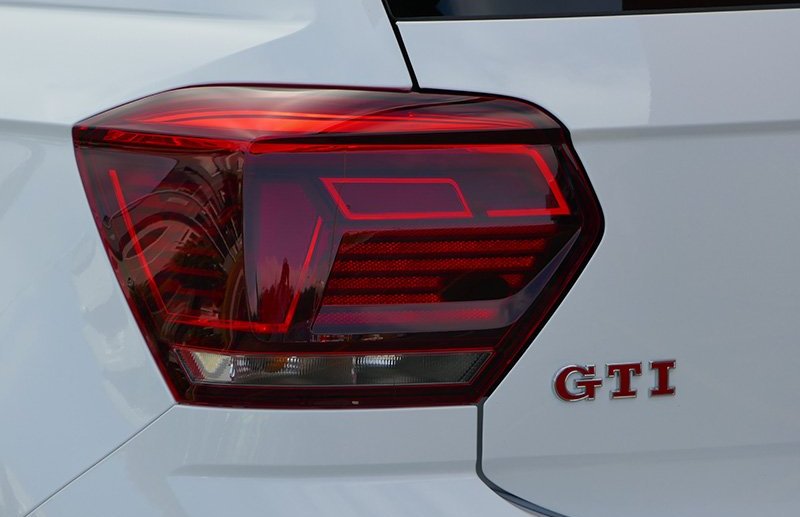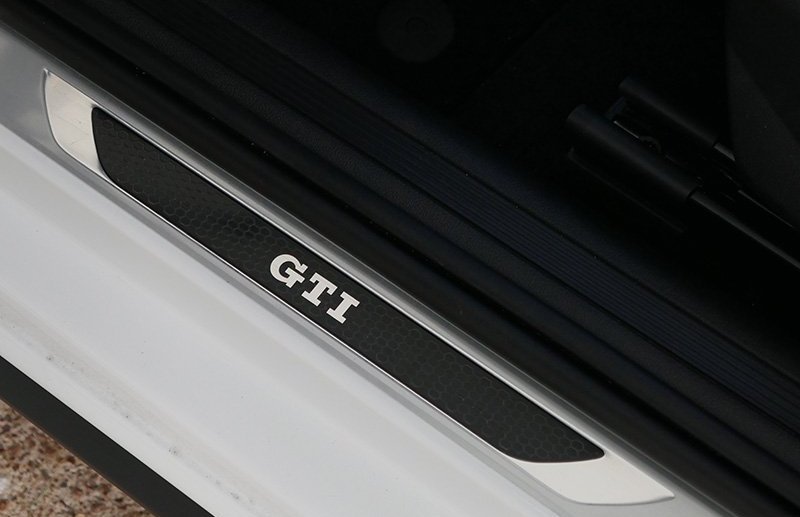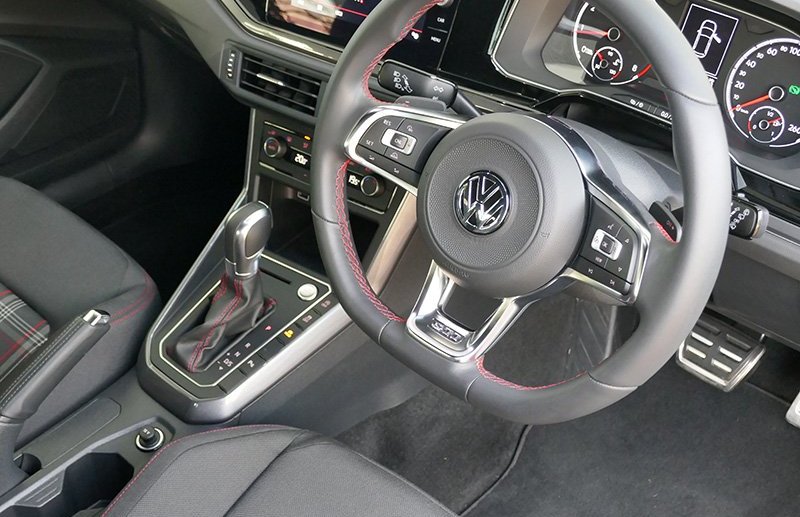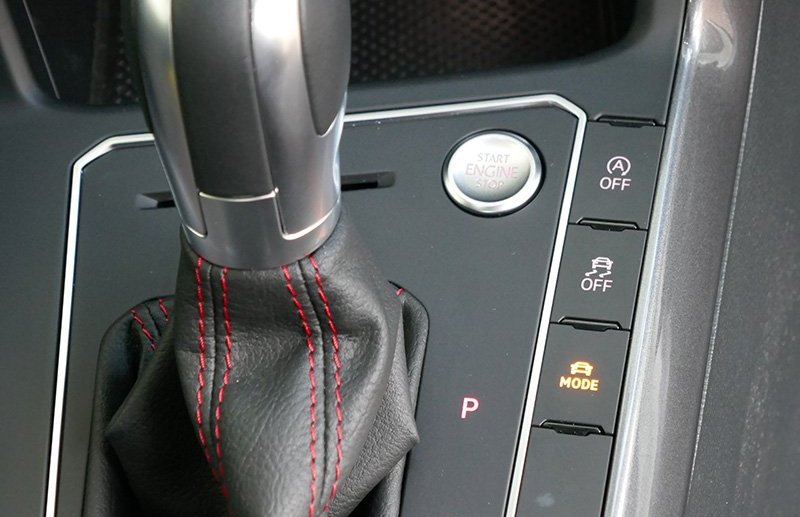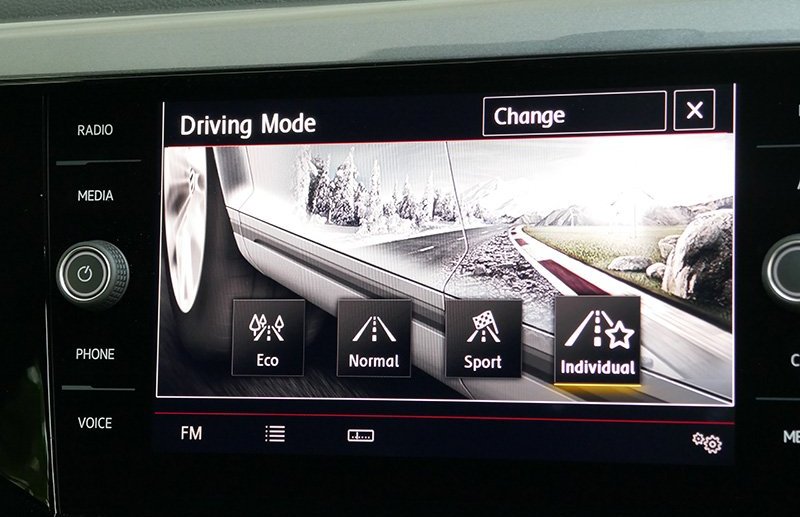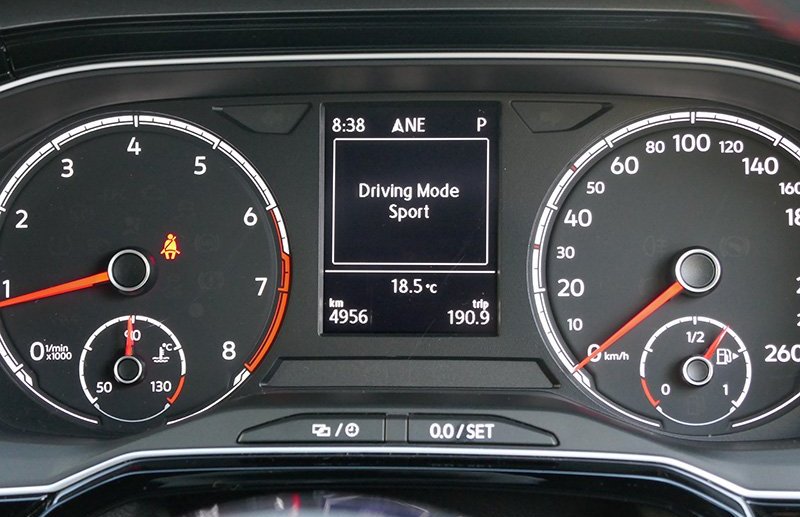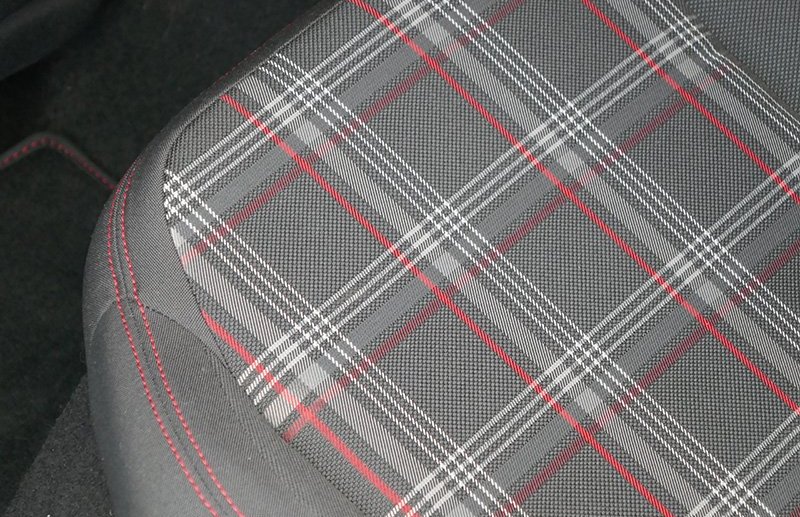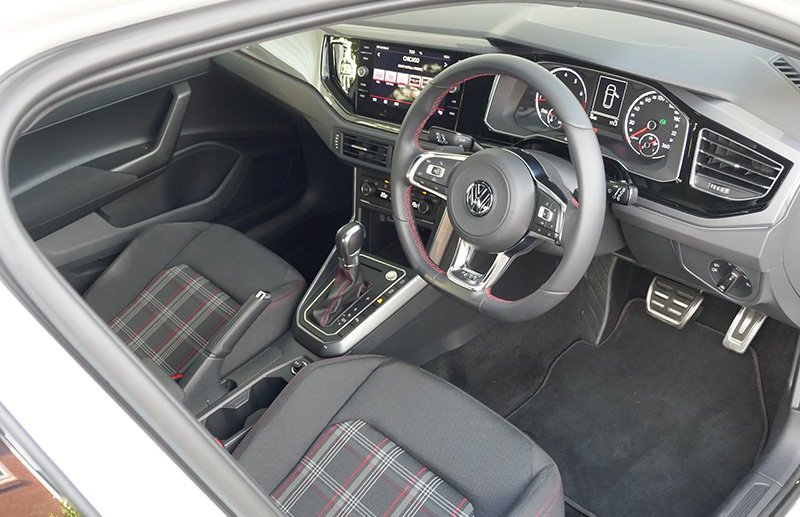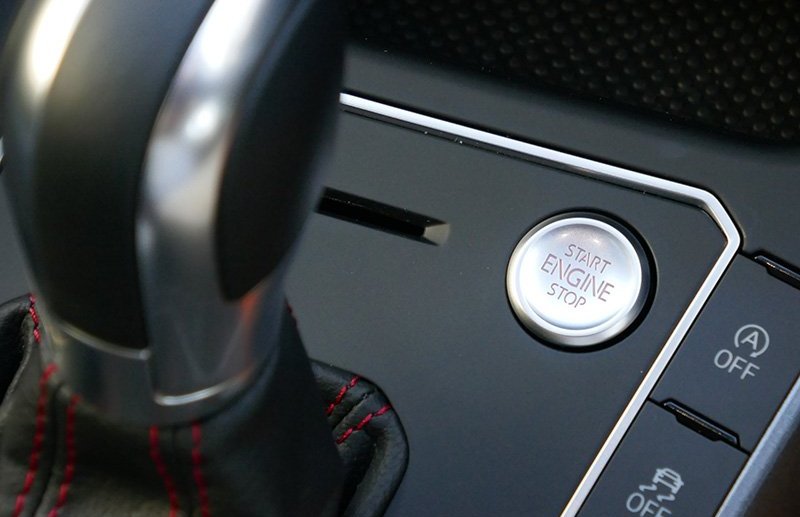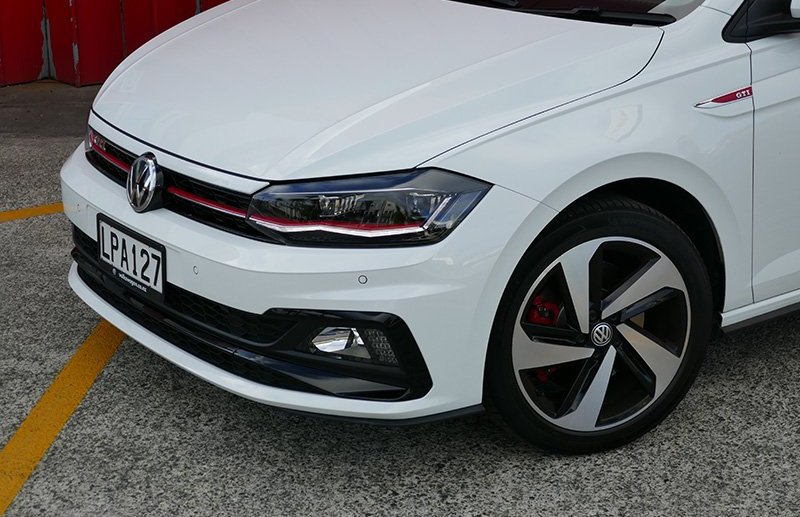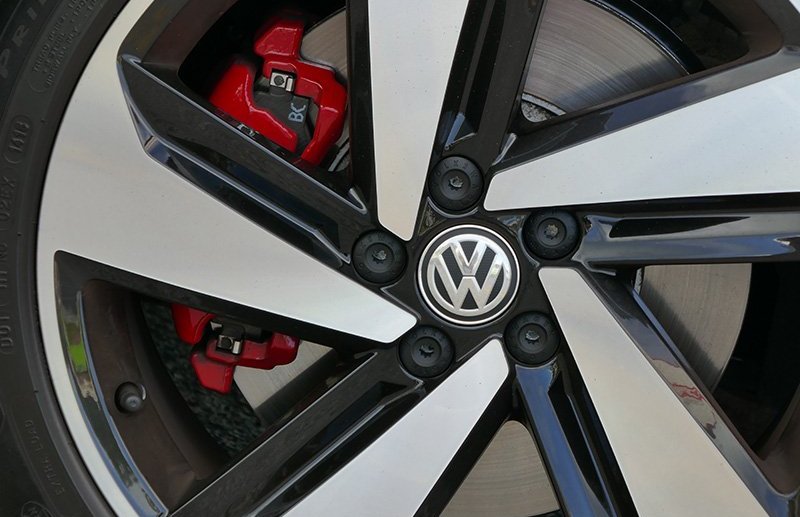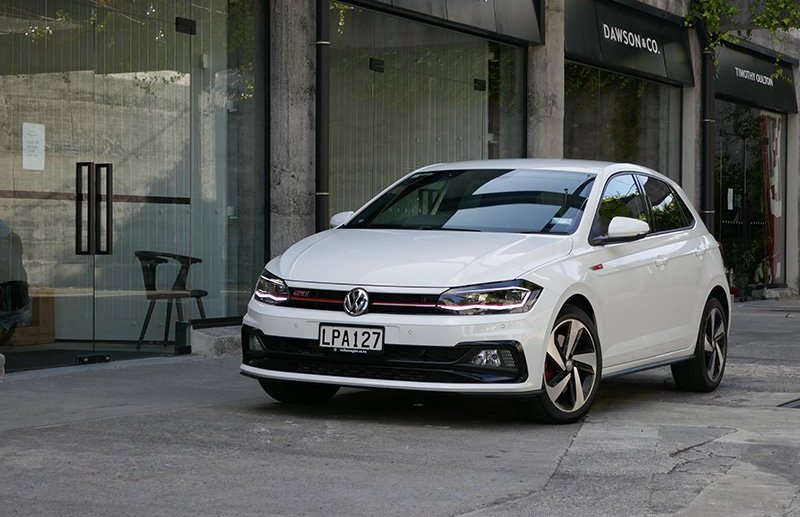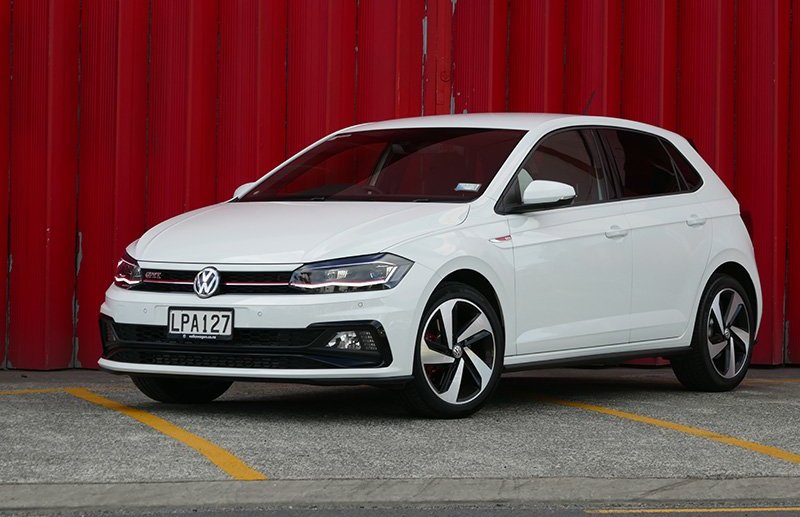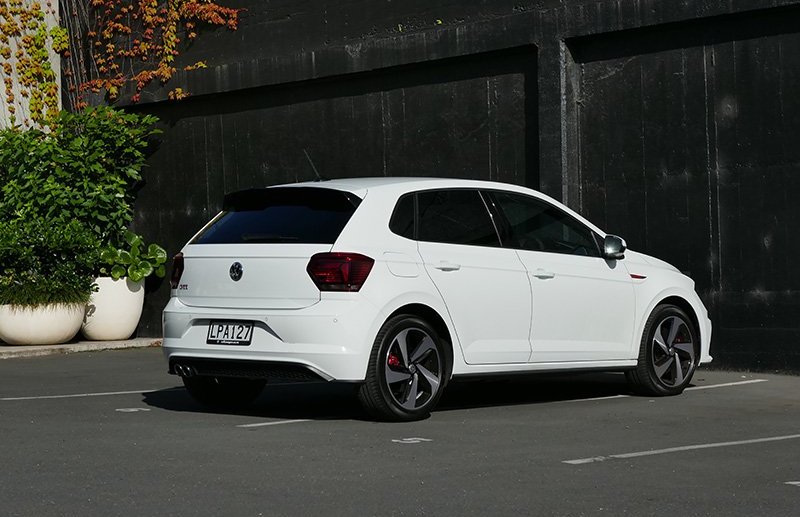 MORE NEW CARS