NEW

VOLKSWAGEN GOLF R

It's quite simply the best iteration of the Golf to date with revised DSG and 4MOTION exploiting a big power hike over the GTI.

Some will argue a manual GTI Clubsport makes for a more immersive experience but the Golf R is untouchable as a belligerent all-rounder.

It's surprisingly docile and comfortable around town and a joy on flowing roads as speed builds and sharp reactions come to the fore. Well weighted steering is generous with feedback, and the reward for a positive right foot is crisp, riflebolt gear changes.

The flexible engine isn't just super-responsive, it's ruthlessly effective. Output exceeds 300bhp in old money which, not too long ago, was unthinkable in a compact hatch. You know all about it too; the engine exhales through four vocal pipes and engine noise is fed into the cabin electronically.

Charge into tight and twisting roads and the clutch-based 4WD expertly shuffles physical demands between front and rear axle. The R proves infinitely chuckable through the bends where it maintains a flat stance and superb control. It feels clamped to the tarmac with extraordinary traction and suspension that beats all surfaces into swift submission.

Golf Mark7 was launched in 2012, so it was due for this facelift and mechanical refresh. There are new headlights, bumpers, wheel designs, and indicator lamps that sweep across LED tail lights.
The class-leading fascia boasts an improved multimedia system with a larger, gesture-sensitive screen. It displays items when a hand is in proximity to it, and Active Info Display replaces analogue instrumentation.

A practical car, then, with such extraordinary limits that it always seems to have more up its sleeve. Five years ago it proved a game-changer; the 2018 model maintains the benchmark.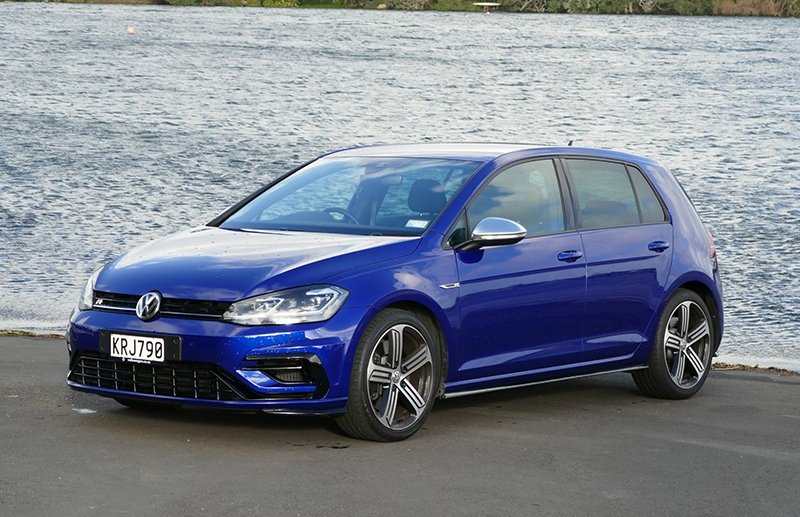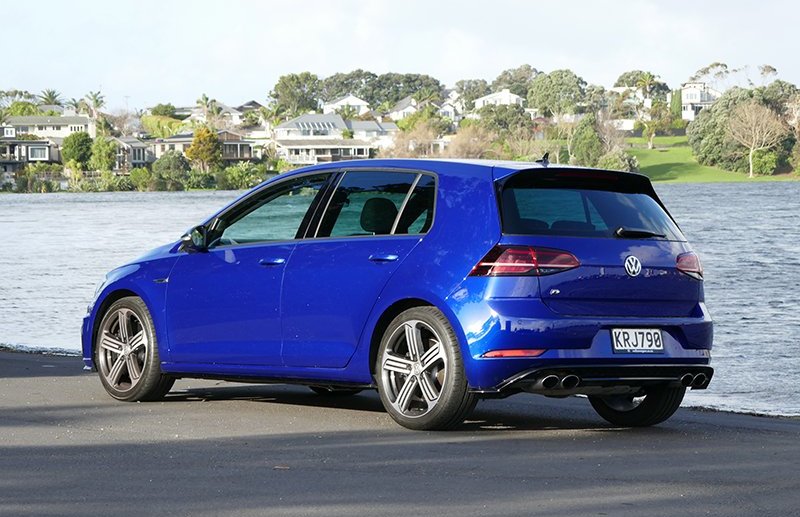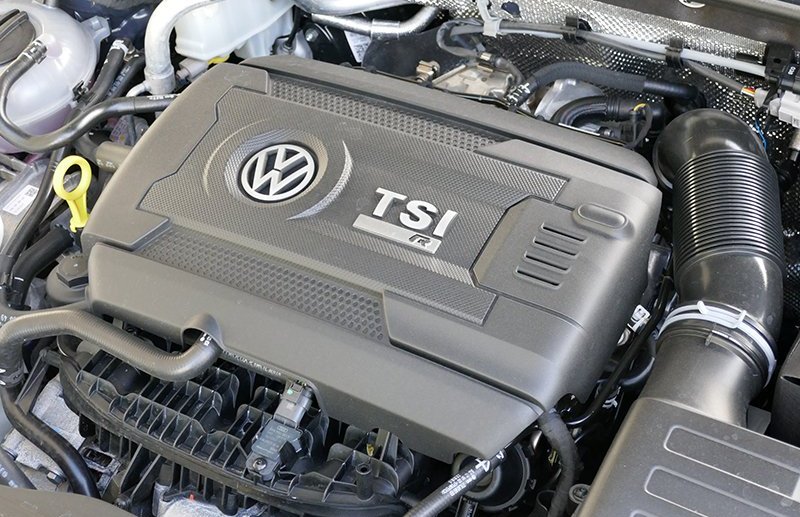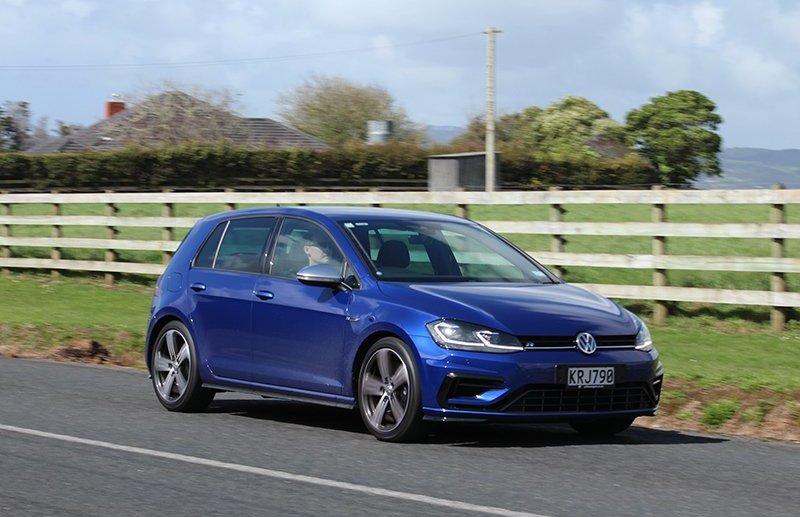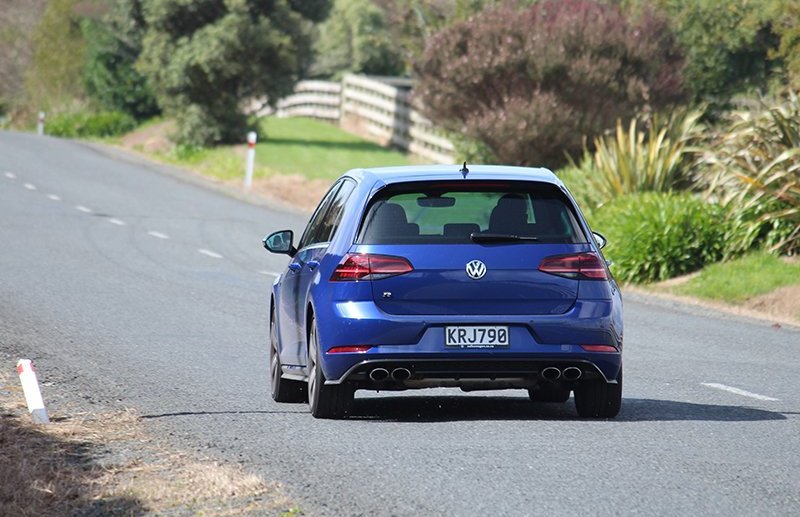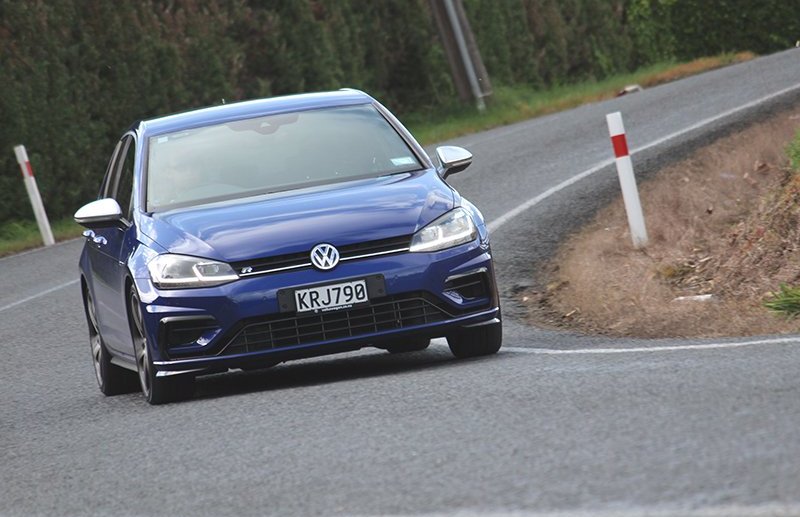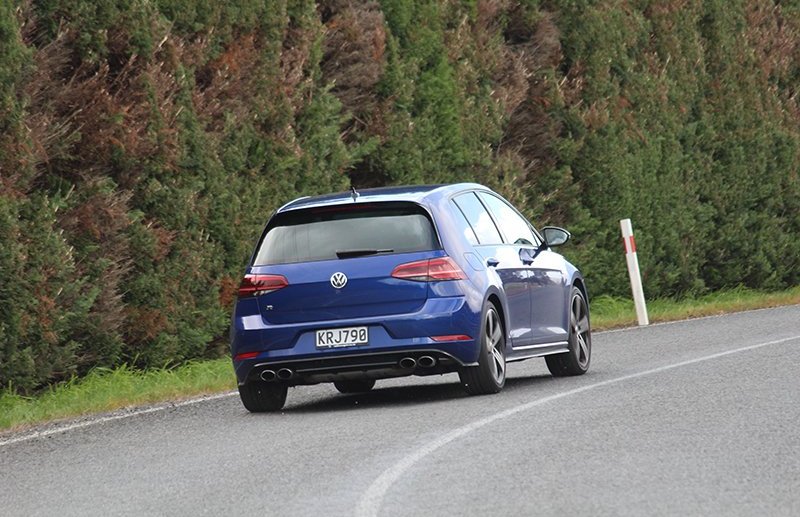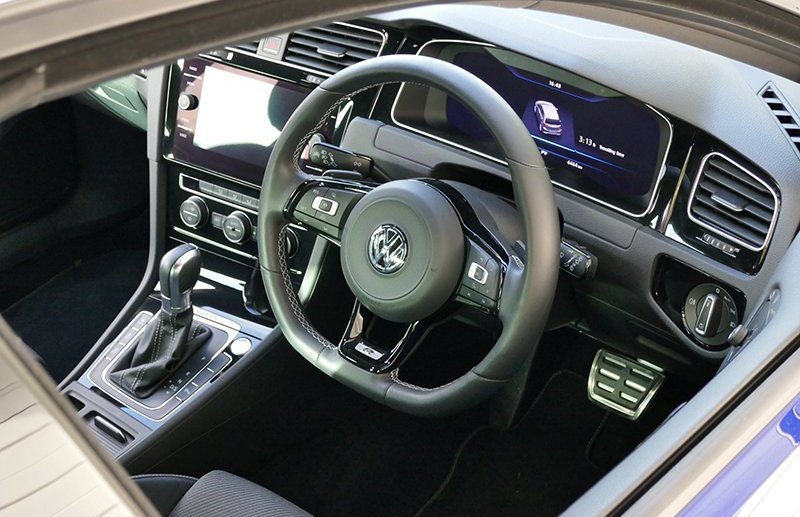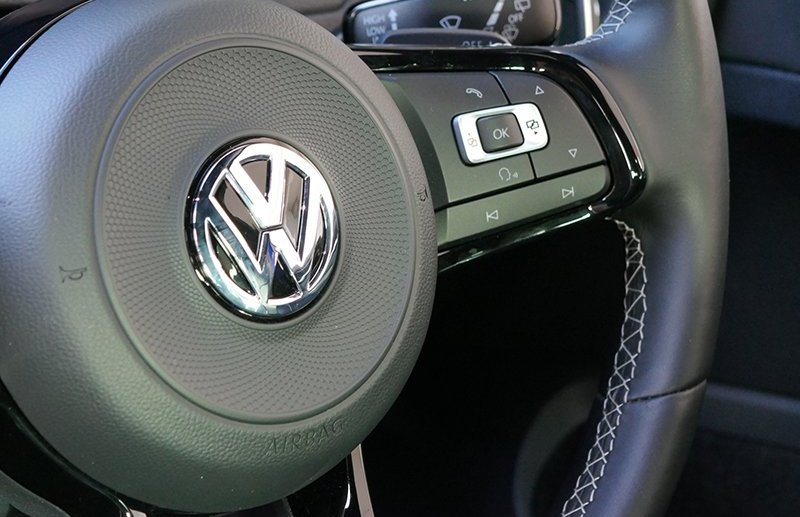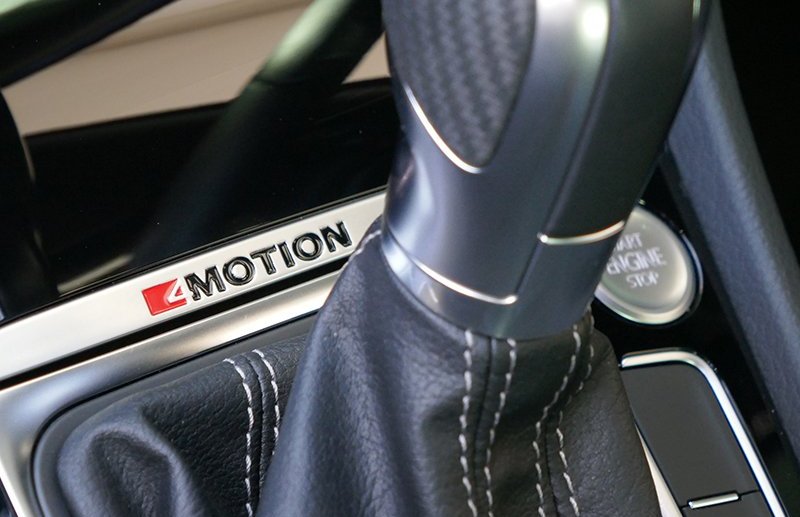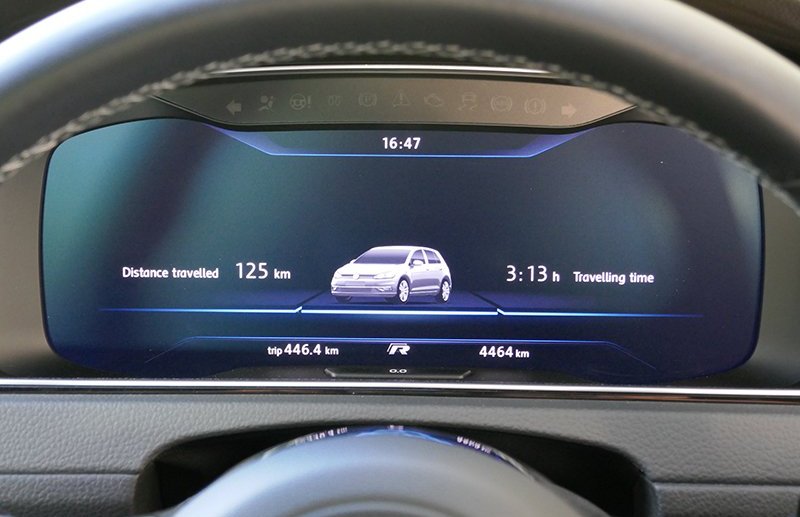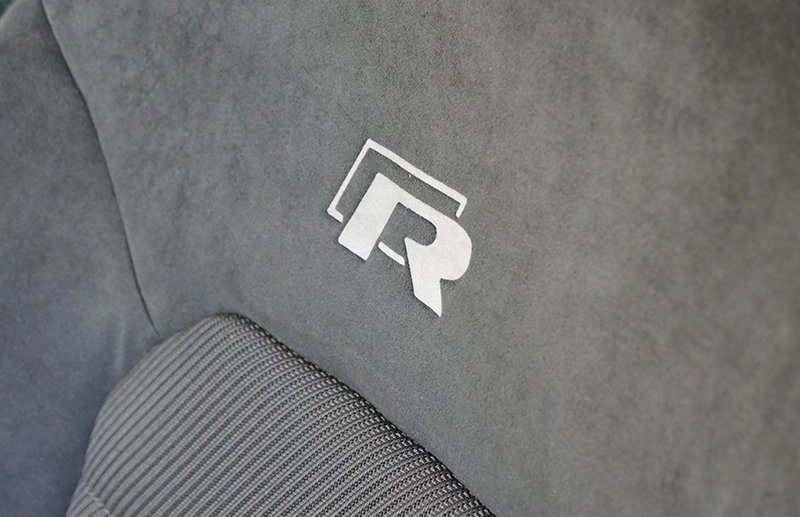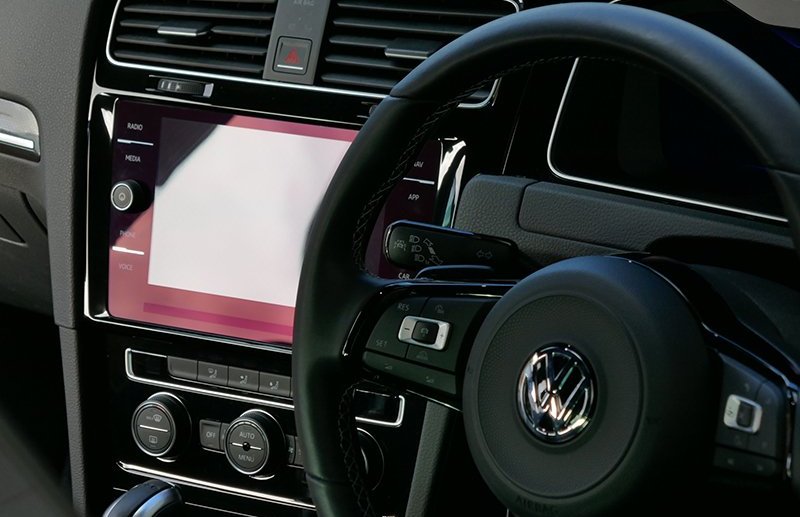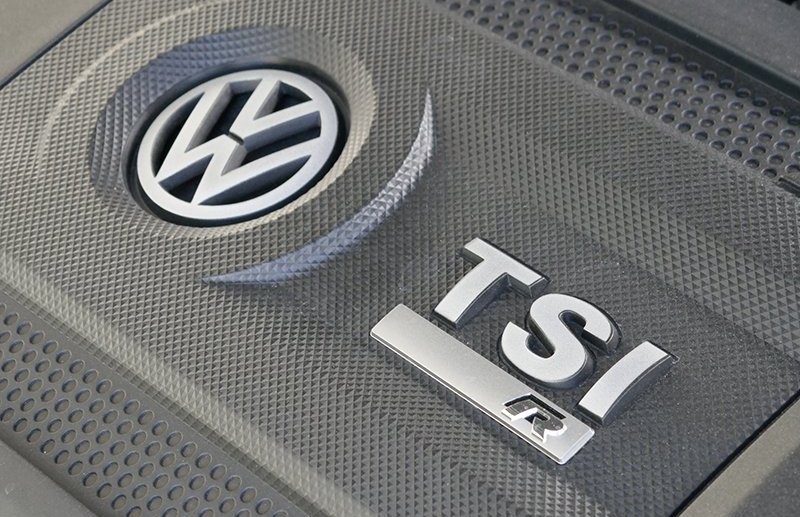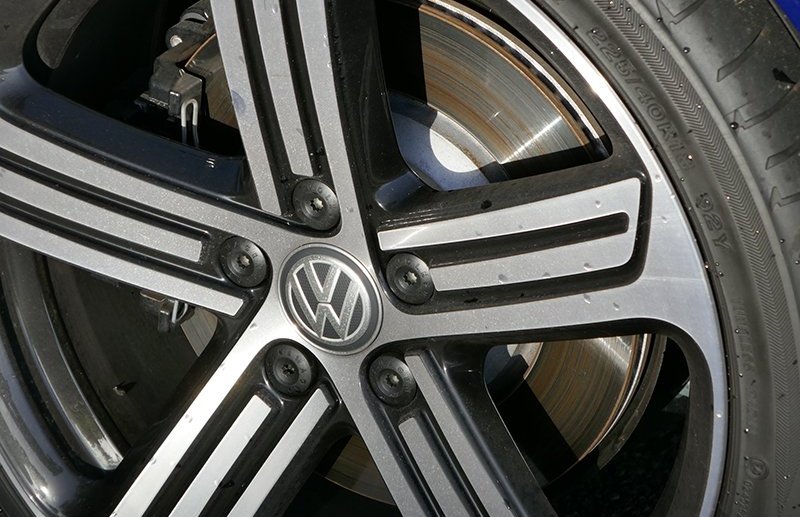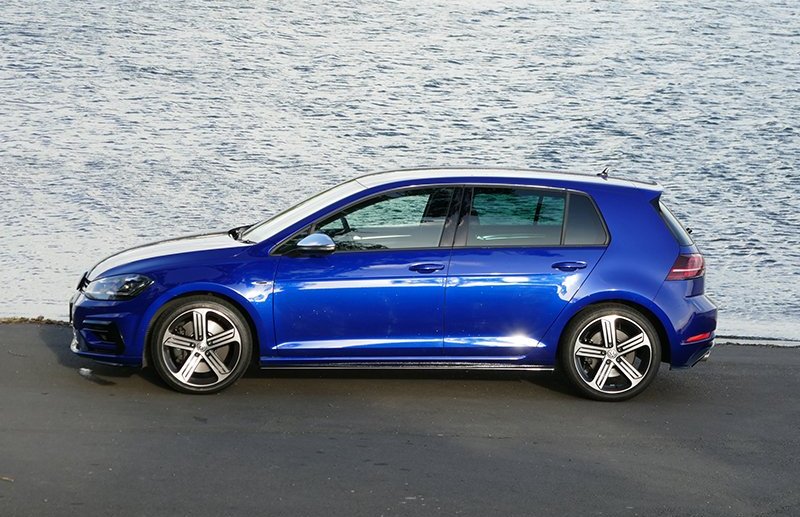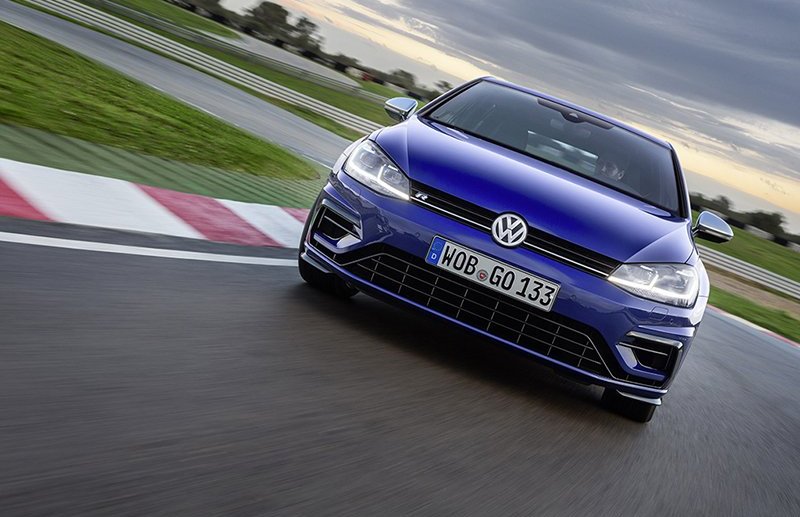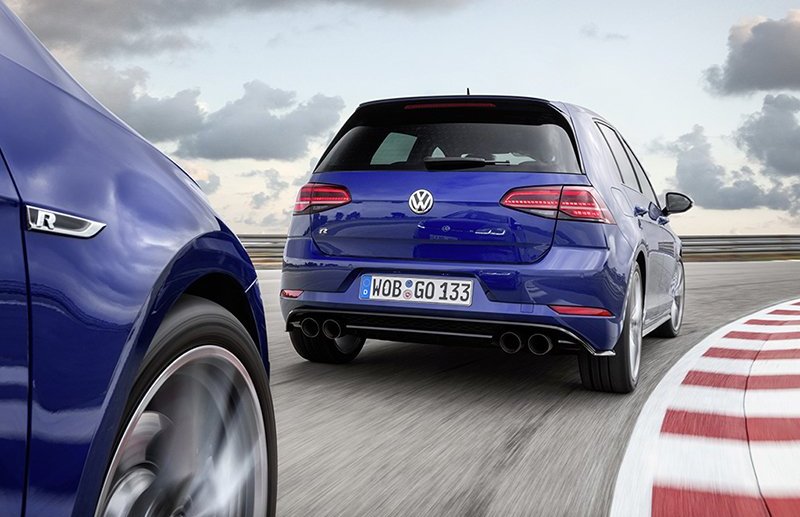 MORE NEW CARS