NEW

ASTON MARTIN DB11

A broad-haunched grand tourer par excellence with supercar pace in a beguiling 2+2 body.

Design: A much more modern interpretation of the Aston GT that looks fast standing still. DB11 signals a bold new era in Aston design and integrates advanced aero features. Dramatic visage includes grille that apes wing commander's moustache, and huge, lightweight clamshell bonnet with four vents signifies V12. Wing mirrors sprout like those of a hypercar.

Driver's Seat: Plant yourself in the epitome of customisable comfort. Huge array of material options and a real delicacy to interior detailing. You could spend an hour admiring the quality and craftsmanship of the leather stitching and door cards alone.

Interface: No longer traditional dials in deep-set cowls. These days, the driver benefits from a full-colour LCD display on a 12-inch TFT screen and infotainment is served on an 8-inch central screen.

Start-up: This great British V12 is fed by two turbos and bursts into life with an urgent roar. Heaven knows how much potential power is left off the plate but the serving of 700Nm of torque from 1500rpm will satisfy most appetites.

Cruise: GT driving mode offers commendable ride quality and smoothness and electric power steering well weighted. Switch to Sport mode increases firmness and ups the agility. V12 is pure indulgence but you'll never feel inconvenienced by a detour again.

Overtake: Eight-speed ZF auto marshals the engine's might superbly. Downshift to savour the potency, character and sheer extravagance of the incomparable V12. Yes, the new V8 alternative is lighter and torquier – and makes more sense if you analyse the two – but wringing out the big V12 is a rare experience to savour at every opportunity.

Unleash: No journey is long enough, no public road fast enough when you have this blend of firepower and sporting flair at your disposal. Torque vectoring LSD helps deploy the torque to great effect and Sport Plus mode sees the big GT body maintaining a flat stance as it powers through bends.

Configure: Full 'Q' by Aston Martin customisation can integrate more carbonfibre, leather and wood into the cabin. Bang & Olufsen BeoSound system upgrade is worthwhile due to impressive refinement and sound insulation in cabin.

Buy one: If hard-charging is not top priority, the DB11's blend of pace and grace could prove intoxicating. The big decision is between the dynamic benefits and lower price of the AMG-derived V8 or the richer underbonnet tapestry of traditional V12. A head versus heart argument, then.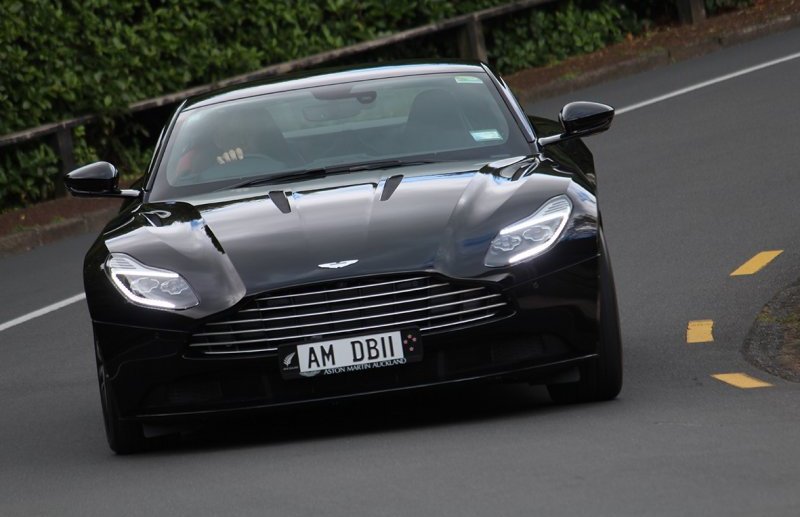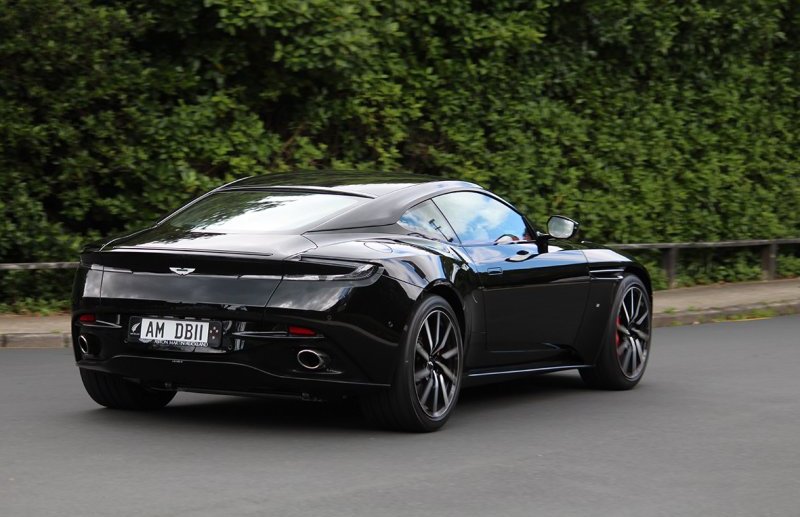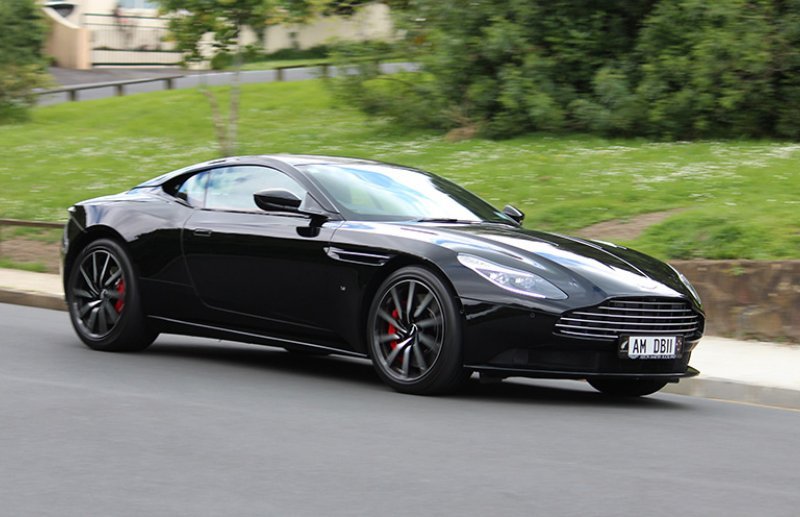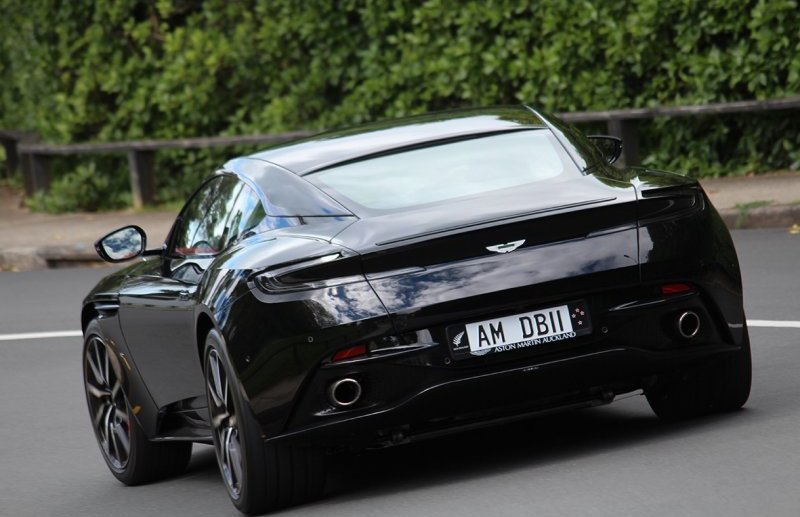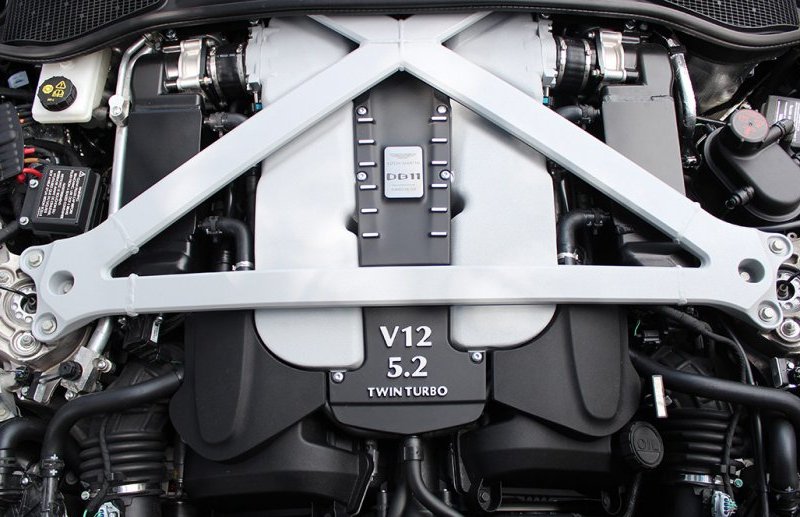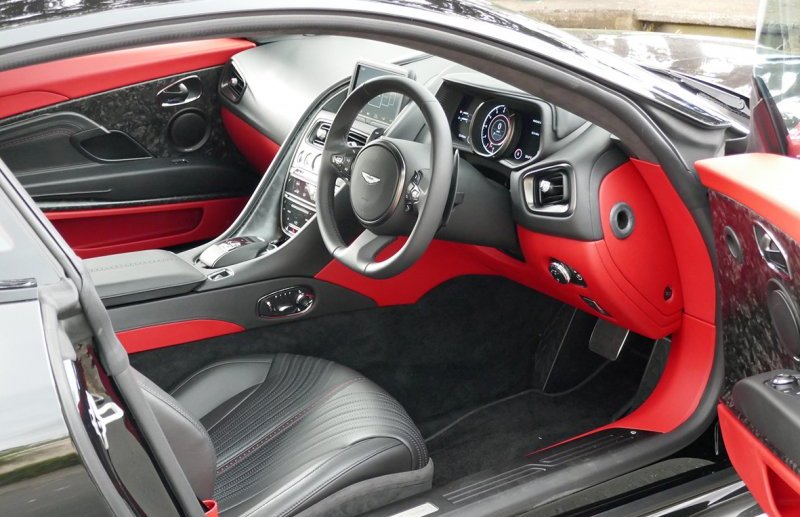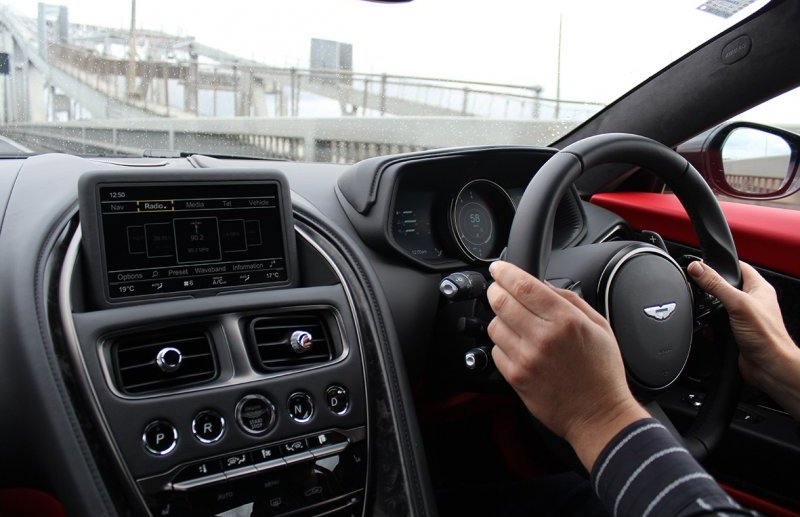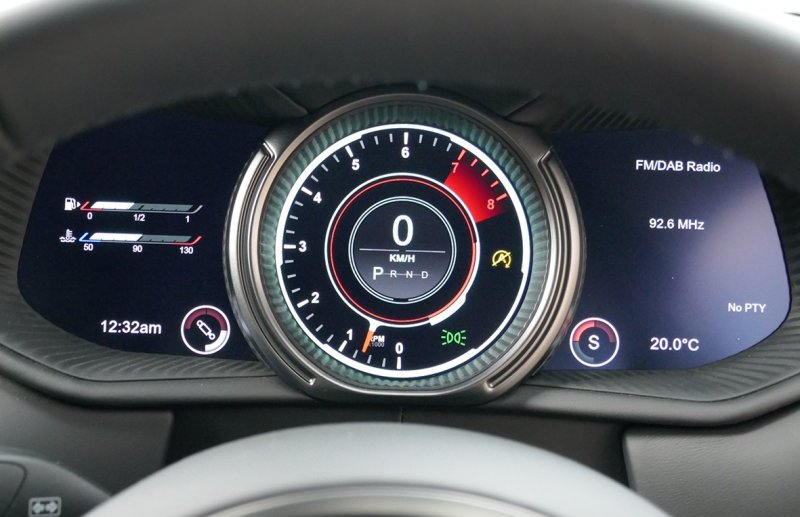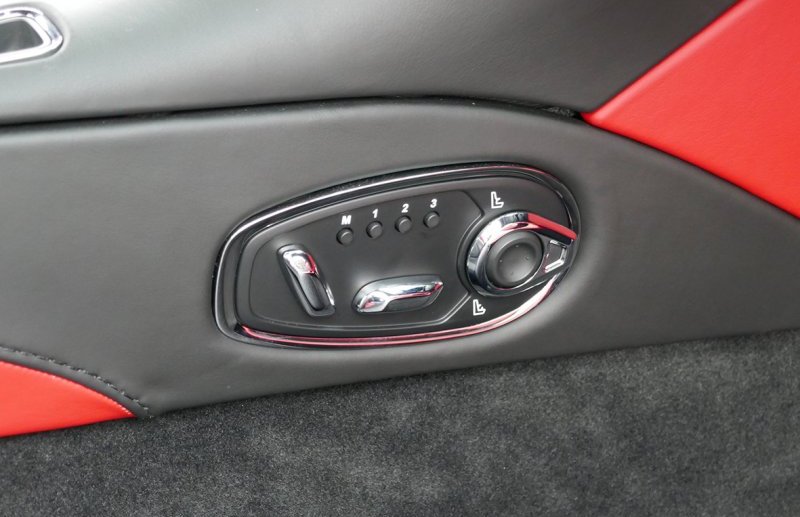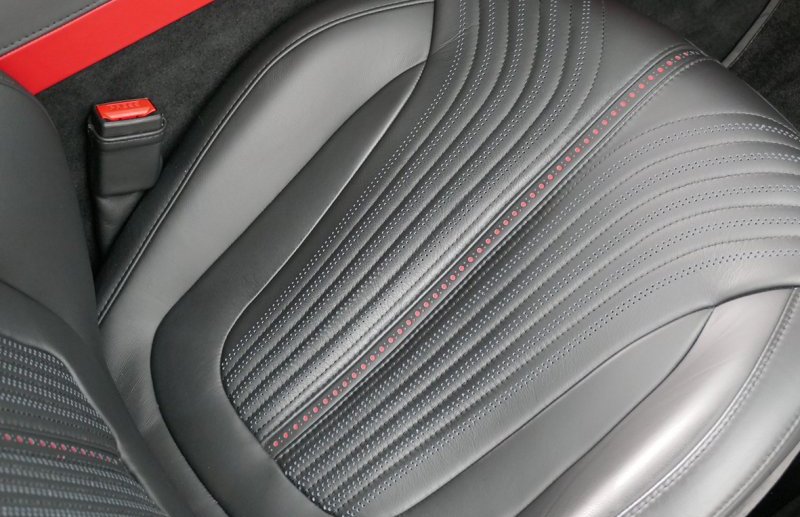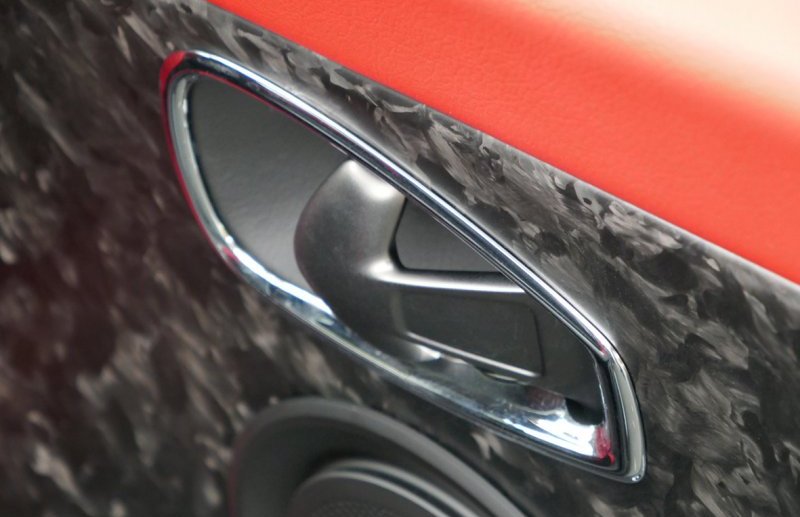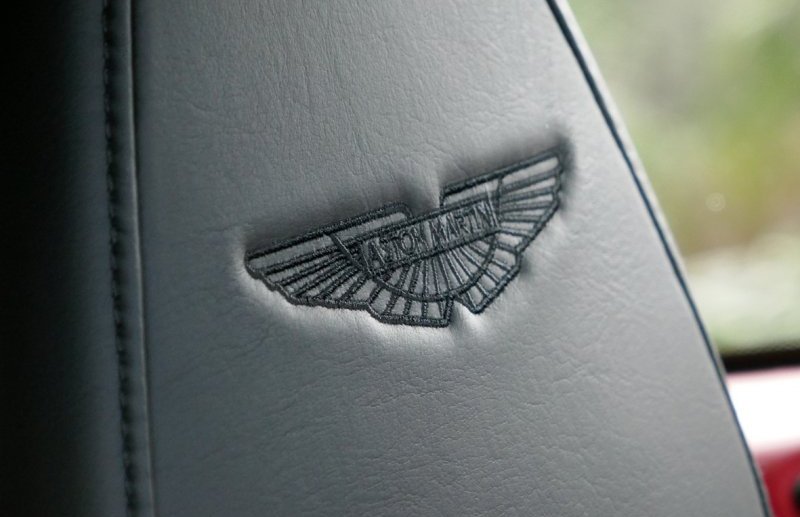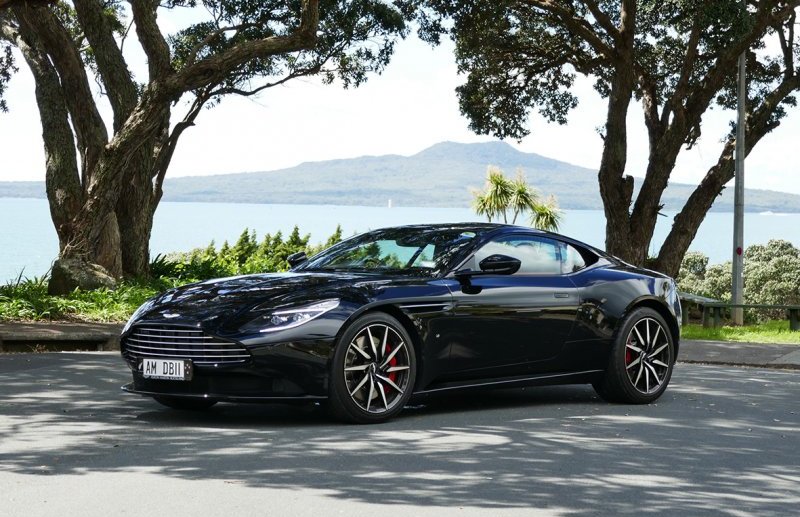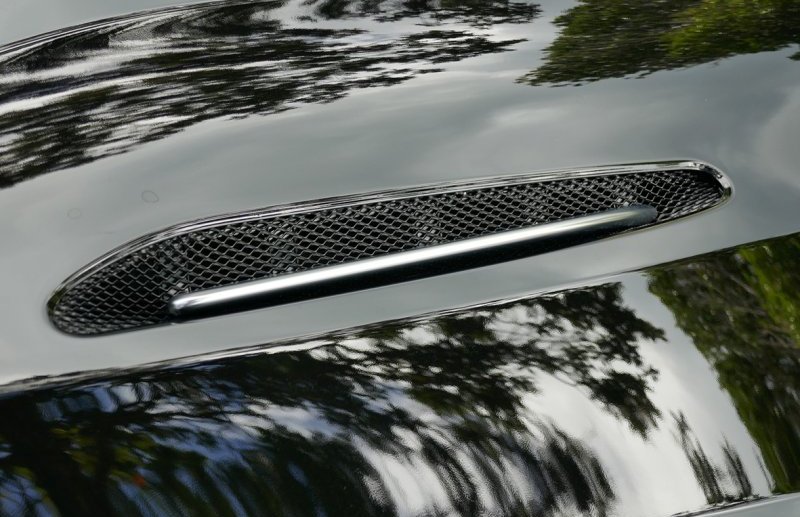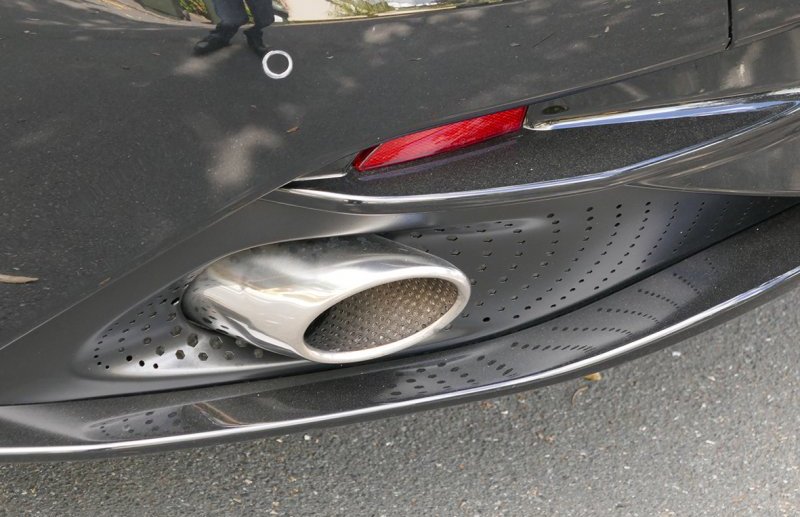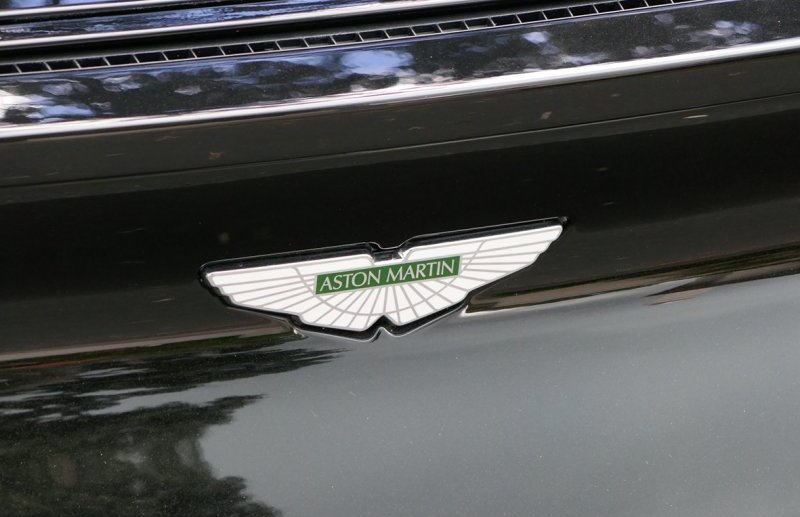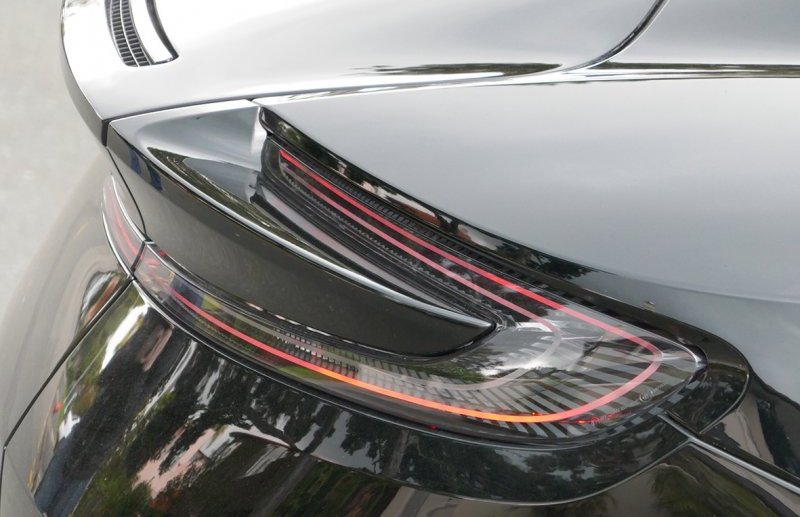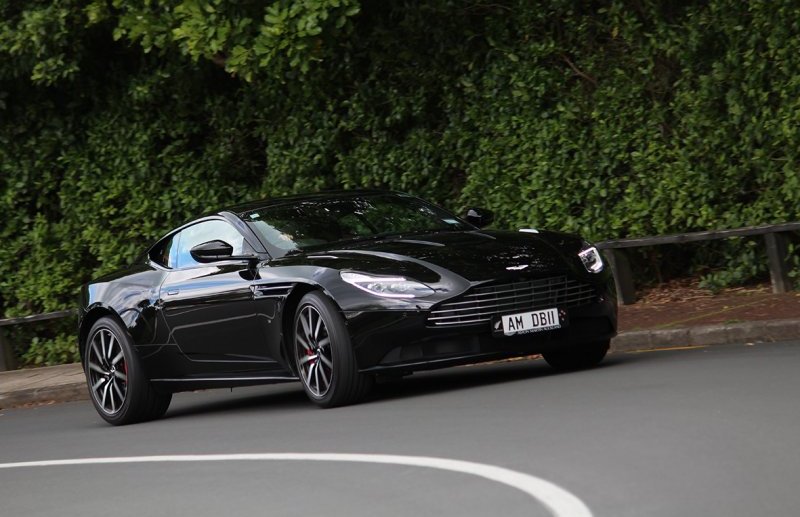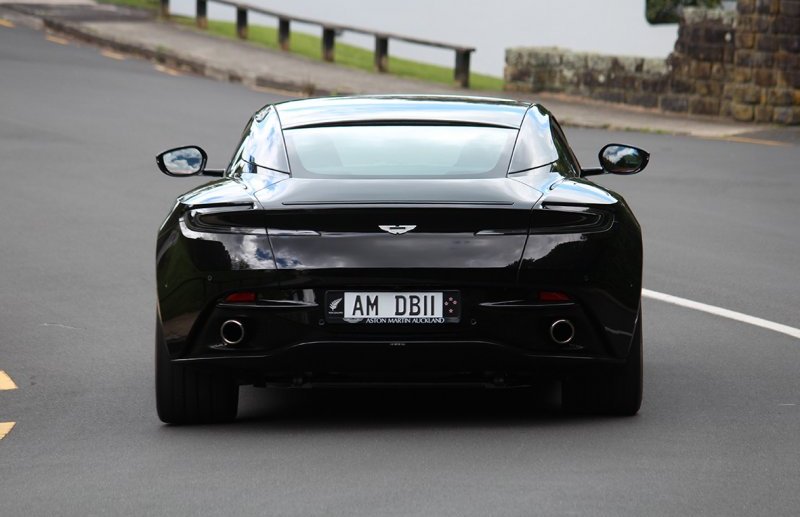 MORE NEW CARS