ELECTRIC

BMW i7

A plush ride and next-level creature comforts are hallmarks of BMW's electric limo. And it still has plenty of driver appeal.

To say the i7 is a supremely comfortable riding car is probably stating the obvious. Its petrol and diesel-engine predecessors were mostly sublime in both the ride and handling departments, seemingly shrinking around a driver and feeling lighter on their feet than any full-size limo ought to. Whether up front or in the distant back seats, recent long-wheelbase Sevens have delivered impeccable mechanical refinement and noise isolation. However the i7 has new hurdles to overcome, namely a 2640kg kerb weight (four-up with luggage and you're hitting three tons) and EV-specific tyres with sturdy carcasses and stiffer sidewalls for higher load ratings.

Adaptive air suspension on each axle is essential for maintaining top-drawer rolling refinement and body control, and there's a 30mm ride height spread between Comfort and Sport mode settings. It all works brilliantly. And the broad, low-profile tyres not only cope with the immense torque of the electric motors but remain quiet, only becoming a bit rowdy on coarse chip when you can hear them above the silent drivetrain and through several layers of insulation.

Another major achievement is the feel and progressive nature of BMW's steering. It weights up nicely at speed and offers greater response than you'd expect in a vehicle of such weight and dimensions. The active rack also excels for comfort and manoeuvrability around town with opposing four-wheel steering featuring up to 60km/h and thereafter switching to parallel steering.

Of course, the i7 is effortlessly quick in the same vein as the high-powered iX SUVs. It surges away from a standing start with xDrive delivering all-weather traction and confidence. The Boost paddle sited at the left of the steering wheel is easy to deploy when you desire a 10-second tsunami for rapid overtakes. An appealing soundtrack engineered by Hans Zimmer adds to the Boosted drama.

You naturally get an awful lot of equipment in your $277k i7 without ticking a single options box. Rear seat passengers, already cosseted by wonderfully cushioned suspension, have touchscreens in the rear doors which control entertainment settings, air-con and seat recline and massage functions. There's room for an incredible 31-inch drop-down BMW Theatre screen if you desire it. The electric automatic doors are influenced by Rolls Royce and have a luxurious self-closing function.

For all the onboard technology and myriad potential settings, the cockpit has a relatively understated look and basic operation is straightforward, helped by the retention of a rotary iDrive controller (in glitzy cut-glass crystal). Electric seat movements are controlled by the seat-shaped crystal buttons on the doors. It would take a month to work through all the screen menus so it's just as well the widescreen display is huge and the digital instrument display is almost as big. Display clarity is superb and you can take command with iDrive, voice controls or touchpad inputs.

Our intro to the i7 actually came in the south of France during the Cannes Film Festival. We witnessed a sizeable all-electric BMW fleet ferrying luminaries along la Cote d'Azure at all hours. The new i7 dominated the fleet. We now understand why it excelled in that role.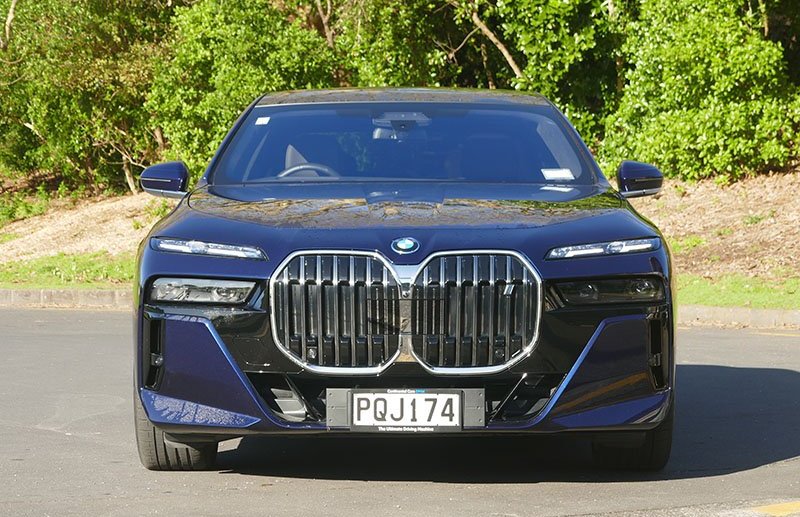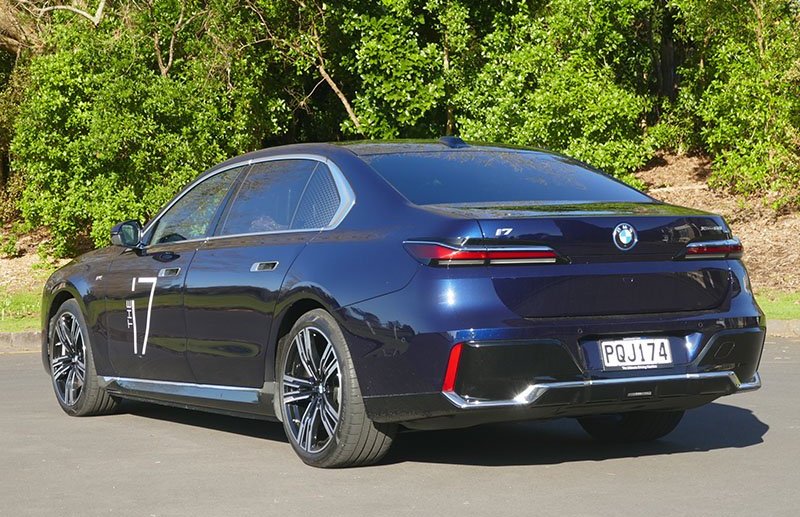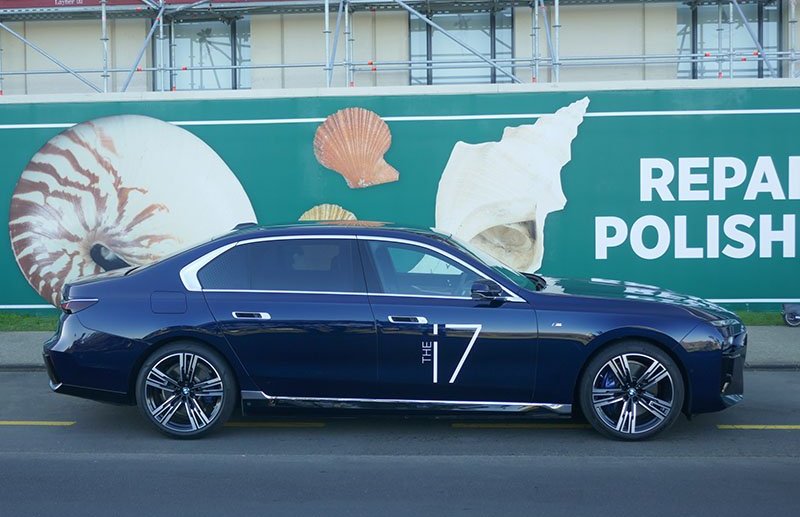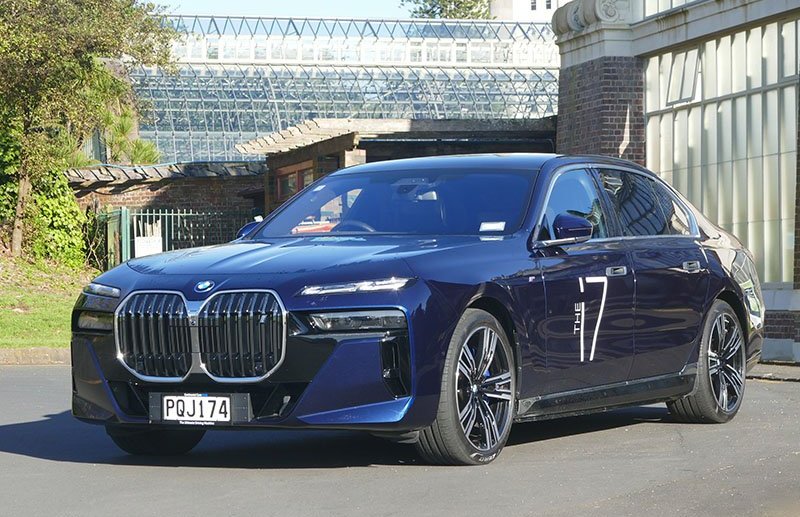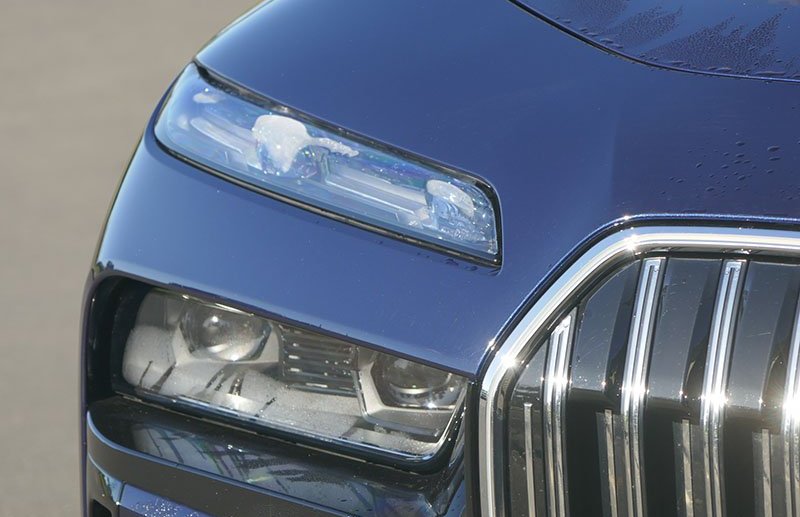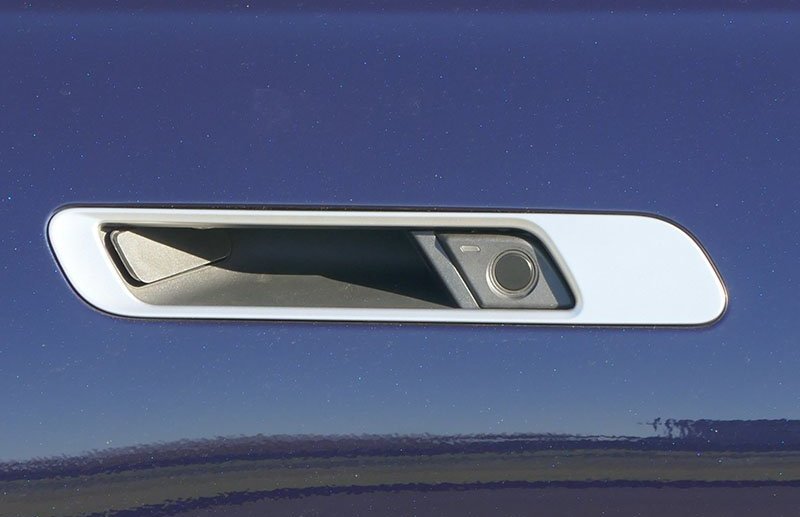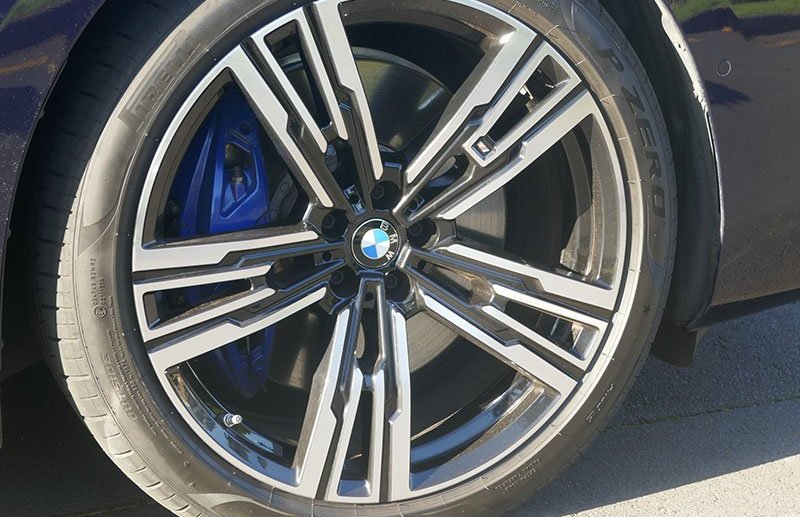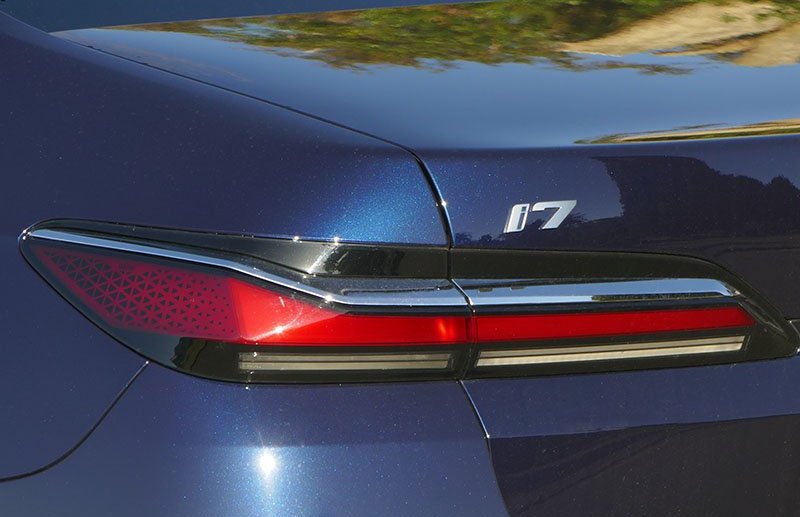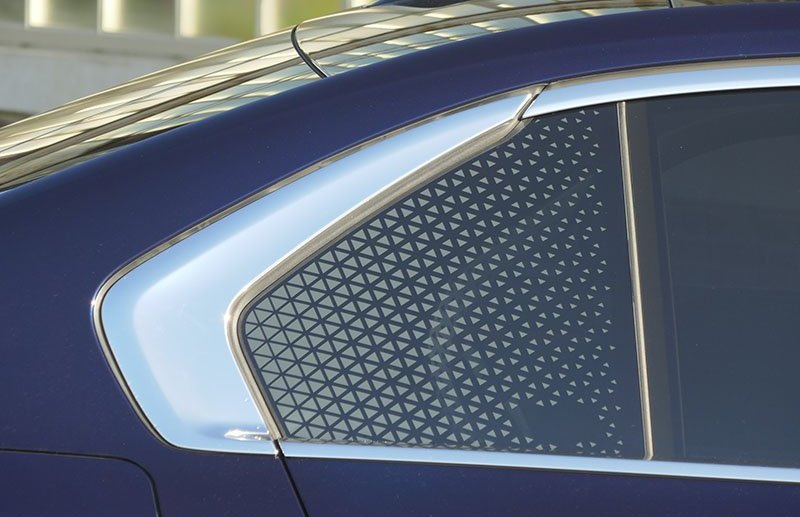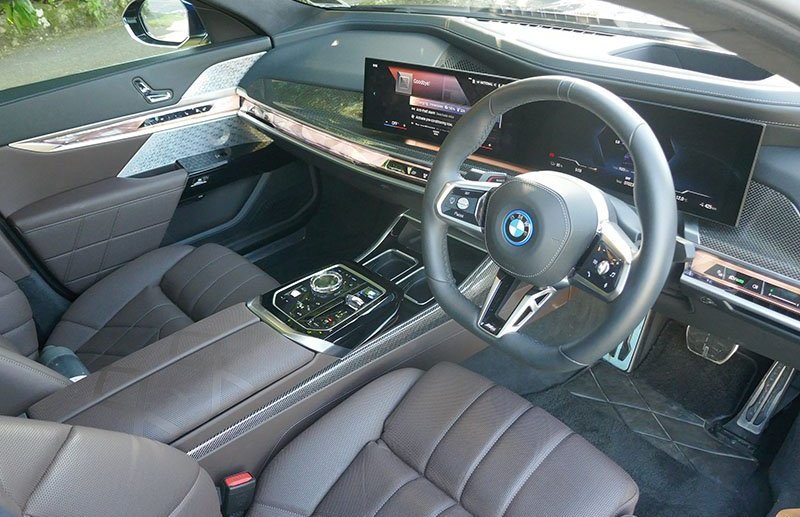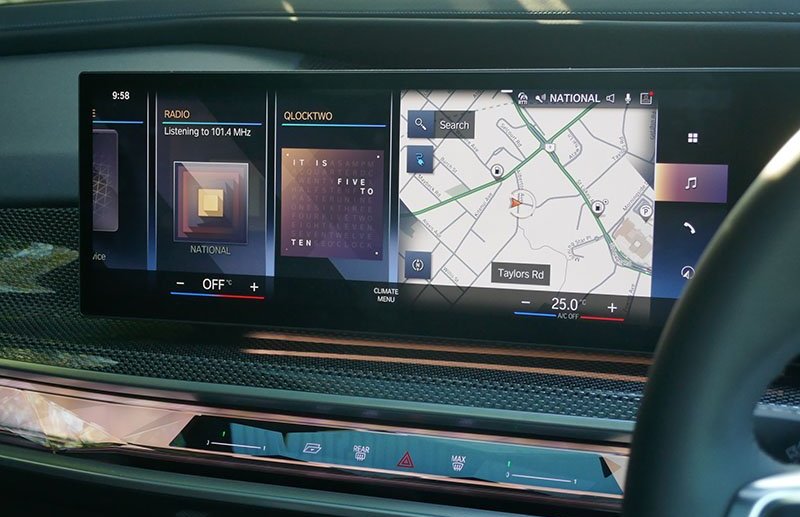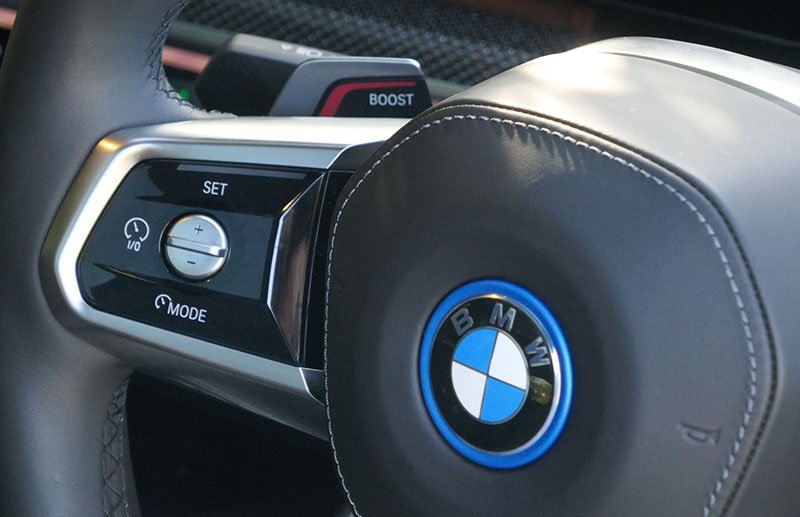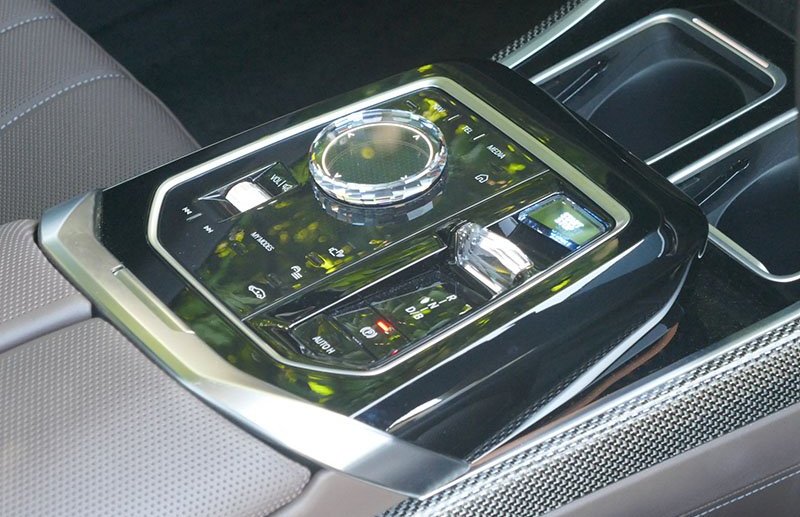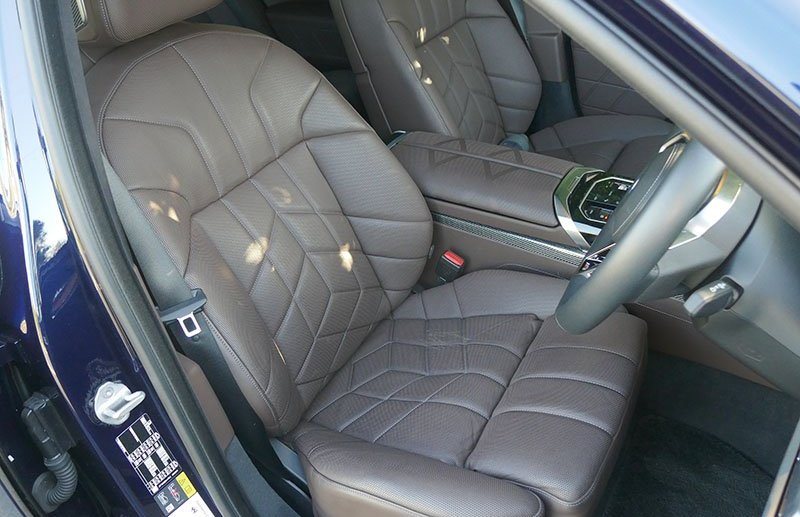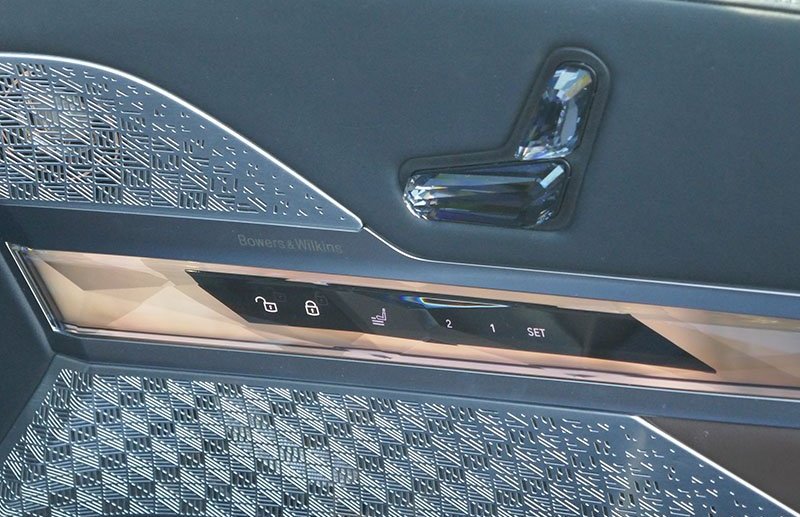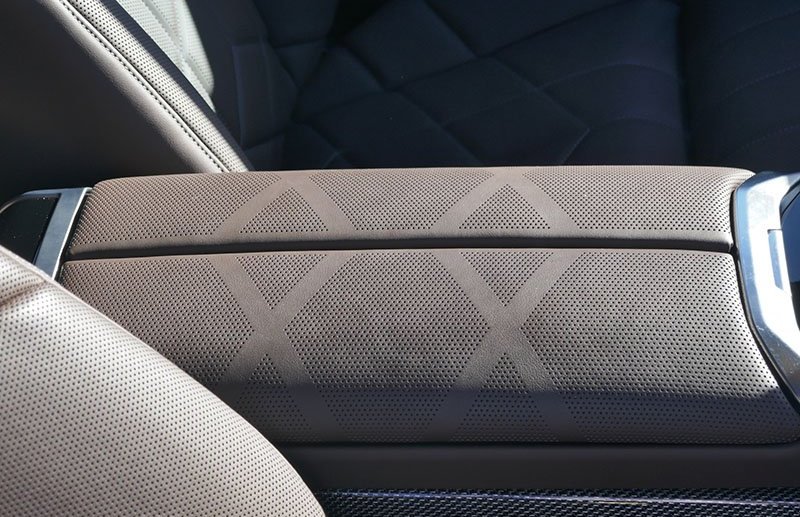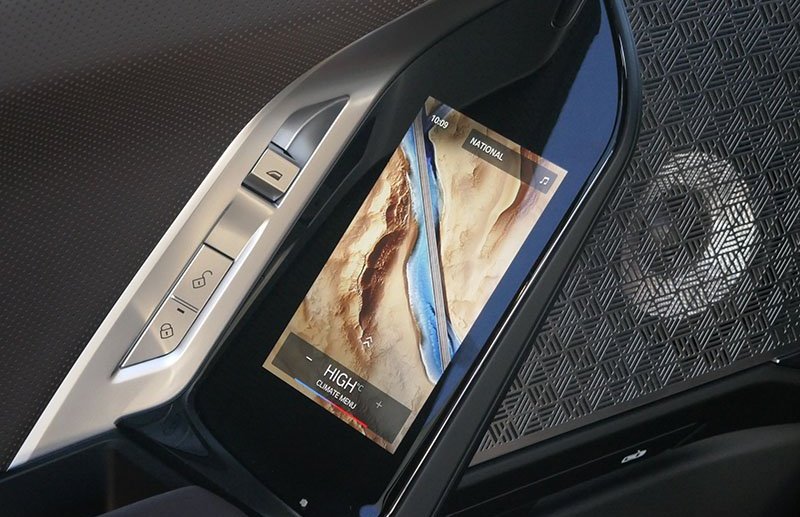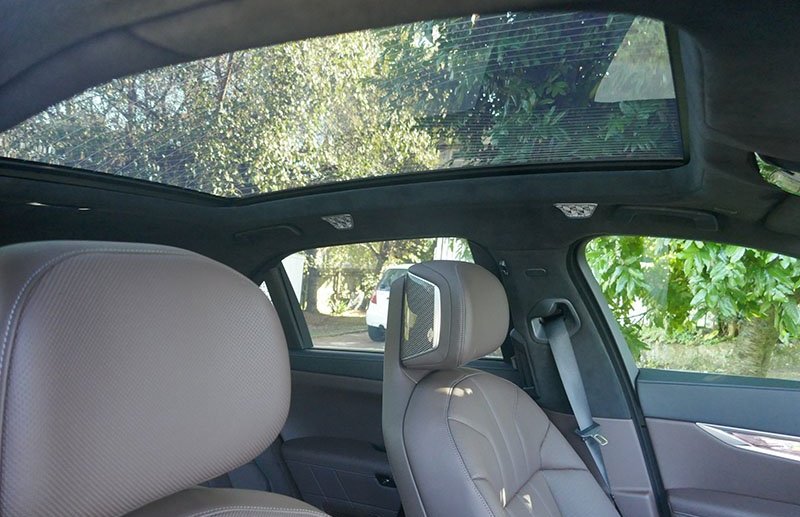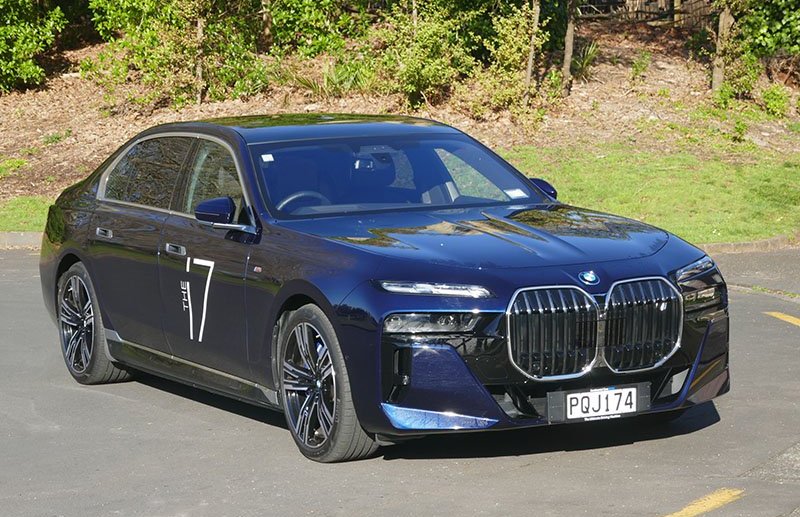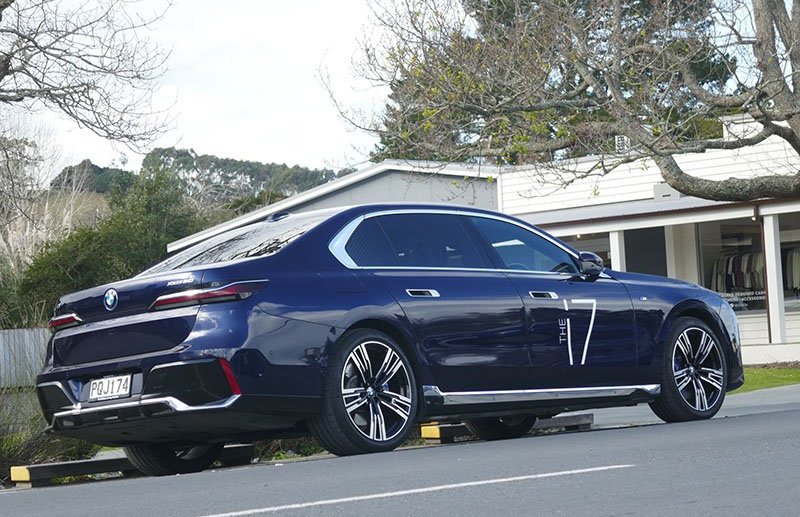 MORE NEW CARS