NEW

BMW iX xDrive50

BMW's most sophisticated EV to date is a compelling way to transition to a fully-electric and sustainable motoring life.

Electric vehicle sales are accelerating and BMW is leading the charge with its latest and greatest, the all-new iX. This state-of-the-art SUV is based on a dedicated EV platform and signals another evolutionary step in emissions-free luxury.

For starters, the iX brings new dimensions of space and refinement to BMW's ranks. It filters noise and smothers road imperfections with aplomb and, in our week, proved long-legged enough to virtually banish range anxiety. What's more, in flagship xDrive50 guise, it manages to retain genuine driver interest thanks to rapid acceleration and fluid handling.

Rest assured, the green credentials are impeccable. Over the course of its life, BMW insists the iX has a vastly lower global warming potential than that of a comparable diesel SUV and increased use of recycled materials helps to cut production emissions by about 20 per cent. BMW also now procures the cobalt and lithium used for its EV batteries itself, so you know the highest environmental and sustainability standards are being observed.

Approach the car and the front grille is an obvious talking point. It's really an intelligence panel that points to an advanced high-tech experience inside. And the futuristic cabin is remarkable, not just for the wealth of technology at your fingertips, but for the overall lounge-like feeling of warmth and character. You slide into broad, sumptuously padded leather seats and the very long wheelbase maximises interior space and comfort levels.

Those looks are a sign of real innovation although it's easy to have your head turned by some of the gimmickry: the rose-gold trim, the cut-glass controls, the door release buttons (despite conventional latches being positioned below them), and driving modes with comical soundtracks.

But rather than being overwhelming to pilot, the iX makes the transition from driving a petrol or diesel-engined car straightforward. There's a welcome simplicity in the pin-sharp curved screen display and although configuration options are endless, the basic functions are child's play.

Effortless performance is a hallmark of all high-end EVs but especially one with dual motors and 765Nm of torque. In the xDrive50, there's massive thrust if you need it and surprisingly fluid handling when demanded. The centre of gravity is low and there's near 50:50 weight distribution for beautiful balance on your favourite road. Personal, Sport and Efficient driving modes are easily accessible and you can choose your preferred level of brake energy recovery.

Mostly, though, an iX will get you from A to B serenely, with minimal effort, as you glide along on adaptive air suspension. The steering wheel is light to twirl around town and manoeuvres are made easy by rear wheel steering, a raft of cameras and parking assistance.

The energy-dense xDrive50 battery is rated at 105kWh capacity, enabling a potential 550km range with thoughtful driving. And while the iX is compatible with the fastest of fast-chargers, you'll be well served at home by BMW's Generation 3 Wallbox. It speeds up charging with 7.4kW capability or scalable power of up to 22kW (if three-phase power is available).

So, at the better end of the luxury EV spectrum, BMW now caters for the buyer who covets comfort and isolation (iX xDrive40, with 240kW and 370km range) and the buyer who wants extra range, engagement and occasional sporting thrills (iX xDrive50). Based on this memorable experience, we'd be sorely tempted to pay a little more for the latter.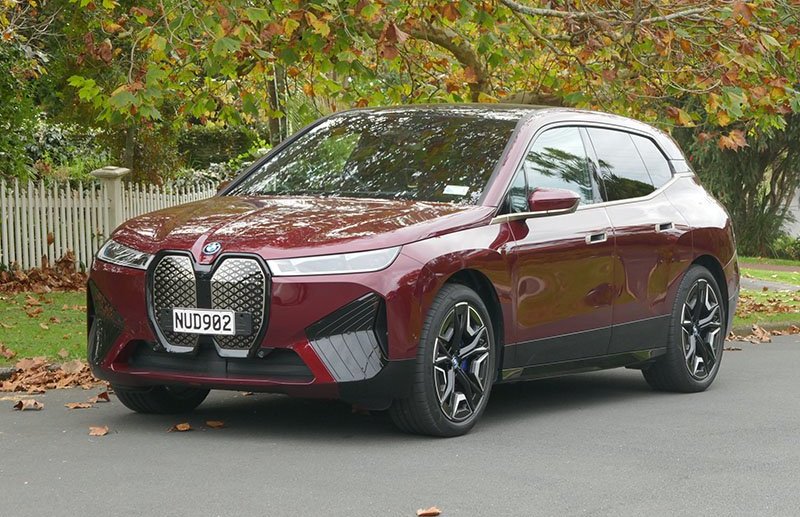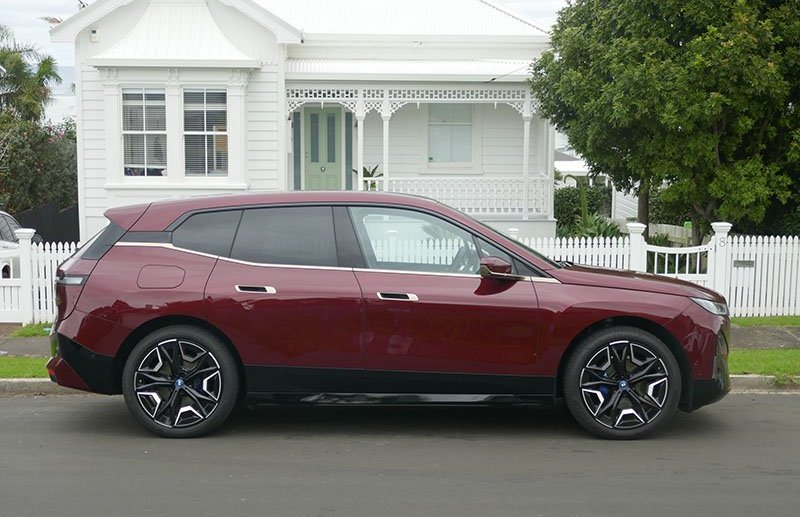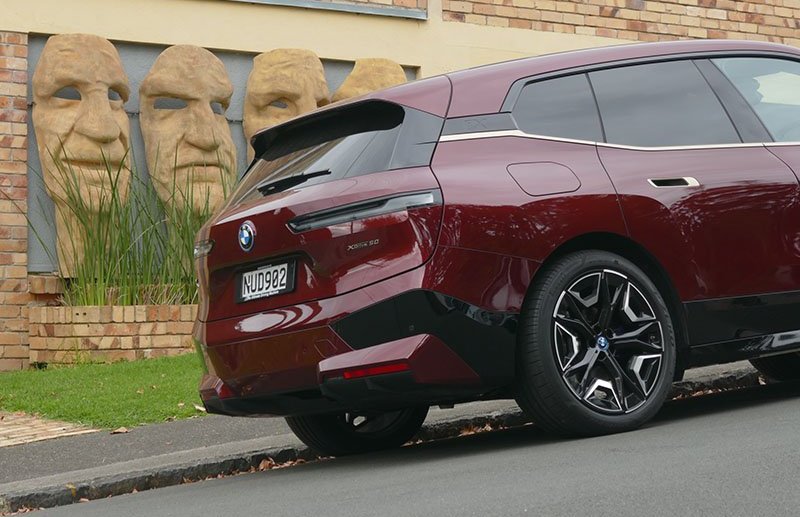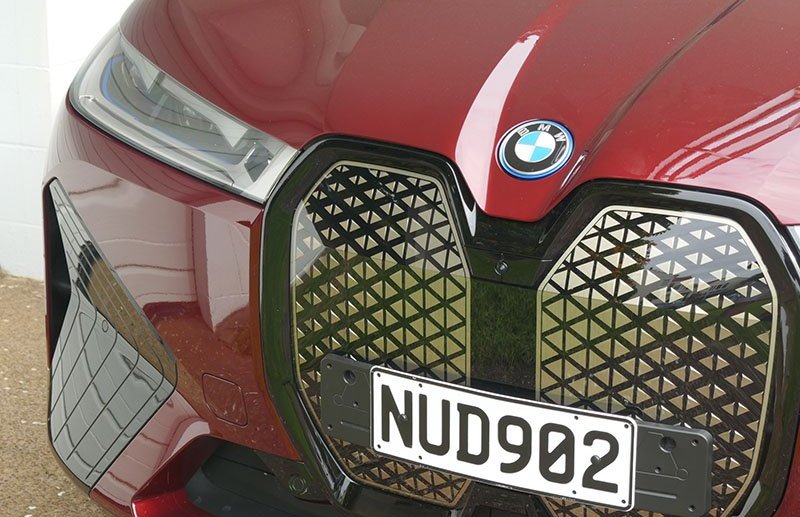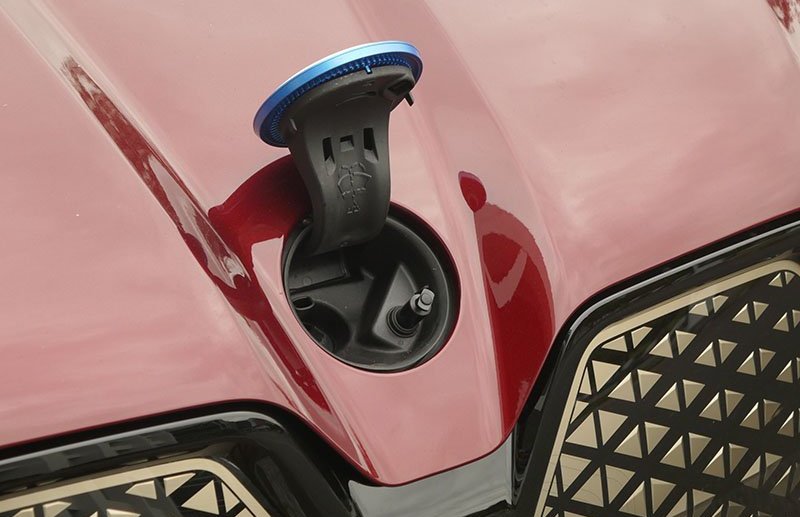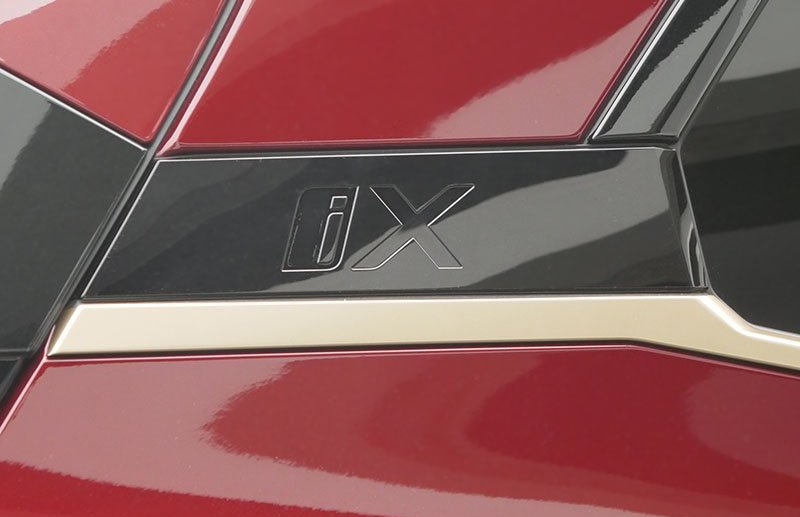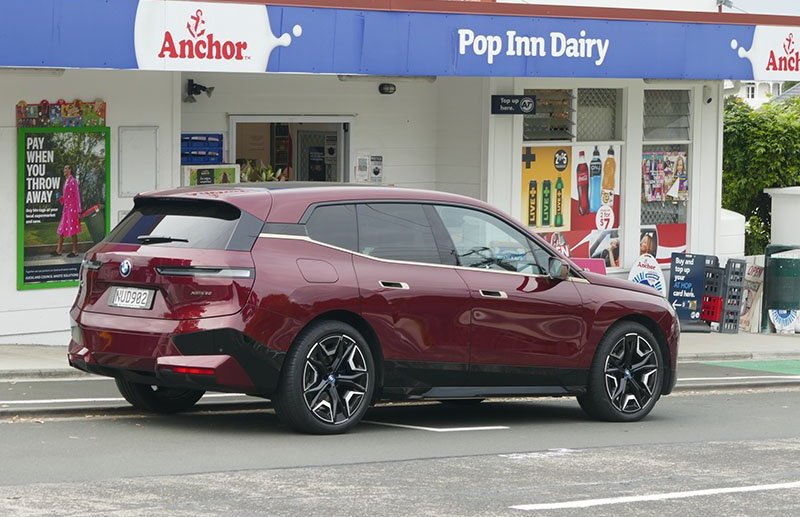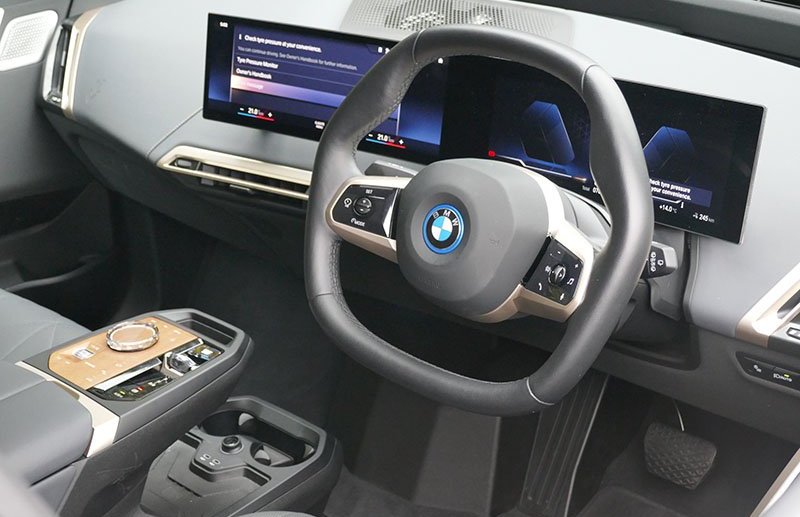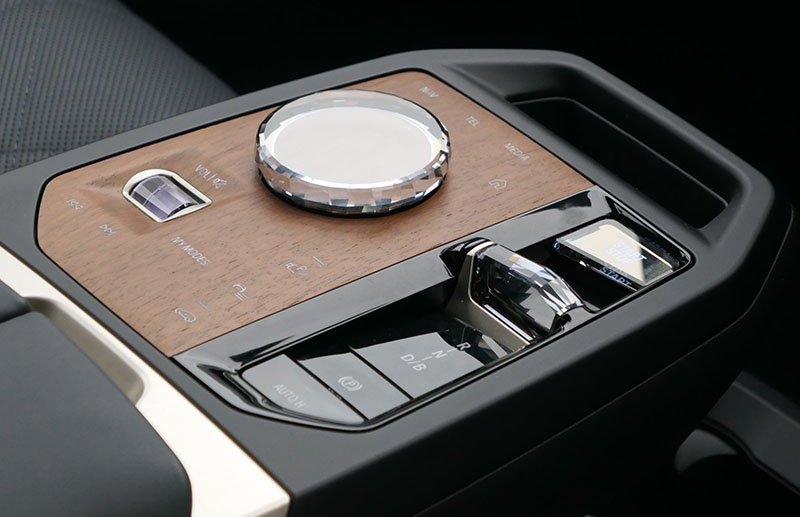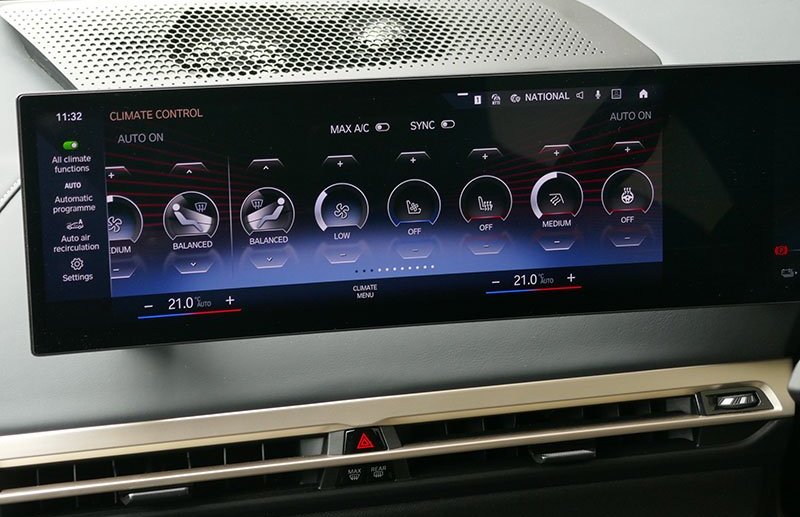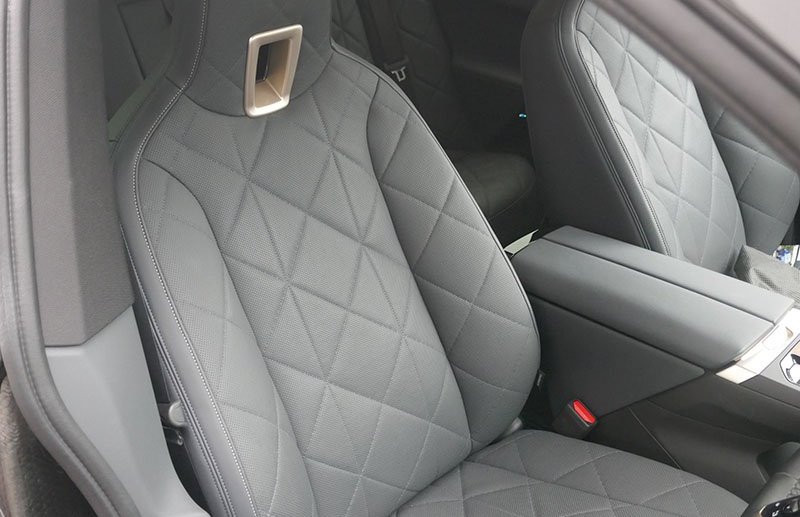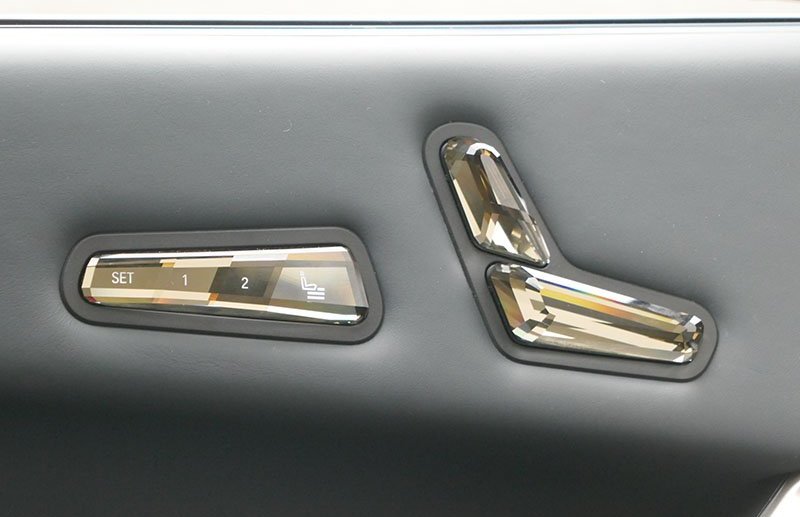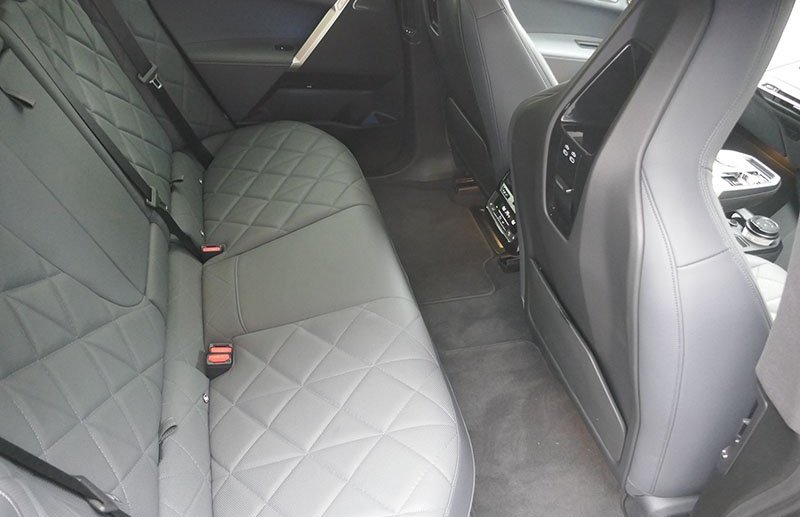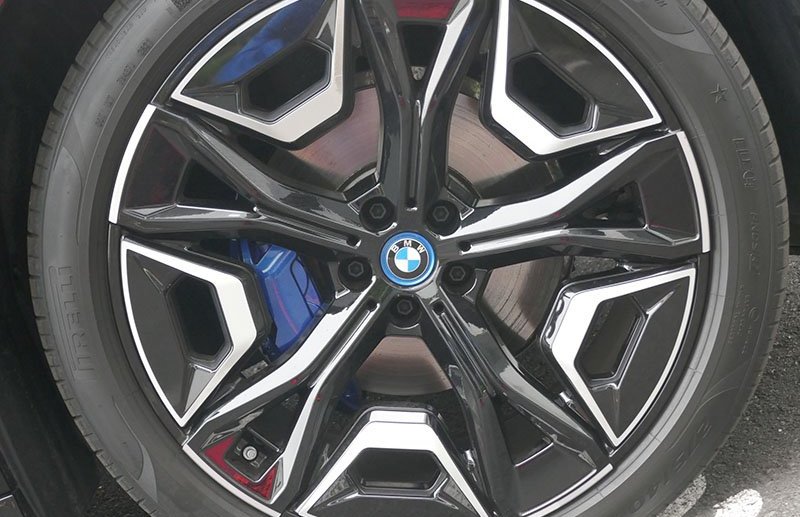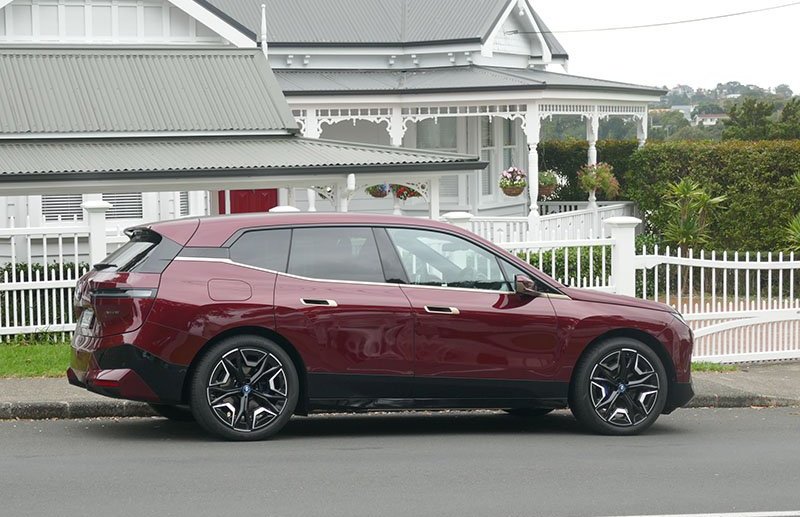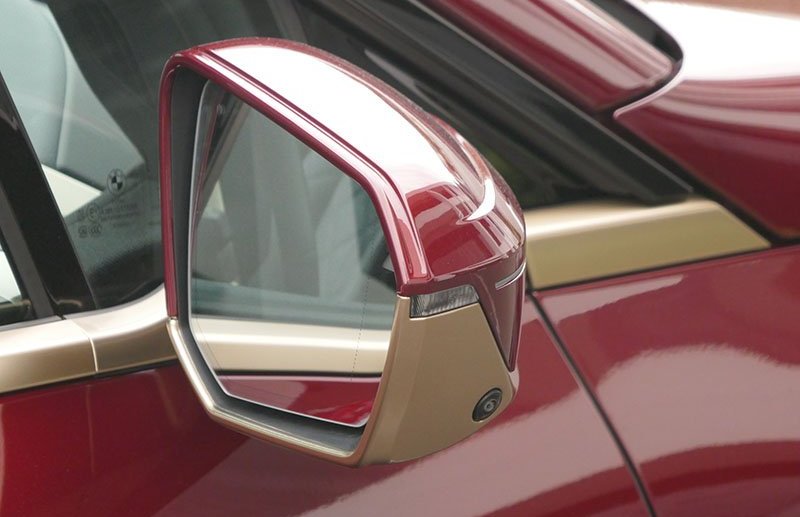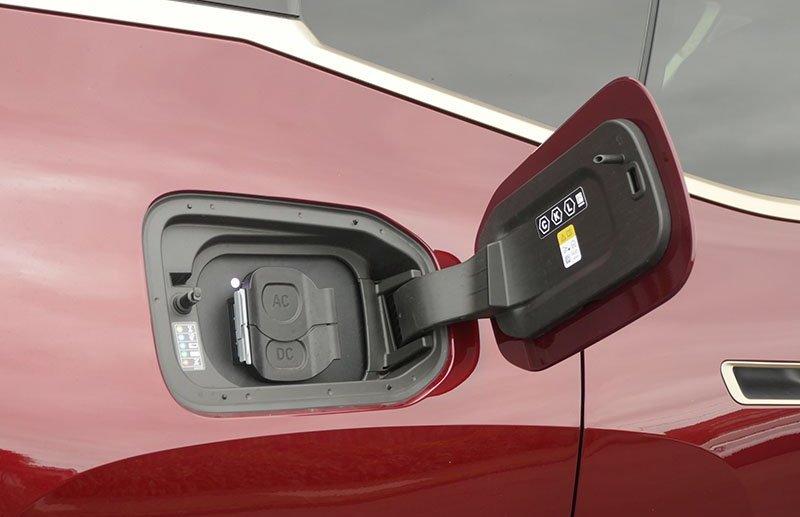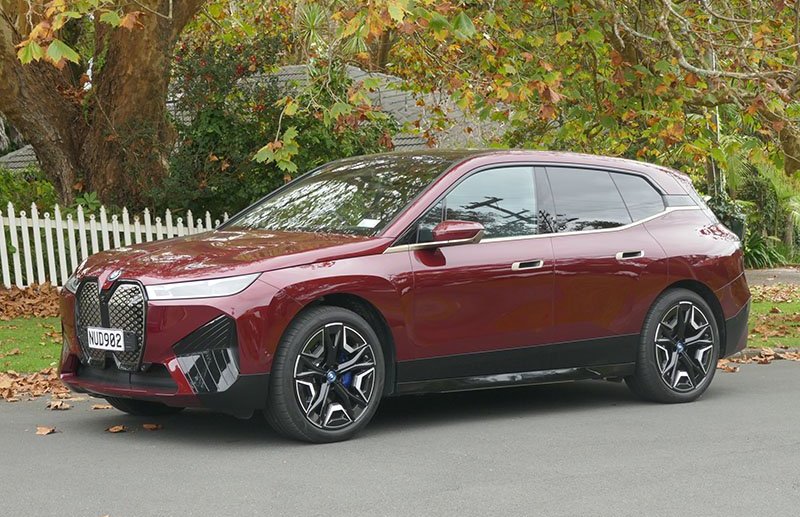 MORE NEW CARS