ELECTRIC

BMW iX1

Strong performance, great security and a whisper-quiet cabin make BMW's junior EV an excellent all-rounder.

We've already established that BMW's base X1 excels at performing compact SUV duties. It's spacious, versatile, beautifully-built, affords excellent visibility, and offers an appealing mix of comfort and tech features. As a dual-motored EV, it ramps up performance and efficiency levels as well as security, with standard xDrive, a vast suite of safety features, and a two-ton kerb weight. Some choice xDrive 30 inclusions are a panoramic sunroof, sports seats and M Sport steering wheel, Harman Kardon surround sound, adaptive M suspension and adaptive LED headlights. Even so, the asking price comes in below six figures, which seems good going.

The keen driver will be impressed by how briskly you can pilot the iX1 with minimal effort. It gets up to speed effortlessly and silently, maintains momentum and runs on when you want it to, and it harvests energy seamlessly under braking and on throttle lifts. You appreciate the balance when you push hard, with overall weight evenly spread and an equal amount of power available at each axle via identical motors. Get carried away, perhaps employing the Boost paddle to the left of the steering wheel, and you can provoke a rearward handling bias. One pedal driving is possible but one of the three levels of regen will probably better suit most drivers.

Despite adaptive suspension, the iX1 is sometimes guilty of bouncing over bumps at a variety of speeds. Opting for bigger wheels than the 19-inch alloys fitted could be problematic. Otherwise driver and passengers are pampered by brilliant seats and calming noise isolation. Some will lament the move away from a rotary controller for the interface and an absence of physical buttons as functions have migrated to the central 10.25in touchscreen. No matter, because voice activation covers off most adjustments and version no. 8 of iDrive is undeniably impressive.

After 500 efficient kilometres and one half-charge, we concluded that the iX1 has left a little room for improvement. For example, real-world range is average rather than a cause for concern. Secondly, our driving experience was more enjoyable in Efficient mode (with default Comfort settings) than it was in any other, making us question paying for performance and dynamics we might seldom employ. And the iX1 requires a couple more ingredients to inject the feel and excitement that earn a BMW the Ultimate Driving Machine tagline.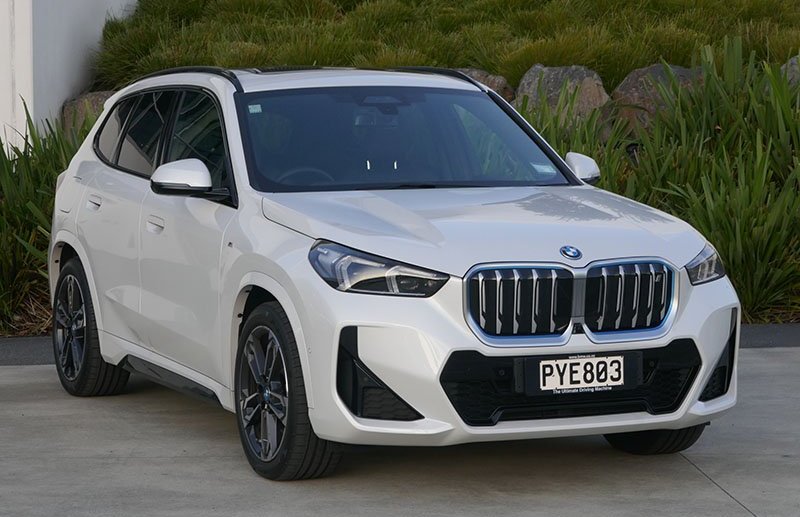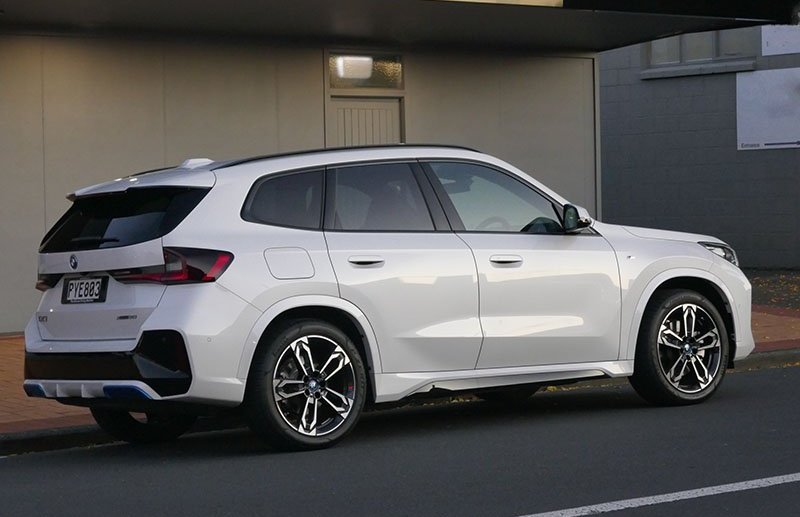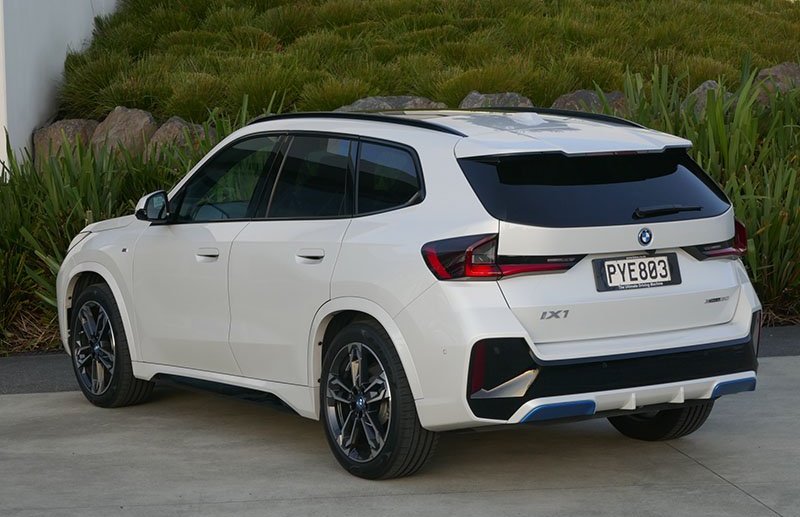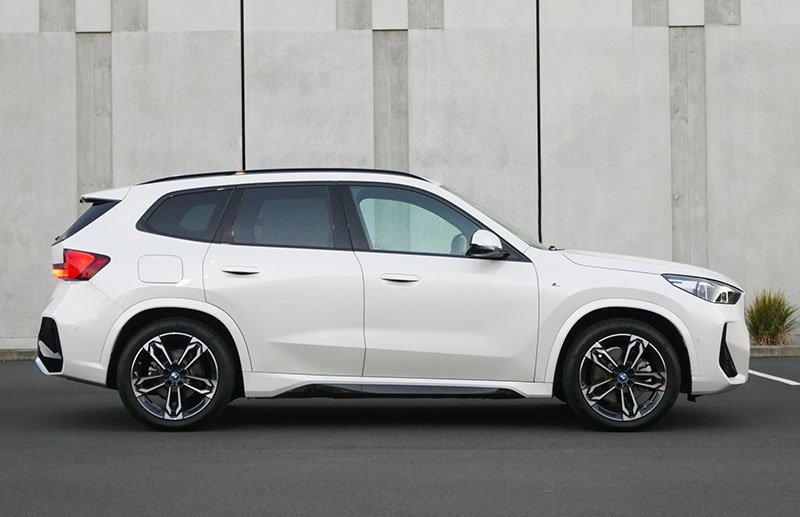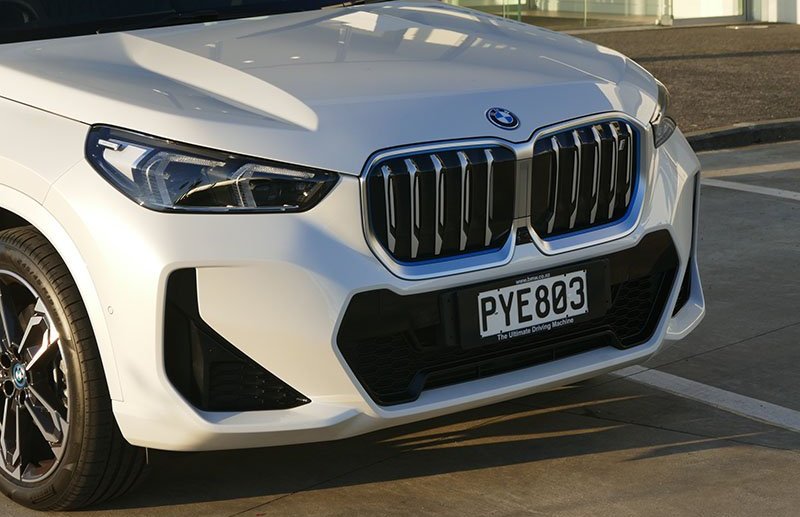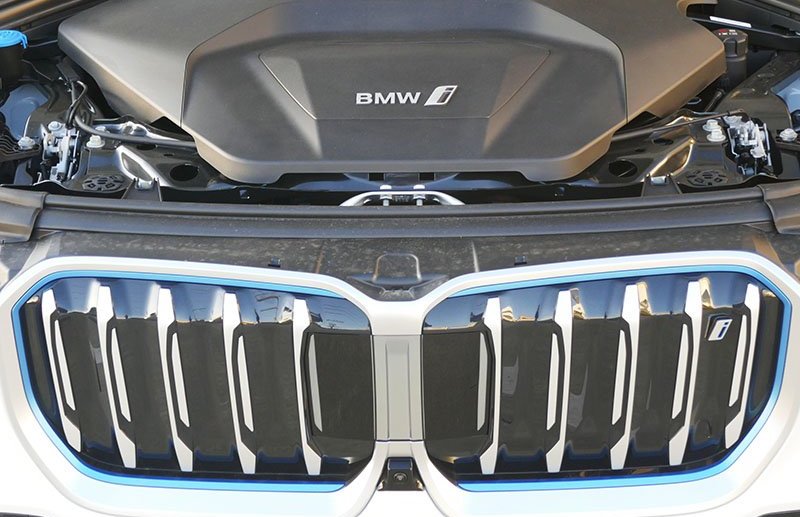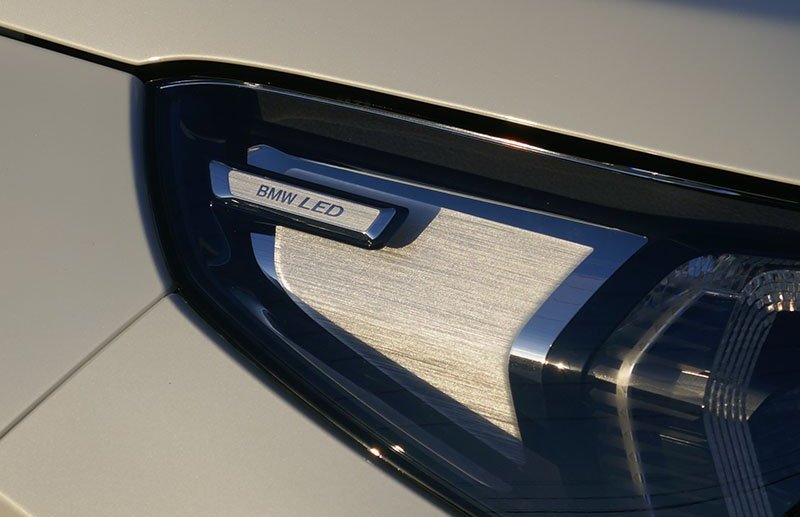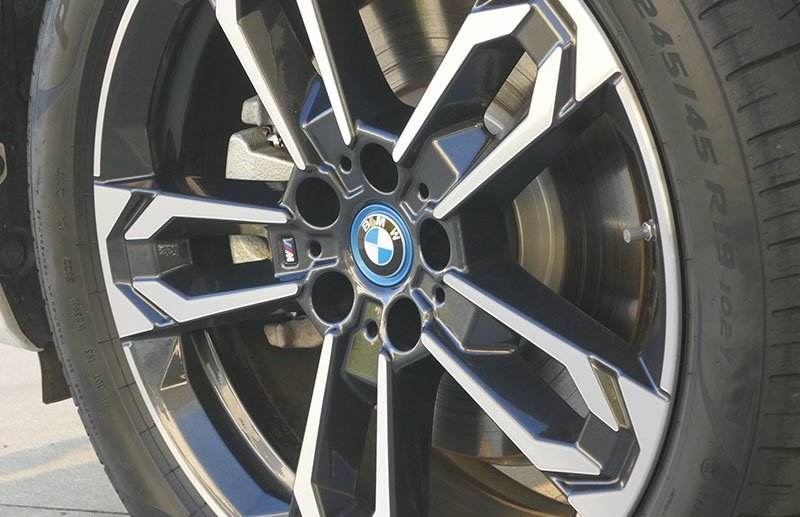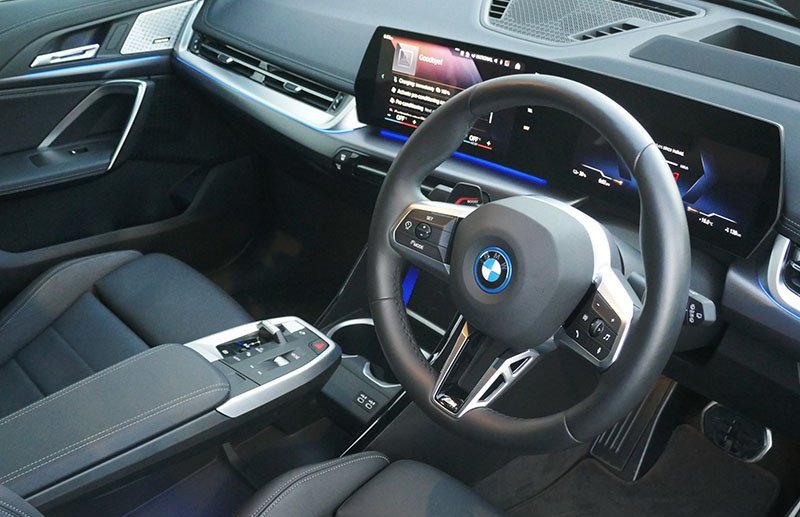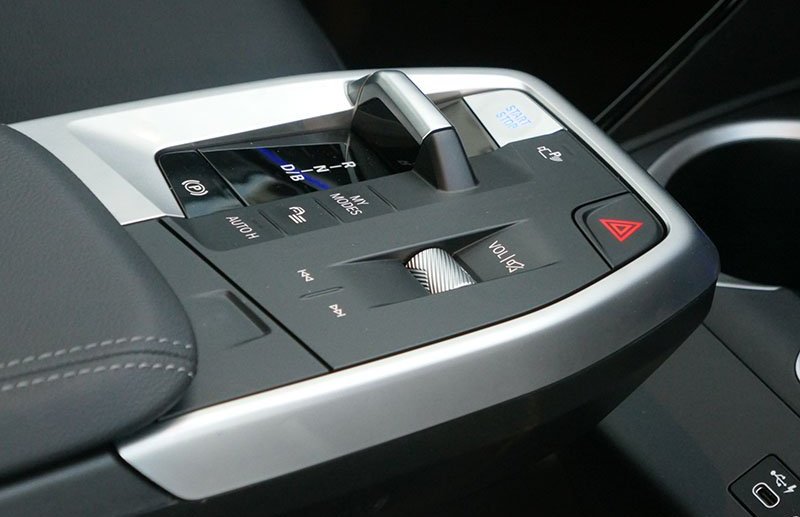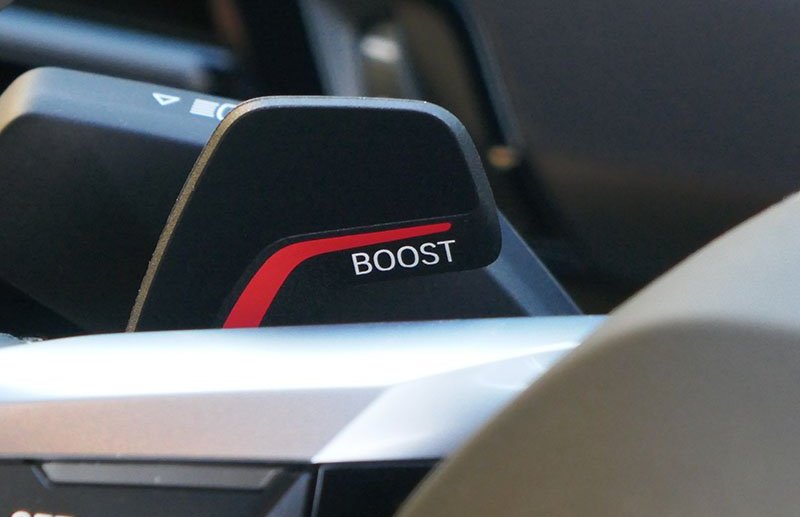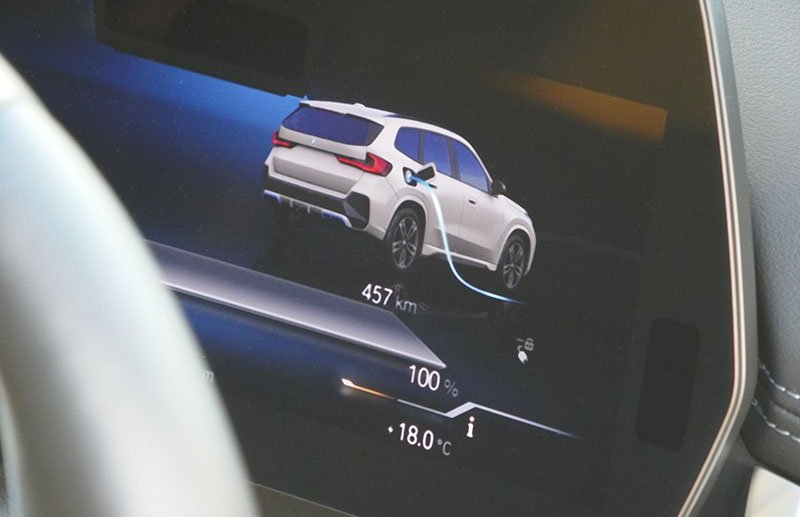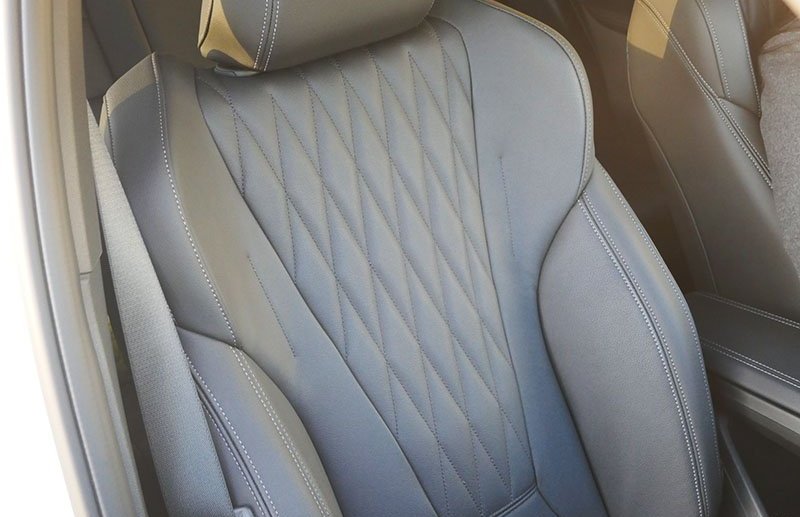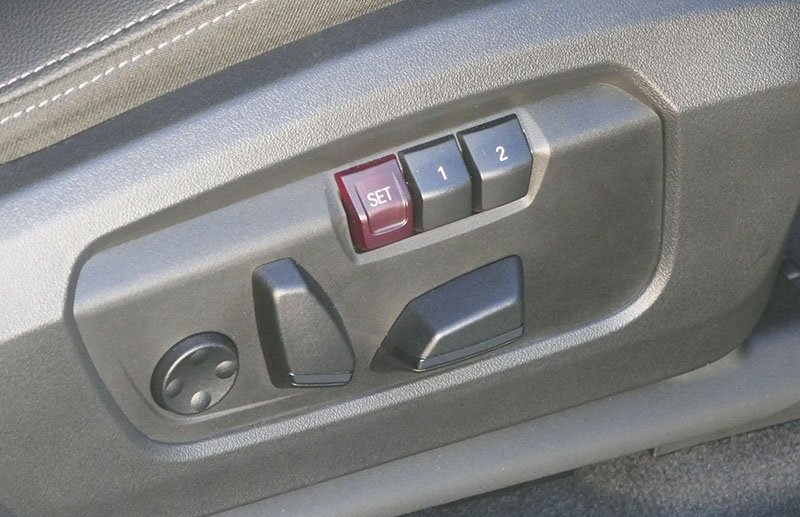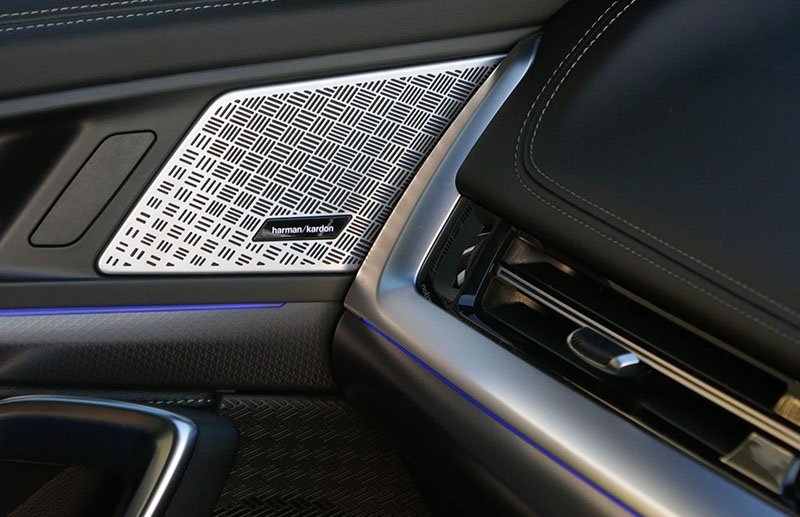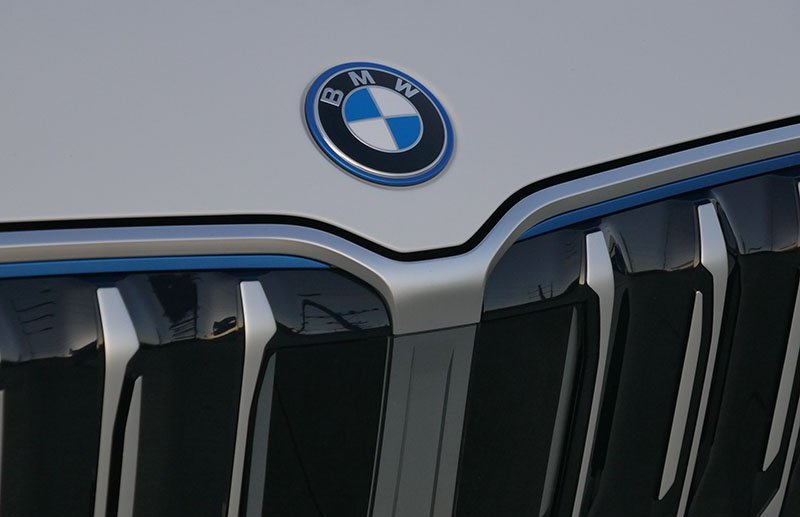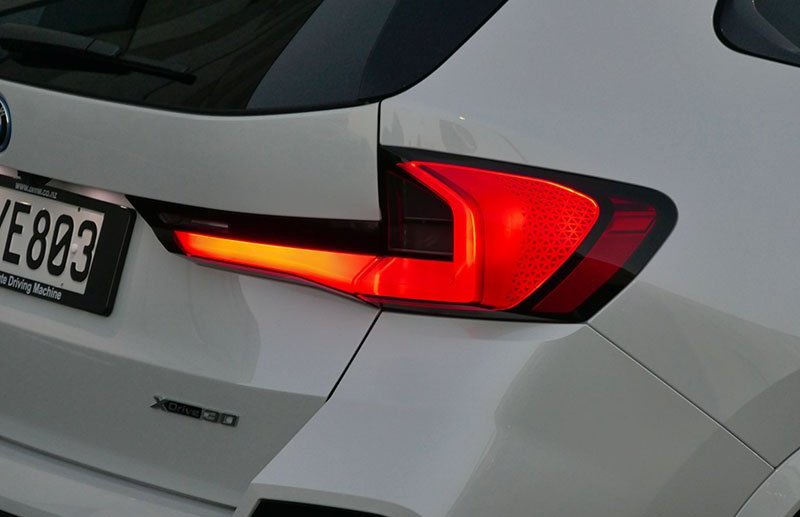 MORE NEW CARS