NEW

HONDA CIVIC TYPE R

Radical, rather hardcore five-door is front-drive and manual-only. Track-honed ability is underlined by Nurburgring class record.

Design: The Type R's purpose is to perform. There's nothing subtle about the raft of spoilers, vents and flared bodywork. It's all functional too; the advanced aero contributes to remarkable high-speed cornering ability and a claimed top speed of 270km/h-plus. No wonder it tore up the 'Ring.

Driver's Seat: For such a sporting beast, there are few compromises on driver comfort, although that red Alcantara-trimmed sports seat is as firm as it looks and can be set low. Predominance of red accents signal clear departure from the regular Civic cabin. It looks inviting, functions well and only falls short in terms of tactile rewards. Ergonomics are first-rate.

Interface: Well-sited rocker switch near gearshift selects adaptive driving modes and determines the look of the instrumentation. Default Sport setting sees a red tachometer sweeping across centre of binnacle like a rising sun. Seven-inch touchscreen is standard Civic fare.

Start-up: Lift the huge aluminium bonnet and you'll be impressed by exquisite packaging of potent two-litre and its ancilliaries. Prod the well-sited starter and start-up is as ordered as a soldier at attention. The VTEC twin-cam starts eagerly and settles to an even idle.

Cruise: Once underway, the Type R is quick to bristle with energy with the single large turbocharger making its presence felt from 1500rpm. A trio of centrally mounted exhausts signal intent but must compete with the roar of ultra-low-profile rubber. Flick the rocker to Comfort for a fairly civilised ride.

Overtake: Peak torque of 400Nm is on stream from 2500rpm and remains until 4500rpm for a muscular mid-range. It's easy to exploit this, preferably in Sport, and in-gear speed is eye-widening and stability excellent. Sail through the mid-range and there's a strong temptation to wring it out to the 7200rpm redline.

Unleash: Despite drivers having +R at their disposal, Sport is adequate for quicker roads and firms up suspension and steering nicely. The Civic is significantly bigger than some will expect but control and agility belie the dimensions. Engine response is terrific and the character is as striking as the hard-hitting punch. Rev-matching downshifts add to the entertainment.

Configure: A seemingly complete package for $59,990. A one size fits all approach probably helps Honda meet an approachable price point. The six-speed manual is mandatory, and so too the black-painted alloys. Colour choice will consume the most time for buyers.

Buy one: A bold but practical addition to any garage, the Type R is a compelling alternative to the all-wheel drive five-doors and should delight most enthusiasts.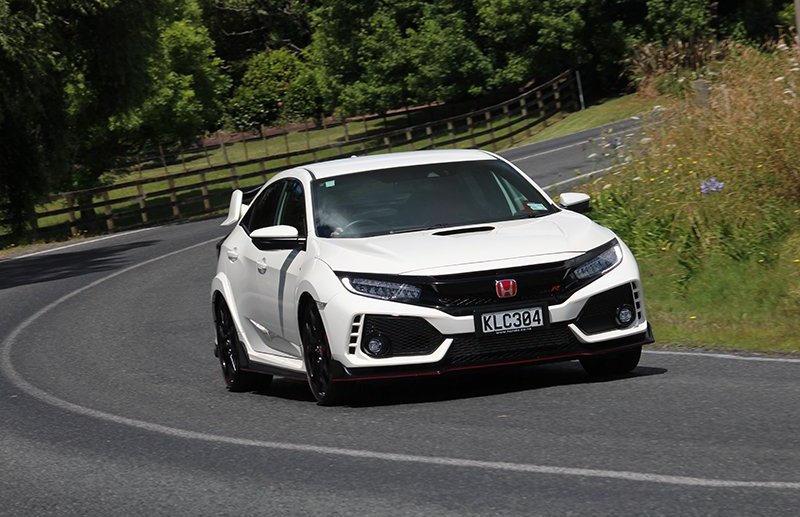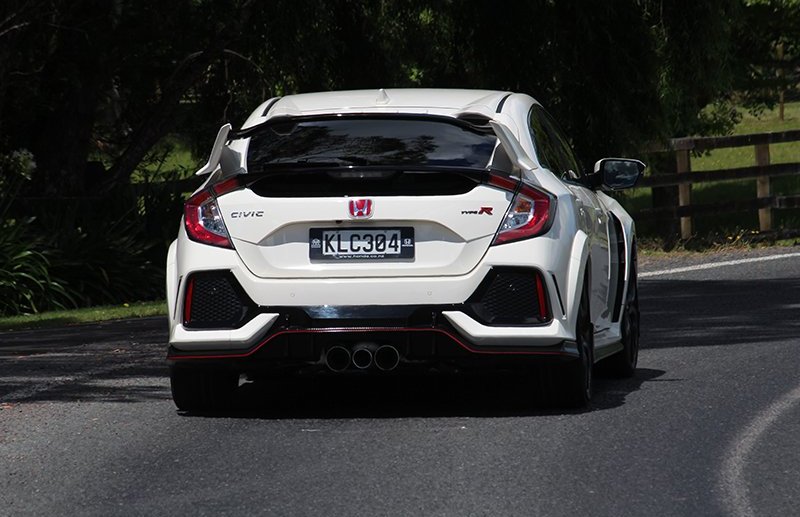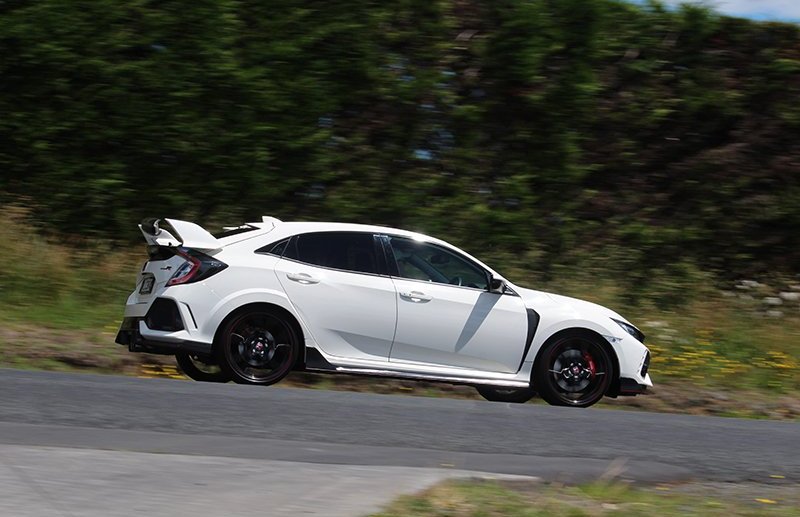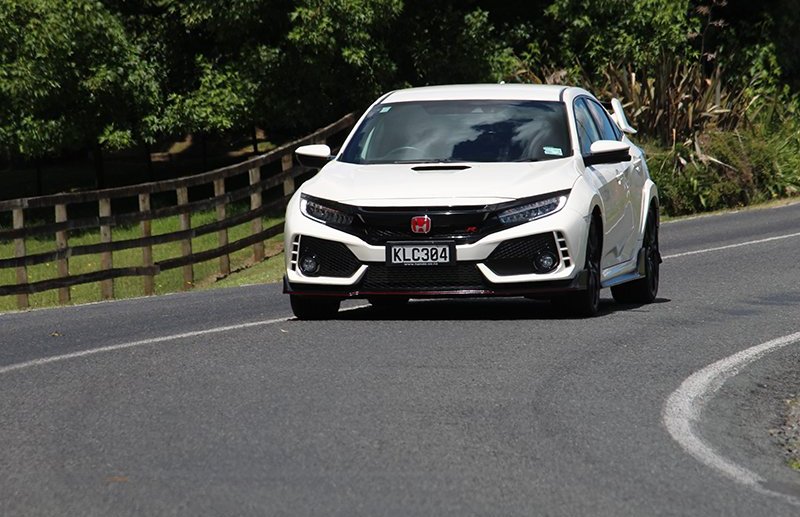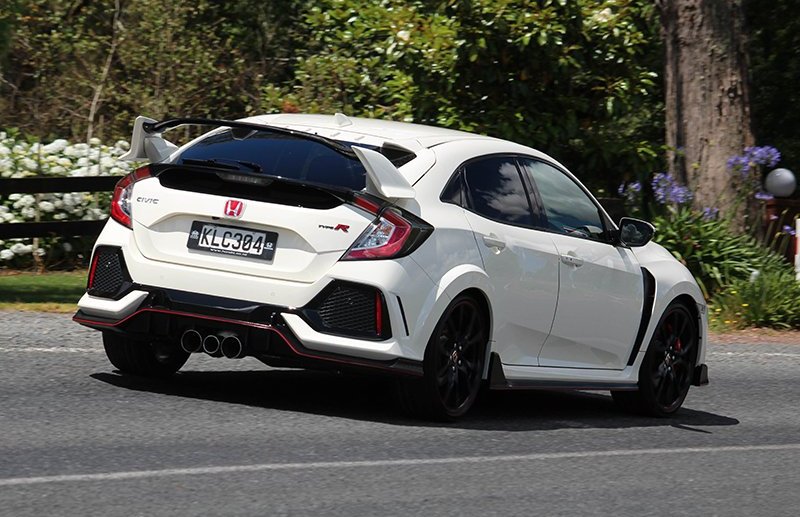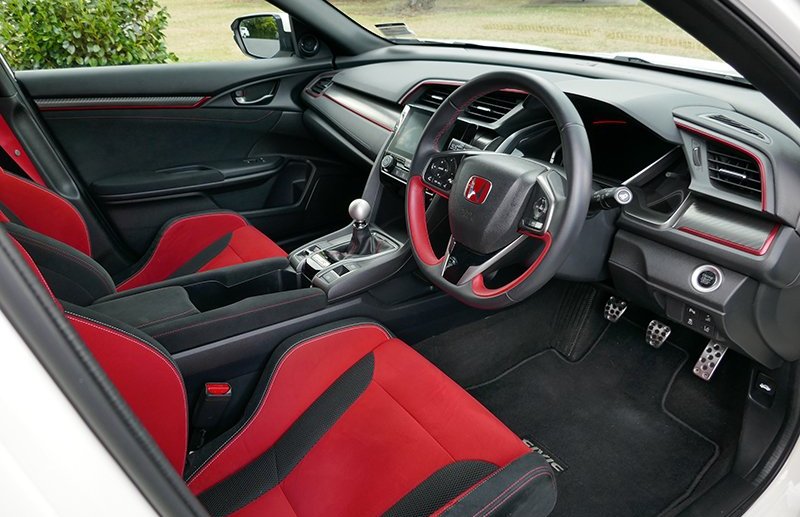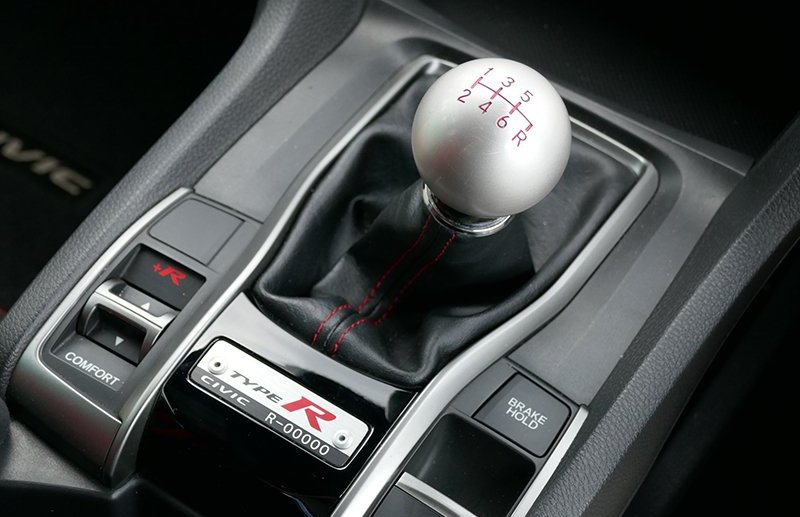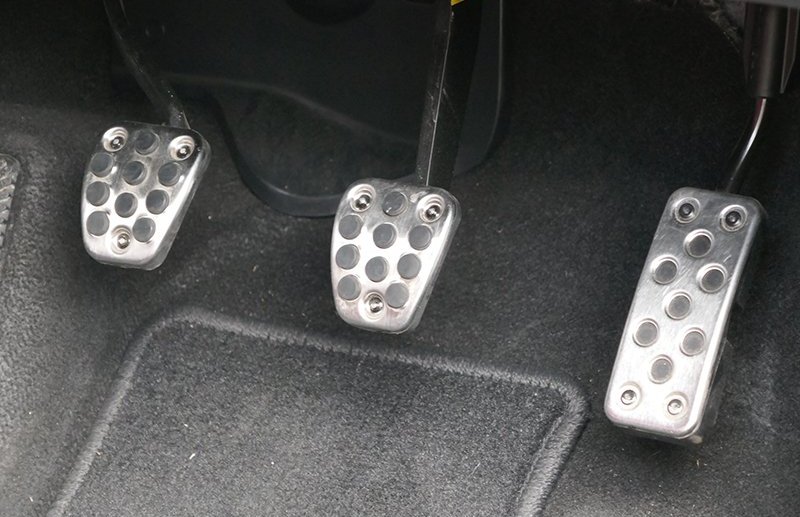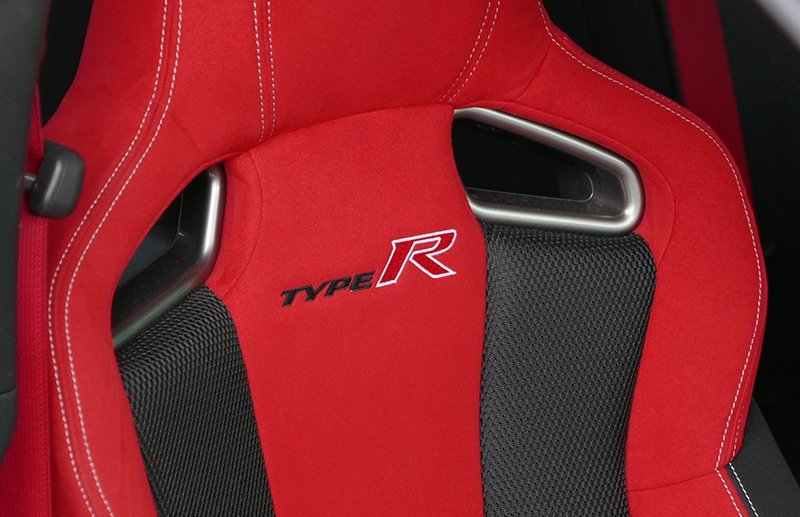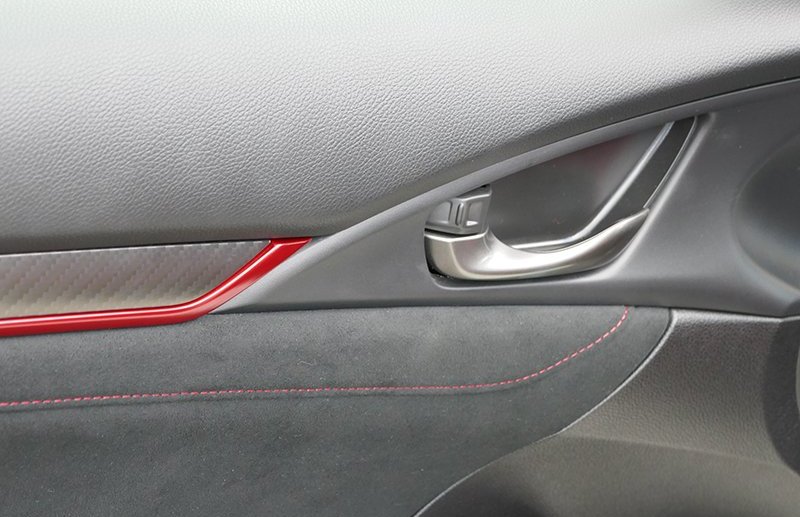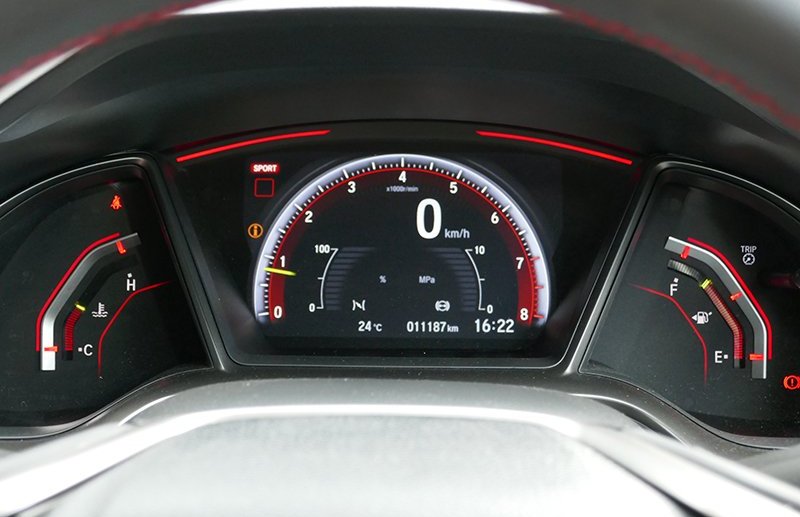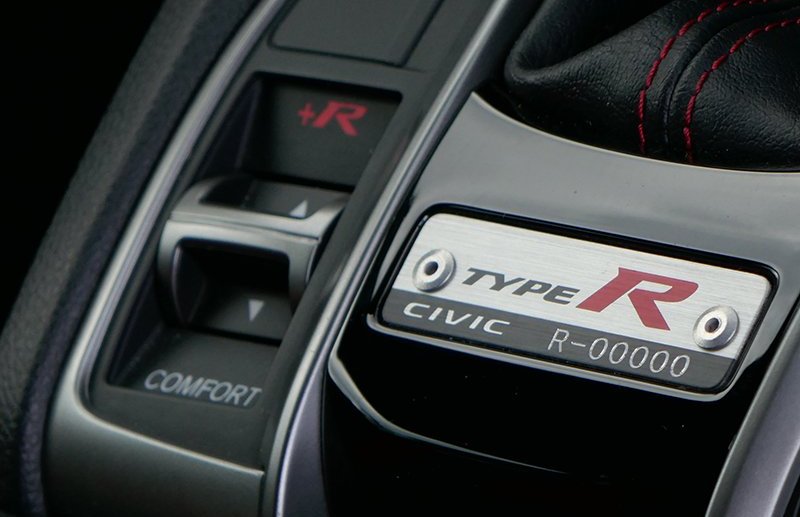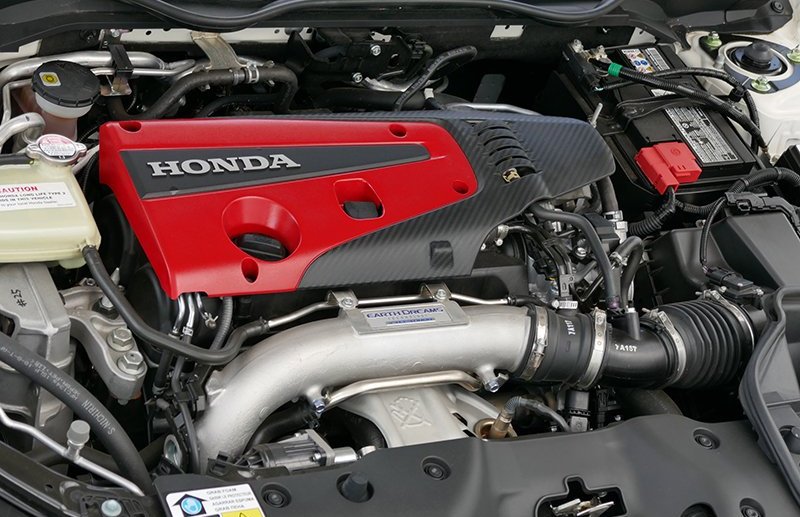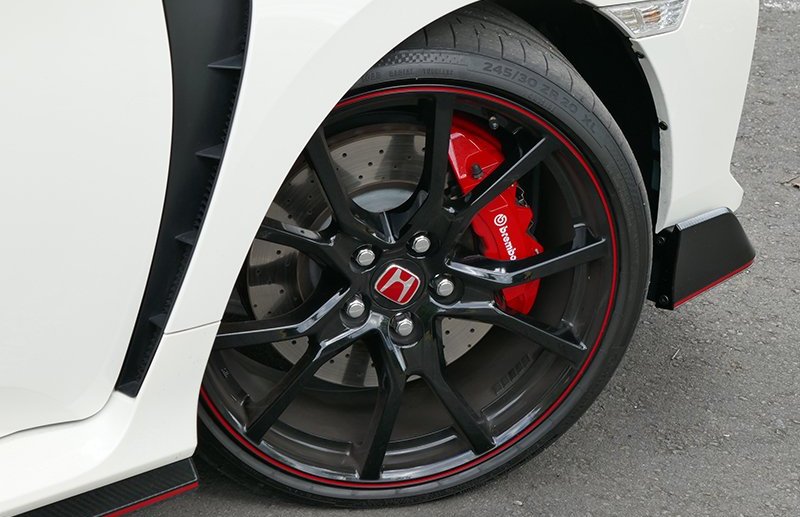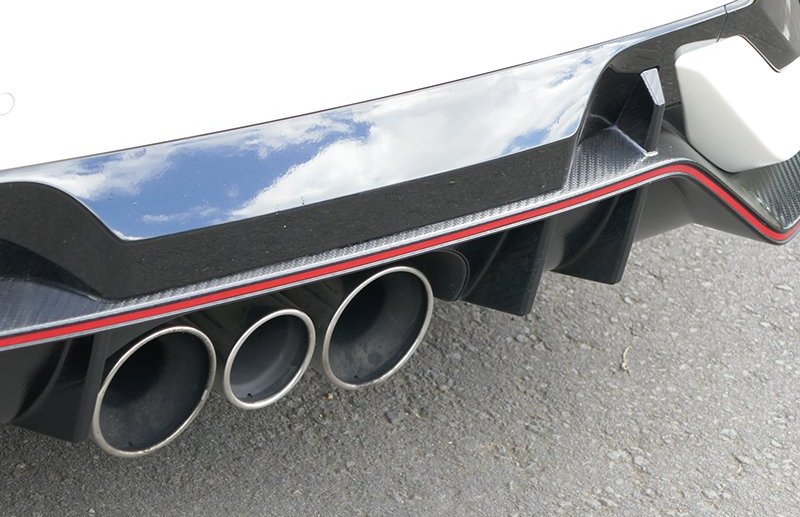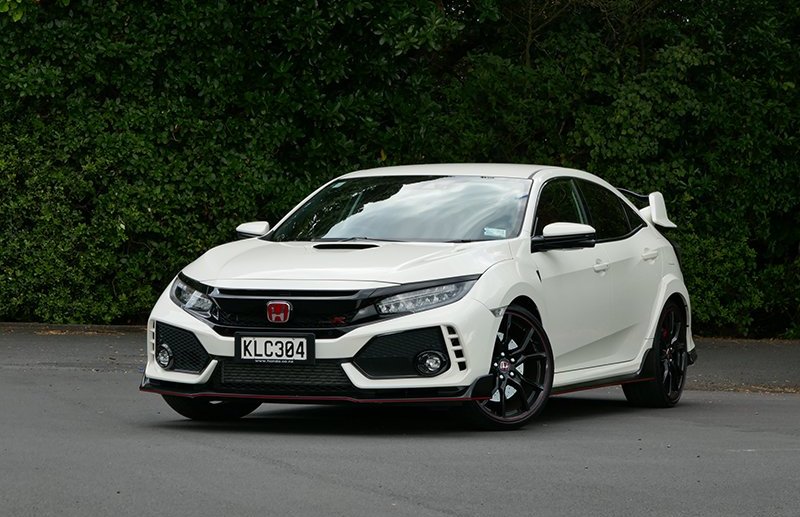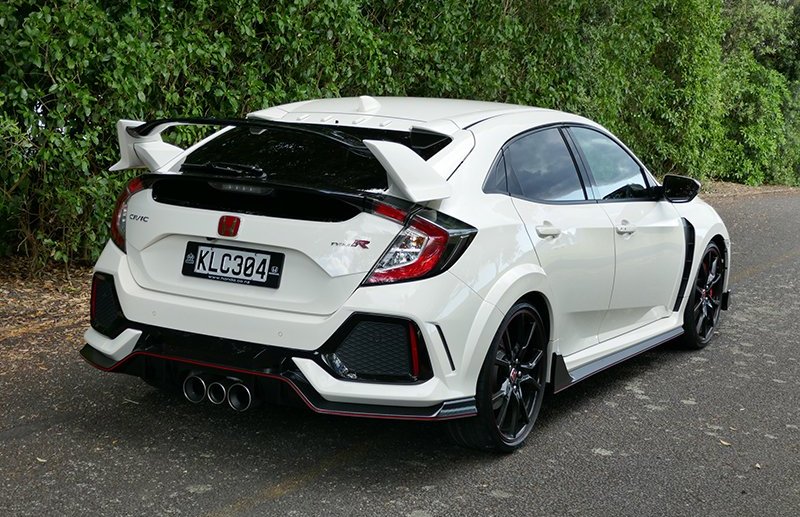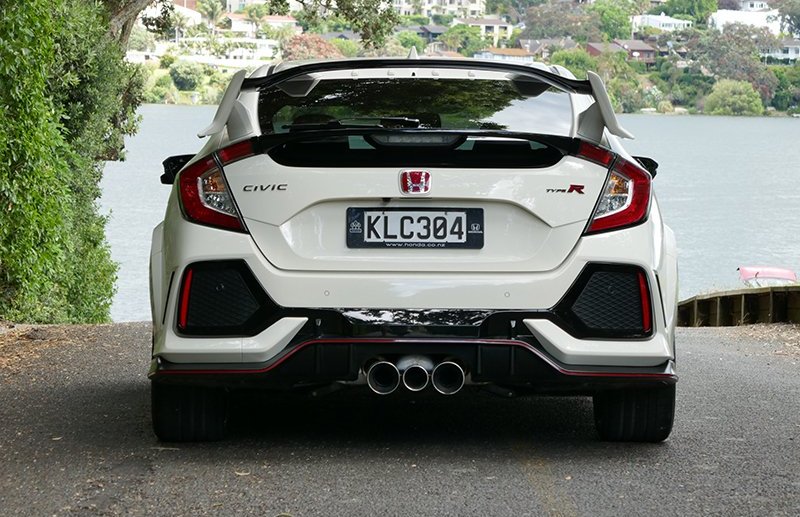 MORE NEW CARS