NEW

HONDA CIVIC TYPE R (pt 2)

The new Civic Type R departed too soon, leaving us wanting to experience its attributes on a wider range of roads.

A neat solution to this problem, Honda might suggest, would be to simply buy one.
What we'd be buying, we discovered, is the first Type R effort for global markets. It's a very different proposition from the previous Civic Type R of 2015, which didn't make it Downunder. The engine might be closely related to the previous car's but the platform, suspension, steering and transmission changes are too numerous to list. The new platform allows 20-inch wheels for the first time and the wide rubber and wide tracks translate into astonishing poise and grip.
The new Civic easily accommodates four tall adults and loads of luggage yet feels compact and lithe when hustled along. Only when you come to park it are the dimensions suddenly apparent.
Tall drivers benefit from generous seat travel but may find themselves reaching for the alloy sphere atop the gearlever. It's set a touch too far forward; a shame, because the short, notchy gear throws are a genuine highlight.
If the looks aren't loud enough for you, we're assured that dealer accessories extend to a third rear wing that sits between the primary wing and the roof-mounted spoiler. We might settle for customising the mirror caps, thanks.
Entertaining from the outset, the Type R becomes exciting as the pace builds but we particularly like it for being engaging at any speed. There's huge respect in the Garage for the chromed H on red badging.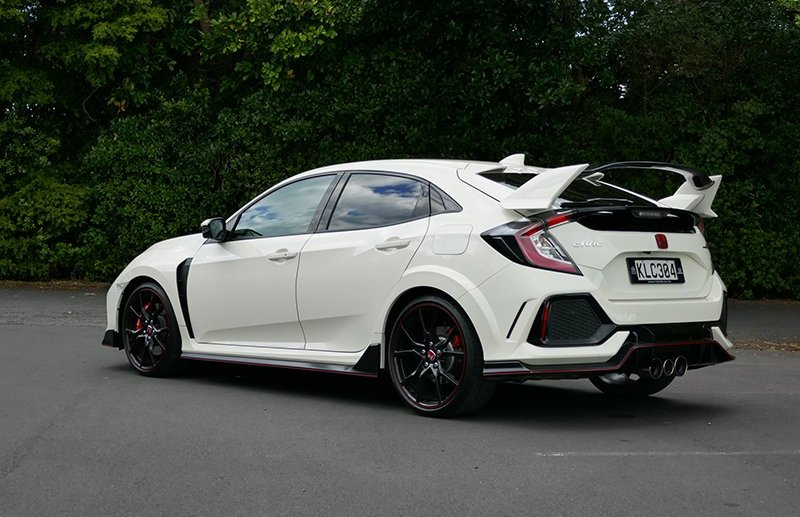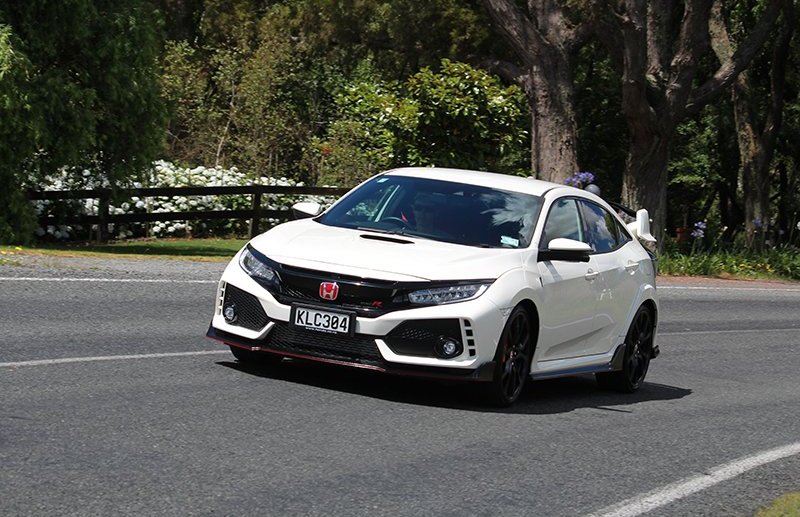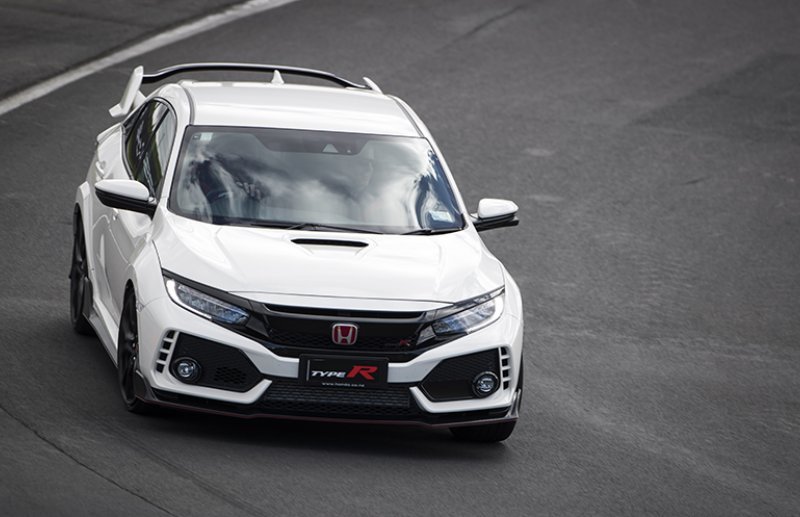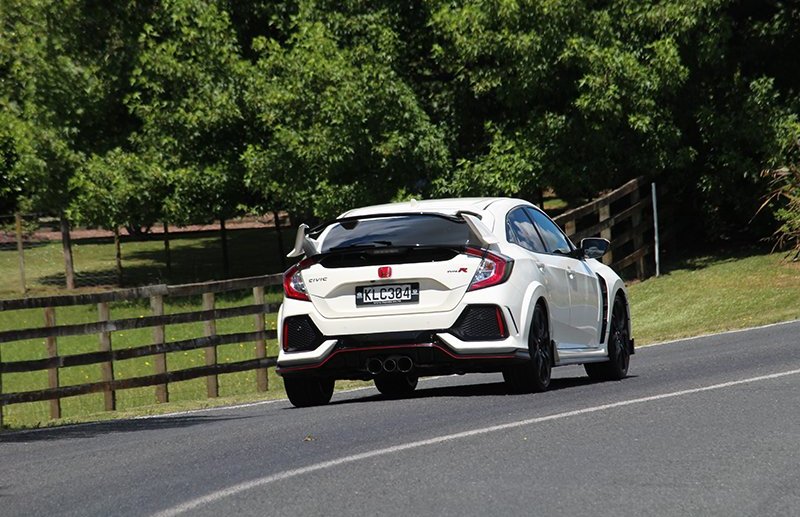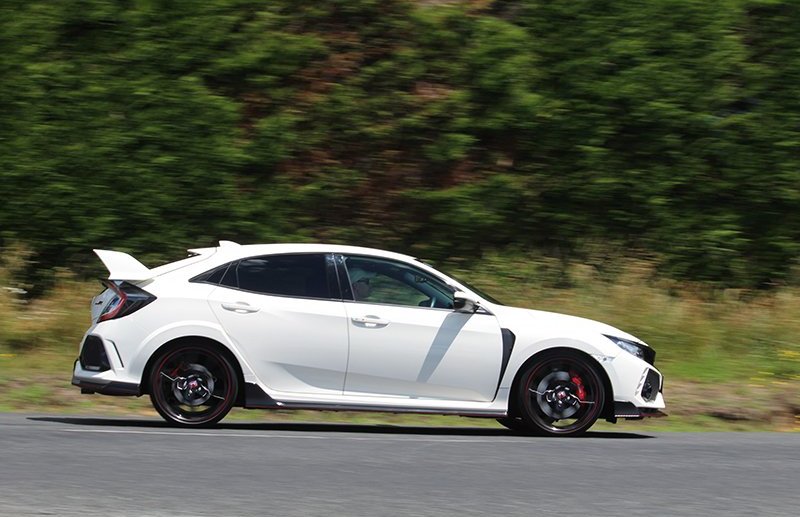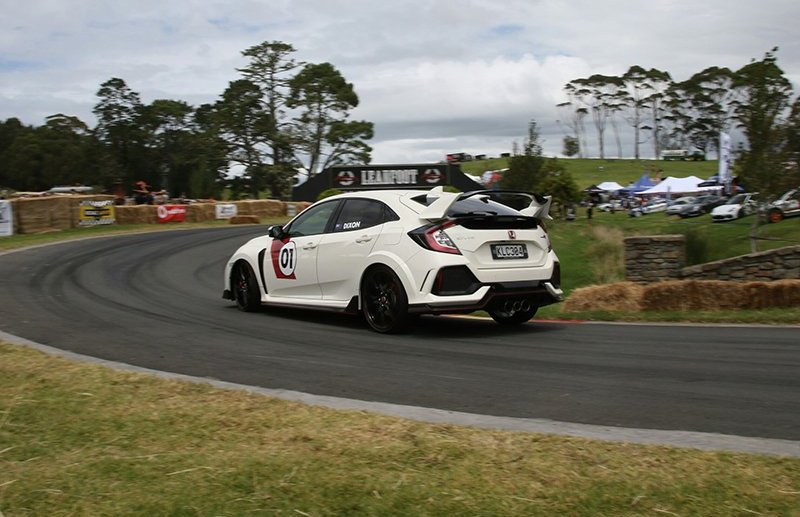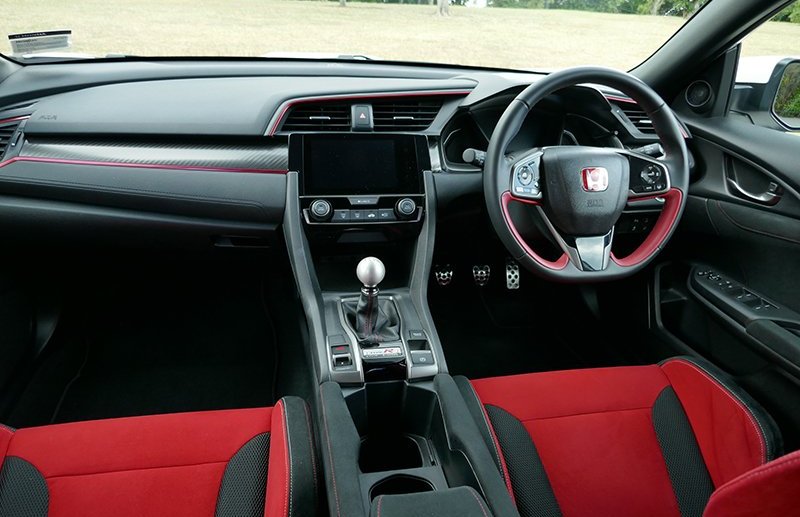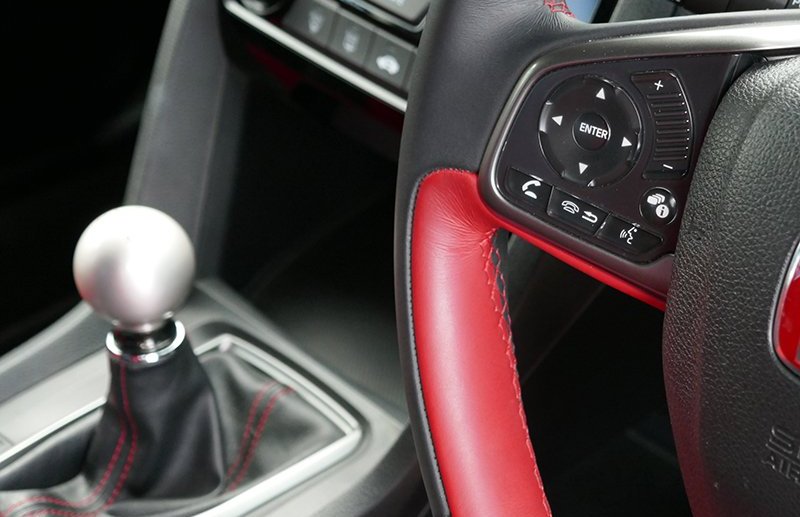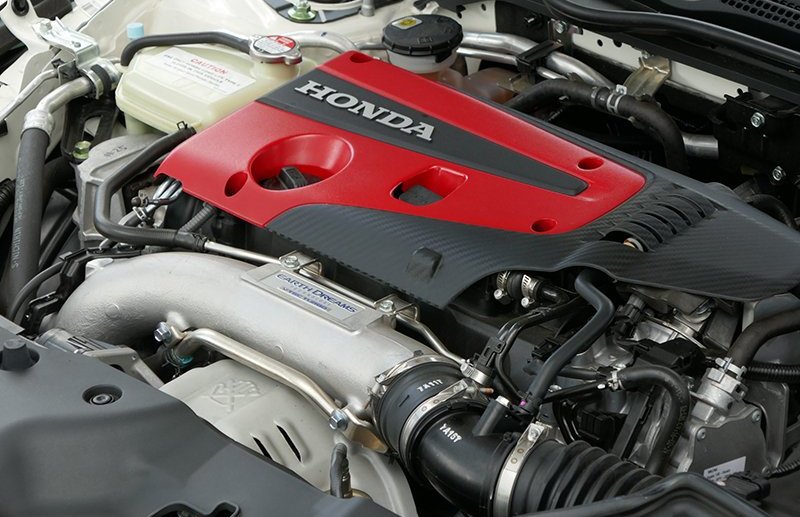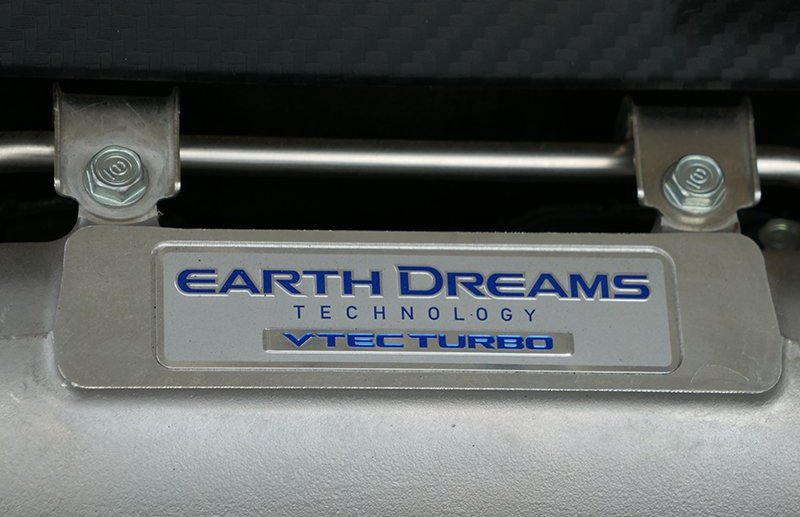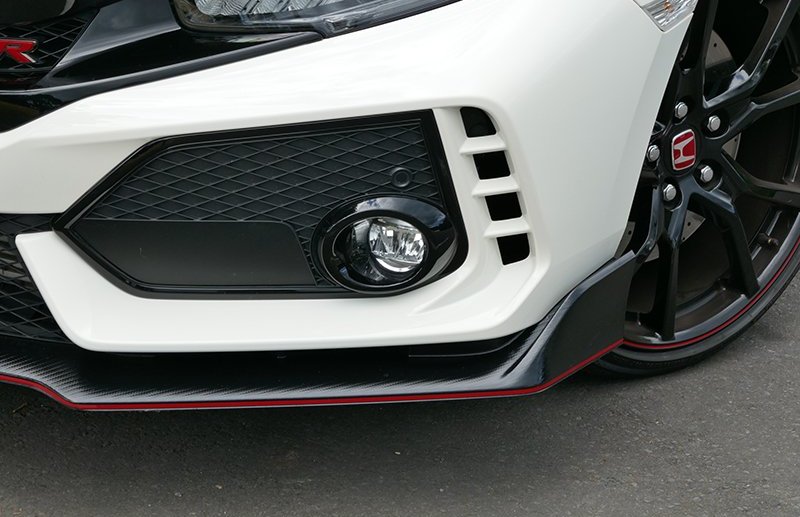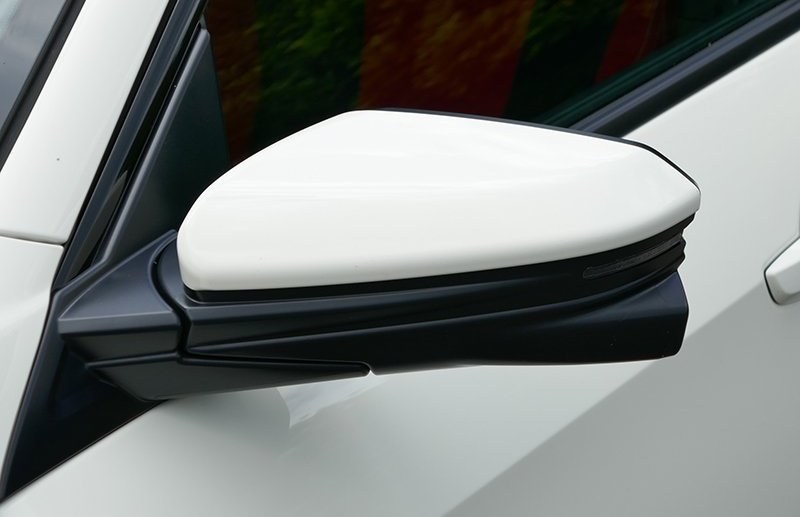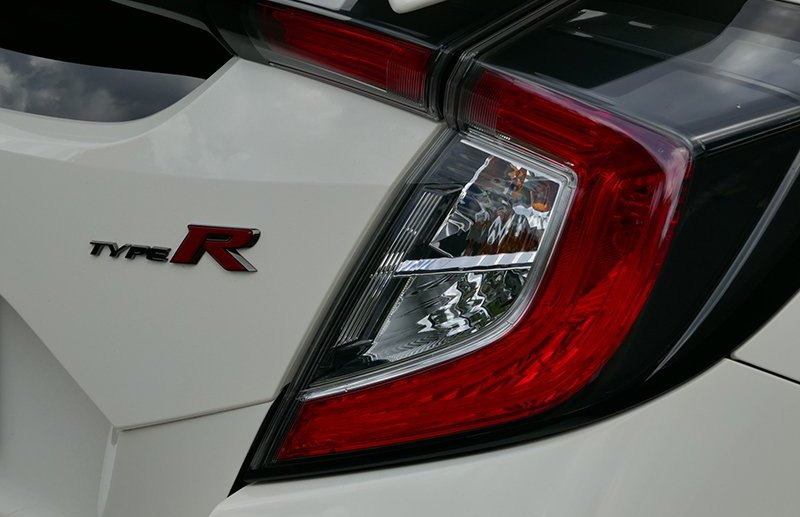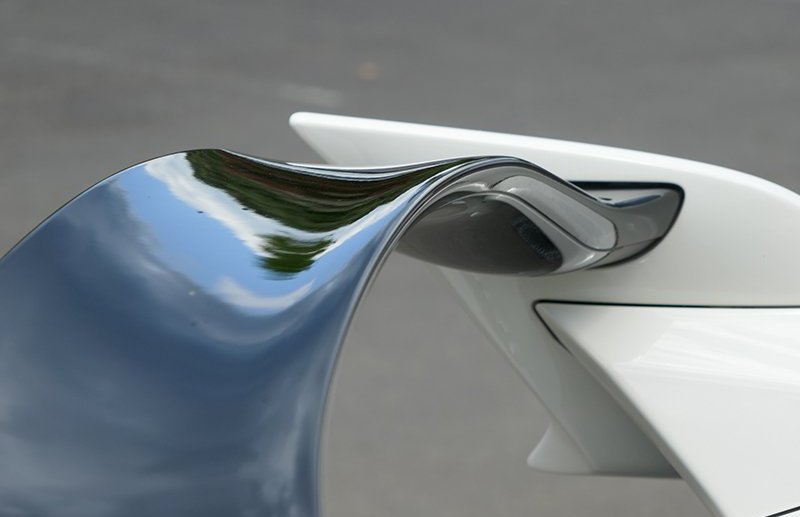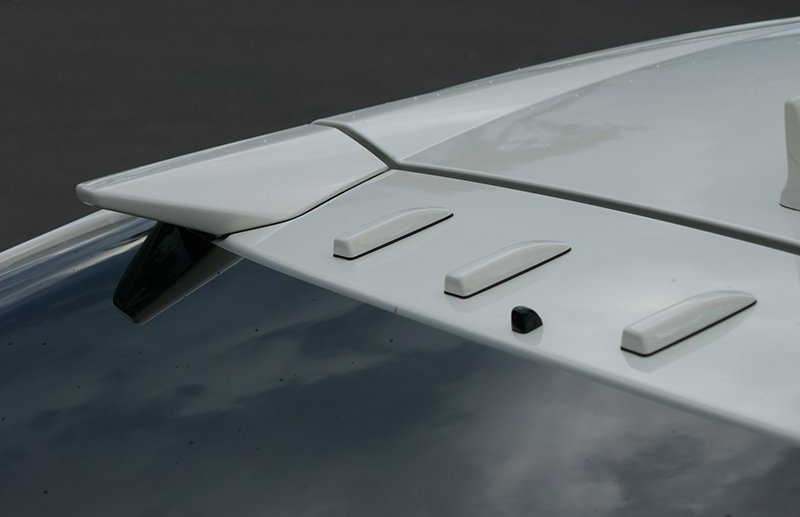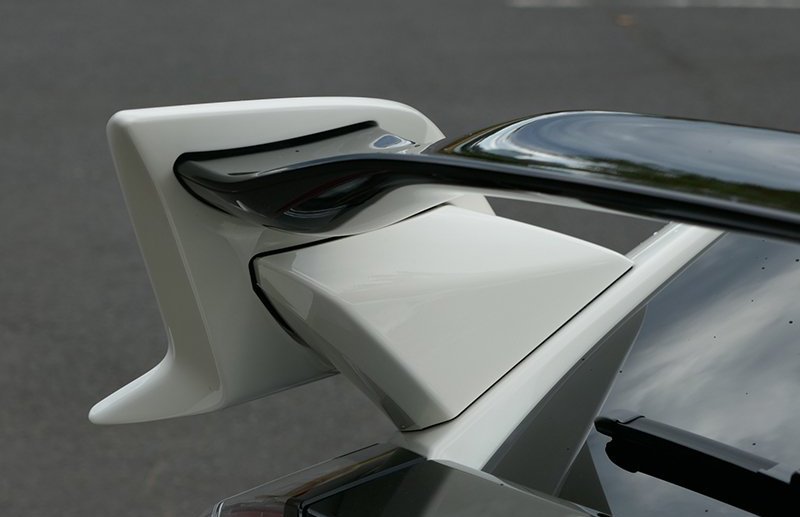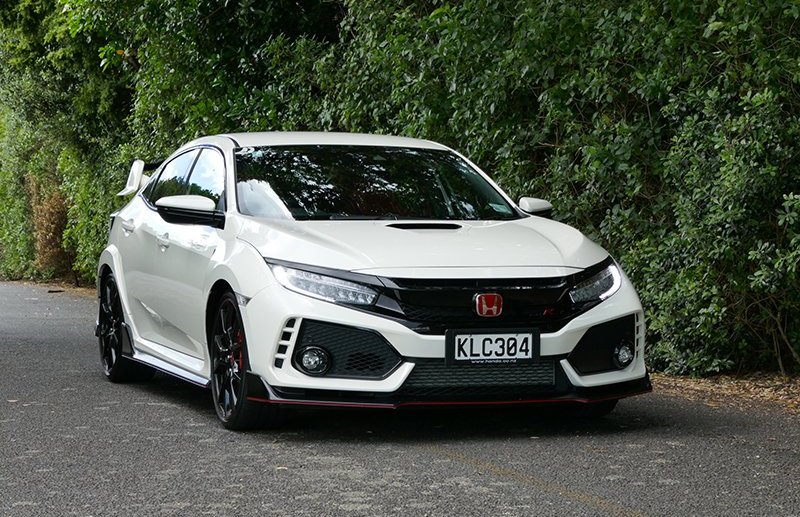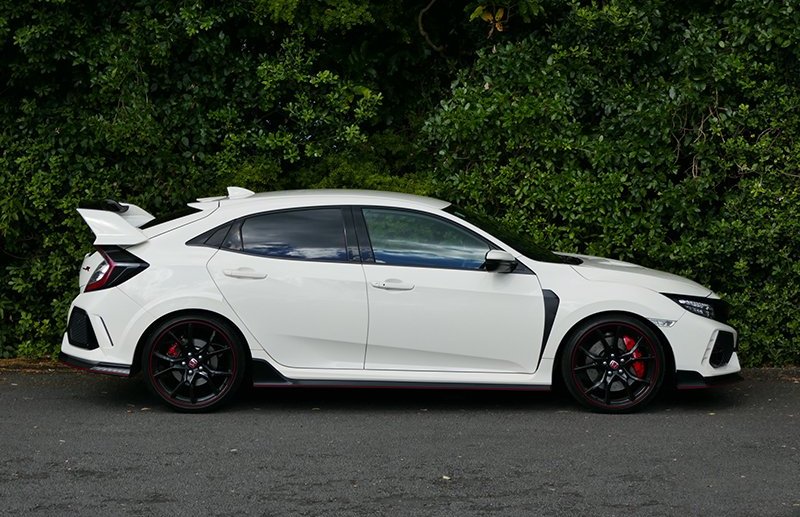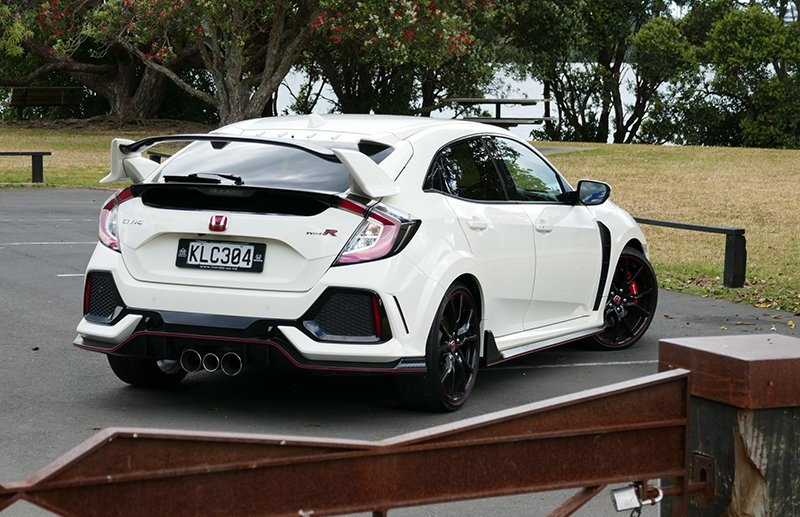 MORE NEW CARS