NEW

JAGUAR I-PACE (pt 1)

If you had to choose between an Urus or an I-Pace for 400km of holiday weekend motoring, which would you go for?

That was the decision we faced before Easter but it was scarcely a dilemma. In fact, the decision proved an easy one to make with the I-Pace earning a World Car of the Year award to go with its European Car of the Year and World Car Design crowns.
The initial beauty of the I-Pace lies in an Ian Callum design that is Polar-blast fresh yet superbly practical. Few mid-height SUVs turn heads as easily without resorting to wild exterior colours or flatulent exhausts. And none, bar the giant-Easter-egg Model X, accelerate with such a seamless, linear surge. Best of all, you can use all of the thrust without offending anyone with obnoxious roars and tortured tyres. With so much power and control at your disposal (and Dynamic mode selected), you can drive this 2200kg chariot like the wind without drawing undue attention to yourself.
When you're perched behind the acoustic laminated windscreen, you immediately appreciate the open-road tranquility and generally settled ride at all speeds thanks to the long wheelbase and optional air suspension. The test car's wheels (22-inch diamond-turned alloys with carbon inserts) look exquisite but the low-profile rubber probably amplifies reactions to lumps and bumps more than the 20-inch wheels that are standard on the SE or HSE. And while the sheer weight of the battery pack and electric motors for each axle keep the centre of gravity low, the kilogram count needs to drop significantly before an I-Pace can deliver a magic carpet ride.
Further plus-points are terrific ease of operation and very manageable dimensions for urban use. An I-Pace footprint is similar to that of an XE saloon, yet superior packaging delivers limo-like rear-seat space and very generous load capacity.
In a nutshell the I-Pace is fast and secure, immense fun when you want it to be, and socially responsible. It soon became apparent why it has been raking in the awards. In fact, you could be forgiven for thinking that some of those fire-breathing 4x4s aren't just unnecessary and overwrought, they're off the pace as we head towards 2020 and beyond. The I-Pace proved the smart choice this Easter.
JAGUAR I-PACE EV400 SE
MOTORS 2 x 147kW electric motors
BATTERY 90kWh lithium-ion
POWER 294kW (394bhp) total
TORQUE 693Nm
TRANSMISSION permanent synchronous
DRIVETRAIN four-wheel drive
LENGTH 4.68m
WEIGHT 2150kg
WHEELS 22-inch alloy
TYRES 255/40 (f) 255/40 (r)
0-100km/h 4.8 secs
RANGE 470km (WLTP)
PRICE from $154,900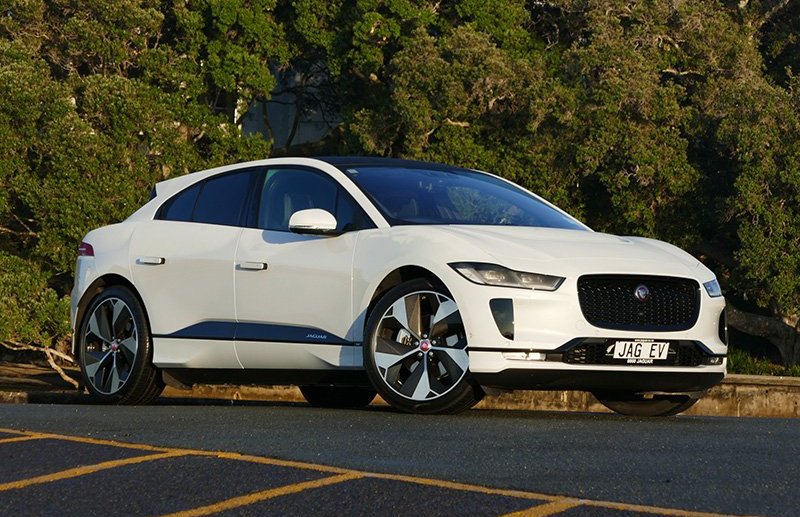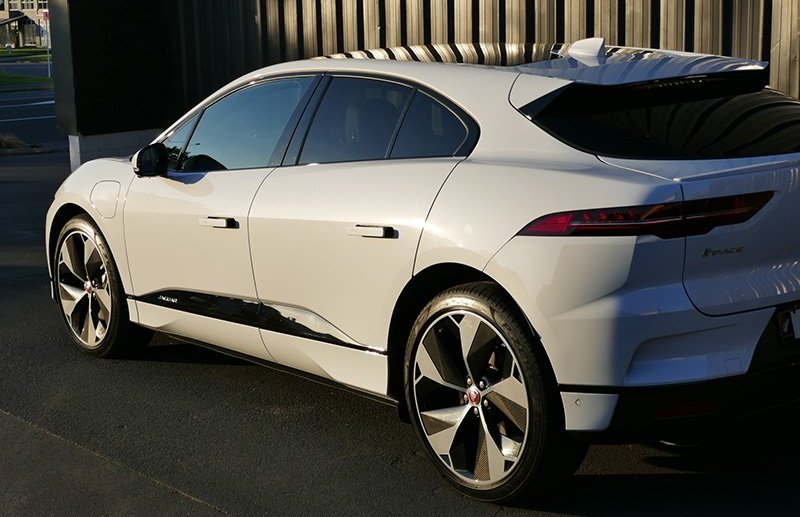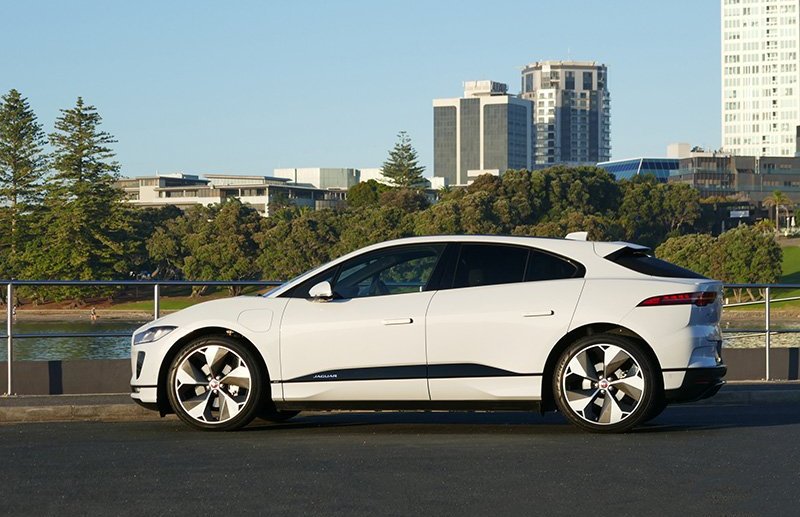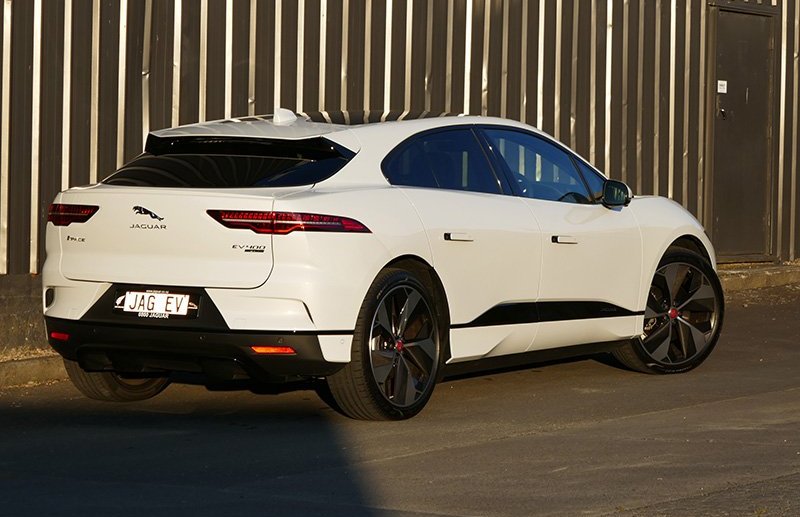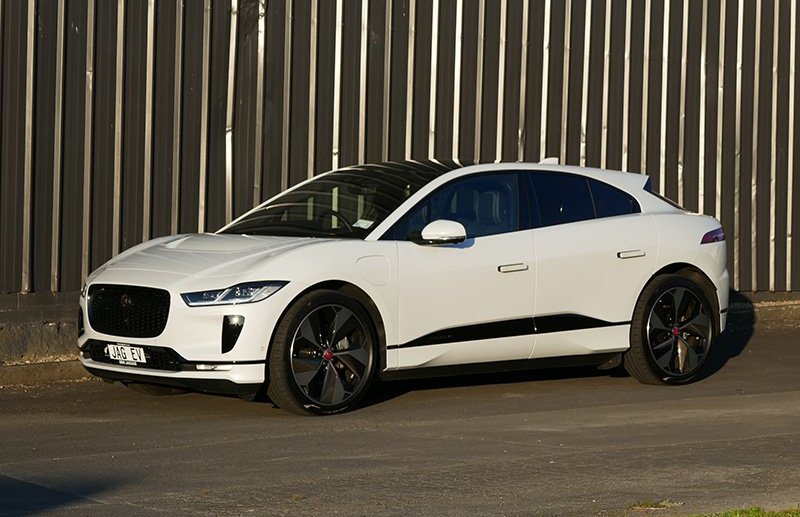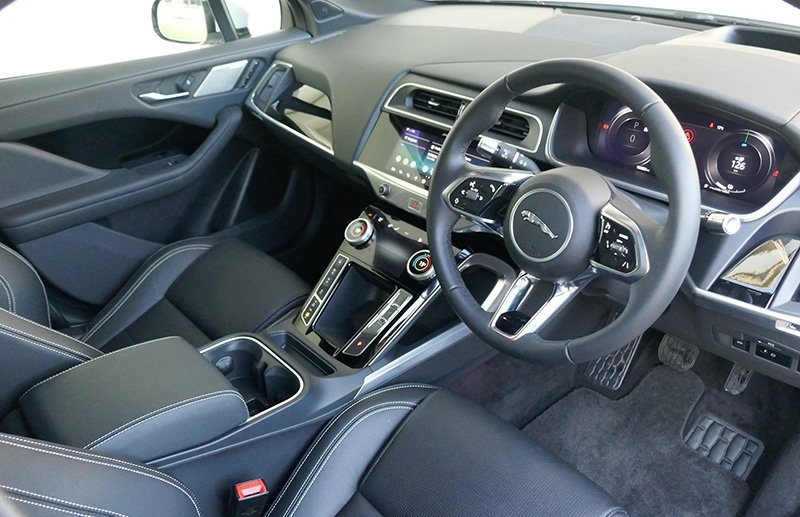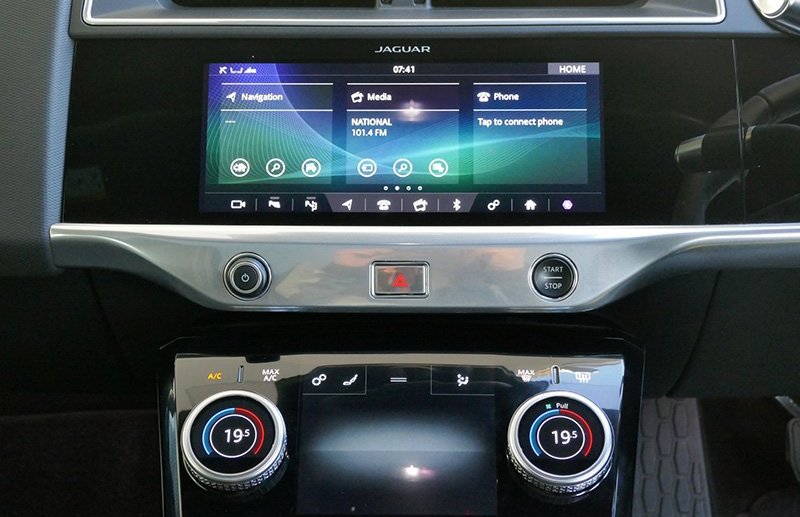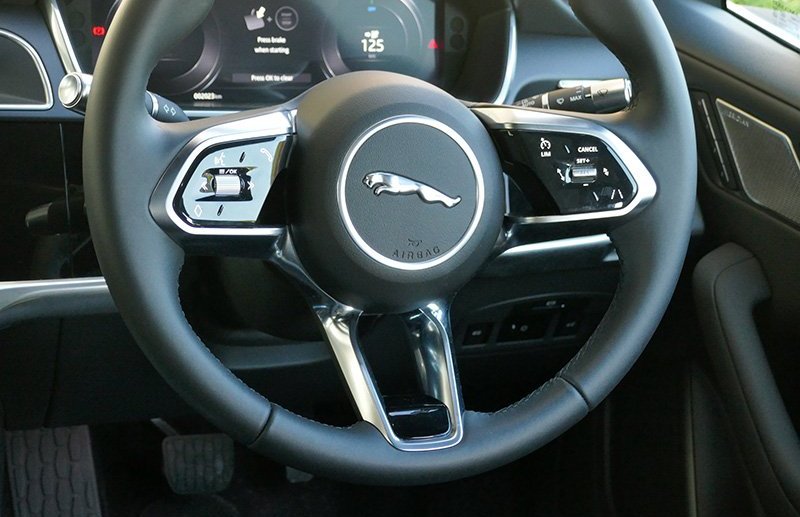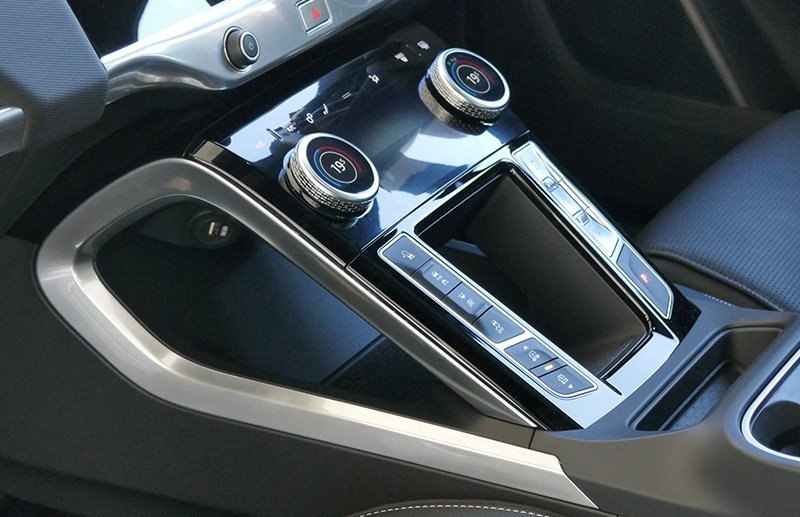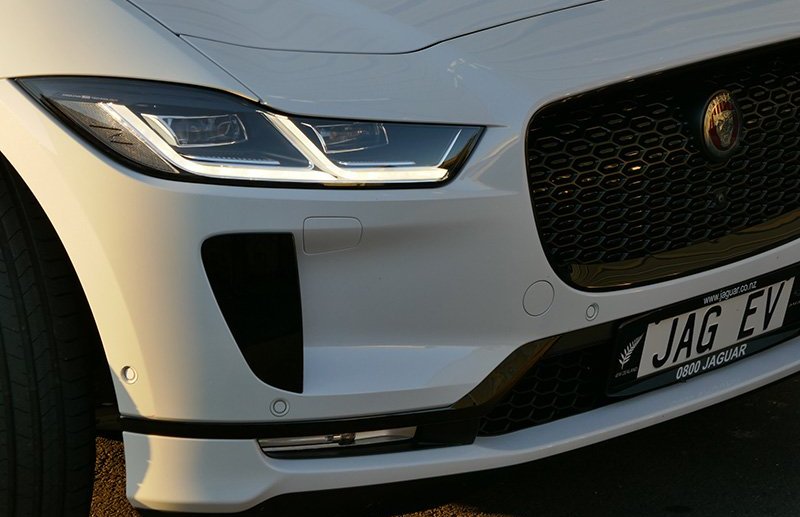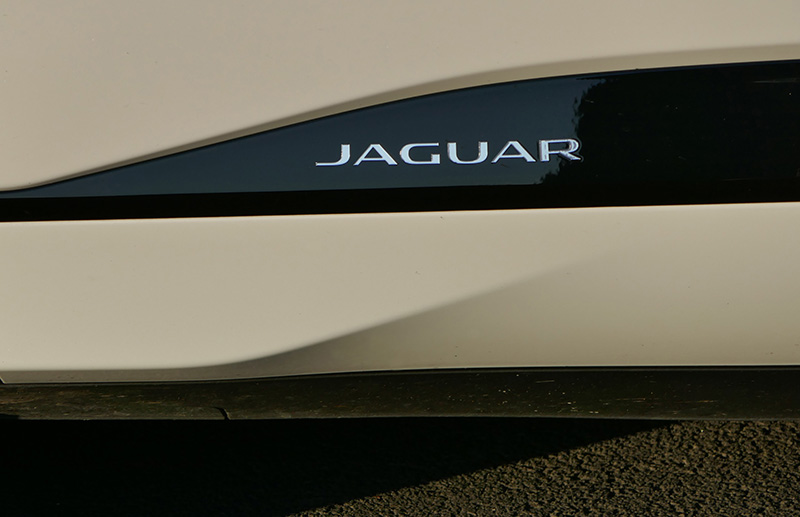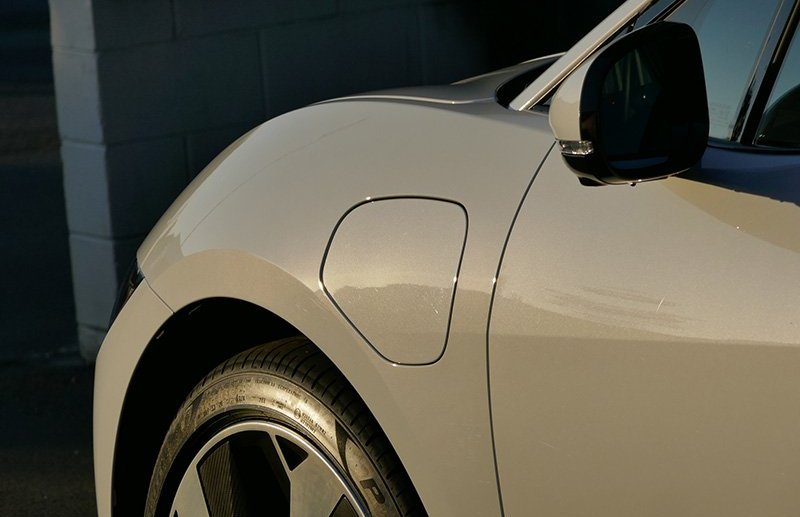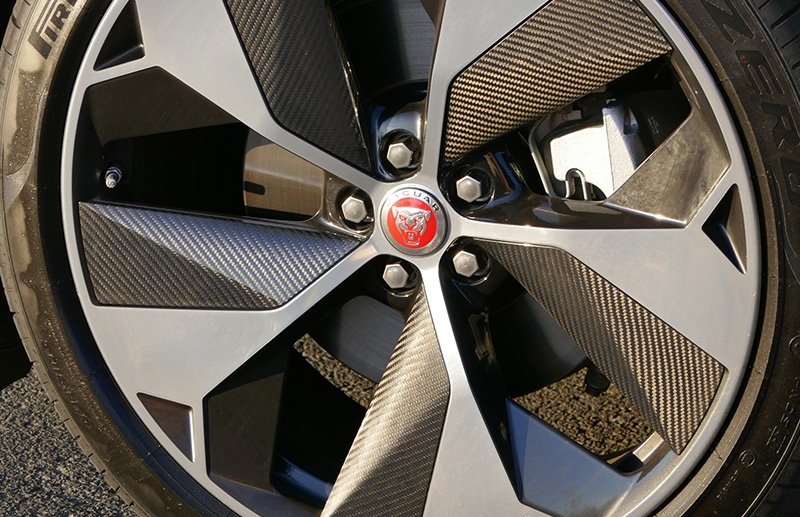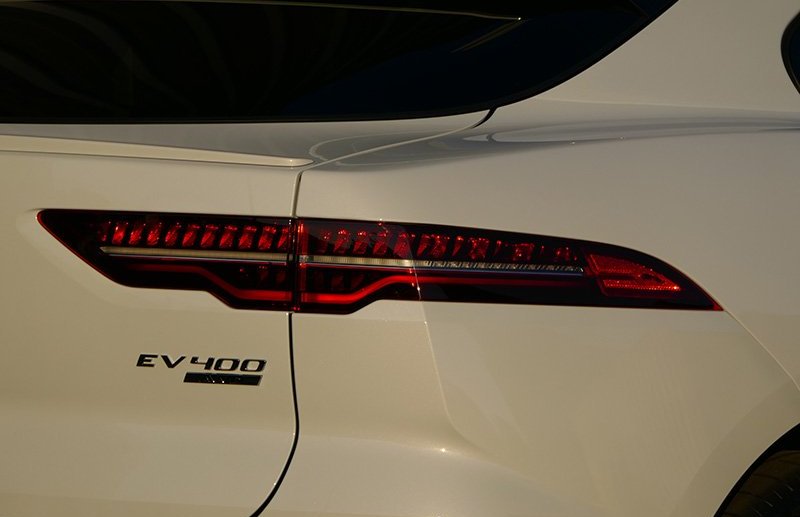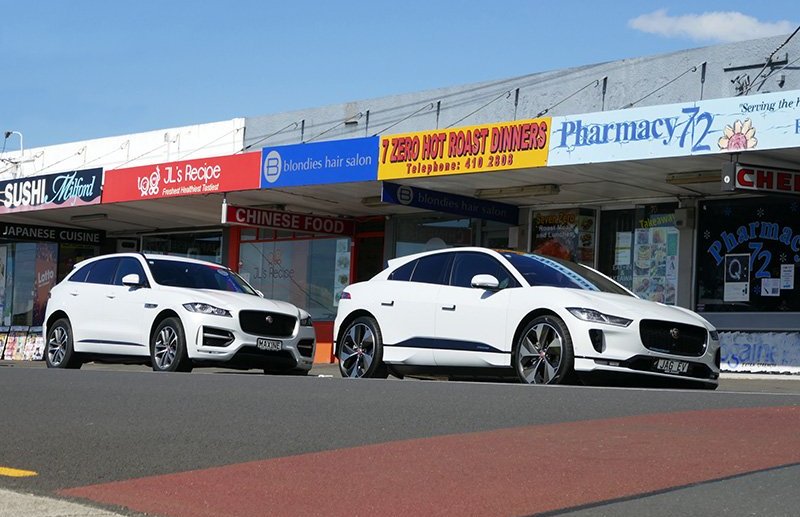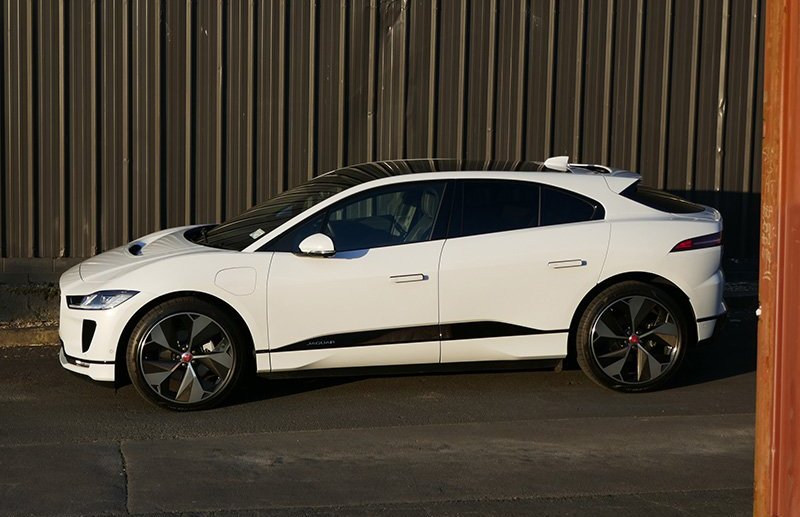 MORE NEW CARS