NEW

JAGUAR I-PACE (pt 2)

The I-Pace is not just the first full-sized premium Euro BEV, it's the 2019 European and World Car of the Year.

With a real-world range of 400km and seating for five adults, this isn't an EV for the hobbyist, it's a serious proposition for any business user or busy family. Not surprisingly, the accolades have been flowing for the ground-breaking I-Pace, the most significant Jaguar family car in decades and one of the most successful creations from design director Ian Callum's long and illustrious career.
The assertive exterior design is arresting without being the least bit oddball. Inside, some might expect even more fancy, futuristic screen-based technology; others will be thankful that Jaguar has crafted a highly original cabin that still feels like familiar territory.
While our Glacier White tester is the mid-spec EV400 SE, it is dripping with options which ratchet up the $154,900 base price to $173,800. The priciest additions are 22-inch five-spoke wheels ($5650), electronic air suspension ($2550), a fixed panoramic glass roof ($2350) and Matrix LEDs ($1450).
The upholstery for the sports seats (with 10-way adjustment) is grained ebony leather with Oyster stitching. On our car, this was complemented by Ebony headlining on the inside, Privacy Glass, and a Black Exterior Pack for the exterior.
Jaguar deserves credit for neither exaggerating the high-tech look of the cabin nor imitating Tesla and potentially alienating customers who want a logical transition from a current JLR cabin. Many will still be getting to grips with the functionality of the standard Touch Pro Duo central screens whose displays can be transferred to the TFT instrument panel. On the move, driver eyes will most likely be focused on the optional Head-Up display (another $1550 well spent) and the prominent digital display for remaining range.
Some of the vehicle pre-conditioning options are interesting and the ease with which you can locate charging stations on the move is reassuring. On that point, the I-Pace is equipped with a 7kW single phase charger. If you were to fully charge the car at home from flat, it would take 13 hours via a 7kW dedicated wall charger. However, in time, a public 100kW DC fast charger could potentially add 100km of charge in as little as 15 minutes. Jaguar also claims its batteries yield the greatest energy density of any production car battery.
JAGUAR I-PACE EV400 SE
MOTORS 2 x 147kW electric motors
BATTERY 90kWh lithium-ion
POWER 294kW (394bhp) total
TORQUE 693Nm
TRANSMISSION permanent synchronous
DRIVETRAIN four-wheel drive
LENGTH 4.68m
WEIGHT 2150kg
WHEELS 22-inch alloy
TYRES 255/40 (f) 255/40 (r)
0-100km/h 4.8 secs
RANGE 470km (WLTP)
PRICE from $154,900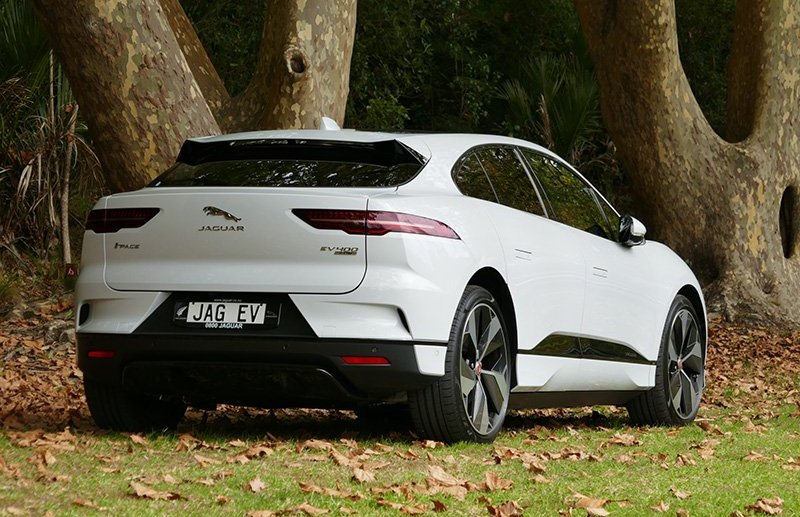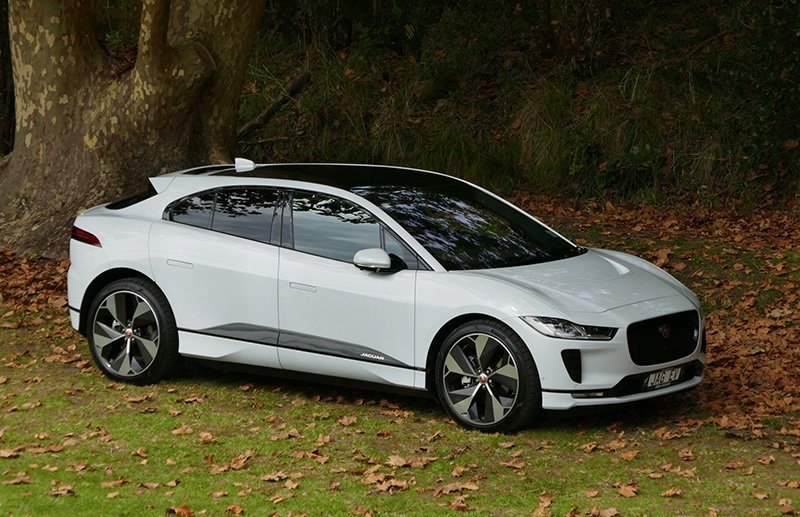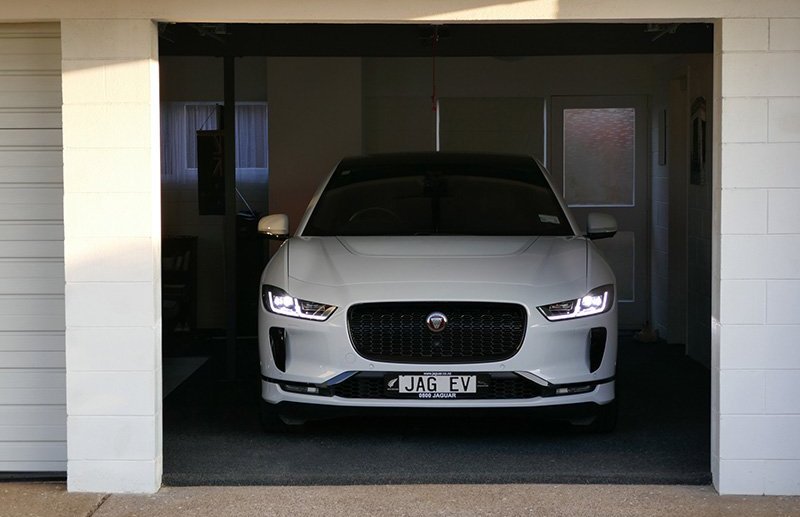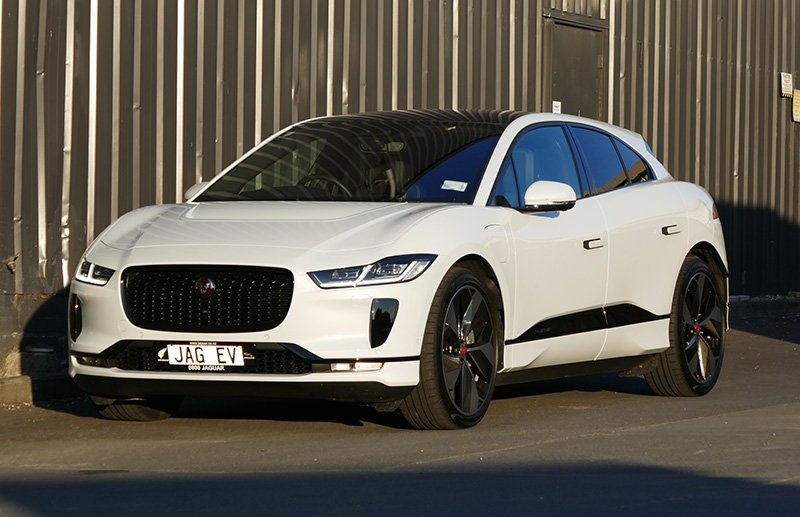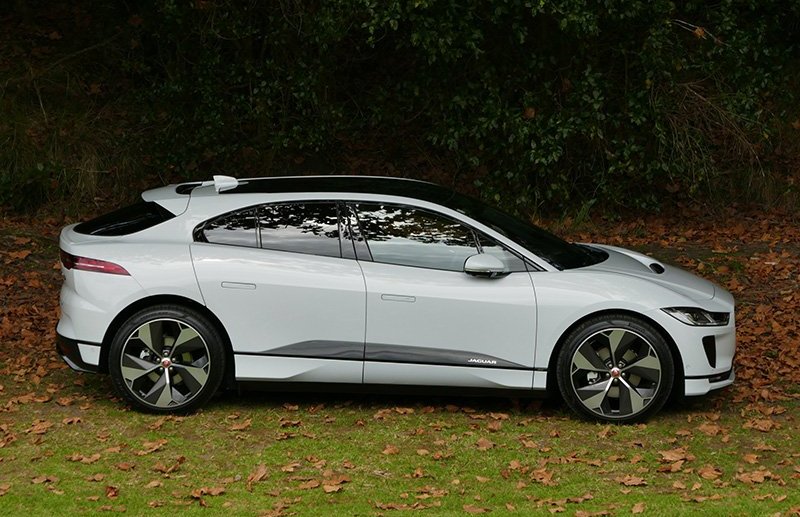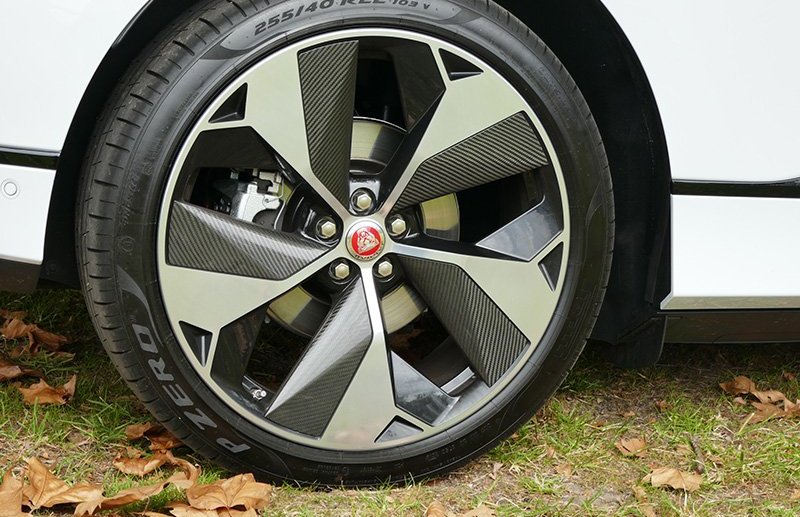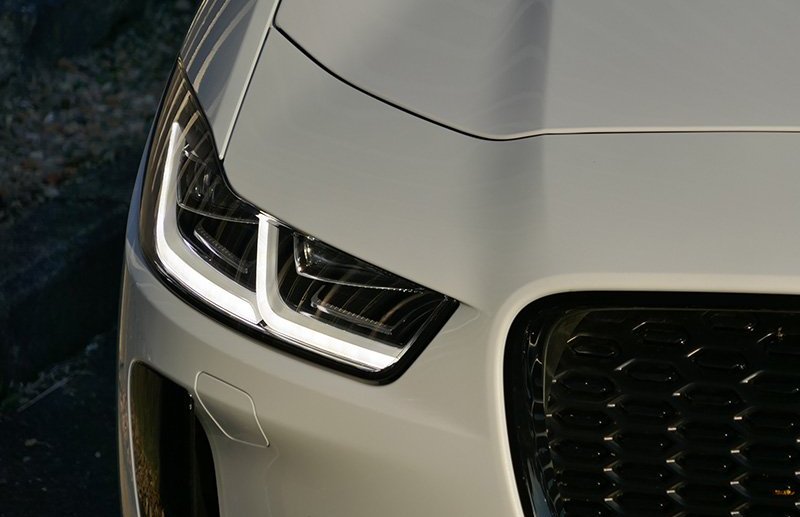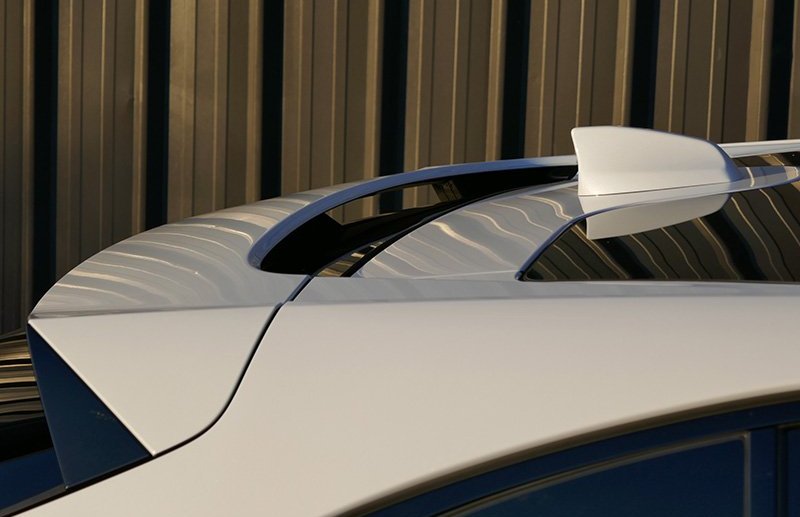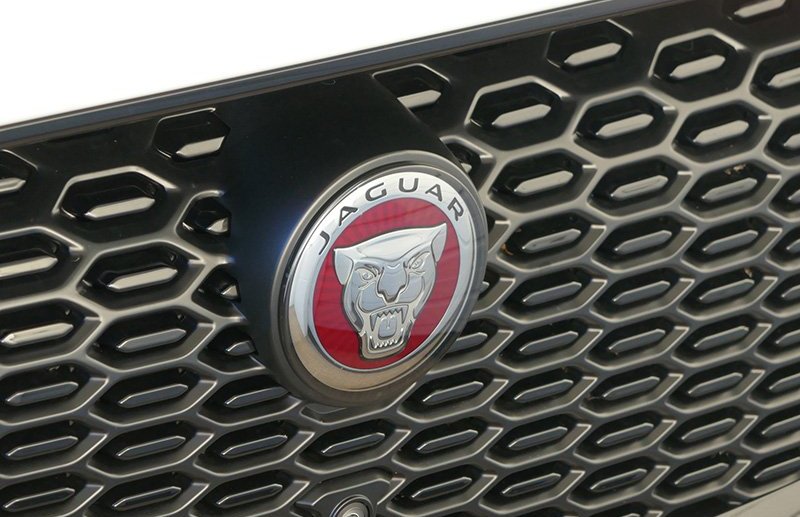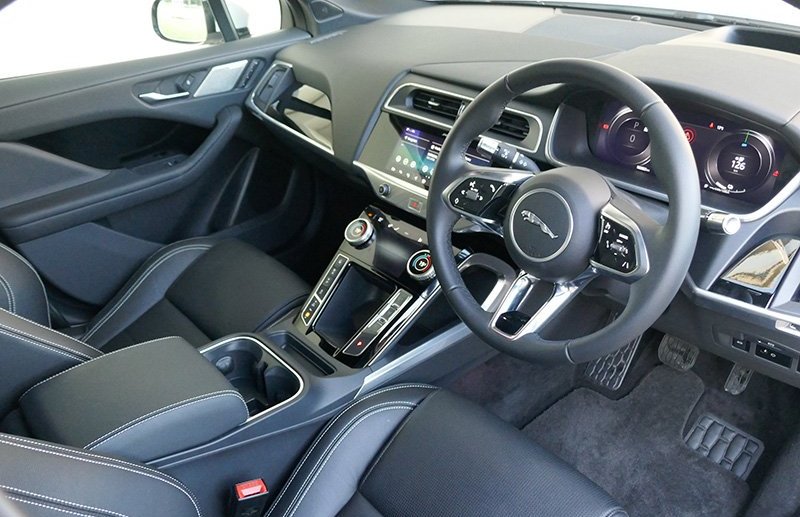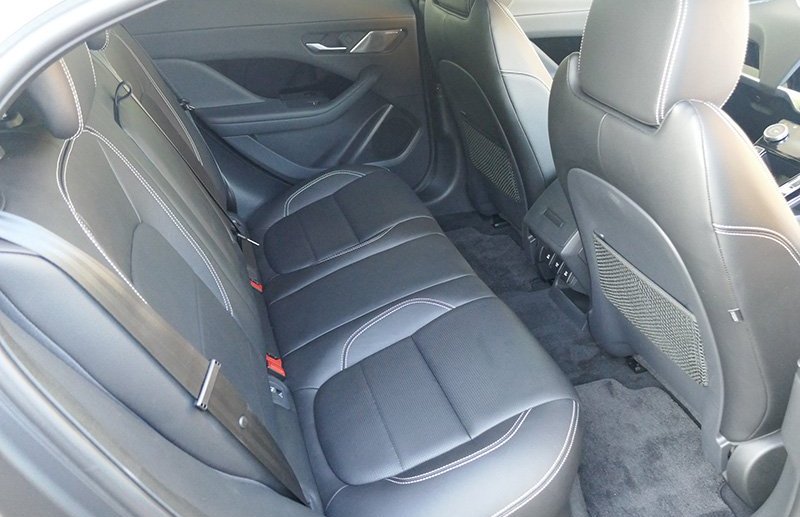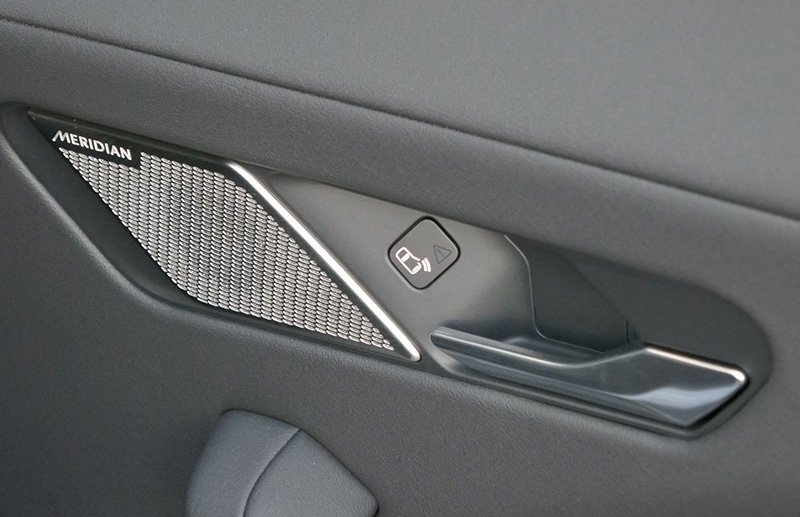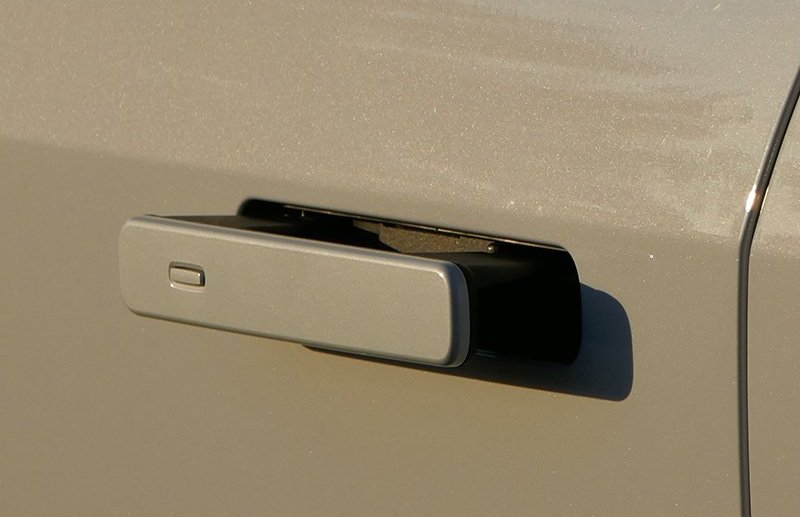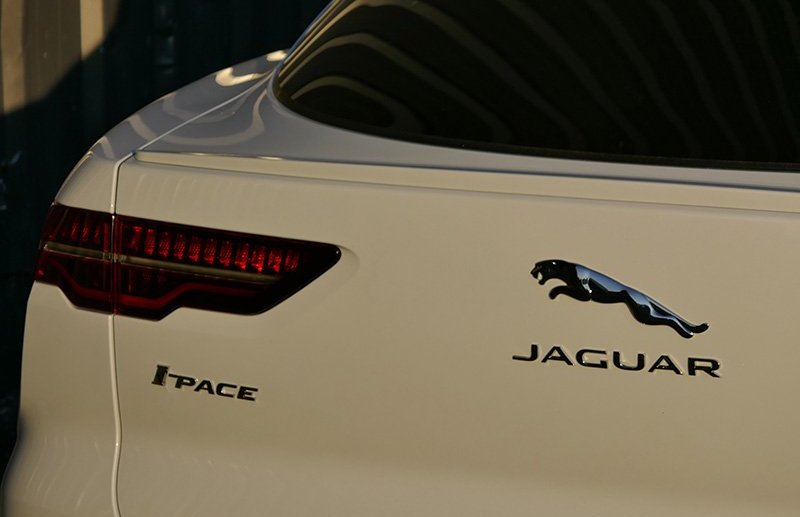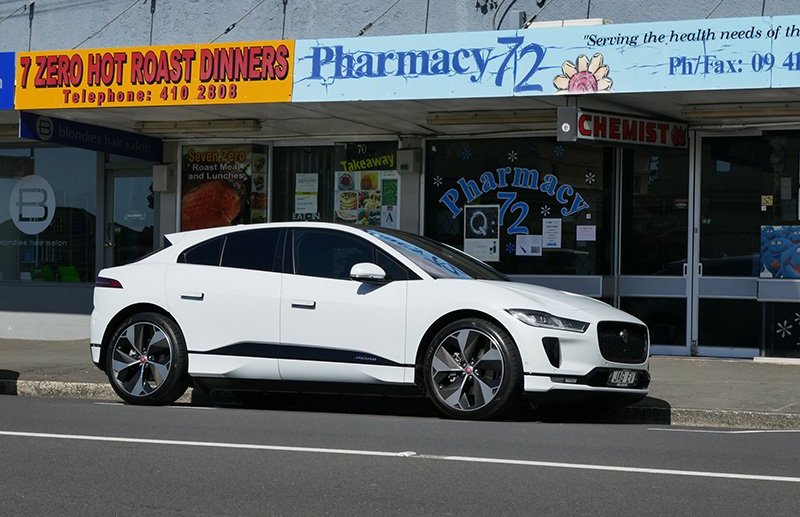 MORE NEW CARS