NEW

JAGUAR XE P300 HSE

The fleet-footed XE has scored a substantial mid-life refresh. Can it make waves in our SUV-obsessed premium market?

When it was launched in 2015, the XE impressed as a very precise driver's car but with looks that made it appear less distinctive than other Jaguars. To some eyes, the baby Jag had taken on a Teutonic conservatism and ended up looking too much like a scaled-down XF, both inside and out.
The facelift for 2020 Model Year cars corrects that, as evidenced by this suave-looking Eiger Grey, R-Dynamic P300 HSE. That mouthful describes a top-spec variant with a heavily boosted version of JLR's 2.0-litre Ingenium motor.
The facelift adds much interest and appeal to make the most of the XE's handsome, nicely proportioned shape, and this car looks particularly sporty on optional 20-inch, diamond-polished alloys with darkened privacy glass. The most striking exterior changes involve front and rear LED lights, side skirts, a broader grille, more expressive venting and revised exhausts. In combination, the new elements amount to an attention-grabbing new look.
The XE has never lacked impetus as a driver's car. On the right road, in Dynamic mode, the P300 flows and entertains without feeling strained. The chassis is more than capable of squeezing every last drop of performance out of the 221kW engine. And the XE somehow manages to ride well with its taut, sophisticated suspension and wafer-thin rubber.
Improvements in noise suppression are also obvious; Jaguar had to lift refinement to tackle the new 3-Series and when you factor in this car's sharp steering, urgent performance and excellent traction, the XE should give anything in the class a run for its money.
But while driver appeal is backed up by a great driving position, rear seat passengers still want for more legroom and easier access. A traditional gear lever has replaced the rotary selector and takes centre stage in the console's light-catching inlay. The fascia layout is better looking and more functional thanks to the adoption of the Touch ProDuo twin-screen arrangement found higher up in the Jag range. In HSE spec, upmarket leather upholstery dominates the cabin and is offset by just the right amount of brushed alloy and metal-effect trim.
An involving and enjoyable drive, then, and a genuinely quick car too, the XE now has the looks and refinement to match its athleticism. And it's made useful in-roads in the personality stakes. Such a well-rounded package makes it a good alternative to less dynamic cars whose trump card is versatility.

For specifications, click on SPECS tab on main image.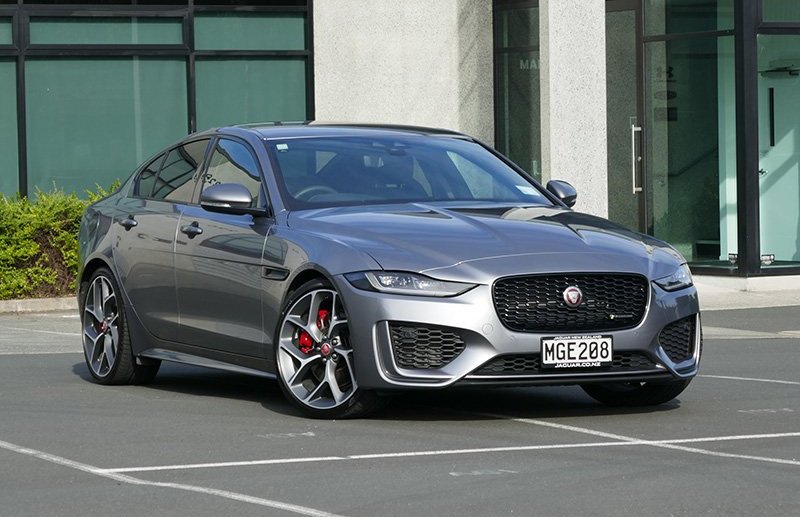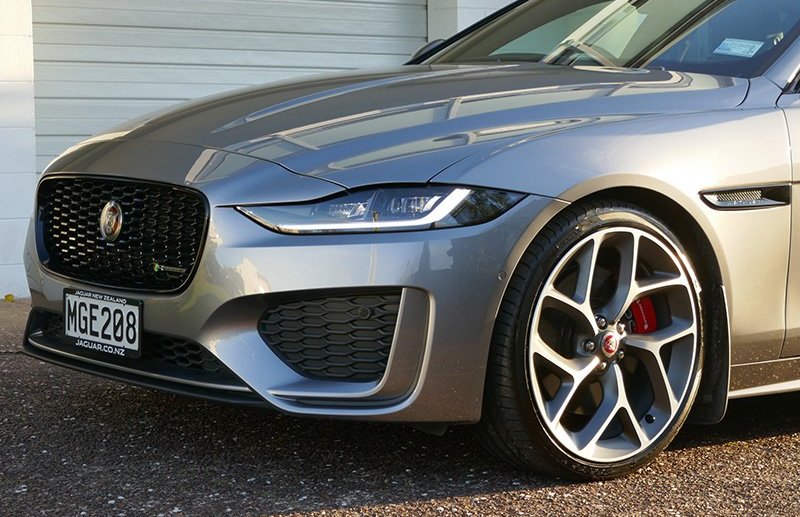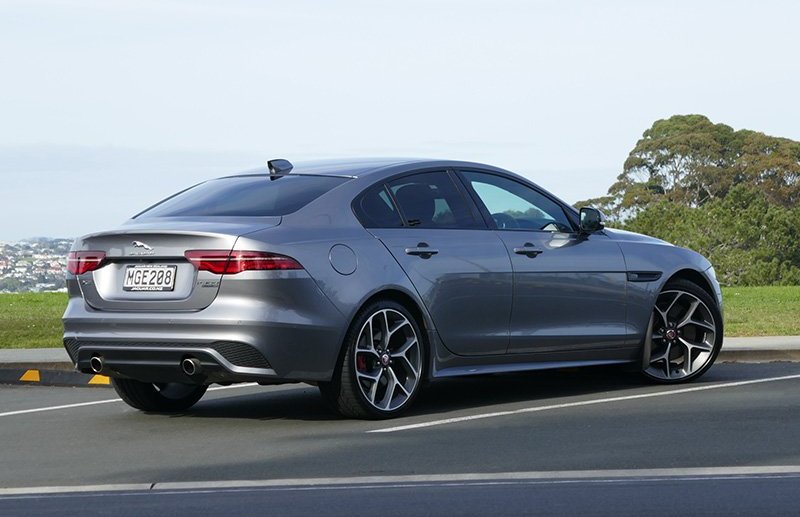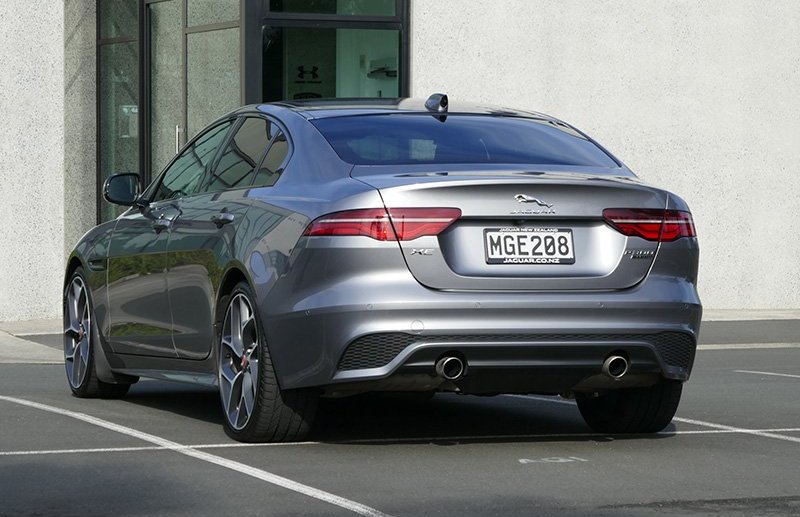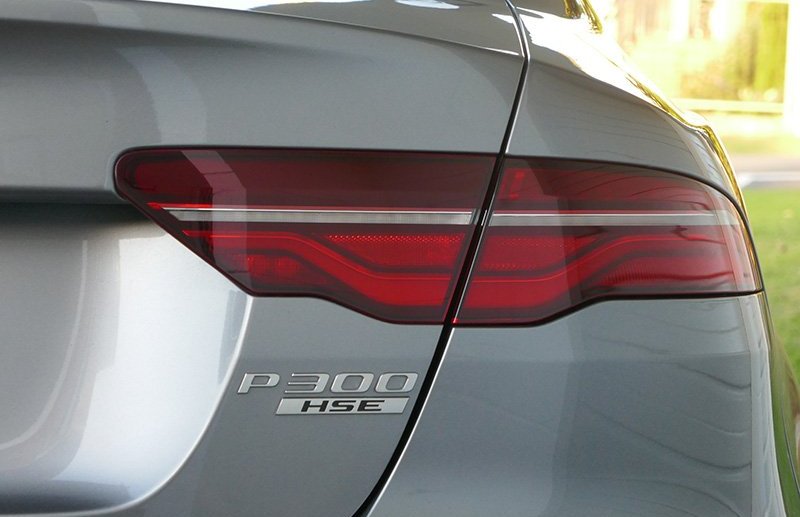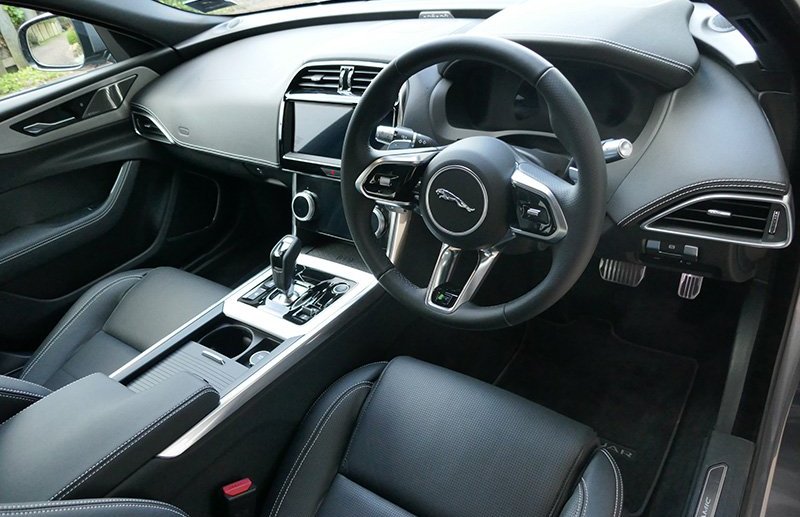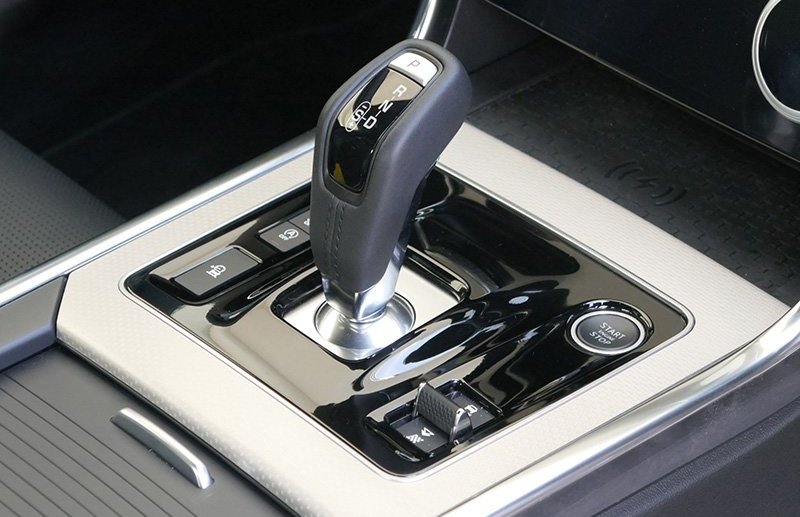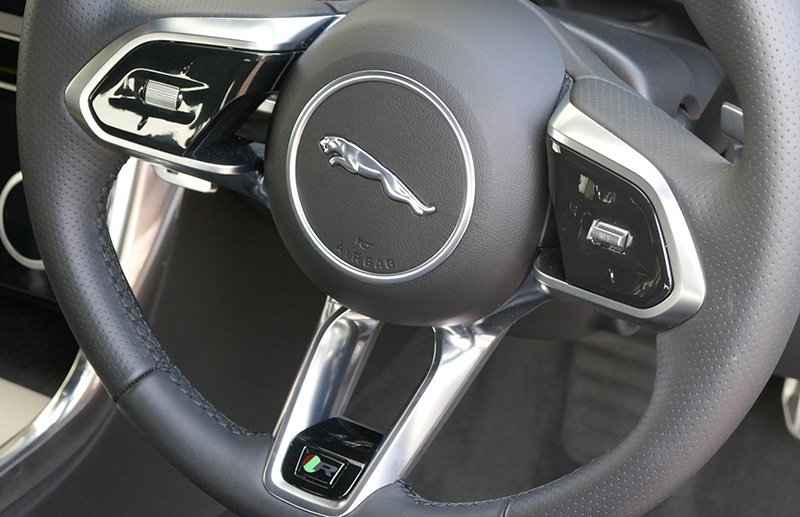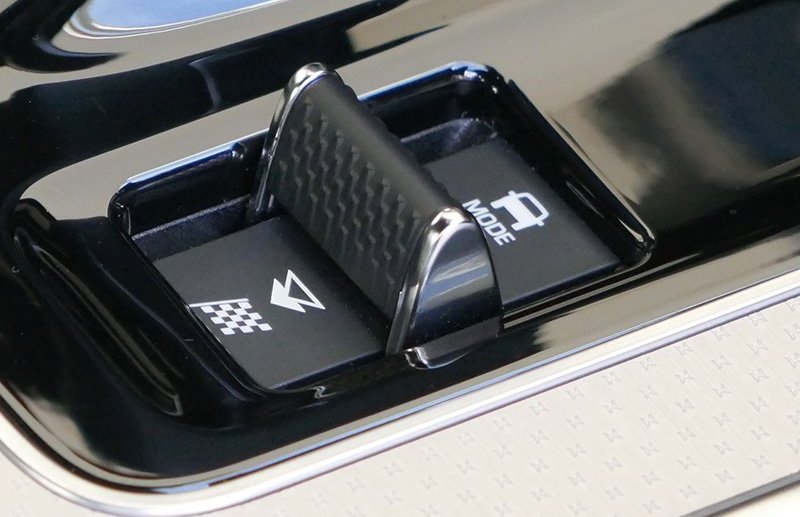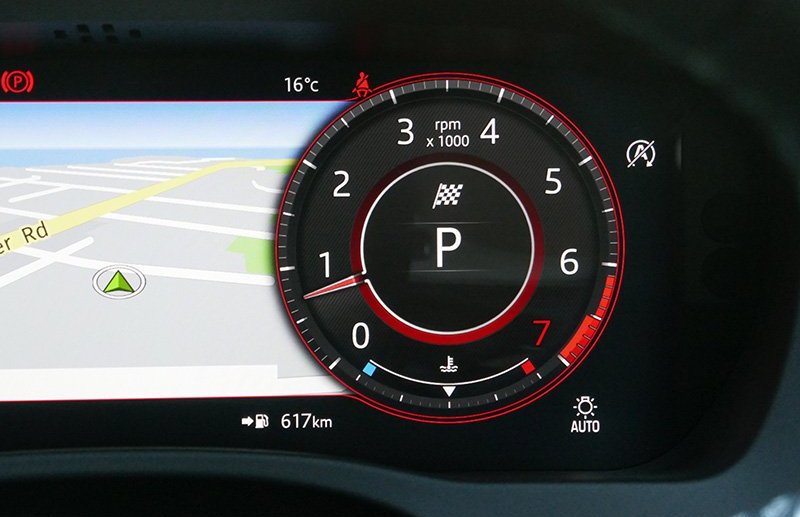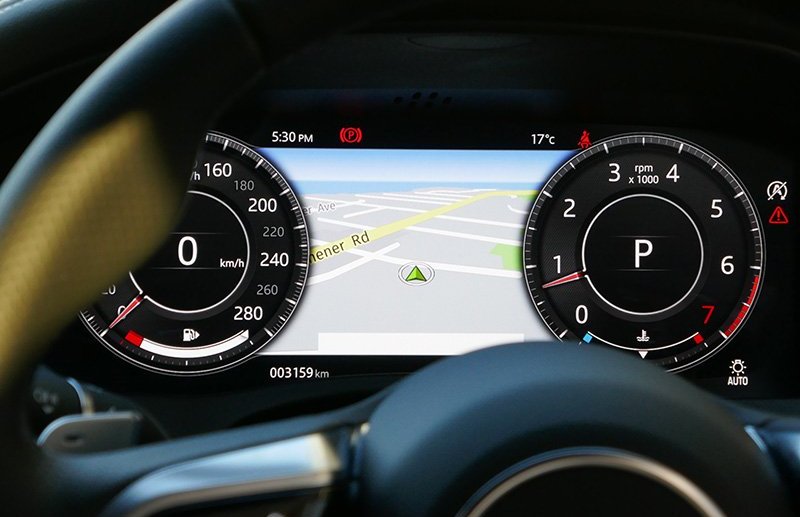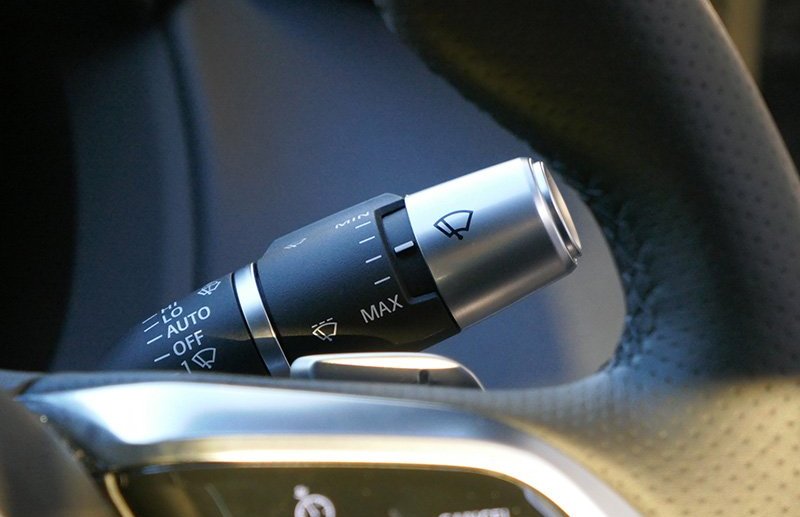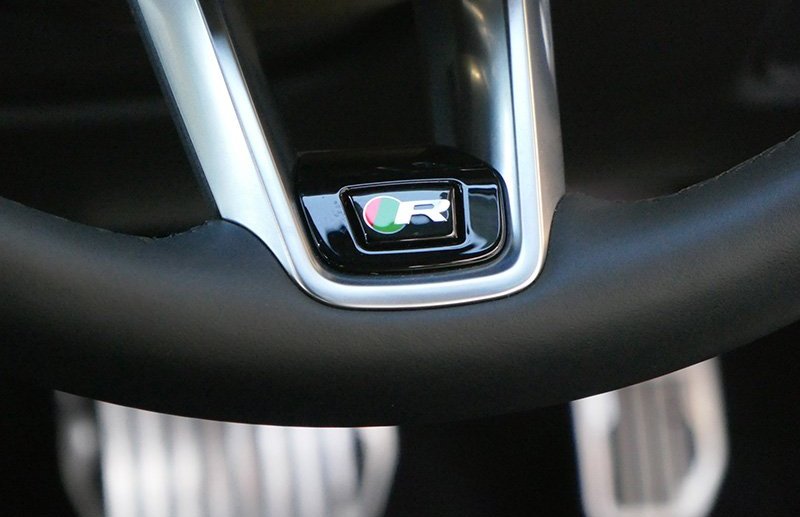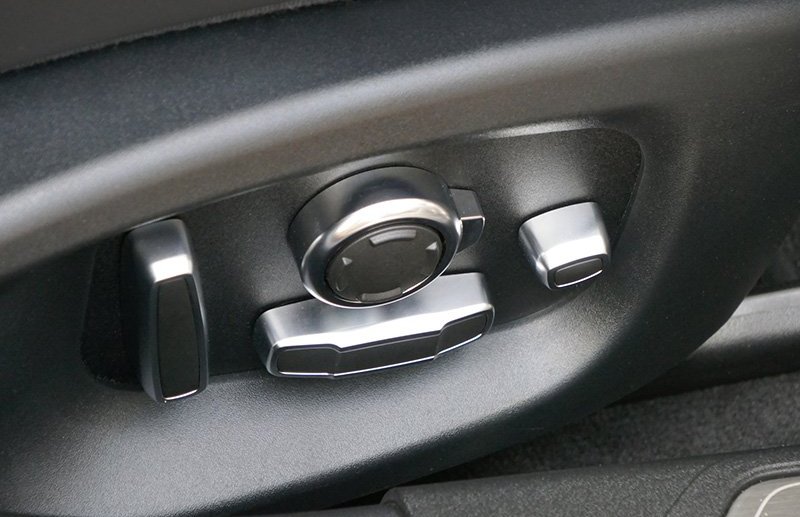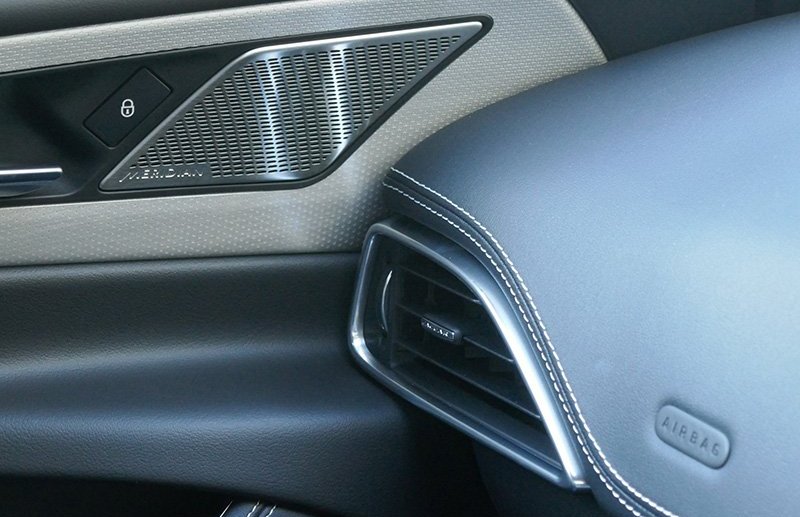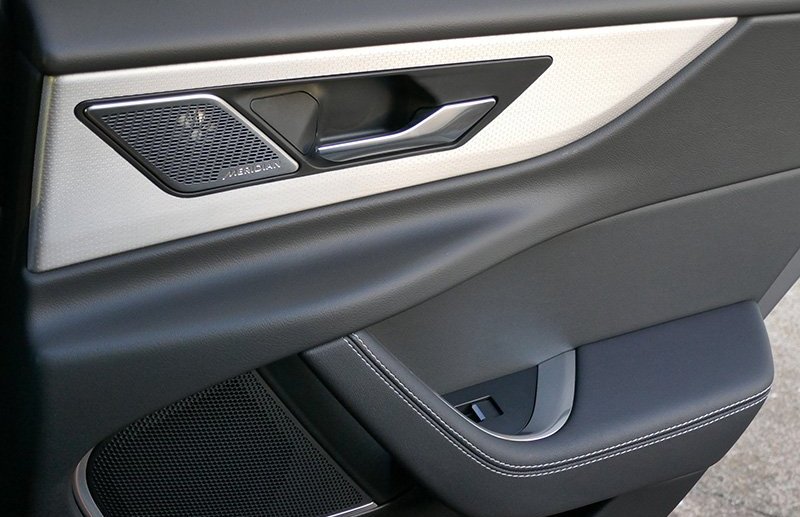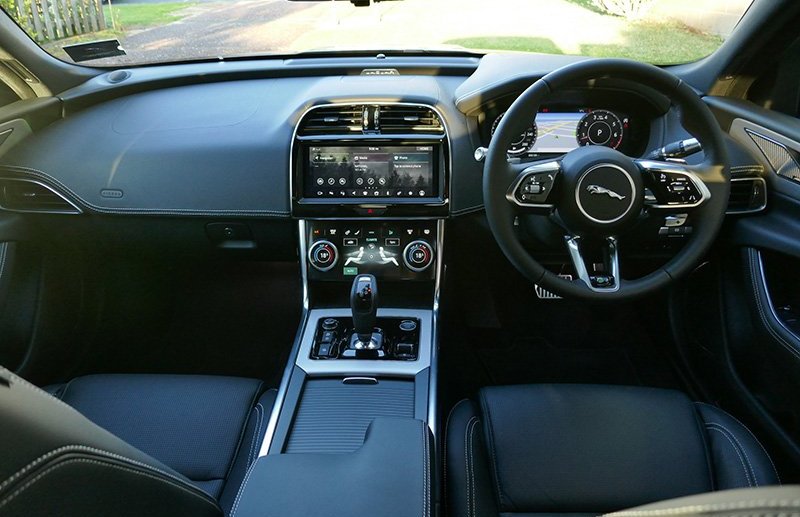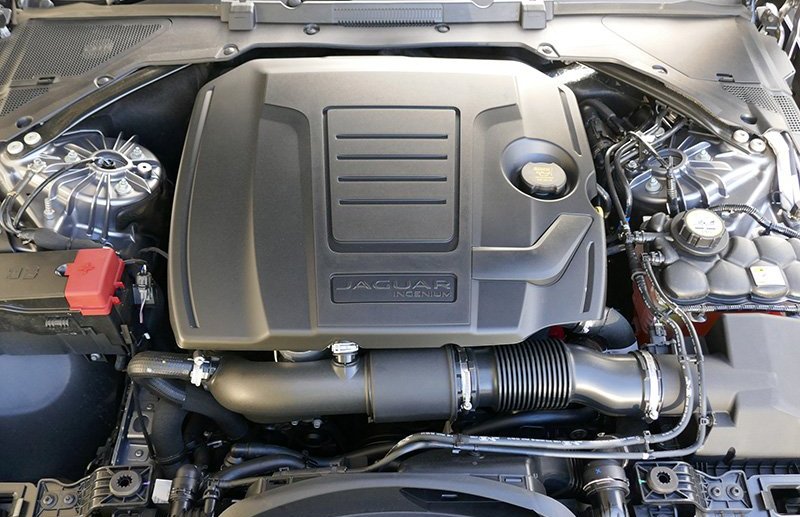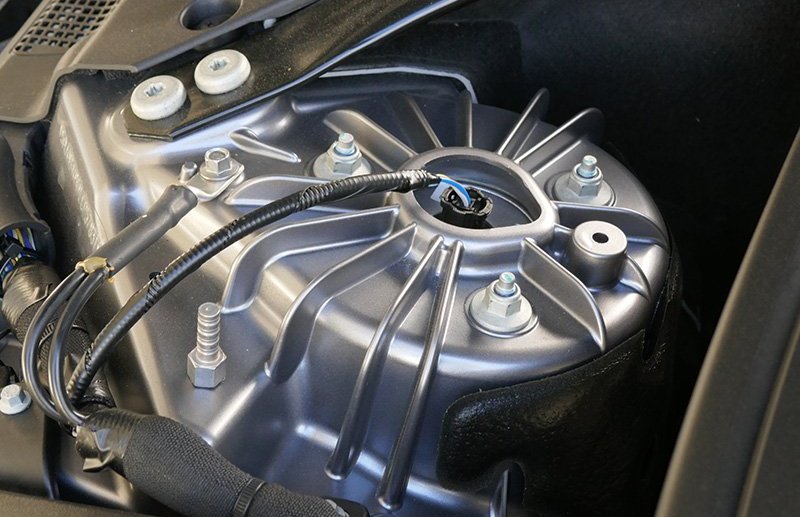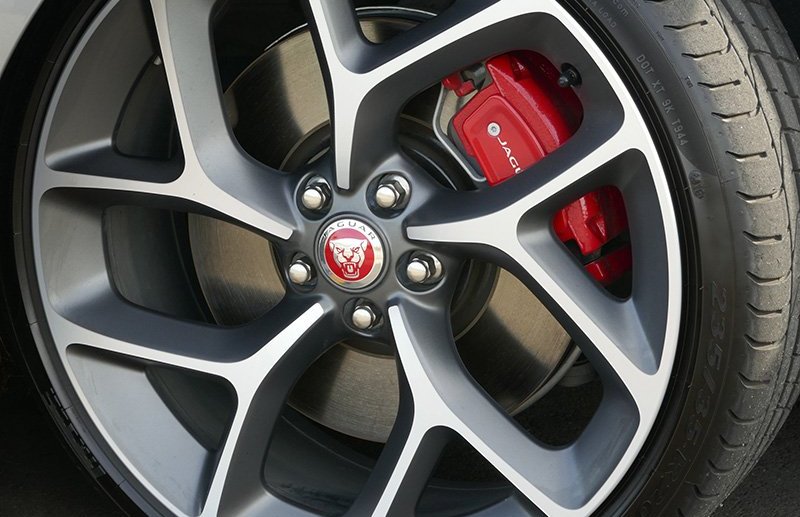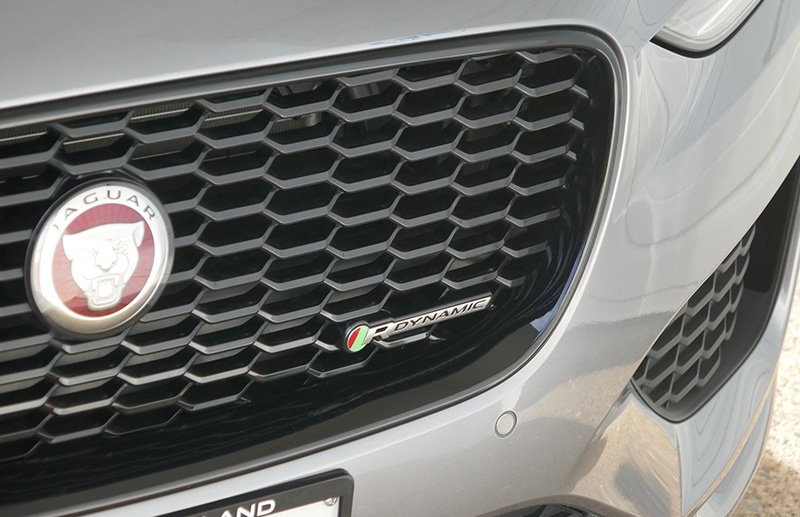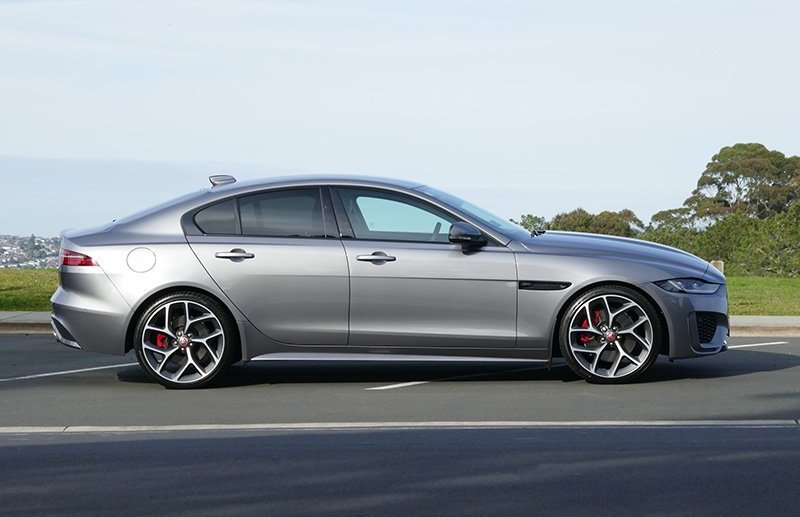 MORE NEW CARS