NEW

MERCEDES C350e

Our Car of the Year exhibits superior application of hybrid tech in a car that delights driver and passengers alike.

With any plug-in hybrid, it pays handsomely to be a zealous charger, especially when there's a genuine 100km of electric range on offer at charging speeds of up to 55kW. The 100km range of the C350e is certainly enough to open this model up to owners whose driving habits don't fit any specific pattern. It serves brilliantly as an electric-only commuter and has incredibly long legs for ICE and electric touring, with some electric capability always held in reserve for overtaking bursts.

When powered by electricity alone, the C350e with its 25.4kWh battery pack is a fabulously quiet and comfortable way of going about one's business. The strong two-litre petrol is super-refined but so quiet is the car in electric mode that it still comes as a mild surprise when the conventional engine seamlessly cuts in. Powertrain and chassis manners are always first-class, while coasting and automatic energy regeneration are routine parts of every drive.

A positive side effect of the hybrid drive is that it turns an 1800kg-plus (although it never feels it) saloon into a very strong performer considering the mass. With the combined efforts of both the ICE and electric motors producing 230kW and 550Nm, the C350e is capable of a genuinely surprising turn of speed.

In keeping with its luxury brief, this C-Class has an outstanding digitised cockpit with terrifically vivid readouts, a sweeping cabin design, plush leather upholstery and classy inlay materials. Air suspension is standard at the rear to deal with the weight of the hybrid hardware, and modest flat-faced 18-inch wheels preserve both rolling refinement and overall range. It's never anything but relaxing to drive, flowing down city and country roads with equal aplomb.

The only downsides are restricted boot space (it loses a good quarter of the 455L found in a regular C-Class) and, for a car with some limo-like qualities, rear-seat space and access are just acceptable. There's also a slight lack of steering and brake feel, yet each compares favourably with rival cars that run any meaningful distance on electricity.

An RRP of $118k means you pay a $15k premium over the excellent C300 that does without hybrid drive. You might feel compelled to work out how many electric kilometres you'd need to drive to recoup the deficit. But such are the unique attributes of the C350e, this calculation would largely be missing the point of what is not just a real-world hero but our Car of the Year for 2022.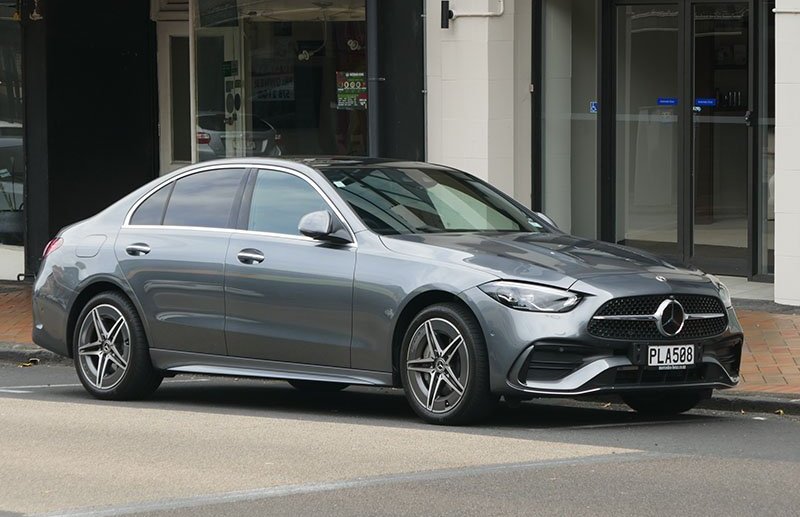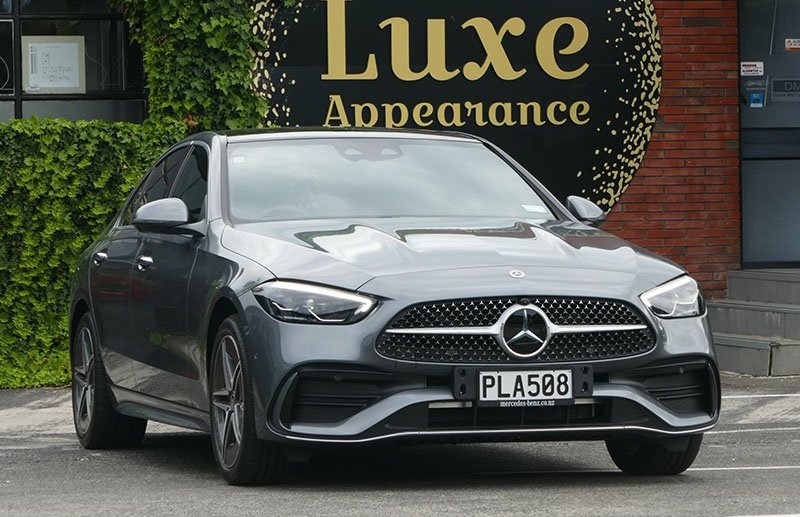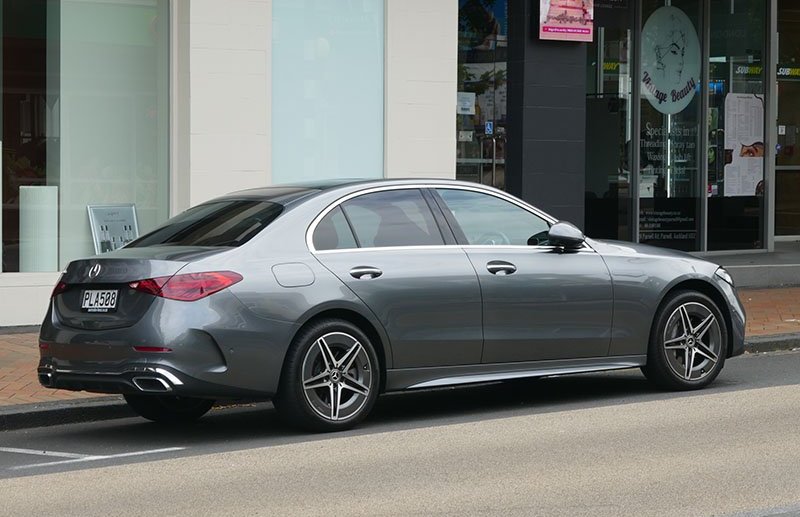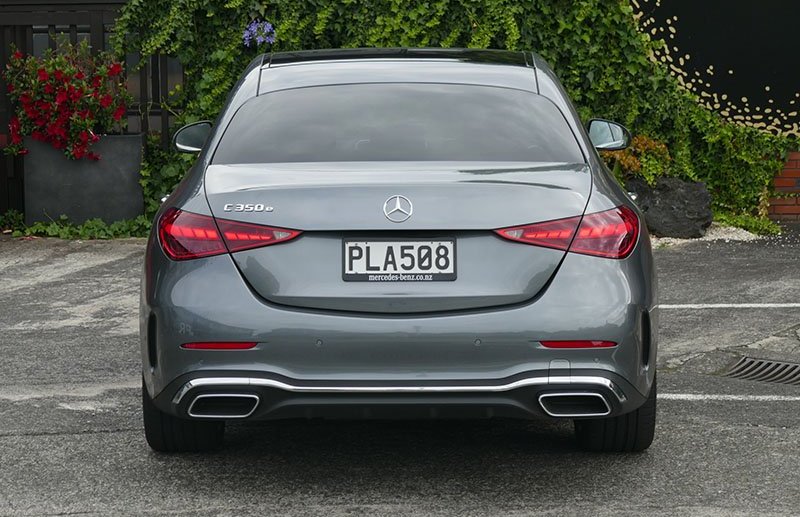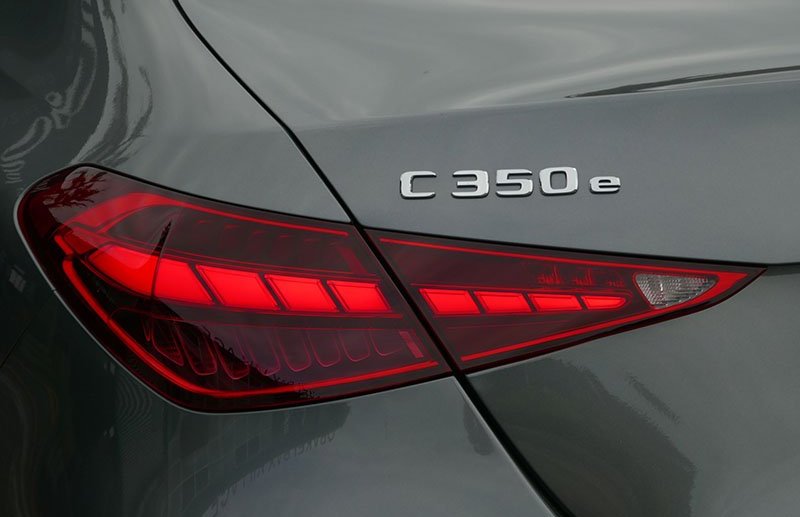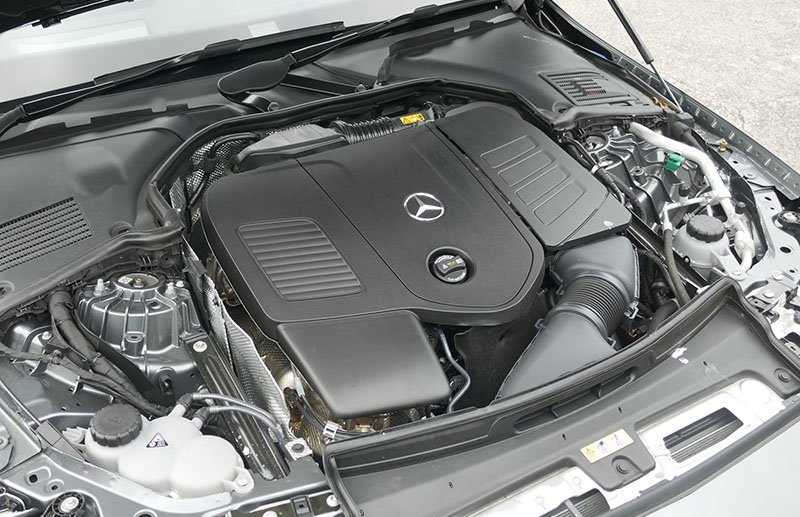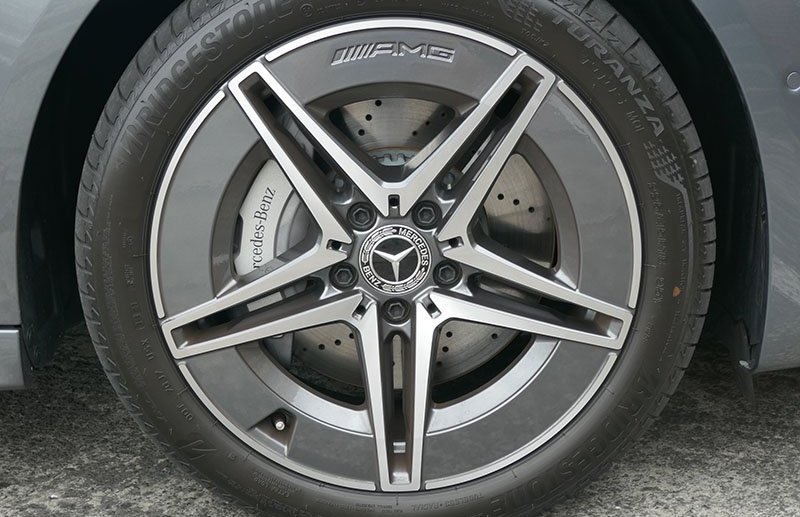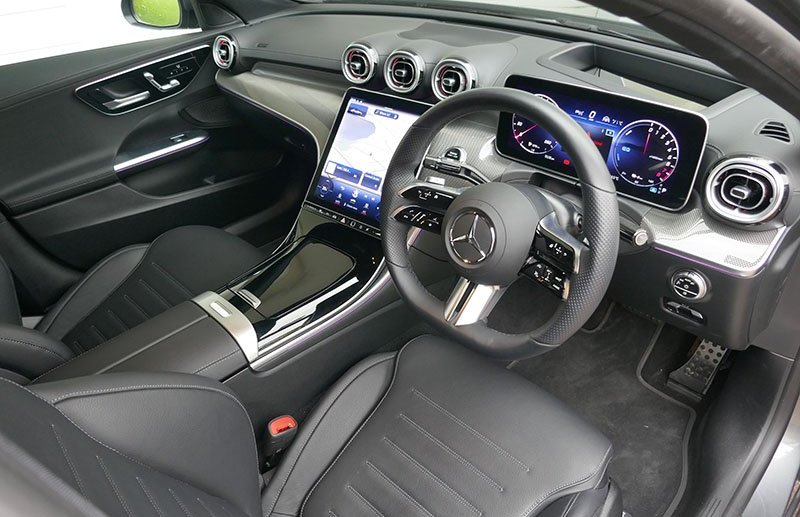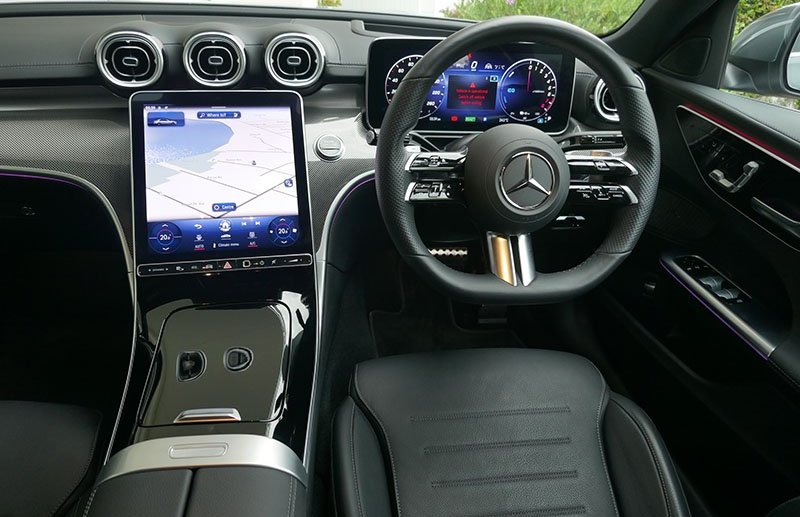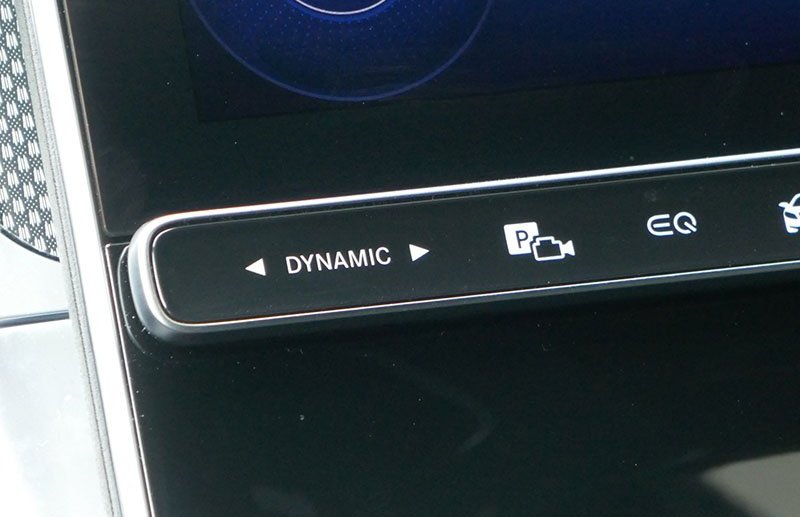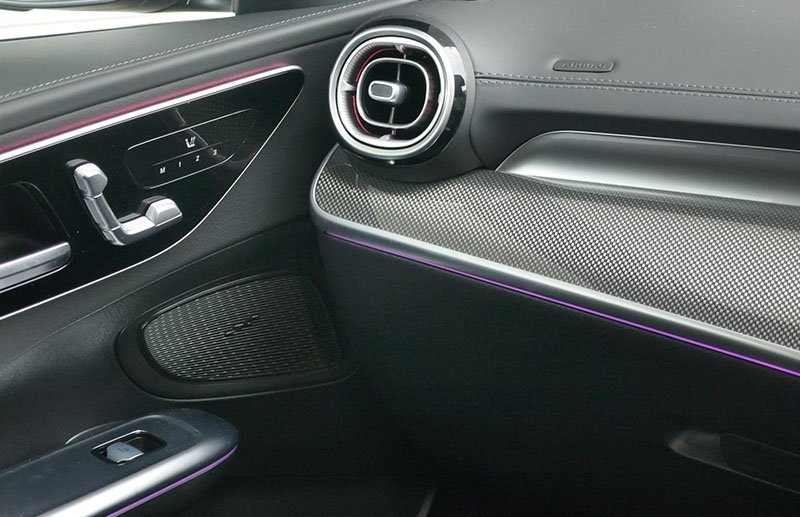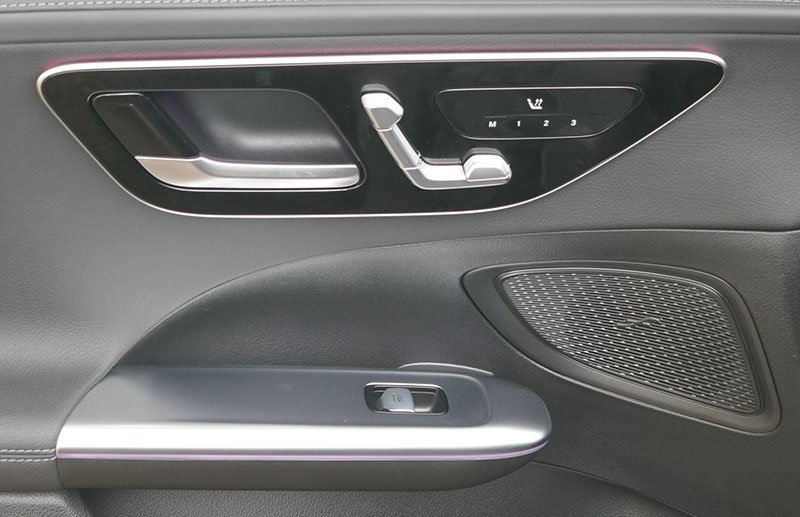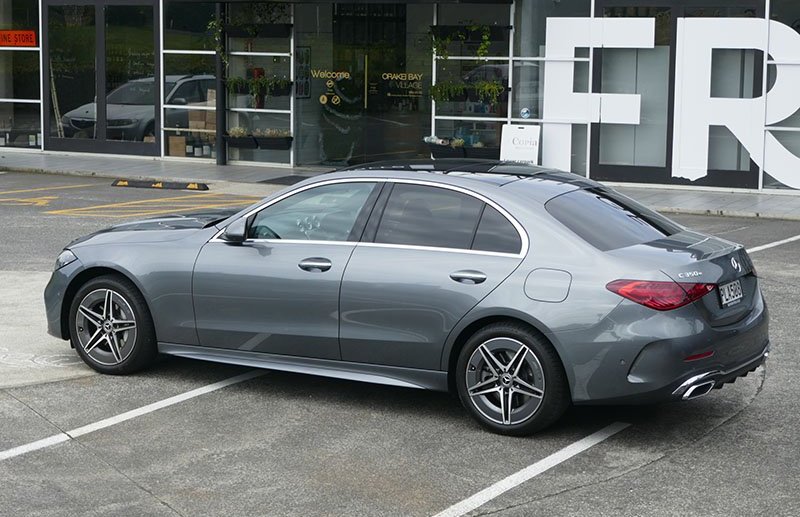 MORE NEW CARS