NEW

MERCEDES GLA 35 AMG

Mercedes-AMG's junior SUV could deliver all the punch and practicality to meet your real-world demands.

Is this a performance bargain? Its price point is certainly as eye-catching as the Patagonia Red colour (a Designo special colour, in case you're wondering). Kicking off just shy of $100k makes this AMG all-rounder reasonably approachable. And it's not short of visual drama thanks to huge five-arm alloys, special exhaust tips, a two-piece roof spoiler, and a standard Night Package that extends the gloss-black effect to a bold Panamericana grille.

To be fair, option packages took the grand total for this tester to $105k, and comprise a Vision Package ($1190), Driving Assistance ($1990) and the Patagonia paint ($1990).

As you would hope, it's a force to be reckoned with on most roads. Such a potent drivetrain and agile chassis in a compact SUV shell results in a nice combination of practicality, comfort and performance. You get 60L more boot space in a GLA than you do in an A-Class without folding a rear seat, and in a car that's six inches taller, your sensibly bolstered sports seat affords a semi-command view of the road ahead.

In keeping with a sporting theme, you'll find generous amounts of cabin leather combined with aluminium accents and panelling. An instant driver highlight is the AMG Performance steering wheel in Nappa leather. It's furnished with a drive mode dial and separate buttons for switching suspension and exhaust settings.

The engine is a strongly tuned version of the direct-injection and turbocharged 2.0-litre unit in the GLA250. The AMG treatment has added a very healthy 55kW and 50Nm to total output, and in a vehicle weighing 1700kg, that's enough to pin your ears back when accelerating hard. The sprint to 100km/h is dispatched in 5.1 seconds.

AMG's double-clutch Speedshift blasts through the gears swiftly and crisply and seems especially impressive in the sportier settings. Press on and the 4MATIC system seamlessly comes into its own on the traction front, making this an easy car to pedal quickly on damp road surfaces.

In terms of range hierarchy, another $13k buys you a seven-seat GLB 35 AMG for similar go but greater versatility. But it doesn't look as funky and is unlikely to reward keen drivers to the same degree. Speed freaks can part with yet another $13k for the ballistic GLA45 AMG ($126,400) with a completely different 300kW powerplant and a whole level more drama. But we suspect that if a quick GL-something is on your radar, the GLA 35 could be the range sweetspot to target.
MERCEDES GLA 35 AMG
ENGINE 1991cc 4-cyl turbo
POWER 220kW (295bhp)
TORQUE 400Nm from 1800rpm
TRANSMISSION 8-speed AMG Speedshift
DRIVETRAIN 4MATIC all-wheel drive
WHEELS 20-inch AMG twin-spoke alloys
TYRES 255/40 ZR20 (f, r)
LENGTH 4.44m
WEIGHT 1730kg
0-100km/h 5.1 secs
FUEL CLAIM 8.0L/100km
PRICE From $99,900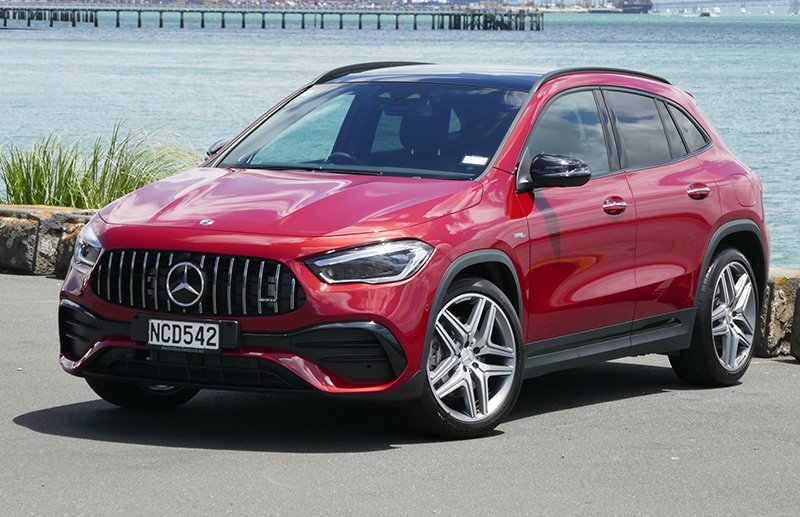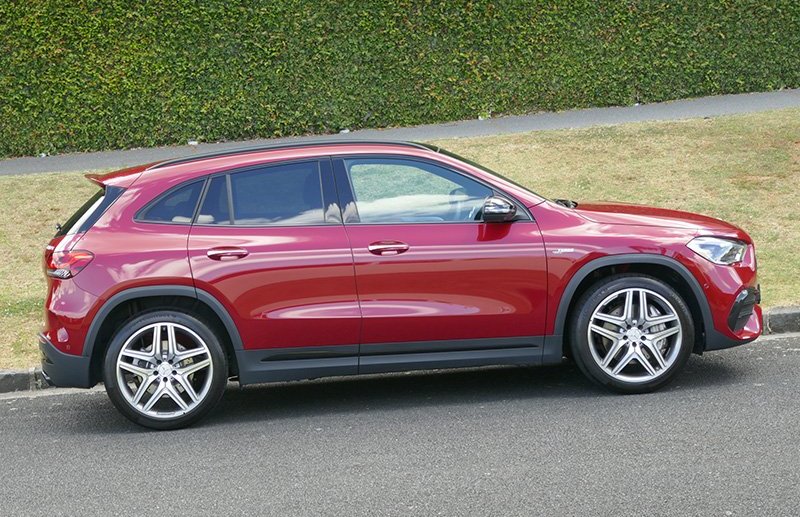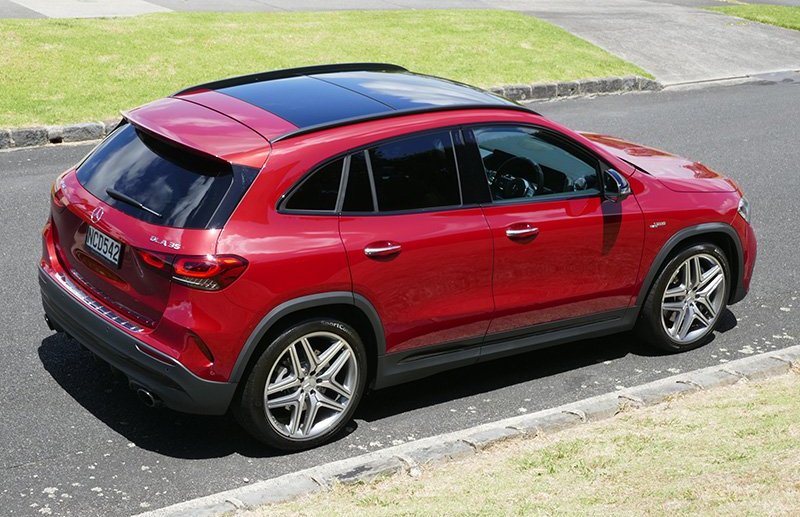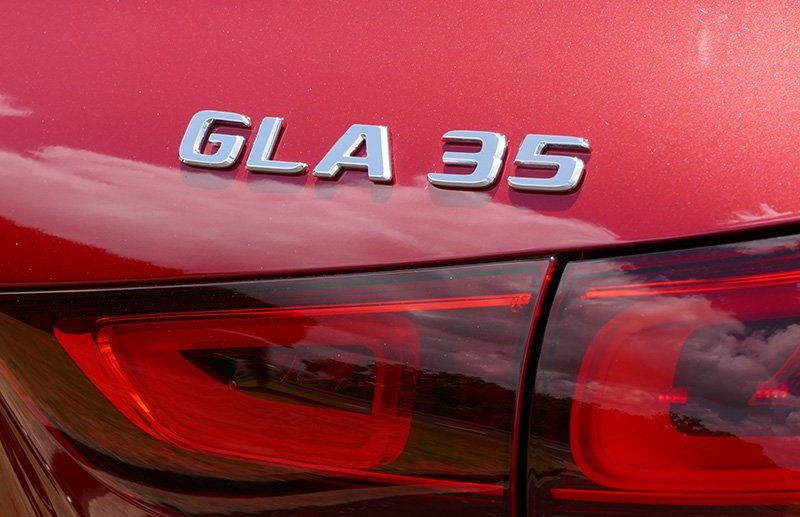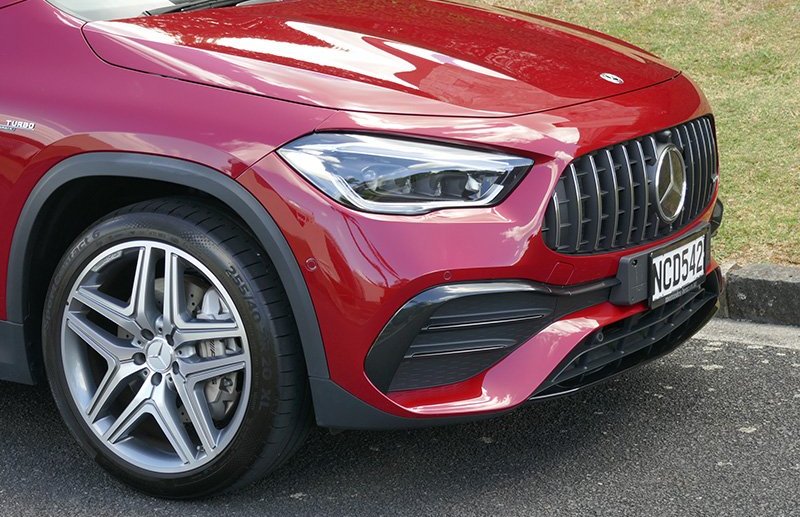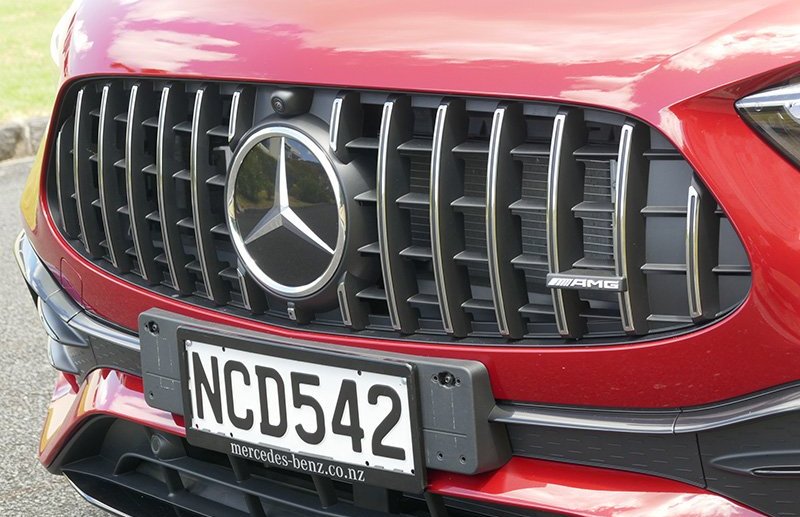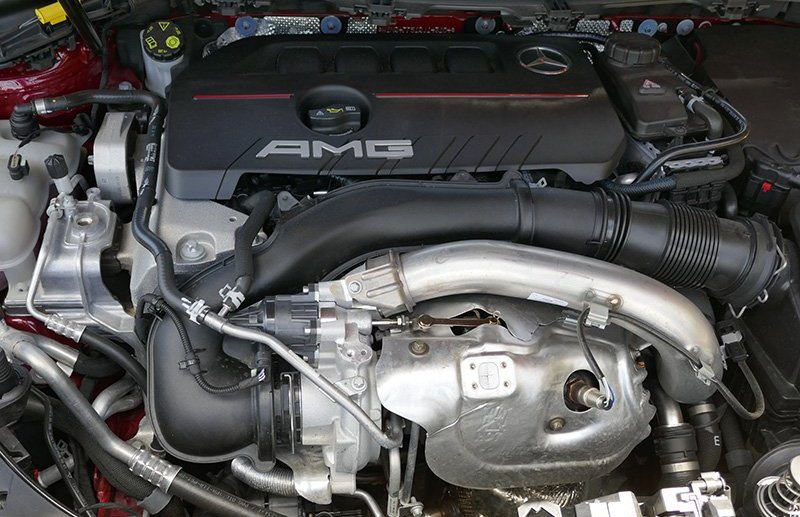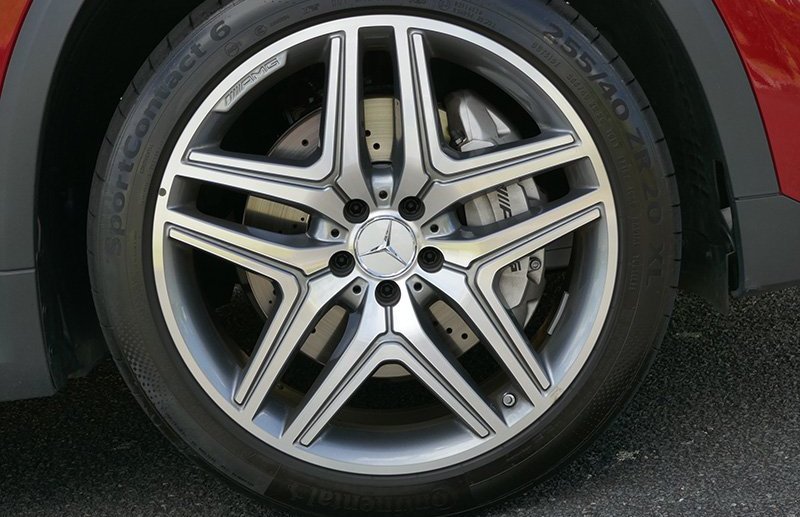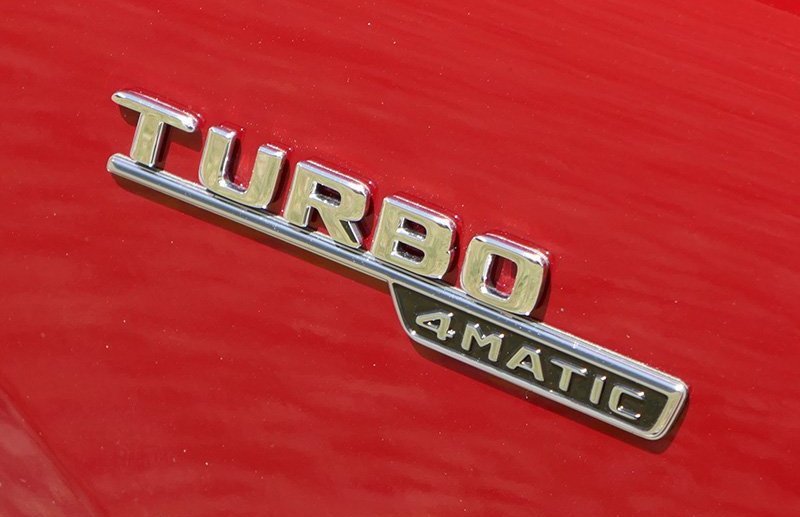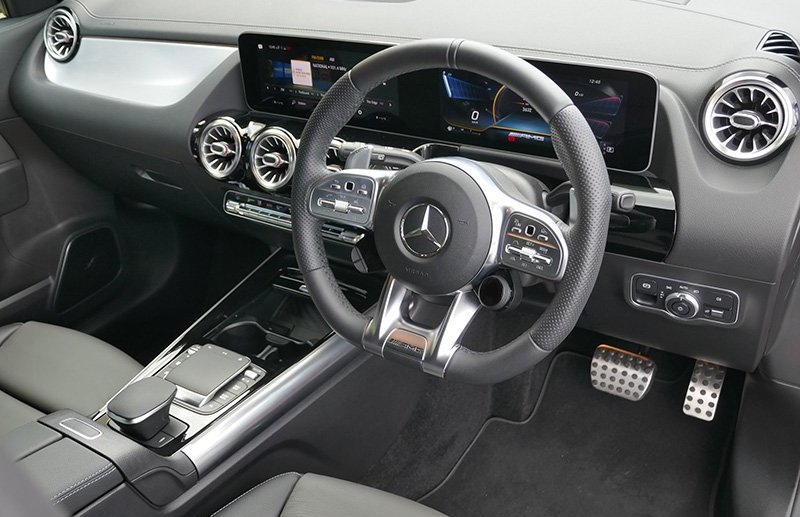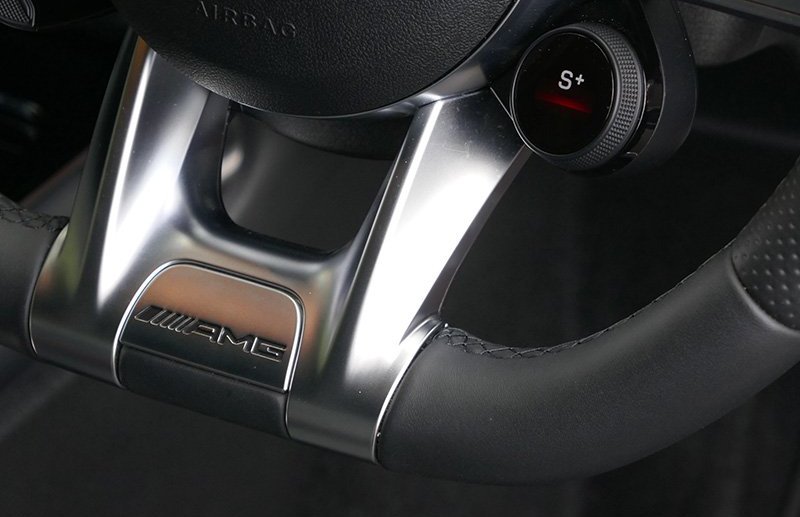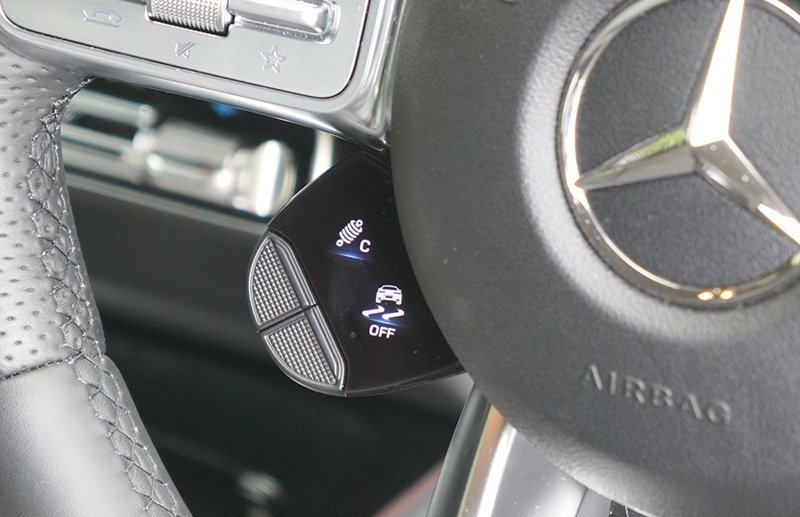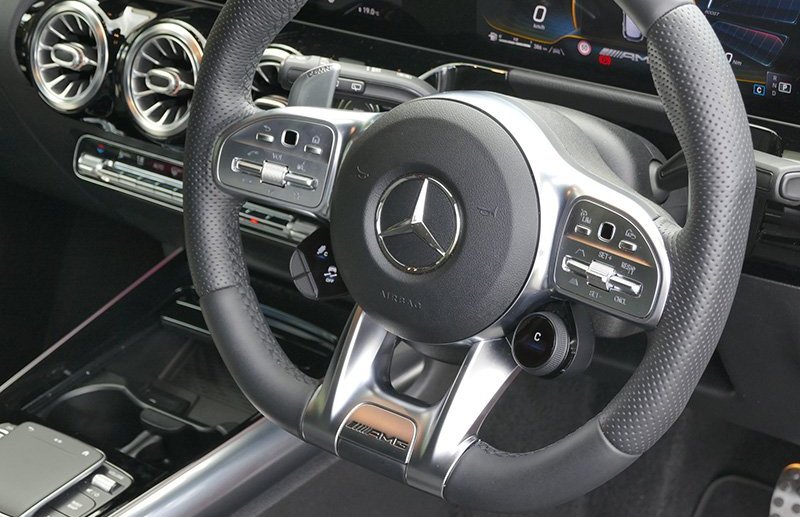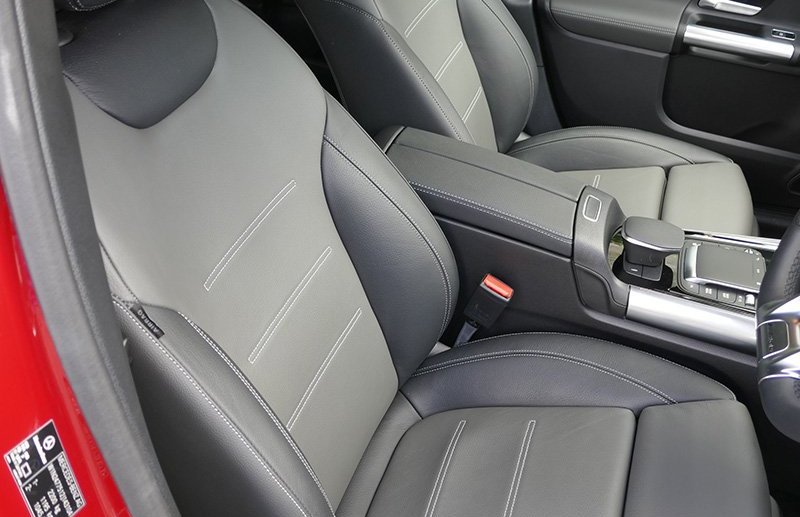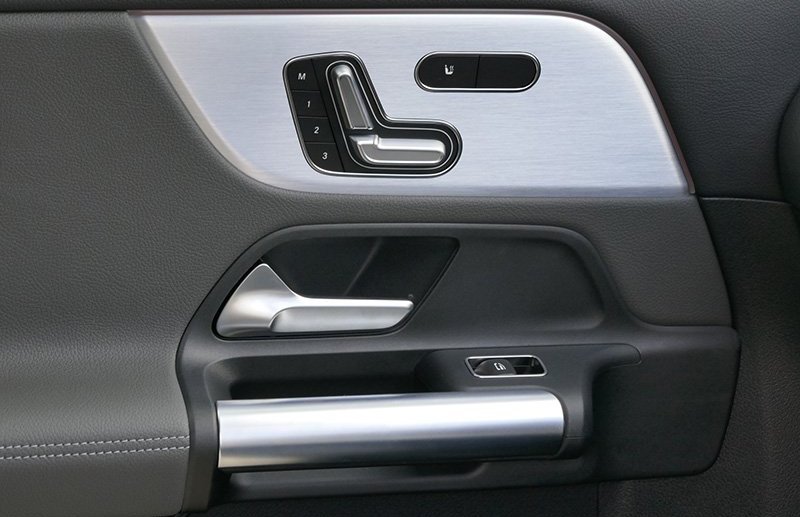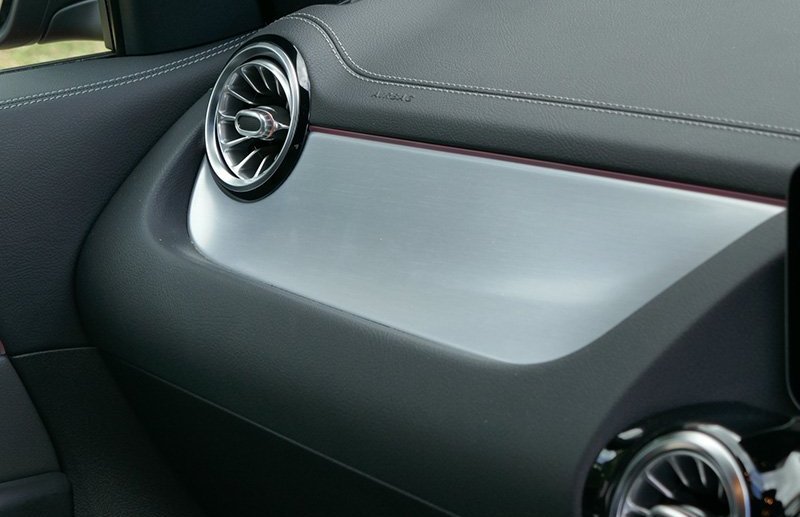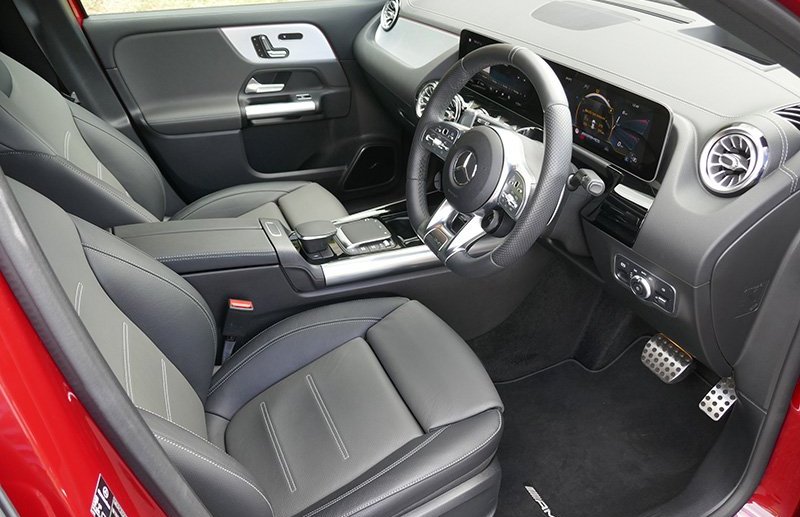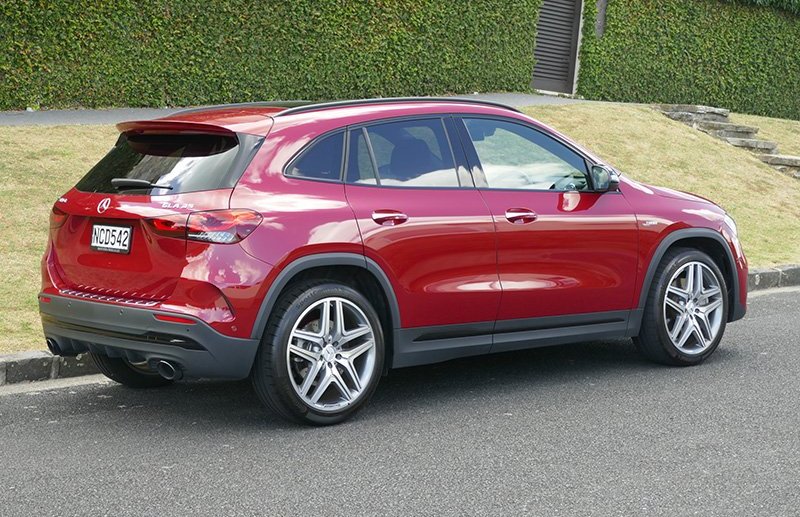 MORE NEW CARS